Campus Remnants Aaron J Tamale and Barbara Namuddu take over Malaika Media TV with new online show dubbed 'Barney and Barney'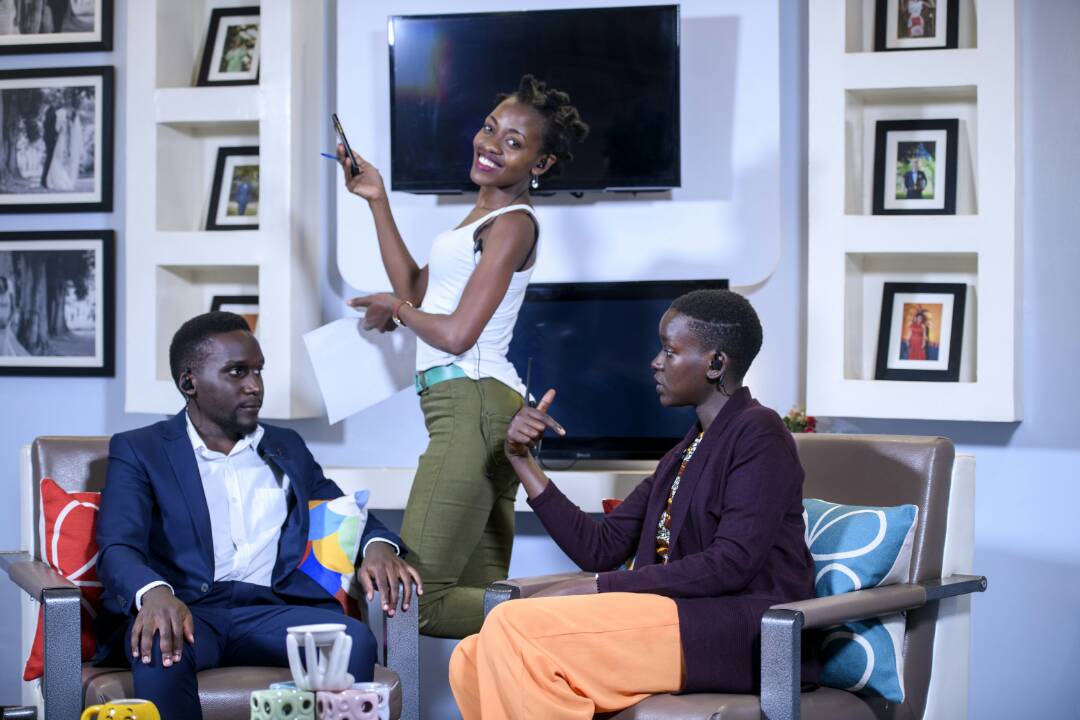 They usually say a friend in need is a friend indeed but for these two friends, they have taken their friendship an extra mile. Aaron J Tamale, a media personality and voice over actor, and Barbara Namuddu, a fashion, editorial and commercial model have taken their friendship story an extra mile by starting up an online show to celebrate golden friendships like theirs and many more that have a likened nature similar to theirs, one that calls for maturity, understanding and keep those who never heard you when you never said a word close.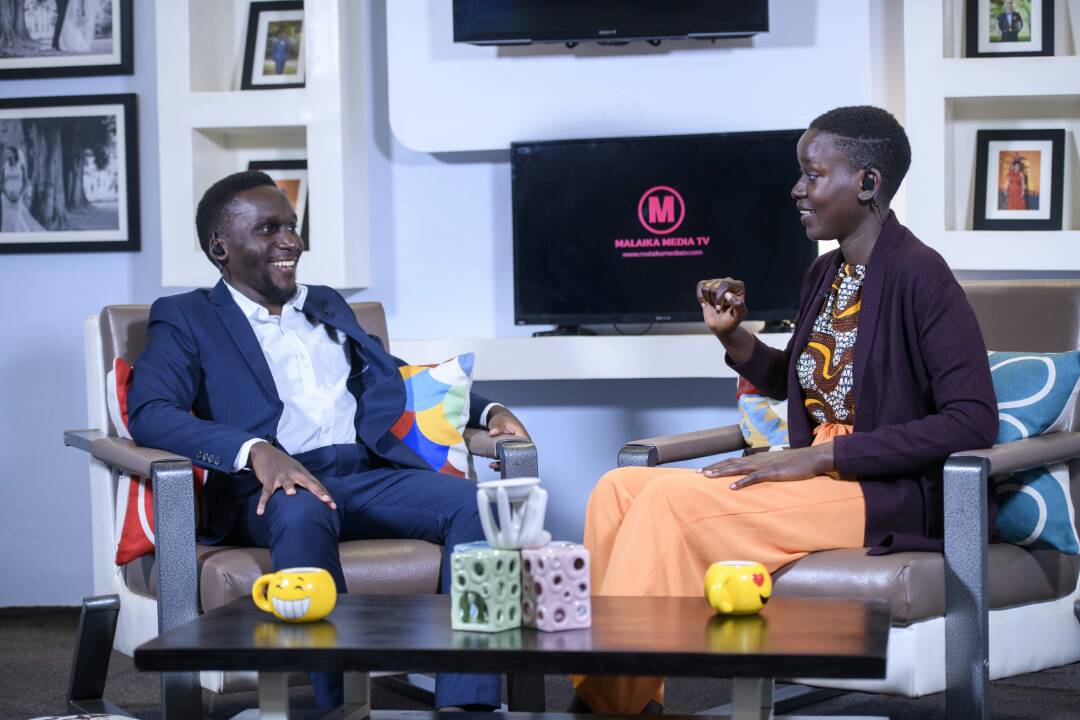 The two best friends who get to share the same clan (Nkiima clan), same birthday, same fellowship (Zoe fellowship), and support each others ambitions aired their first Web series called 'Barney and Barney' this week Friday 30th March 2018 at 7:00pm on Malaika Media TV, an online television platform.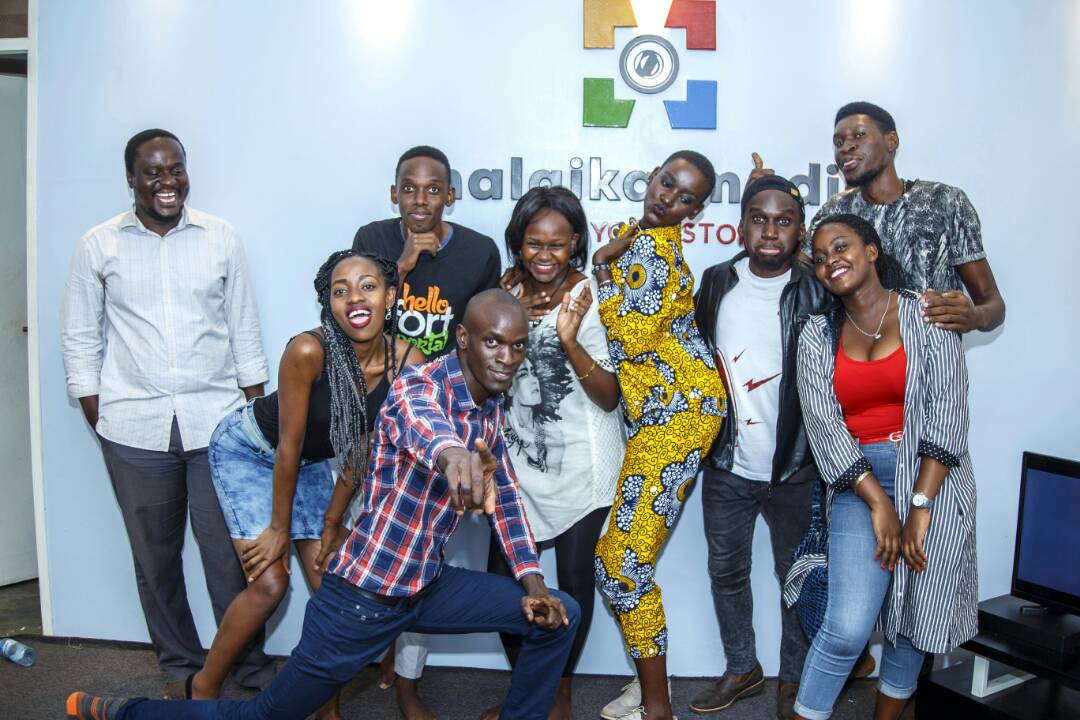 'The show gets to highlight the true essence and value of friendship, celebrate golden friendships, and have people with interesting friendship goals share their stories and spread this light to others,' said Barbara the other half of Barney and Barney.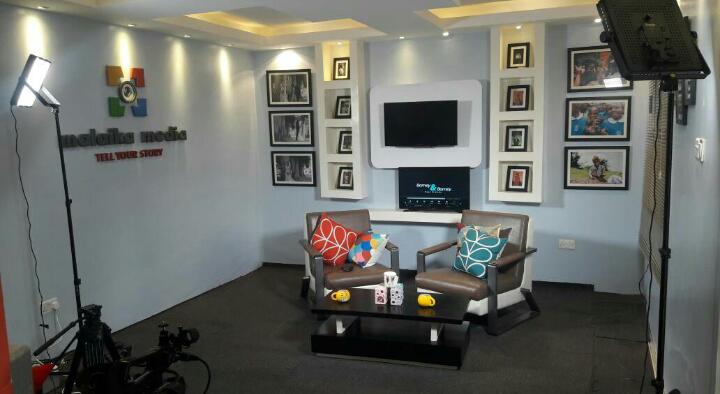 'We believe this show will get to inspire the viewers to look for the gold in their friendships because we have come to the realisation that sometimes, all you need is just this one person who is willing to sacrifice their time to be there for you and believe in you just like you would for yourself,' said Aaron.
The show airs every week Friday 7:00pm EAT on all Malaika Media TV social media (Facebook, Twitter, Instagram and YouTube). Been thinking of how to keep some of your friends in your life closer? This show may help you know how to! #BarneyAndBarney