On Saturday night, the vibrant city of the Nile, Jinja, was treated to an electrifying experience of good music and pulsating energy as Club Pilsener's Club DJ Sets made its debut at the Bourbon Bar. The event, the first in a series of five, set the bar high for an unforgettable night of music, dancing, and pure unadulterated fun.
With the pulse of young Ugandan adults in mind, Club DJ Sets was conceived to offer a platform for self-expression and a haven for those seeking the ultimate party scene. This high-octane DJ mix party, through all the 5 events will feature a line-up of 30 talented DJs, 5 sensational artists, 10 charismatic MCs, and one regional headliner, all geared towards refreshing the beat for the Club Pilsener consumer base.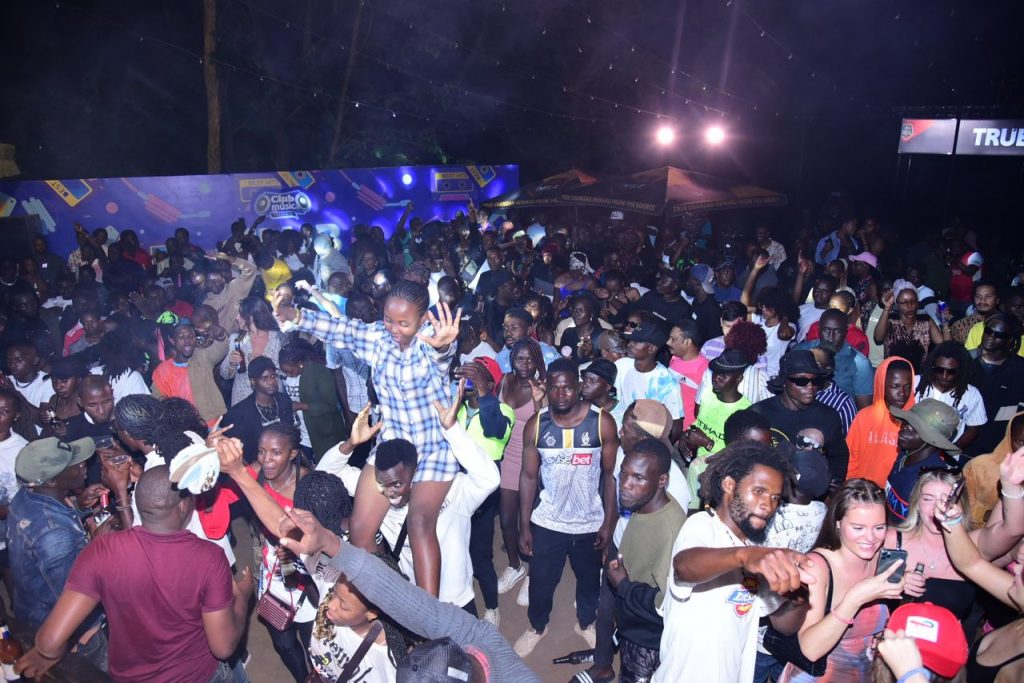 The festivities in Jinja commenced at approximately 6 PM, with the home-grown talent of Jinja, DJ Aaron Fiesta, setting the stage ablaze and igniting the party vibe. Following him was the spirited DJ Dan K, another local hero who had the crowd enthralled. The beautiful Etania, known as the "Life of the Party," took the stage as the official host, ushering in the main act of the evening, DJ Dash. As expected, DJ Dash delivered an electric performance that left the crowd in awe. DJ Roja and DJ KashPro followed suit, ensuring the night ended on a high note.
Revelers were given a chance to showcase their dance moves on stage, with some lucky ones winning crates of beer as they boogied the night away. The atmosphere was a testament to the unique blend of energy, camaraderie, and refreshment that Club Pilsener brings to every occasion.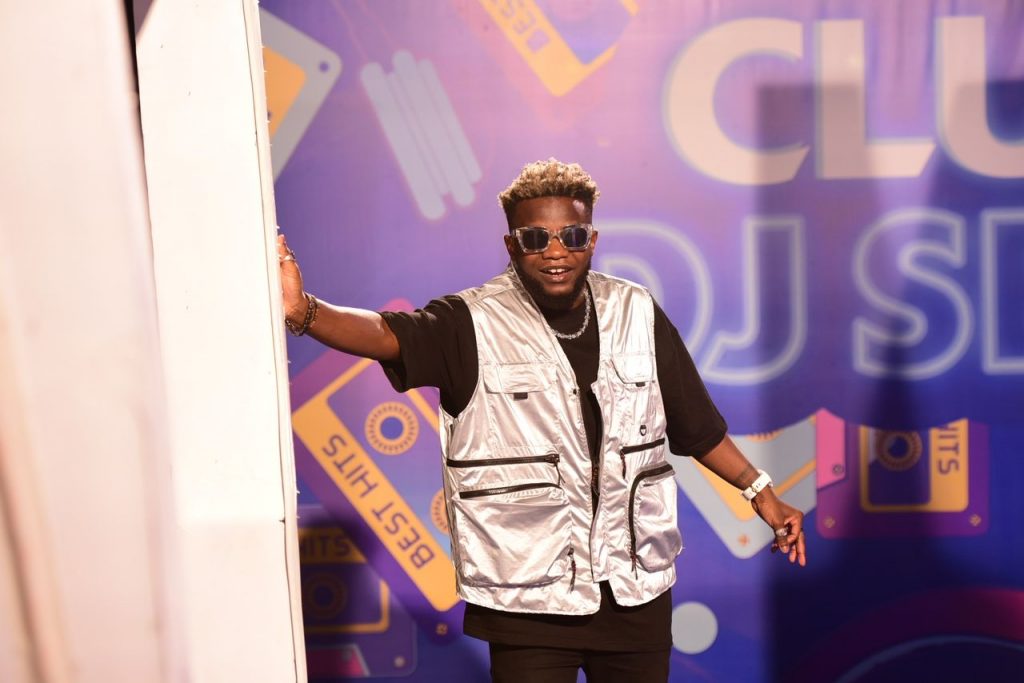 The first event of the Club DJ Sets was nothing short of a resounding success and memories. Stay tuned as Club DJ Sets gears up to traverse four more cities across Uganda, promising more unforgettable nights of music, dance, and the true essence of Club Pilsener.
Comments