Faded singer turned socialite Desire Luzinda has released a follow up to her notorious nude pictures and the Ugandan internet freaks loves them already. Luzinda started by sharing a video of her and tycoon Laswa in intimate moments where she made it clear that you can now contact her through Lwasa or vice- versa.
Unlike the previous time where she blamed her ex Nigerian boyfriend for leaking nudes, the kitone queen this time unleashed them herself.
In one of the picture she is seen flashing part of her "down there" and the other one shows off her juicy thighs. The picture are gaining much attention at various people can not stop sharing these sexy pictures. Before we explain everything to you, have a focal meal on these blood warming pictures right here.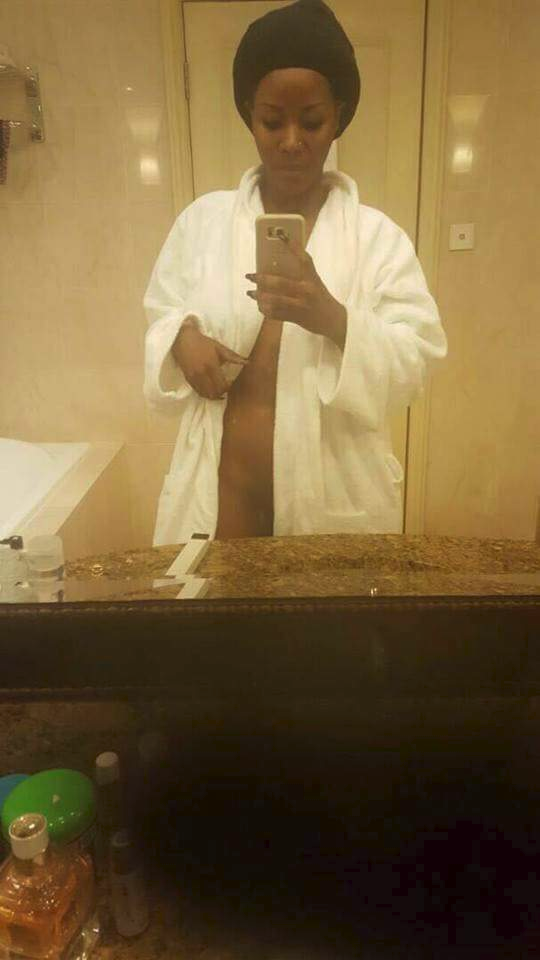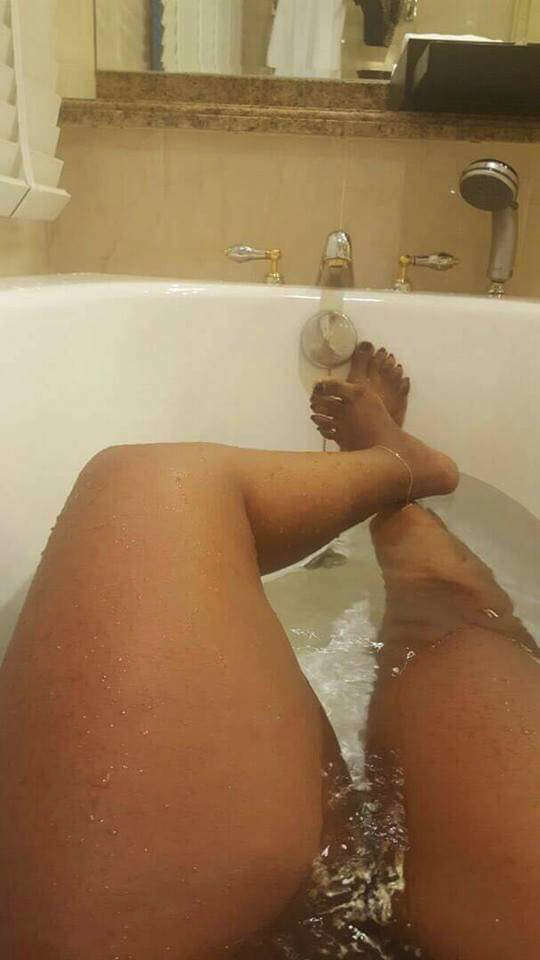 Comments