Sheila Gashumba, according to reliable sources will soon be fired from Serena based NTV Uganda for incompetence.
The 20-year-old who presents a 10-minute segment on Douglas Lwanga's daily Da Beat entertaiment show could soon be axed in a move to cut down costs, Campus Bee has learnt.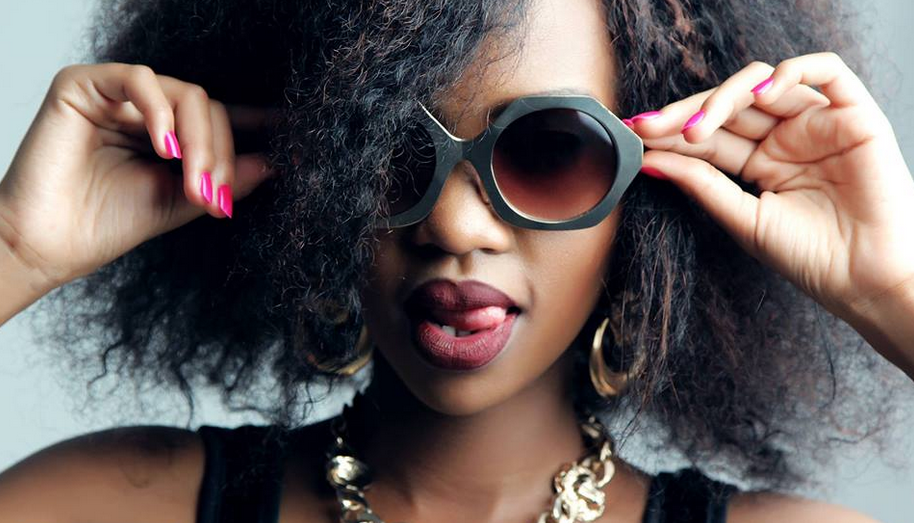 "The whole Nation Media Group is going to undergo a serious restructuring and the sharp axe isn't sparing Frank Gashumba's daughter.
The bosses believe her Xclusive Access segment has no impact on the station's ratings and yet she takes home shs800,000 per month," a source at the Serena based TV station told Campus Bee.
Sheila however doesn't have all her eggs in one basket as she runs her Gash Glam Soft business selling hair pieces, waist trainers and sun glasses.