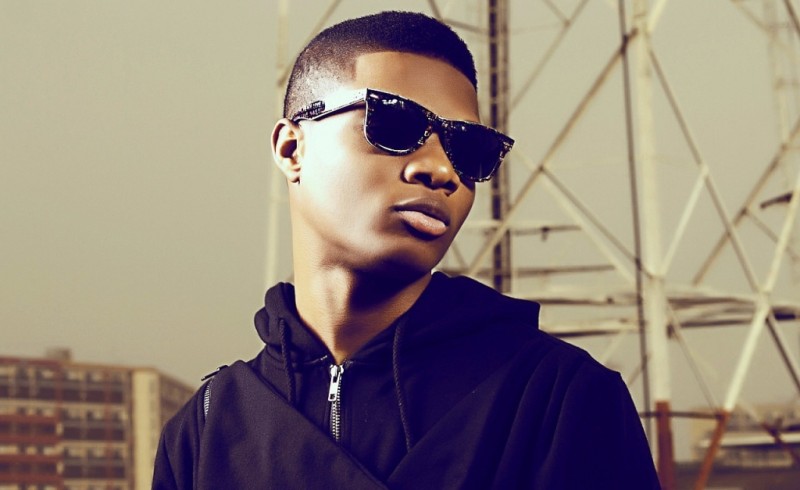 Word reaching our editorial desks indicate that Nigerian music icon, Ayodeji Balogun alias Wizkid is to compensate Ugandans with double shows later this year after missing out on the highly anticipated live concert in December, last year.
If his Twitter handle is anything to count on, a fan jokingly thanked Wizkid for 'foxing' Ugandans with his maiden show at Lugogo Cricket Oval and in reply, he promised to make up for the loss.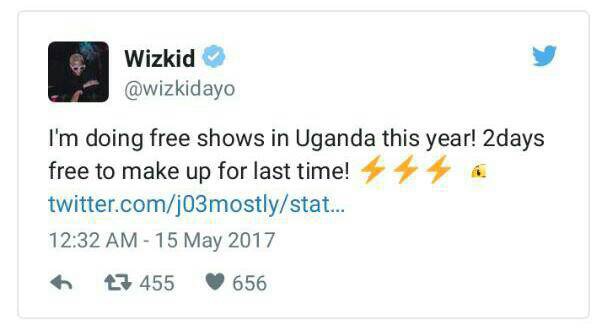 "I'm doing free shows in Uganda this year! 2days free to make up for last time! " – Wizkid tweeted in reply.
We can't have our expectations in the air again, well remembering what happened in December but time will always tell the story and we wait to welcome the Daddy Yo hit maker.