Kololo Airstrip, Kampala, Uganda
In a showdown that left the audience electrified, two of Uganda's most prominent female musicians, Cindy Sanyu and Sheebah Karungi, battled it out on stage at the Kololo Airstrip on September 15, 2023. The highly-anticipated music battle, organized by Victoria University, proved to be an unforgettable night for music enthusiasts and fans of both artists.
From the moment the stage lights ignited, it was clear that this event was something extraordinary. Cindy Sanyu and Sheebah Karungi, both renowned for their unique styles and powerful voices, spared no effort in delivering a memorable performance.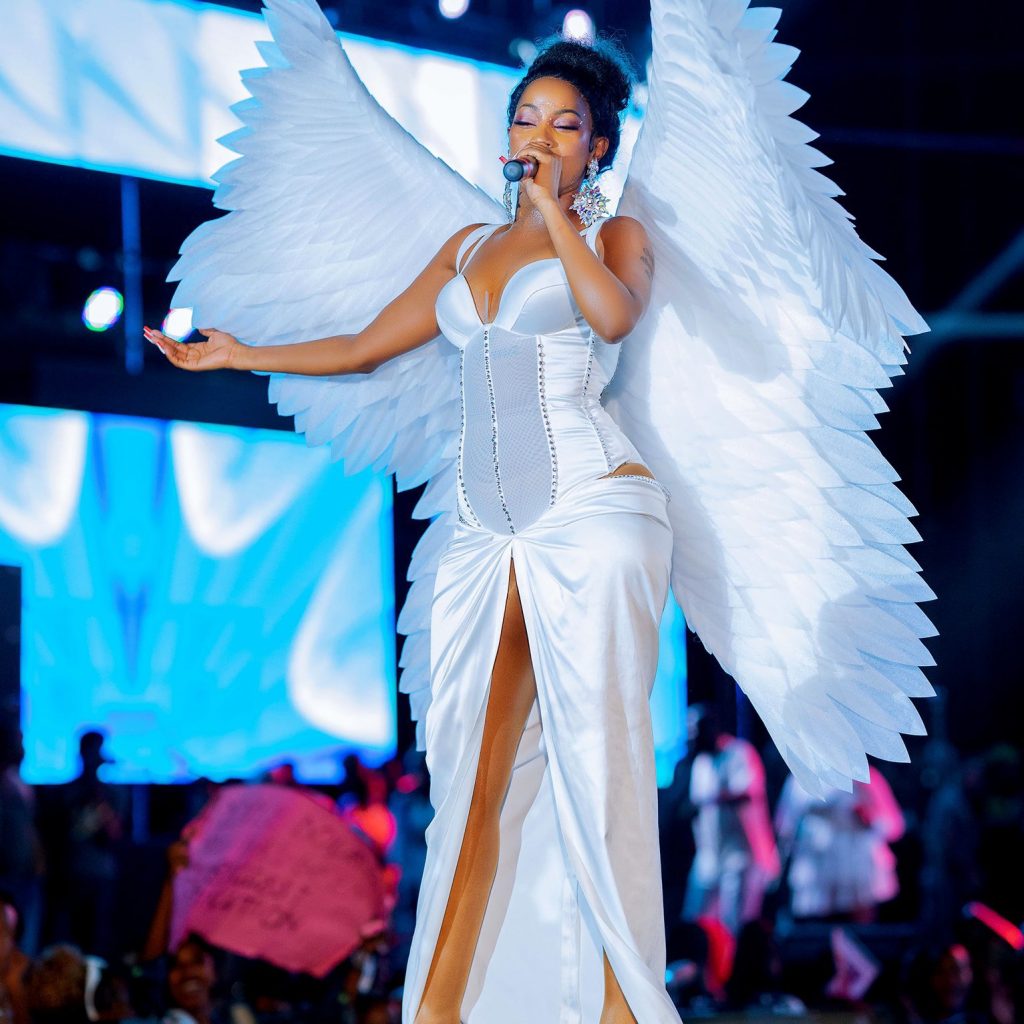 The atmosphere was charged with excitement as the artists performed their hit songs, engaging the crowd in a friendly yet fierce competition. Fans were treated to a dynamic range of music genres, from dancehall to afrobeat, with each artist showcasing her distinctive flair.
The stage setup was a visual spectacle, with intricate lighting and stage design that complemented the music perfectly. The audience's energy matched that of the performers, creating an electric synergy between the artists and their fans.
Cindy Sanyu wowed the crowd with her soulful ballads and energetic dance moves, proving once again why she's often referred to as the "King Herself." On the other hand, Sheebah Karungi's stage presence and charisma were undeniable as she belted out her chart-topping hits, earning roars of approval from her supporters.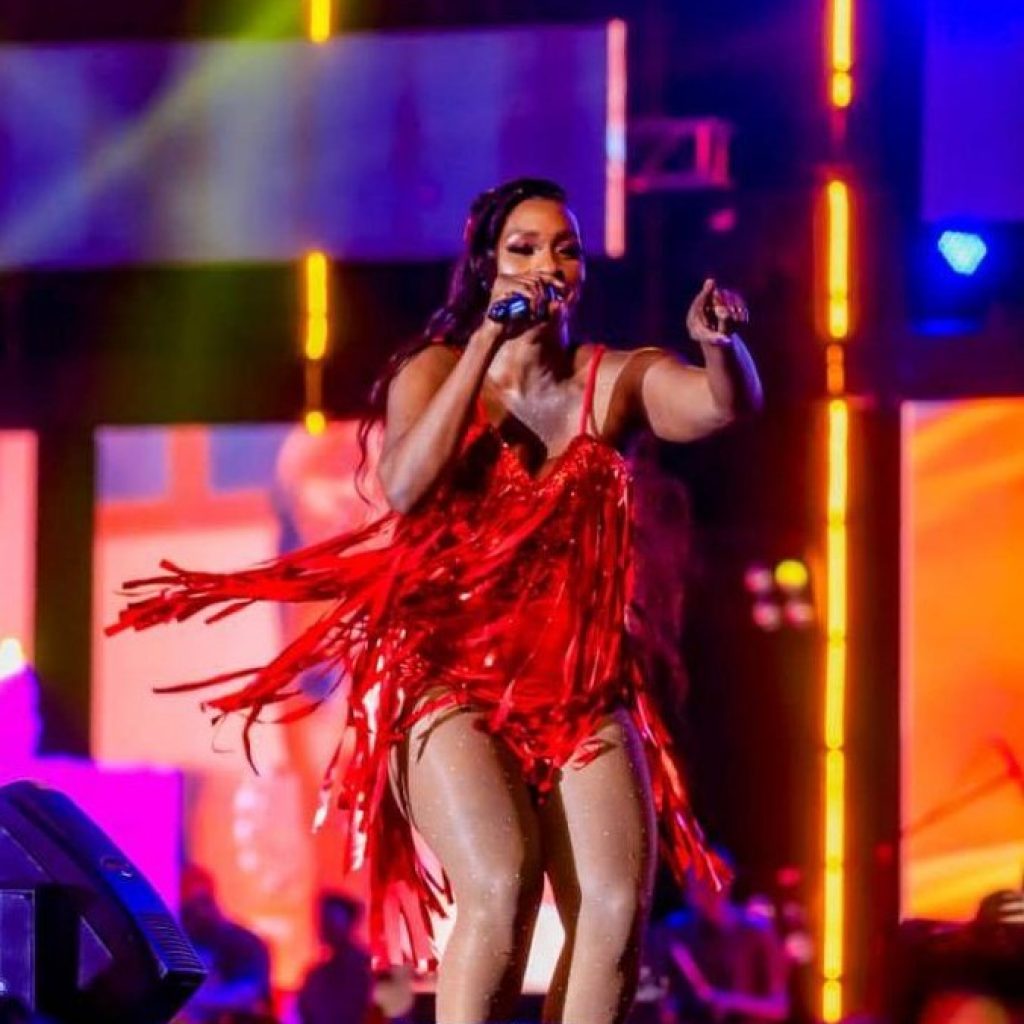 What made this battle particularly special was the camaraderie between the two artists. They exchanged friendly banter.
As the night drew to a close, it was evident that both Cindy Sanyu and Sheebah Karungi had given their all. The crowd's enthusiastic response made it difficult to declare a clear winner, as the event showcased the incredible talents of both artists.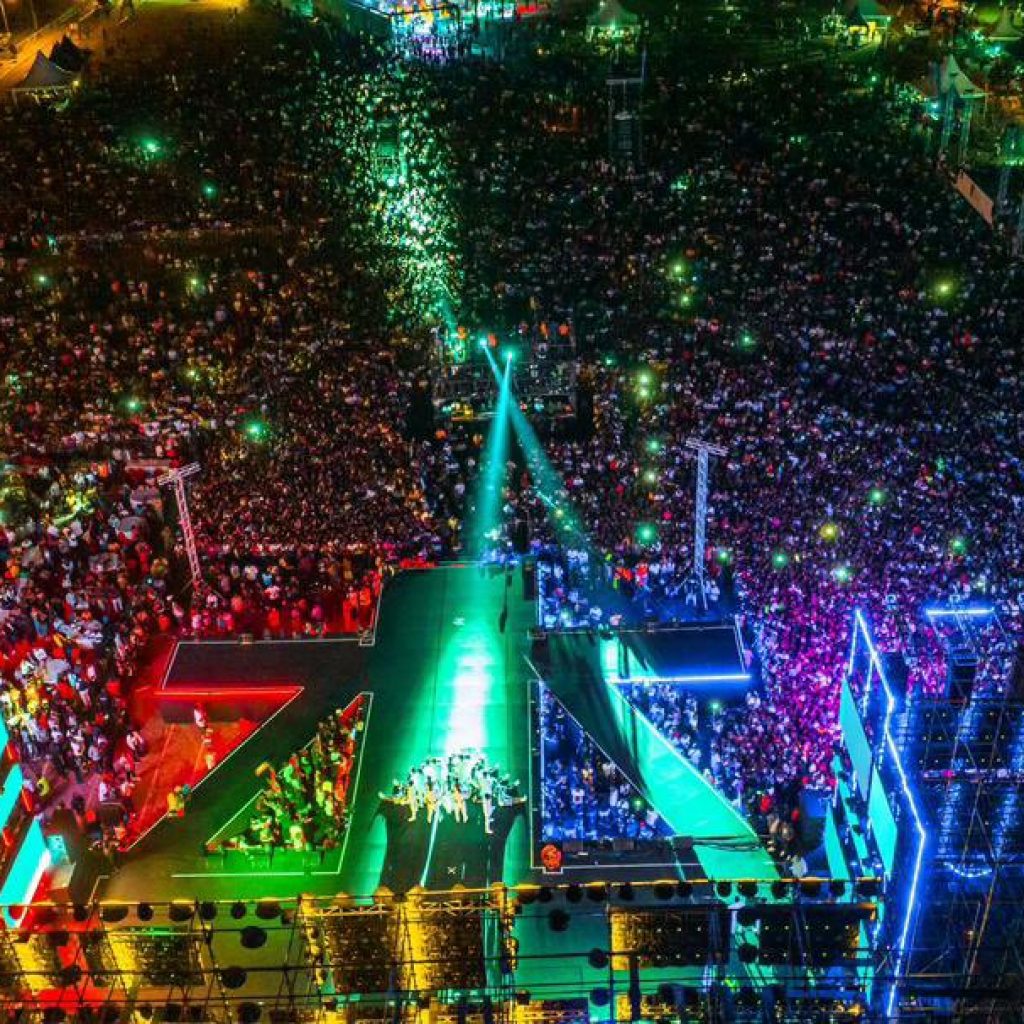 The music battle between Cindy Sanyu and Sheebah Karungi will undoubtedly be remembered as a milestone in Ugandan music history. It was a night of celebration, unity, and appreciation for the remarkable contributions of these two female artists to the country's music scene.
In a world where competition often overshadows collaboration, this event served as a reminder of the power of music to bring people together, regardless of their allegiances.
Comments