By Urban Kyewalyanga
Aspirations are fulfilled, talents are displayed, and dreams are cultivated in the world of beauty pageants.
Juliet Angeyo's path from finishing as the second runner-up in the regional Miss Tourism competition to earning a spot in the national round has been nothing short of miraculous.
Aspiring beauty queens all over the country now look up to her for inspiration because of her tenacity and unshakable passion, which have helped her achieve her goals.
When Juliet Angeyo chose to take part in the area's Miss Tourism pageant, her journey really began. She developed her abilities in a variety of areas, such as public speaking, talent display, and living a healthy lifestyle, with endless hours of practise.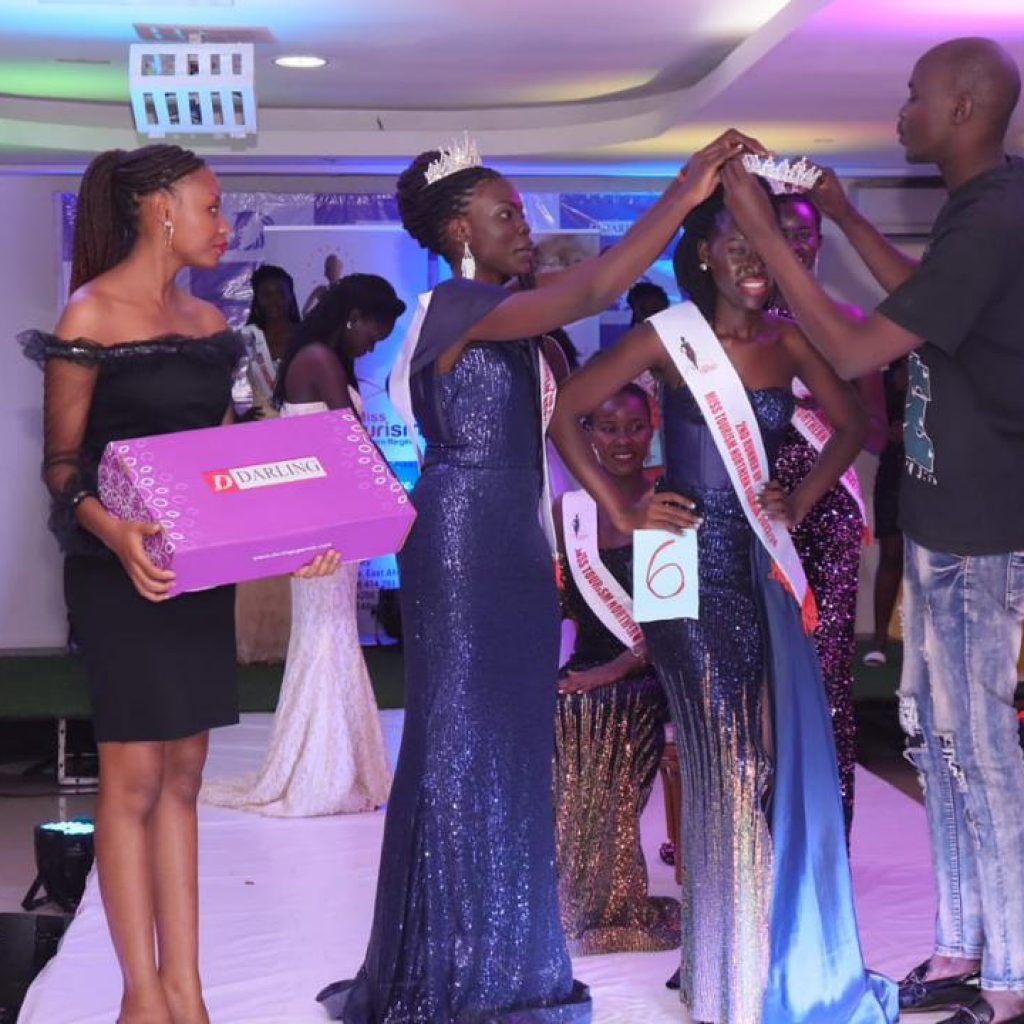 She was the second runner-up, which is in and of itself an impressive accomplishment thanks to her commitment and hard work.
Juliet Angeyo started a tough training with her newly found resolve, seeking advice from mentors, specialists in the field, and previous beauty queens. She concentrated on developing her communication abilities, stage presence, and tourist sector understanding.
She also committed her time to volunteer work, using her platform to have a beneficial impact in the Northern region. In addition to her personal victory, Juliet Angeyo's journey from finishing as the second runner-up to earning a spot on the national level served as an example for a great number of people.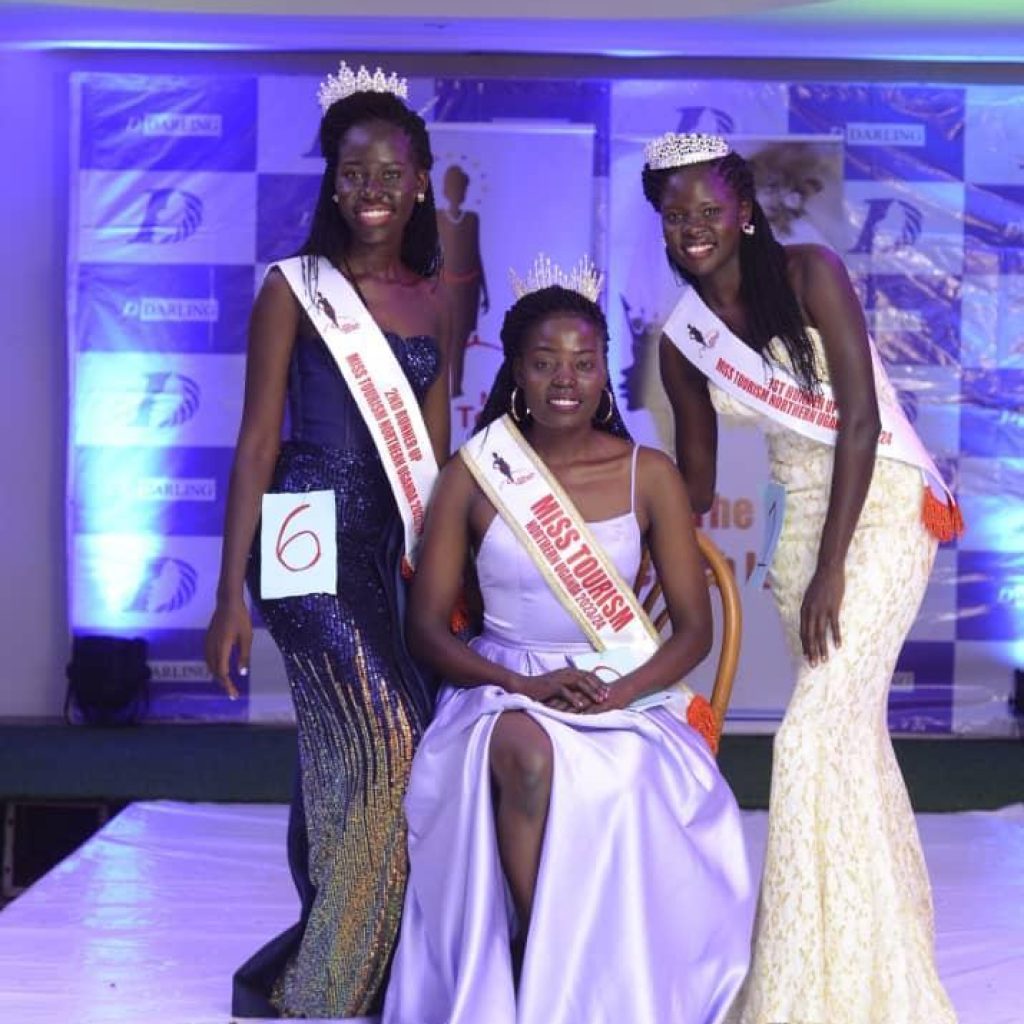 Her experience serves as a reminder that difficulties are only temporary roadblocks on the way to achievement. She has inspired aspiring beauty queens to pursue their dreams tenaciously by being dedicated and persistent, and she has done this by setting an example for them.
Juliet Angeyo's path from finishing as the second runner-up in the regional Miss Tourism competition to getting selected for the national competition is a testament to her unyielding determination, tireless effort, and devotion.
For others who experience failures and difficulties in their quest for success, her narrative serves as motivation. We anticipate her performance as she gets ready to represent Northern Uganda on the national stage because we know she will continue to shine and have a great influence on the world of beauty pageants.
Comments