ARAFAT NDUGGA
Ugandan sensations and vocalists, Naava , Kirya plus Sony entertainment rapper Keko are to do bench marking as they won't be leaving the country any time soon for the long publicized Tribe One Festival where they were supposedly to perform alongside International anaconda rapper Nicki Minaj. The festival scheduled to take place next weekend was cancelled last Thursday. According to Rockstar 4000 – the organisers, they blame the city authorities for lack of on – site service delivery. In a press release:
"TribeOne Festivals regrets to announce that the inaugural TribeOne Festival, set to take place in Cullinan on 26, 27 and 28 September 2014, has been cancelled.
Site preparation and related infrastructure development required to host the Festival, being the responsibility of the CoT, fell behind schedule to a material extent, such that it was no longer realistically possible to stage and deliver the Festival to the scale and quality that the organizers had always planned. Under the circumstances, and despite efforts to seek alternative arrangements, the organisers have had no option but to cancel the event. TribeOne Festivals apologises to all of those who were looking forward to the Festival – both the ticket holders, and the international and local performing artists who were booked by TribeOne Festivals for the event."
This gives a huge blow for our Ugandan entertainers for they have missed a chance of a life time. First performing next to booty factory manager Nicki Minaj then hard millions inform of payment they were to receive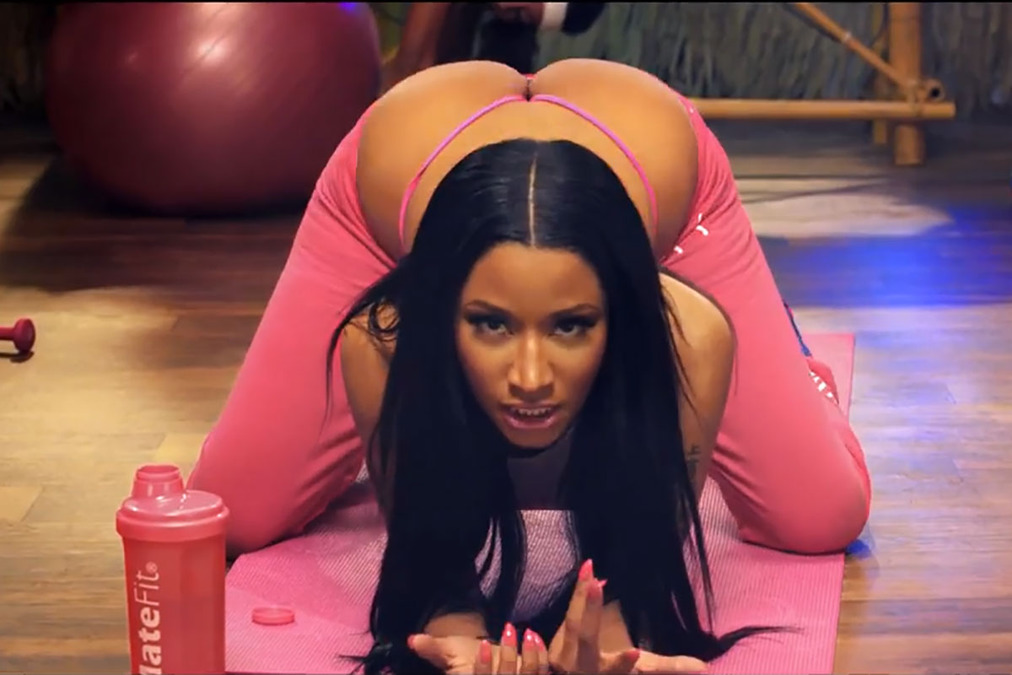 The tribe One Festival was to be held in the City of Tshwane next week on the September 26th to September 28th and was to see sparring international acts like J Cole, Ryan Lewis among others too perform.
Comments