Freshers' at Makerere University Business School (MUBS) are set to have their Freshers Ball, an event that welcomes them to the university.
The freshers ball slated for Friday November 17th, 2023 is has been and still is the talk of the day at the Nakawa based institution.
Known for having the largest number of slay queens, MUBS is set to host one of its 'own' during Friday's Freshers ball.
Yes, you guessed right. It is the popular socialite Sheila Gashumba, daughter to media critic Frank Gashumba, and self-made slay queen.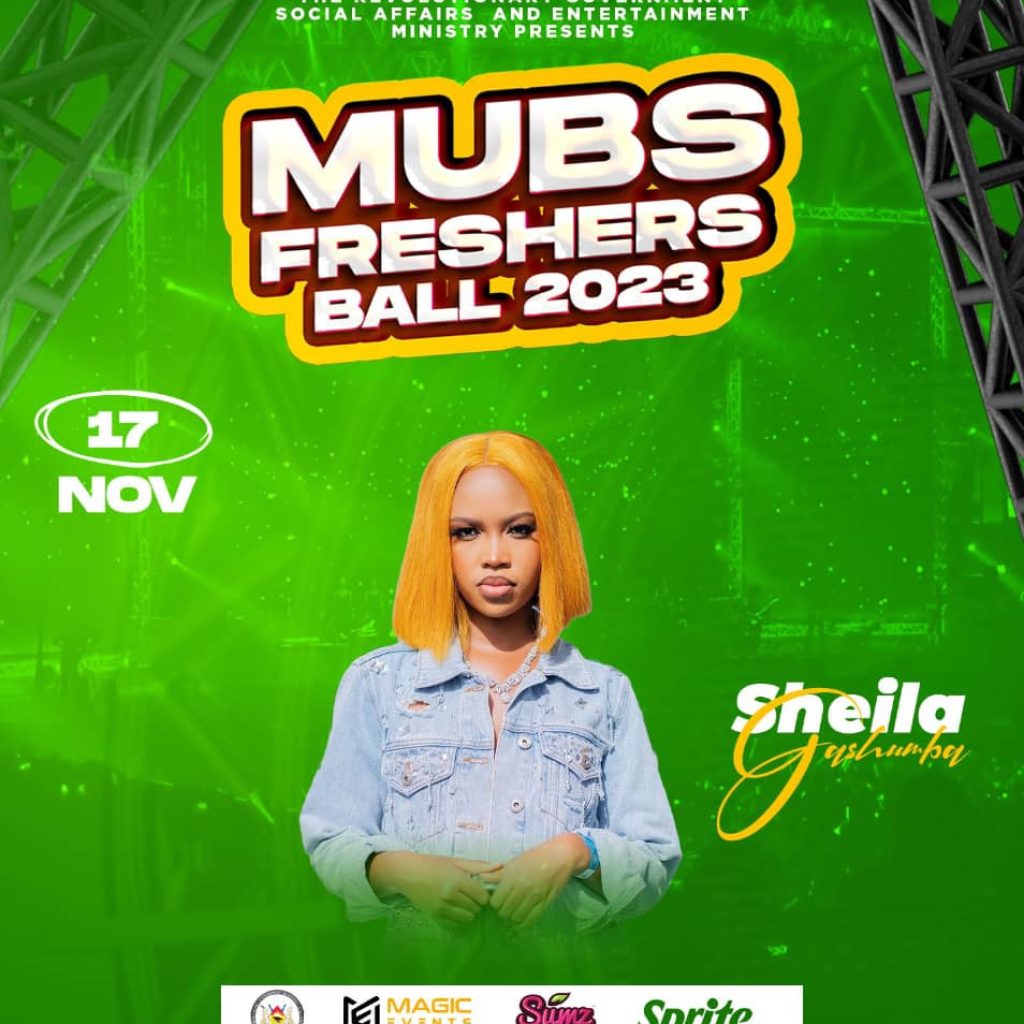 Gashumba will grace the MUBS freshers ball, preferably as the event host, and she will be accompanied by her boyfriend Rickman.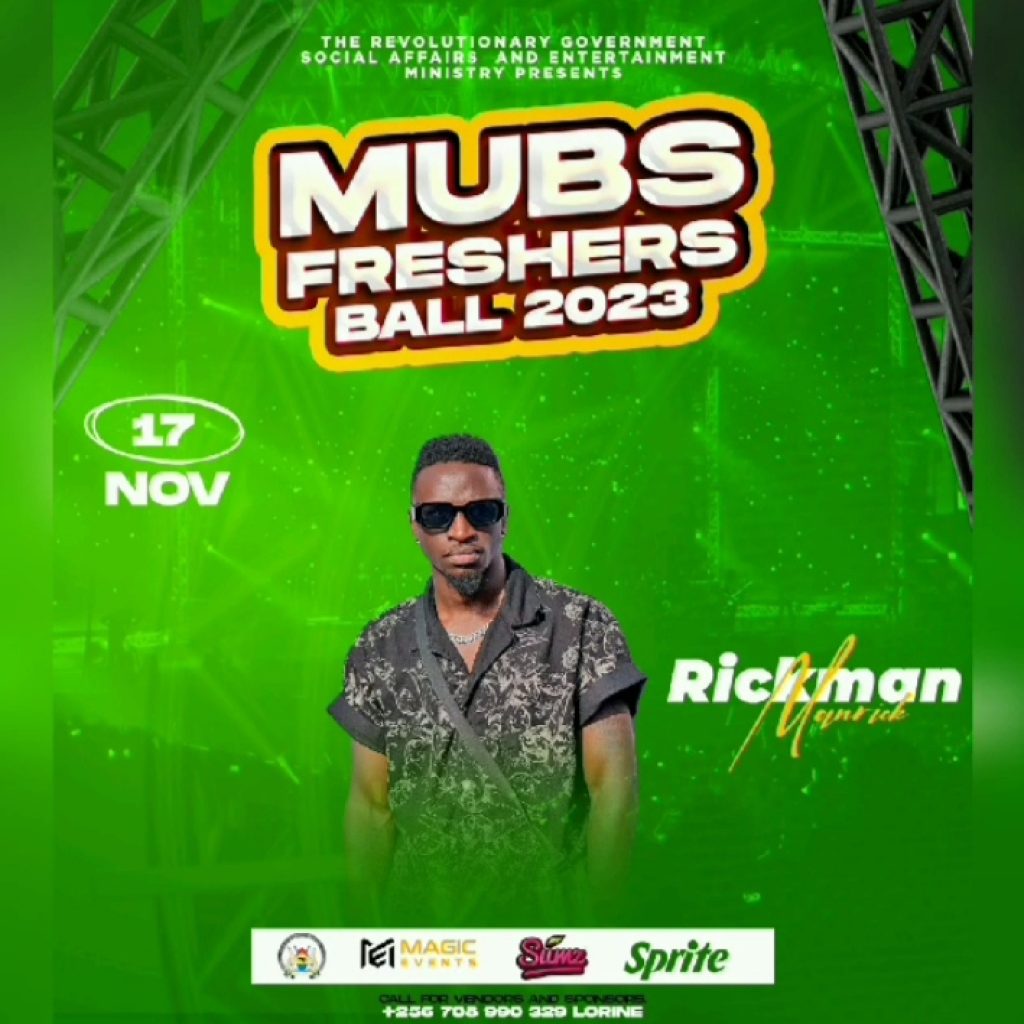 The event will also be graced by MC Ollo, Liam Voice, Bennie Gunter, Wembley Mo, and Azawi.
Comments