The Bell Jams silent disco hosted by Campus Bee will forever remain in Pallaso's mind. A night that started on a high gear from the word go left campusers from MUBs yearning for more even when some had lectures. From play station to affordable booze and fabulous performances from various musicians and deejays was the order of the night.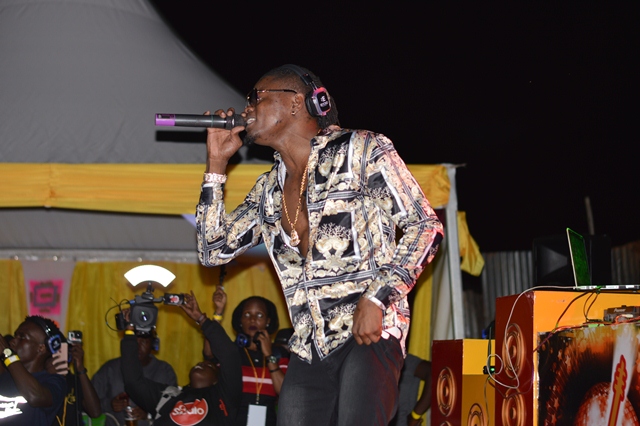 Fefe Busi was the first to step on stage and exploit his lyrical prowess which led to the standing ovation from the crowd who couldn't get enough of him because of time as he still proved he is one of the kings of rap music in Uganda. Fefe Busi performed his mega hits and he sealed it off in style with a freestyle rap Leaving the campusers stunned because they were having fun to the brim even after paying only 10k.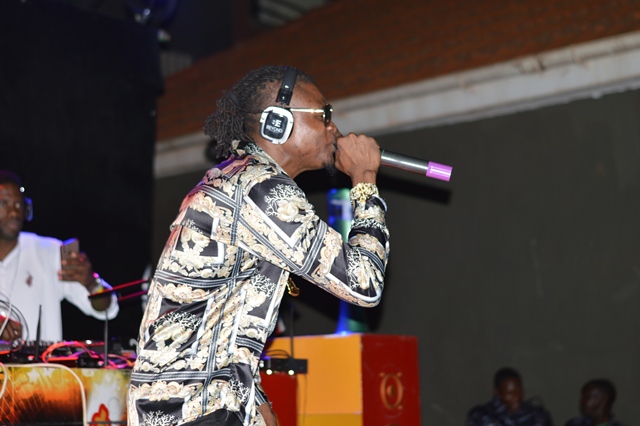 When it came to Pallaso's turn to entertain the campusers, he energetically jumped on stage performing almost all his songs which left many wondering if it was a listeners party for Pallaso.  A MUBS student was heard saying "Where in the world will Pallaso get a loyal crowd dancing to his music except here because he even failed to pull them in his concert ". However, Pallaso didn't disappoint at all costs because he gave the students what they needed, which left many dubbing each other like they were siamese twins something the MAMA singer hadn't seen in years.