Navio has been pleased by the presence of NUP party president Robert Kyagulanyi alias Bobi Wine at his concert.
Navio's concert was a star-studded affair, attended by numerous dignitaries, family members, and fellow musicians.
Among the attendees present were Martha Mukisa, Lydia Jazmine, The Myth, and the legendary Joanita Kawalya of Afrigo Band fame and Bobi Wine.
Despite government-imposed restrictions preventing him from taking the stage, Navio was deeply moved by Bobi Wine's attendance.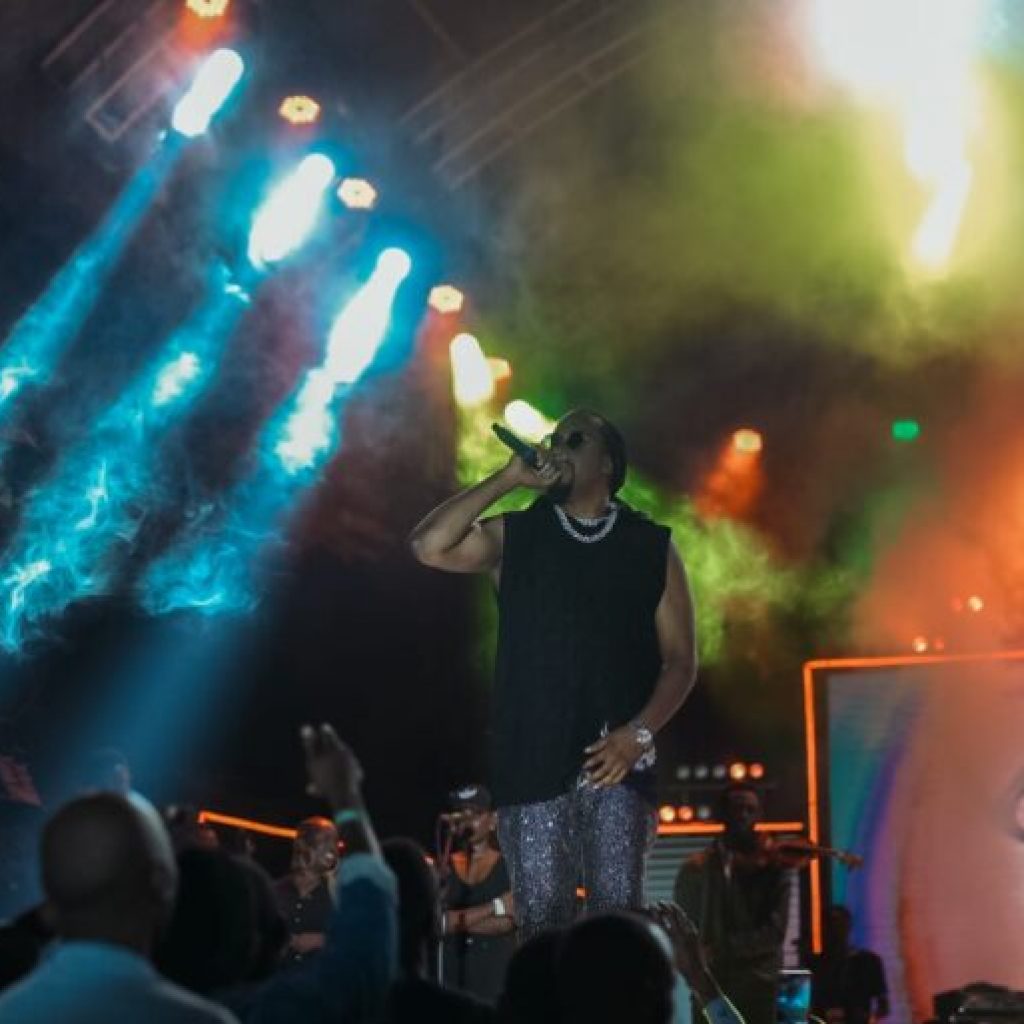 In a heartfelt Facebook post, Navio conveyed his gratitude to his friend and fellow artist, acknowledging the sacrifices Bobi Wine made to be there.
"If I managed to have my brother smiling that was enough for me! Thanks for gracing my concert, your presence and honoring the invite got me speechless! Thanks so much brother!" Navio exclaimed.
Navio is also yet to launch a book about his musical journey and this will be released on his birthday.
Comments