Forget the old days of entertainment struggles for a new dawn of youthful entertainment is in town. In the heart of Uganda,where rhythms of life and culture seamlessly blend, a vibrant new voice has risen.
NRG Radio is rocking Uganda's airwaves and in case you were still doubting, NRG is the reason bae wants to be indoor on Saturday night for there's no where else to be other than 106.5fm.
In just 8 months, NRG has earned its spot as Uganda's heart of entertainment and it is only getting started.
This innovative station has not only disrupted the radio industry but has also ushered in a new era of broadcasting. In this blog post, we'll explore how NRG Radio Uganda is changing the game and what makes it a force to reckon with.
Digital Domination
In an age where the digital realm reigns supreme, NRG Radio has embraced the online world like no other. Their online presence is nothing short of phenomenal, with a captivating blend of social media engagement, streaming platforms, and compelling digital content. It's a station that doesn't just play music; it's a lifestyle brand, and it's no wonder that they've garnered a massive and loyal following in such a short time.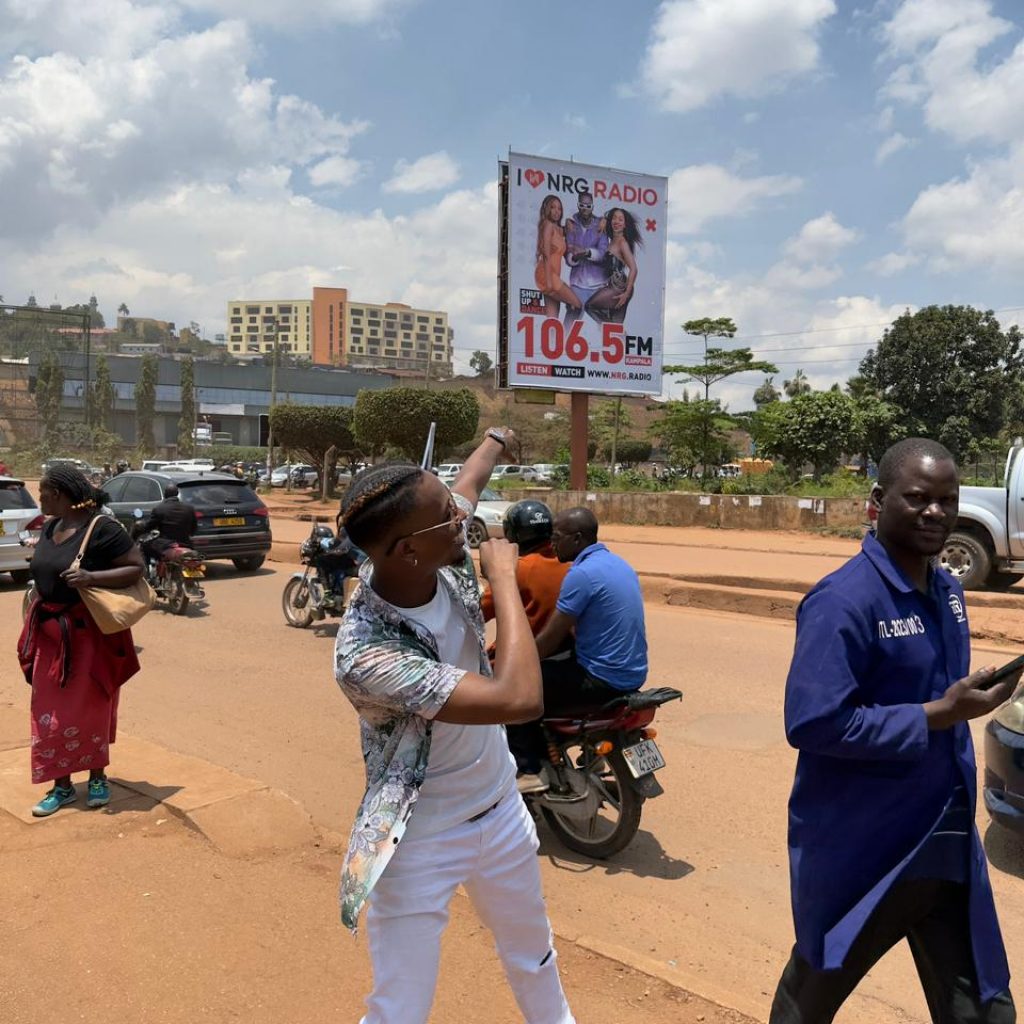 Content Renaissance
One of the most striking aspects of NRG Radio is its commitment to pushing the boundaries of content creation. Traditional radio formats have often stayed within predictable lanes, but NRG Radio isn't afraid to swerve into uncharted territory. Their programming is diverse, their hosts are fearless, and their content is refreshingly unique. This renaissance in content creation is breathing new life into Uganda's radio landscape.
Boldness and Disruption
NRG Radio isn't just another radio station; it's a disruptor. It's unapologetically bold in its approach, tackling societal issues and addressing topics that many others would shy away from. This fearlessness is not just refreshing but essential in a world where silence on important issues can be deafening. NRG Radio is sparking conversations and challenging the status quo.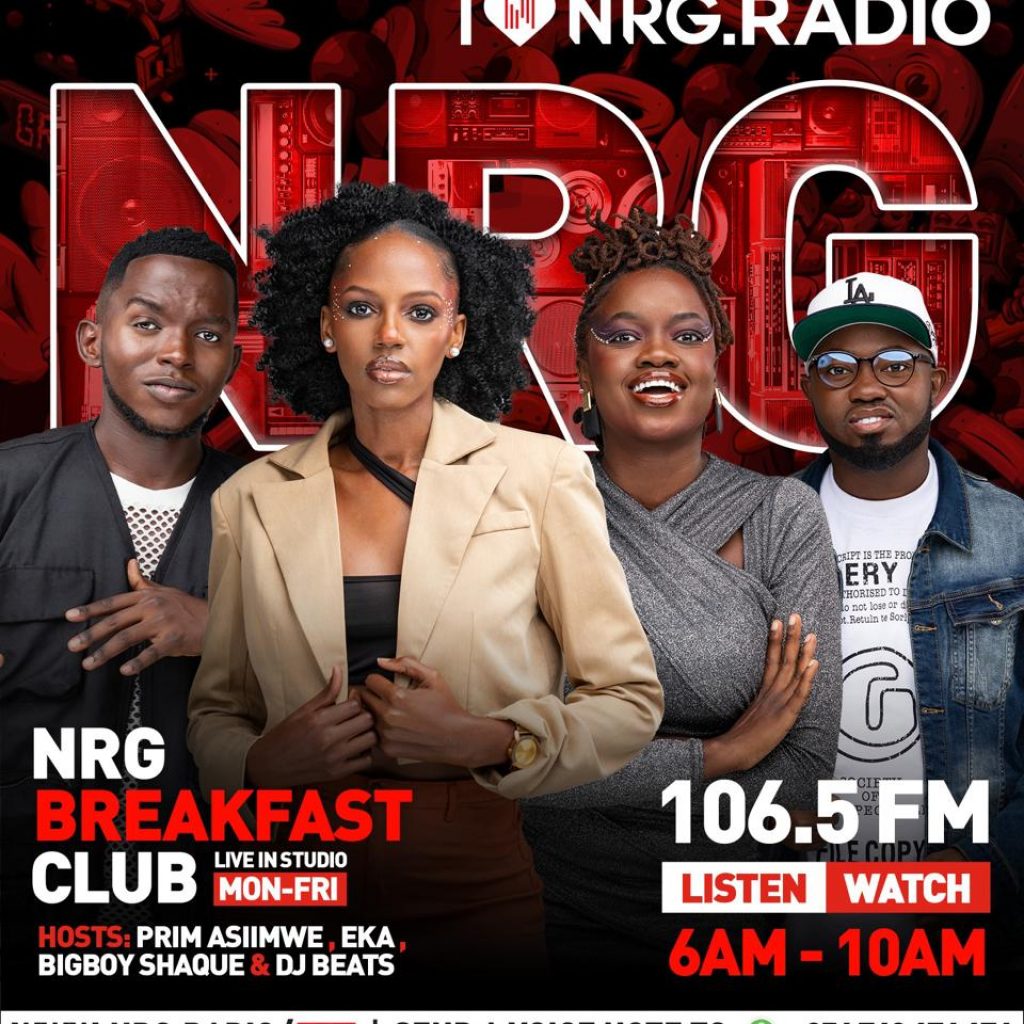 Empowering the Youth
Uganda's youth are its future, and NRG Radio understands this better than most. They've provided a platform for young talent to flourish, nurturing voices that might have gone unheard otherwise. This dedication to empowering youth is not just admirable; it's changing the game for aspiring broadcasters and content creators in Uganda.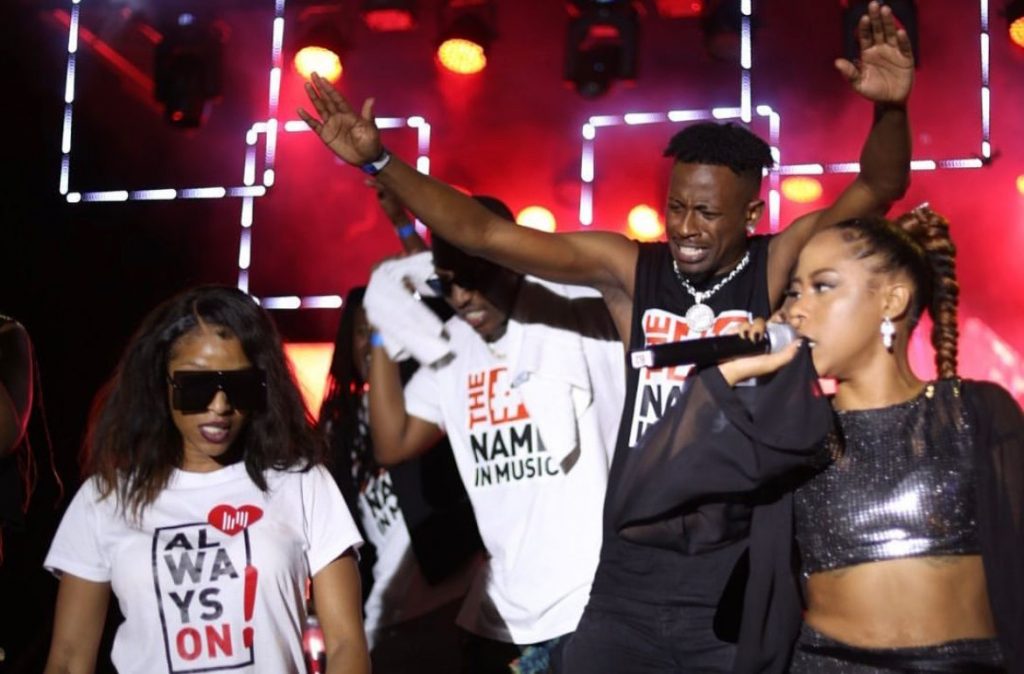 Technological Innovation
NRG Radio isn't just changing the content; it's reimagining the entire radio experience. With state-of-the-art technology, interactive apps, and cutting-edge broadcasting equipment, they're setting new industry standards. They're not just broadcasting; they're engineering a revolution in how we engage with radio.
In just 8 months, NRG Radio Uganda has evolved from a newcomer to a dominant force in the nation's media landscape. It's a station that's not just about music; it's about culture, innovation, empowerment, and boldness. NRG Radio has captured the hearts and ears of Uganda, and it's clear that this is only the beginning of their journey to redefine radio in the digital age.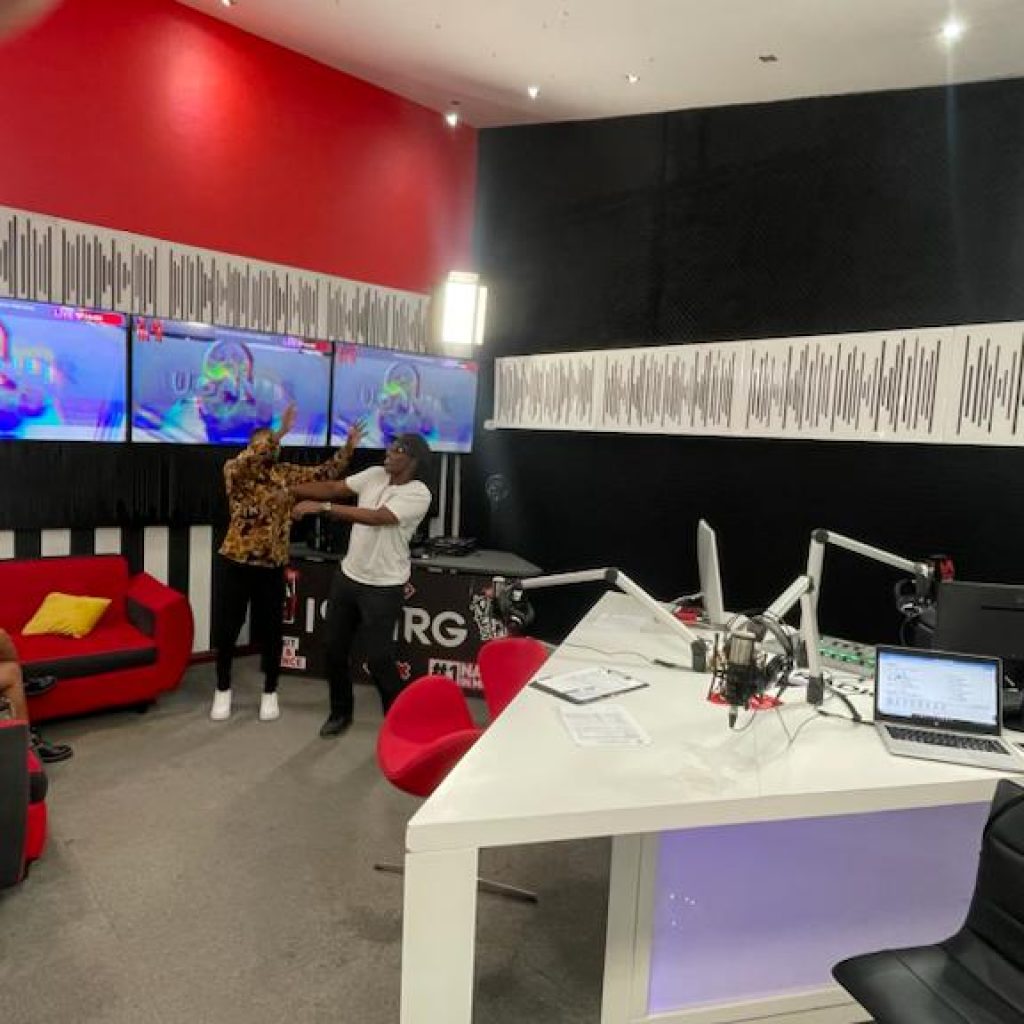 As they continue to break barriers and shape the future of broadcasting, we can only expect more groundbreaking content, more fearless conversations, and more young talents rising to stardom. NRG Radio Uganda is more than just a radio station; it's a movement, and it's a movement that's transforming the way Uganda tunes in.
So, whether you're a music enthusiast, a content creator, or simply someone looking for a fresh perspective on radio, NRG Radio Uganda is undoubtedly a station worth tuning into. The future of broadcasting is here, and it's set to the rhythm of NRG.
Comments