Nigerian superstar Patrick Nnaemeka Okorie alias Patoranking has officially unveiled his highly acclaimed album dubbed 'Wilmer' in Uganda. It should be recalled that the album was officially released to the world on May 24th, 2019 by Amari Musiq/EMPIRE.
The album launch in Uganda was held at former Mackinnon Suits (currently Xanadu suites) today Friday afternoon by a team from Nigeria led by Maduforo Chimdinma aka Didi the lady who has moved across several African countries pushing the singer's album.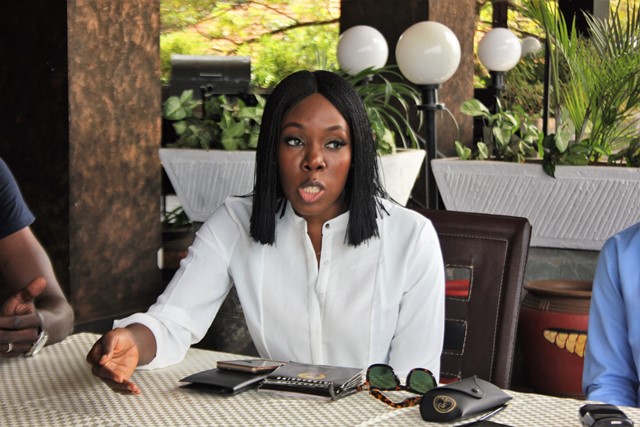 While speaking at the album launch, Didi revealed that Patoranking will be jetting in the country before the end of 2019, however dates and month are still unknown.
"Today we are here representing Patoranking, Uganda is definitely family to us Patoranking has been here before and will definitely be coming back. However, we are here to introduce you to his new album. Wilmer means 'famous' in German and that's the name of his daughter who is on the cover of the album." Didi said.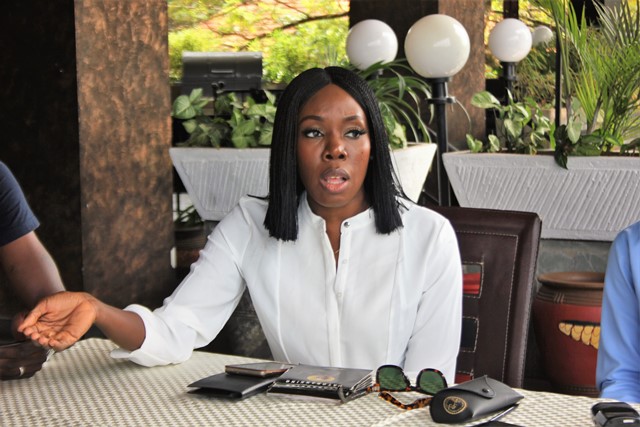 "I affirm that yes, Patoranking will be here soon, however a definite date has not been set. A soon as it is set there will be a release that will go out specifying the dates of the concert or visitation." Added Didi.
FOMO for the album started with Patoranking teasing an upcoming collaboration earlier on in January and finally announced the dates with a poetic open letter to his newborn daughter WILMER.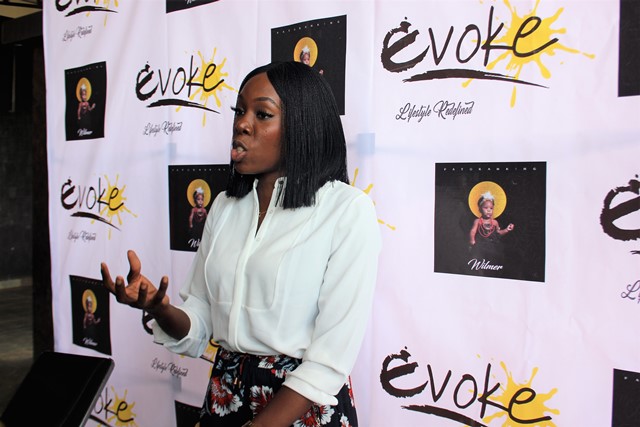 The 12- track album houses features/ collabos from Nyashinski, Donae'O, Busiswa, Davido and many other multi-talented acts. The most celebrated tracks on the album are; Wilmer, Temperature, Nakupenda, Turn Up and Confirm; the collaboration with Davido.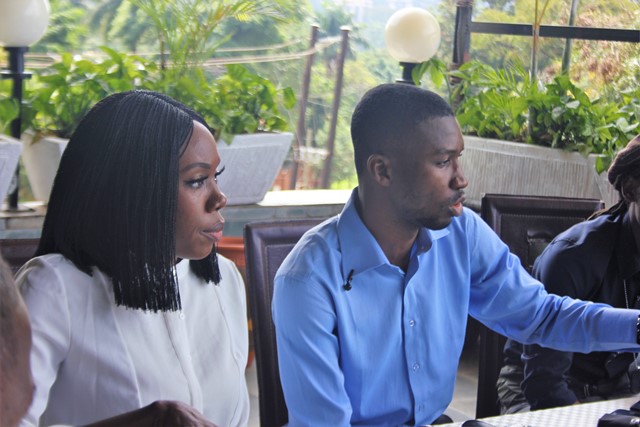 We can confirm from Ubuntu Connect & Evoke, Patoranking's official representatives in Uganda; that the Nigerian dancehall artist is in plan to perform live in Kampala, this year most probably in October.