With familiarity more prone in the central region of Uganda, the silent disco has diffidently taken to the trend. Gulu University on Saturday baptized the newly admitted with a silent disco themed the #NorthflyKampusSilentDisco organised by Northfly Ltd in partnership with Coca Cola Uganda and Club Pilsener.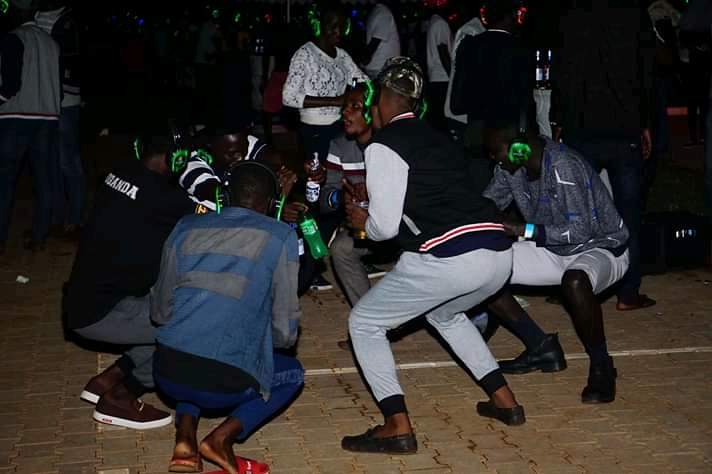 The silent disco attracted a very big crowd of over 7000 party attendees having had massive support and publicity from the local media houses both offline and online prior the event.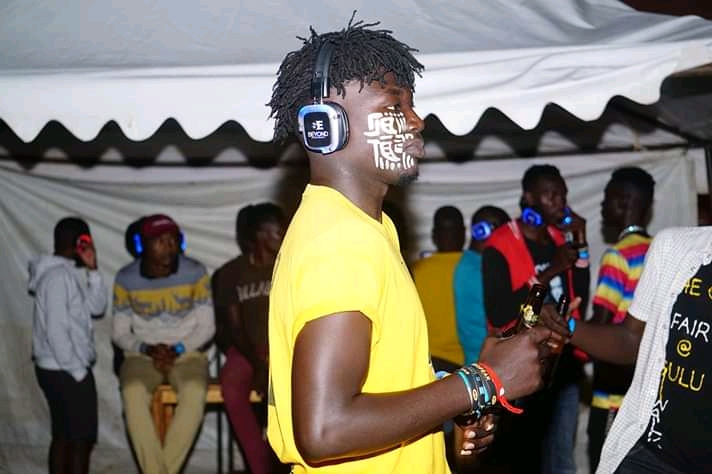 Entrance was ten thousand shillings only that came with a pair of headsets, lots of bites and drinks were made available with the vicinity of the event venue being the compound of the new faculty of agriculture.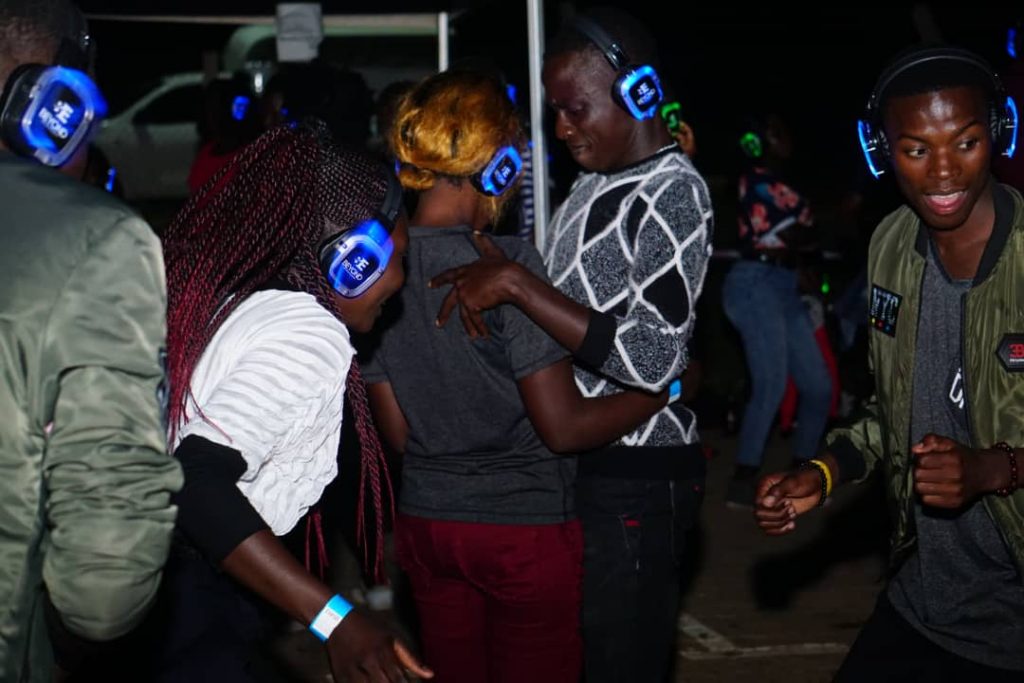 Gates opened at 6 pm and the place took only 4 hours before it was filled to capacity with students from all faculties. As the saying goes, work with no play makes jack a dull boy, the students stood to it and made it a point to attend chanting the new trend track, "party after party after party."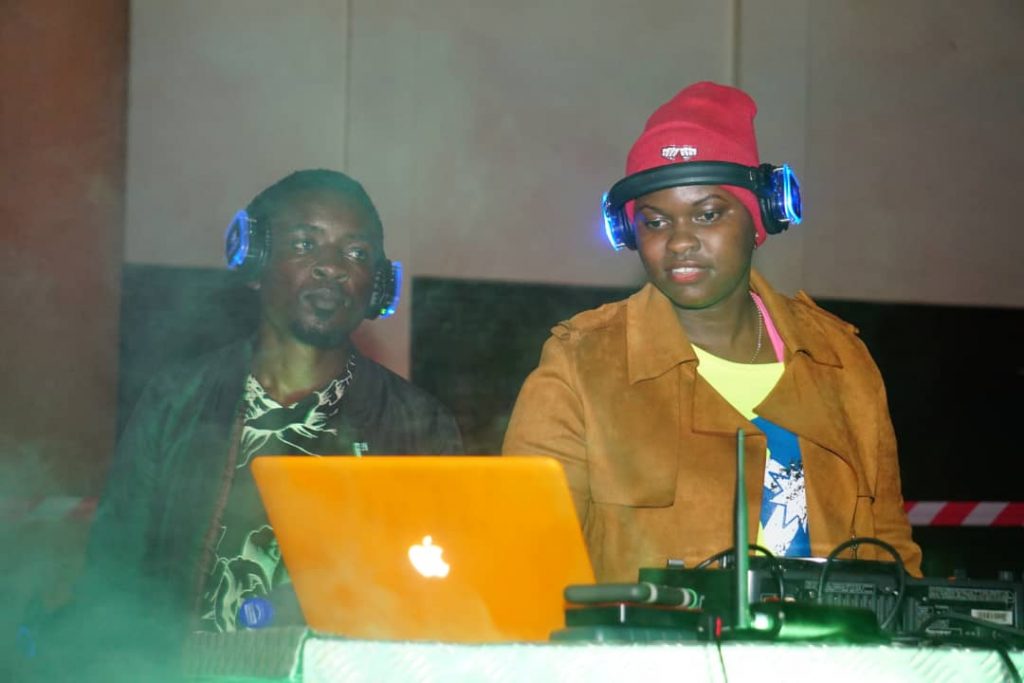 There was a line up of over nine Djs mostly from Kampala and some from Gulu, they included the Team Exclusive DJs including DJ Spinnman, DJ Japs, DJ Dice, DJ Sheila, DJ OB Isaac while DJ Seeker, DJ Joel, DJ Emma and DJ Frisko made the team from Gulu town.
Smiles were all over and time couldn't have the possibility f being adequate for the students to rave on, the crowd insisted on their request to wind up at dawn but their pleas fellow on deaf ears.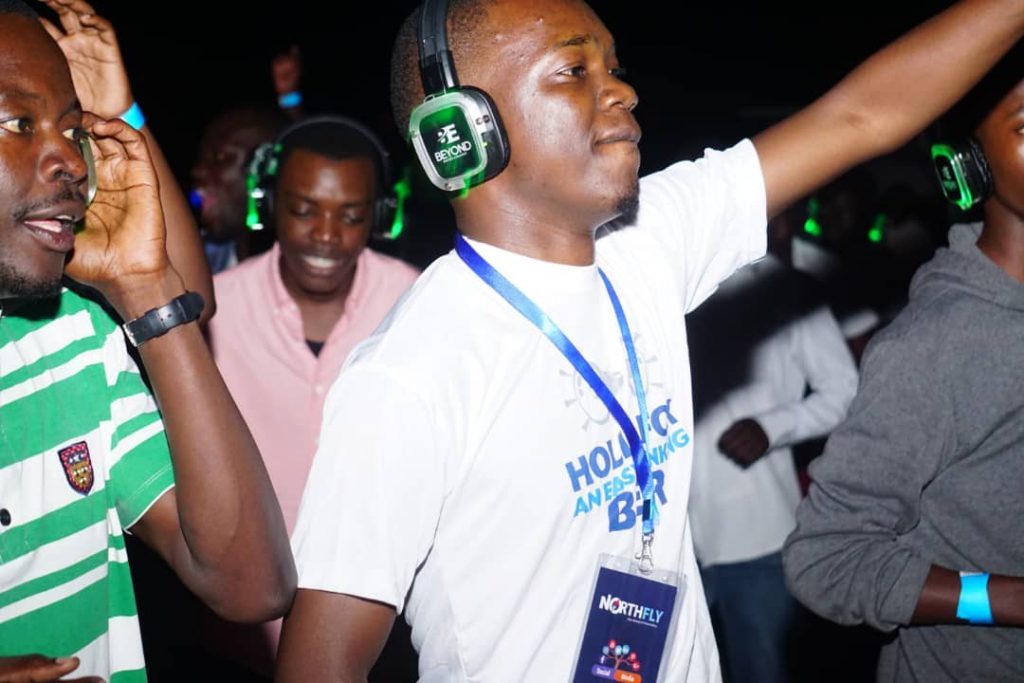 With this being a catch plot for university students, fresh graduates and other corporate crowds, Northfly Ltd planson running through all the universities in Northern Uganda where they are based.
The party don't stop without the famous Pililili Yo Length song themed Acholi anthem.
Comments