Several life eaters on Sunday thronged Uganda Museum to participate in Kwepena, an event where African indigenous games are celebrated. The game-filled festival attracted both campusers and non-campusers who missed their childhood games.
Several African games were played on Sunday in an event that doubled as an experience for couples, singles and family folks. Some of the games played include; Kwepena, duulu, sonko, buladda, omweso, jump rope, tag of war, sack race, blind race, three-legged race, a challenge course, matatu, ludo, kyokolo, among others.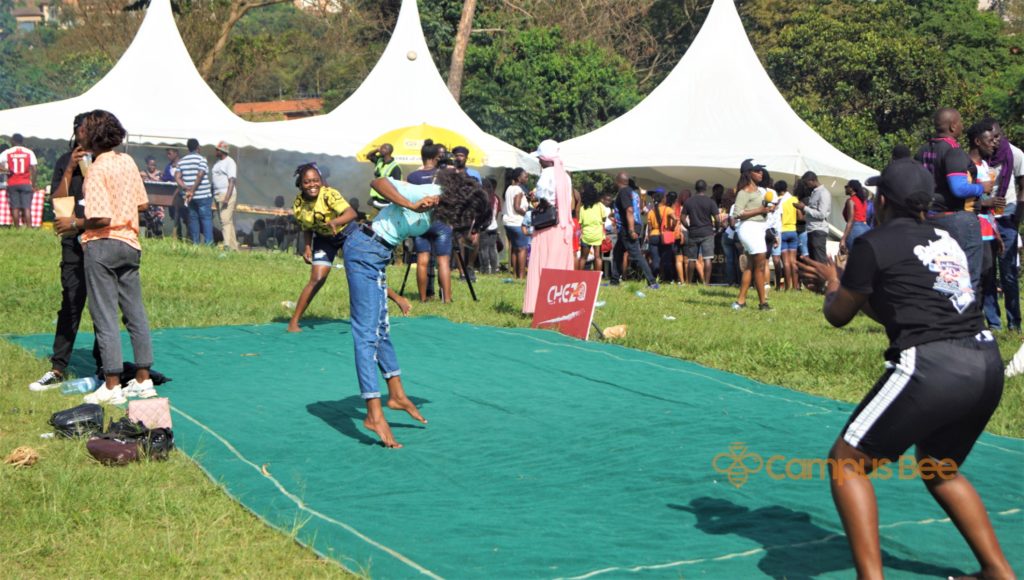 Besides games, revelers were spotted enjoying other activities like face painting, and dancing while sipping their favorite drinks.
The event was hosted by comedian Collins Emeka as the MC alongside dope music mixes delivered by the talented DJ Nyowe. Singer Kohen Jaycee sealed the event with an exciting performance that saw his fans sing along to music word to word.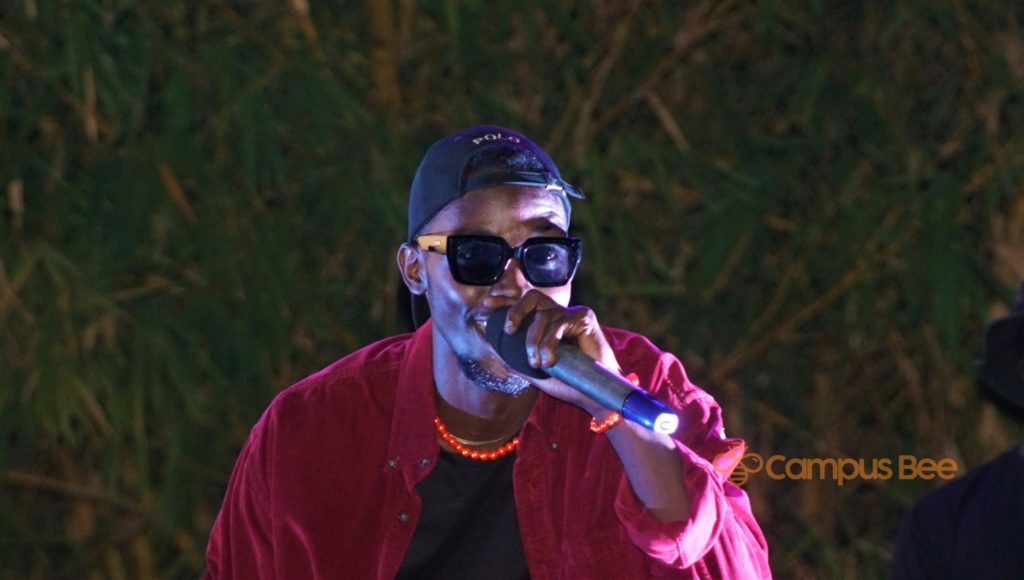 The lit experience was organized by Cheza with sponsorship from Campus Bee, See TV, AppAbout, KQ Hub Africa and Party Prep.
Check out the photos below;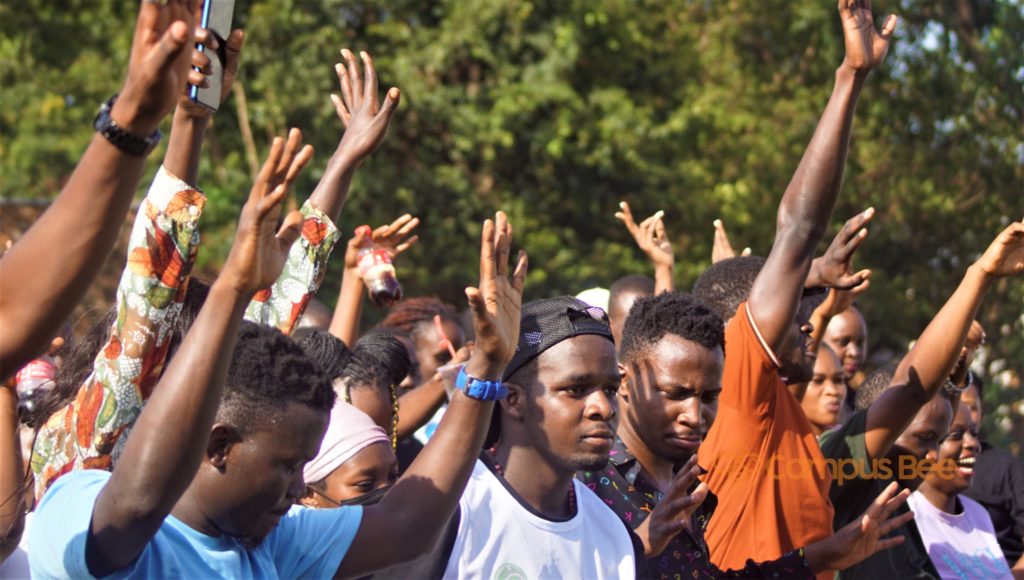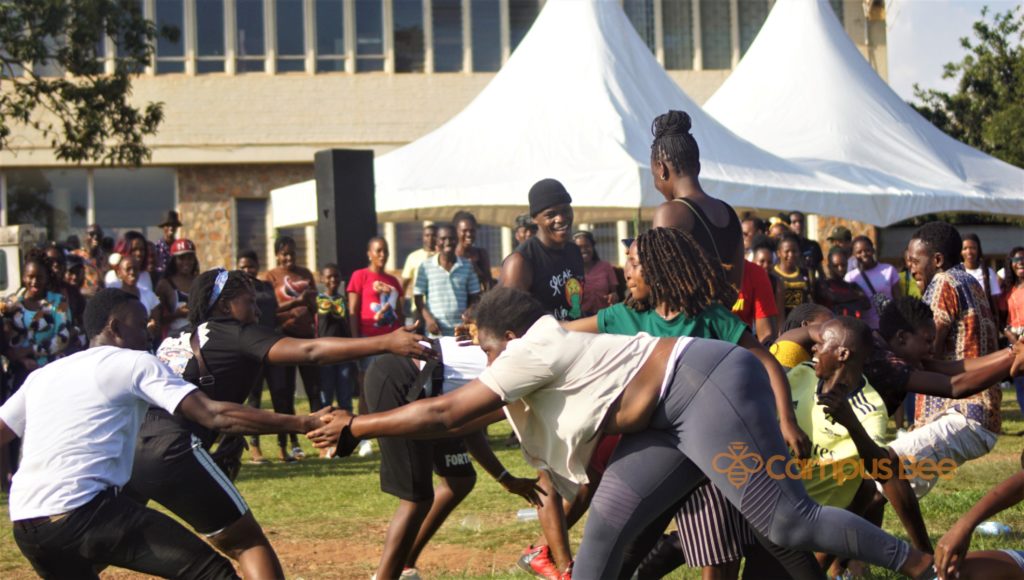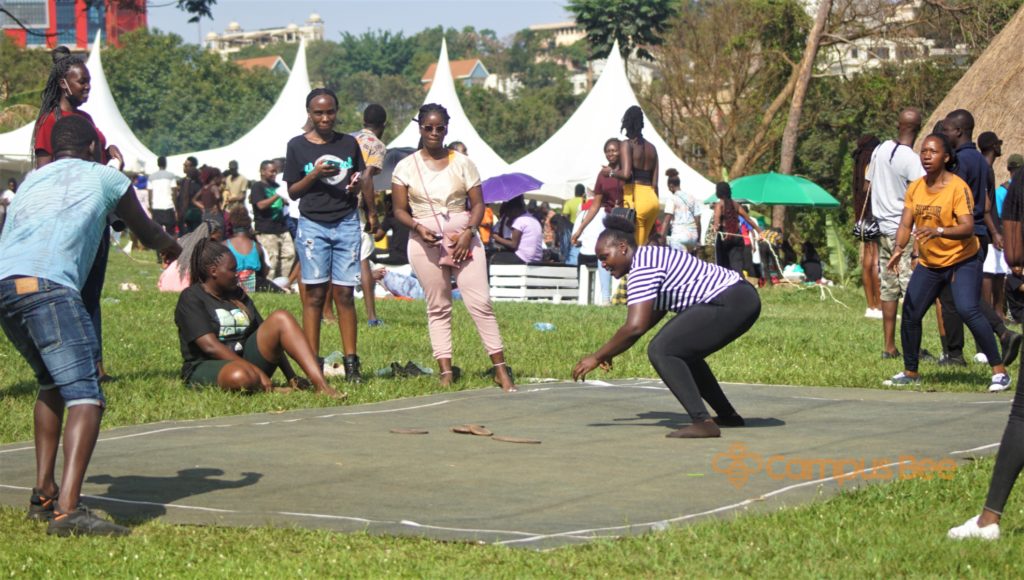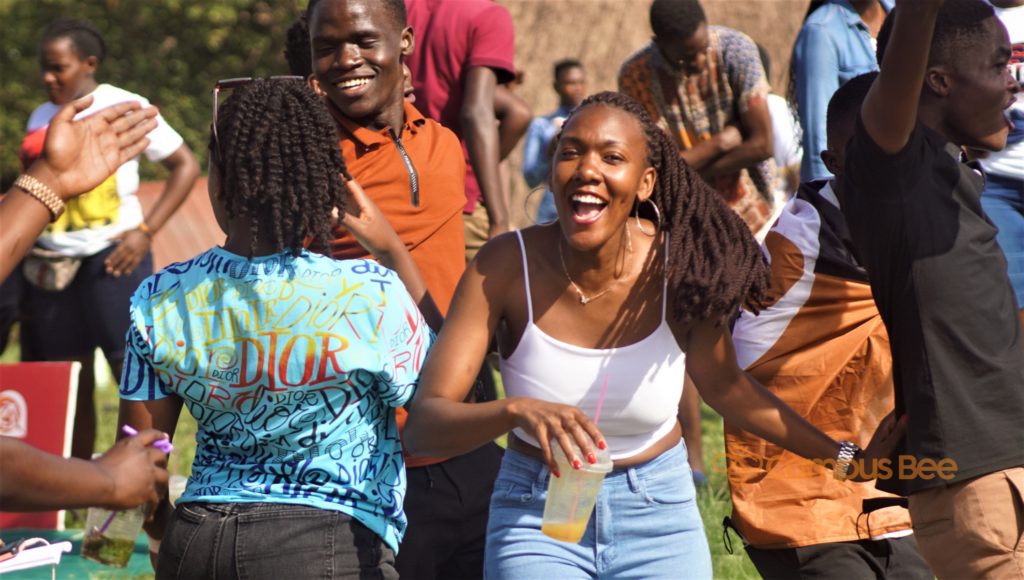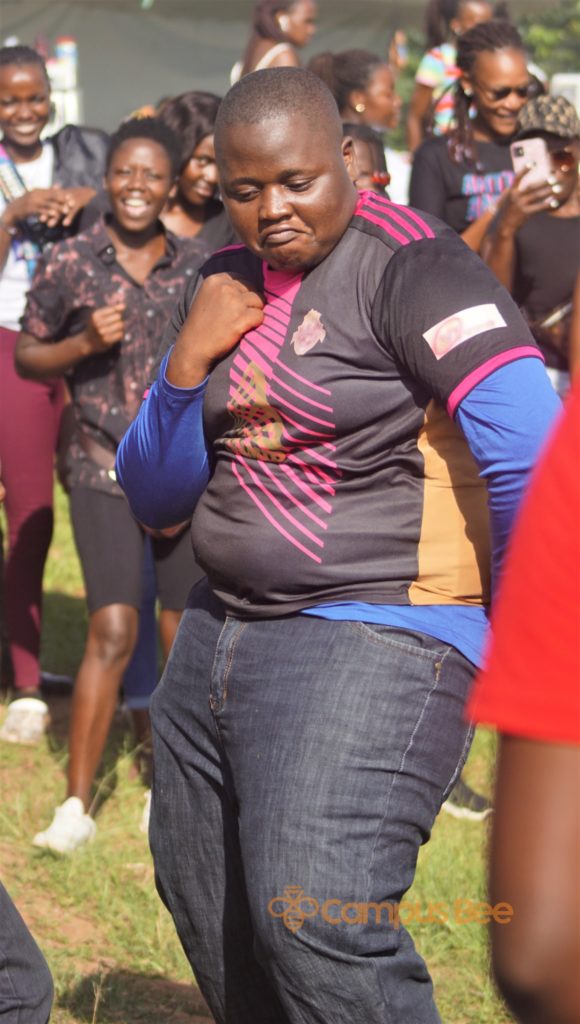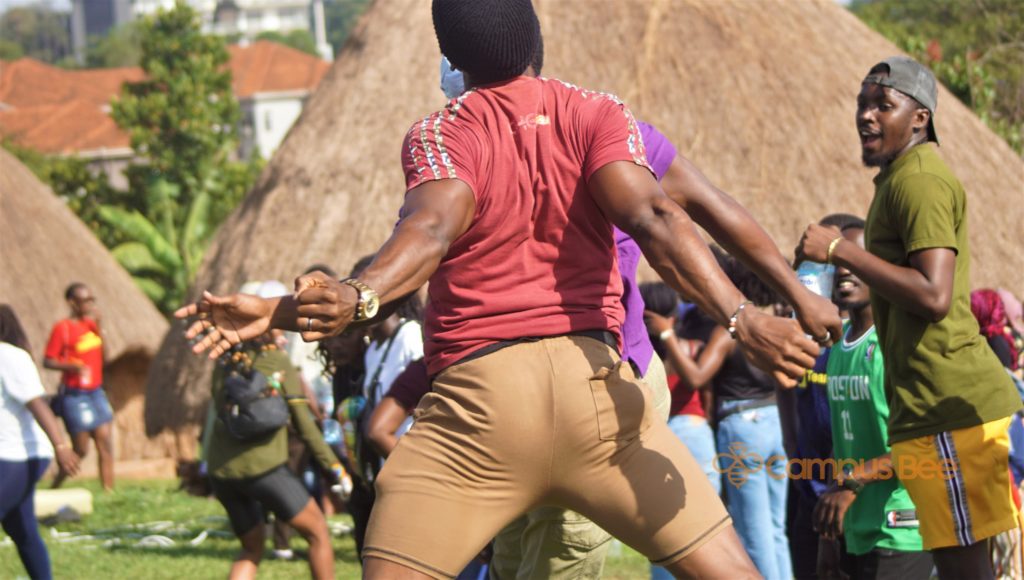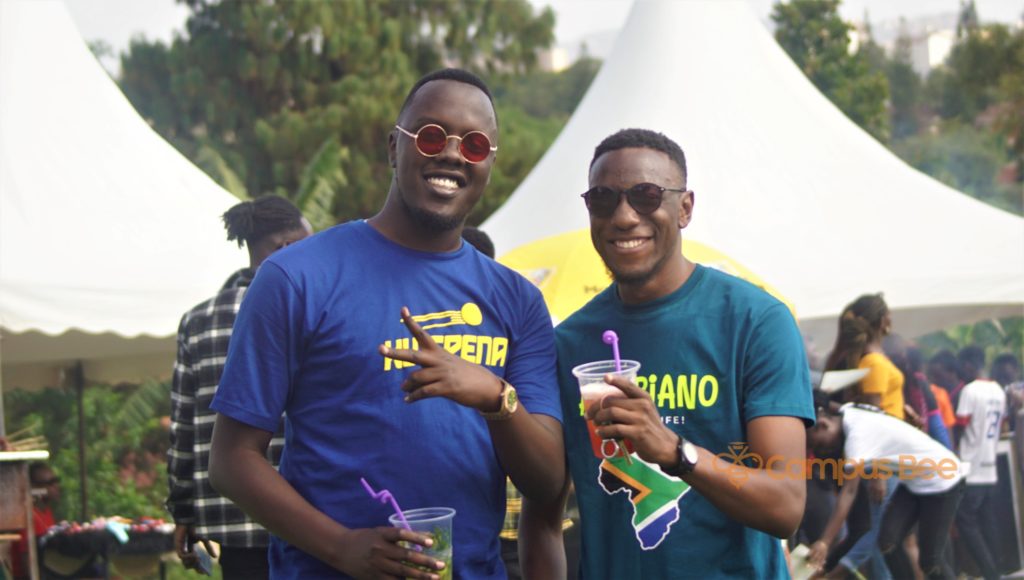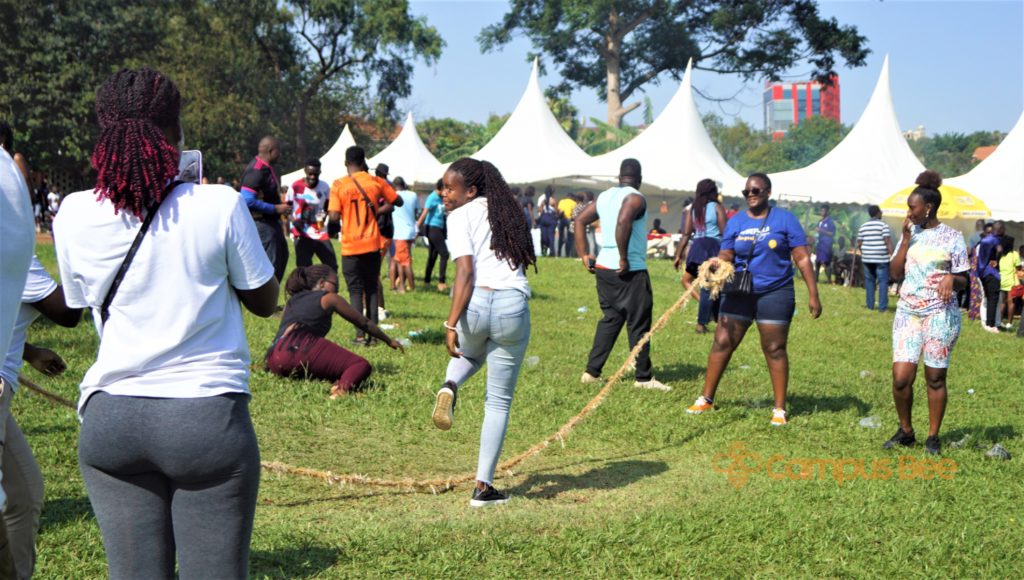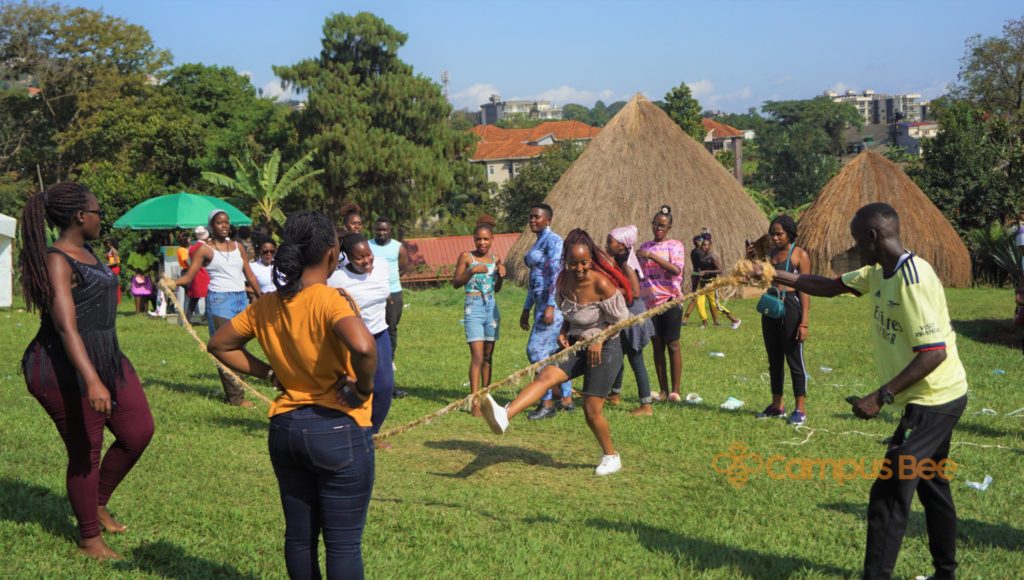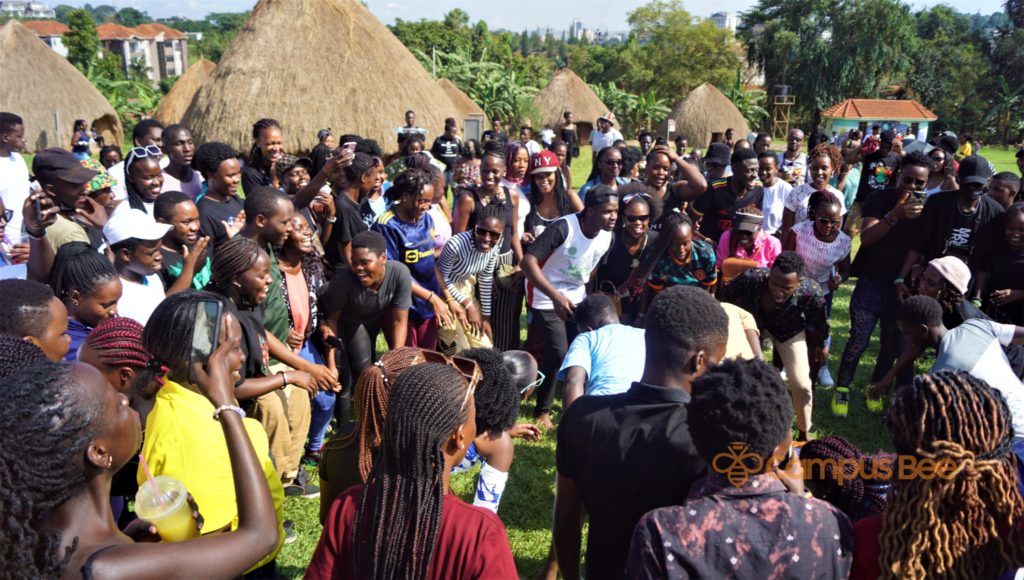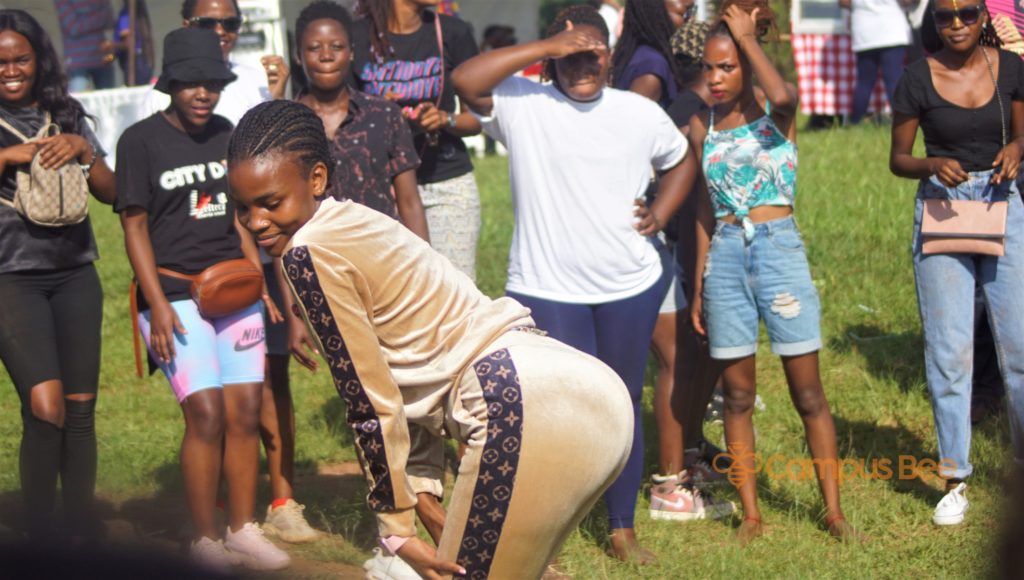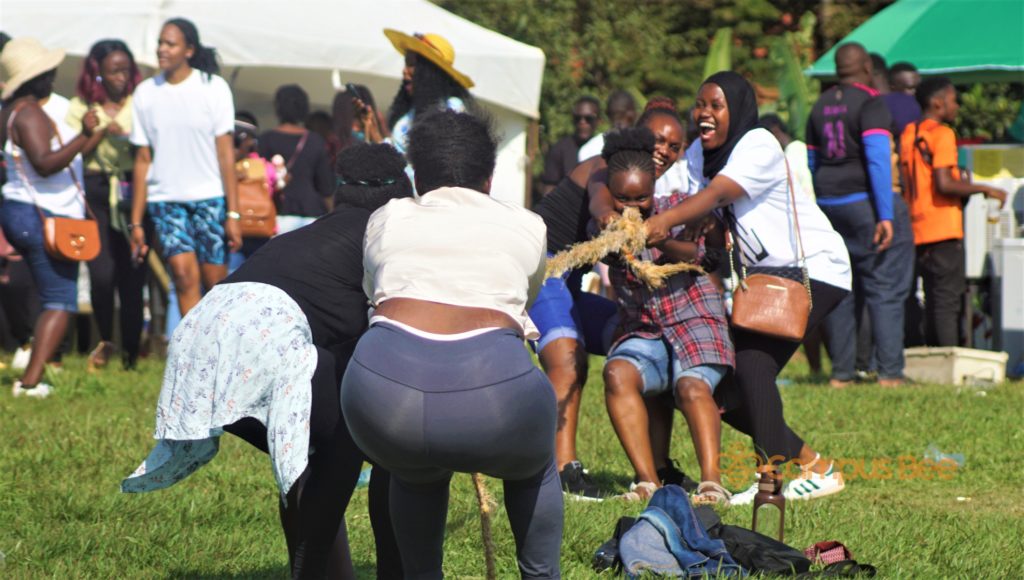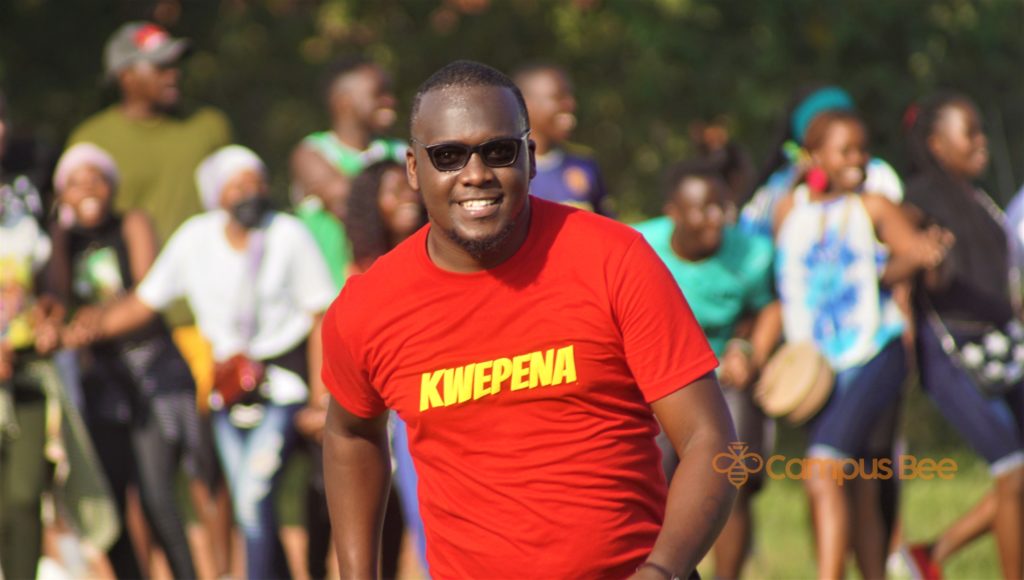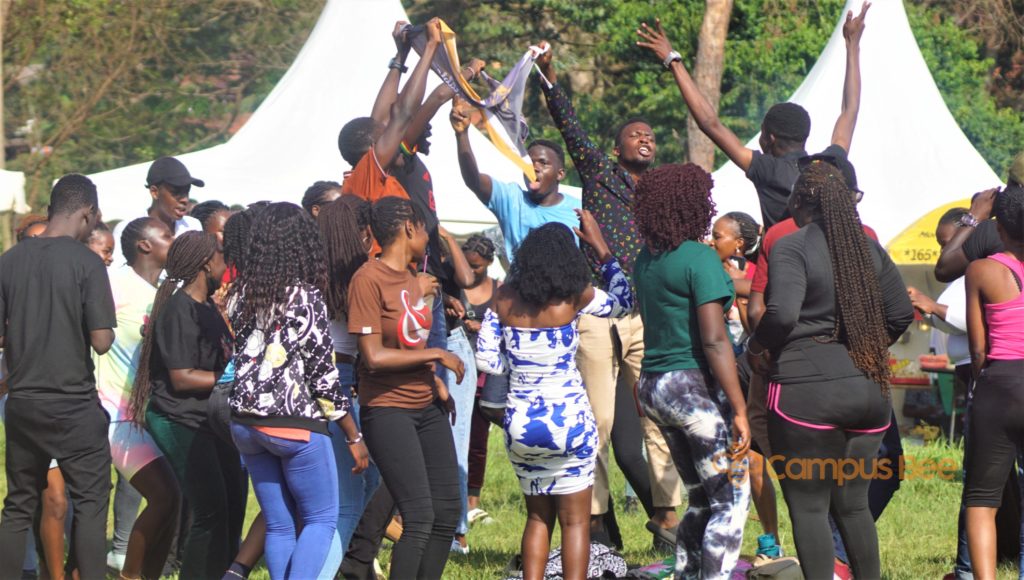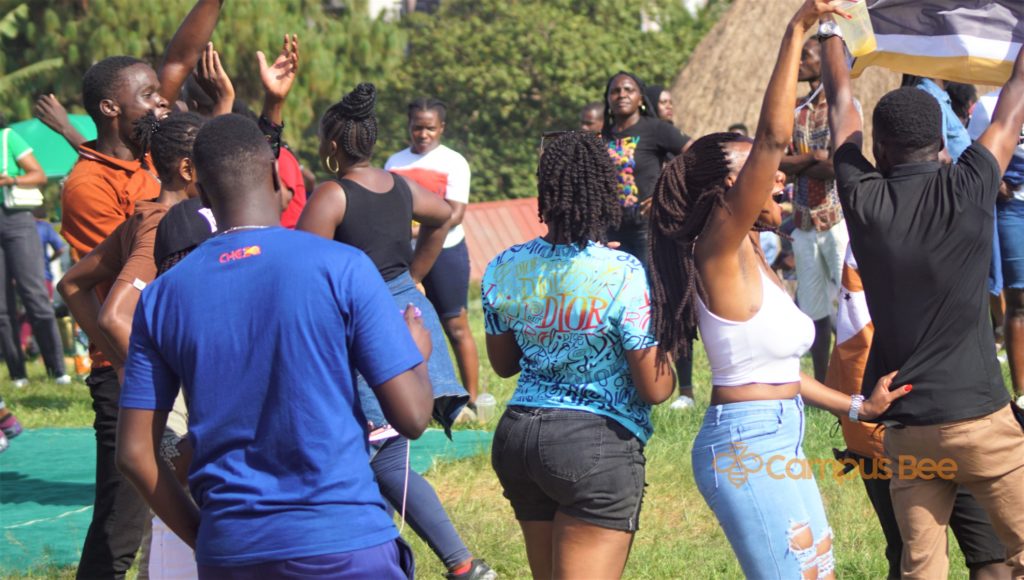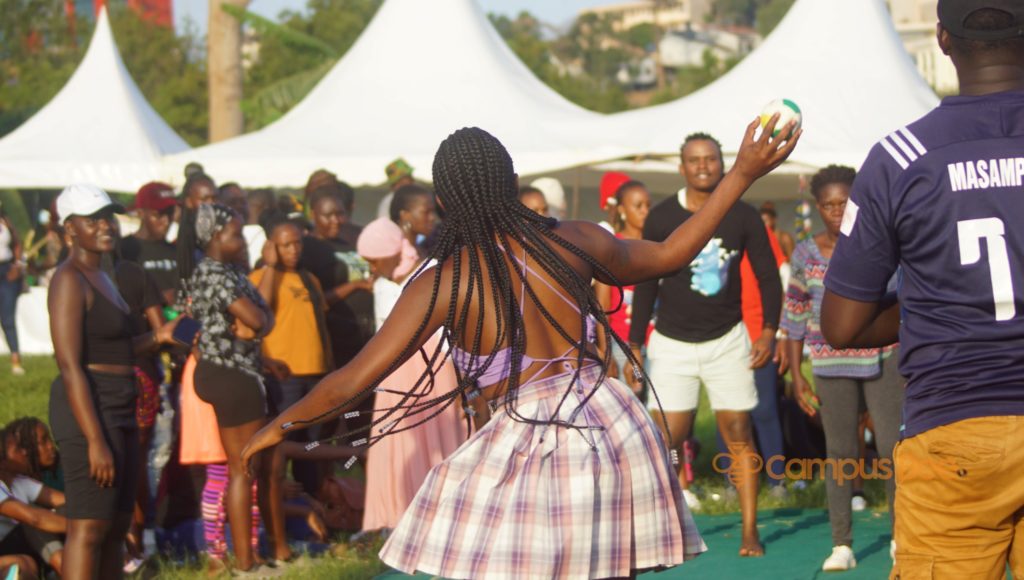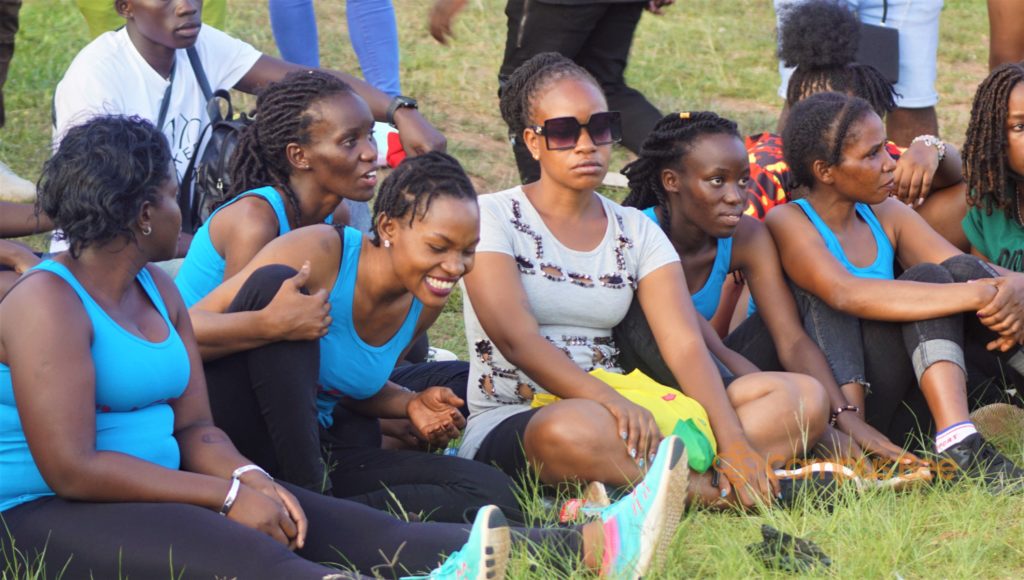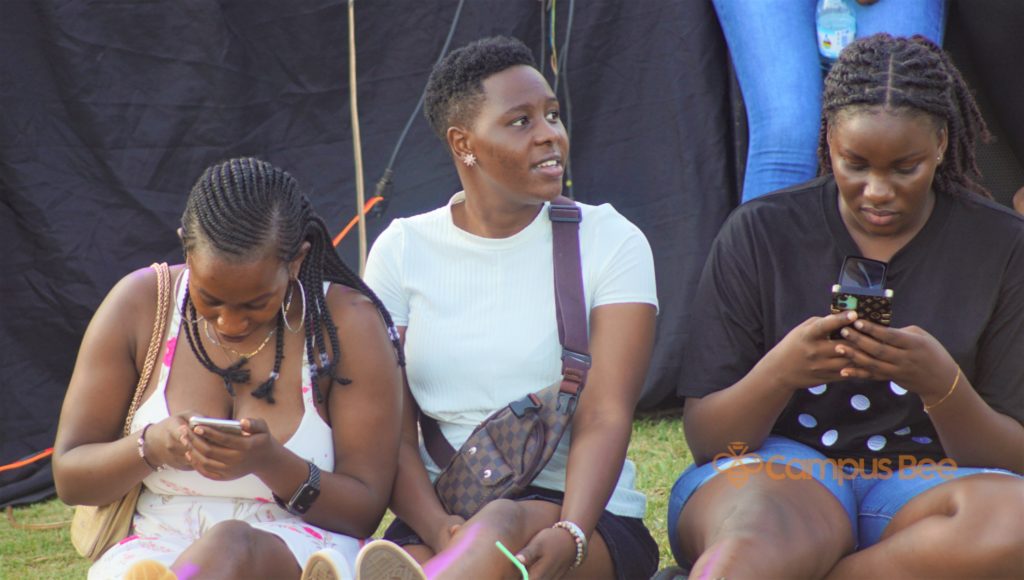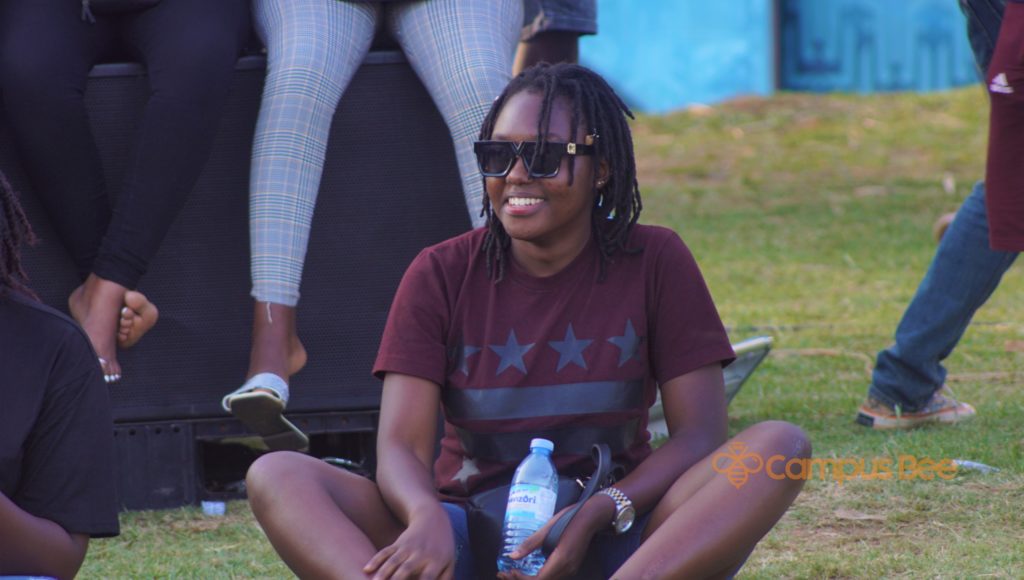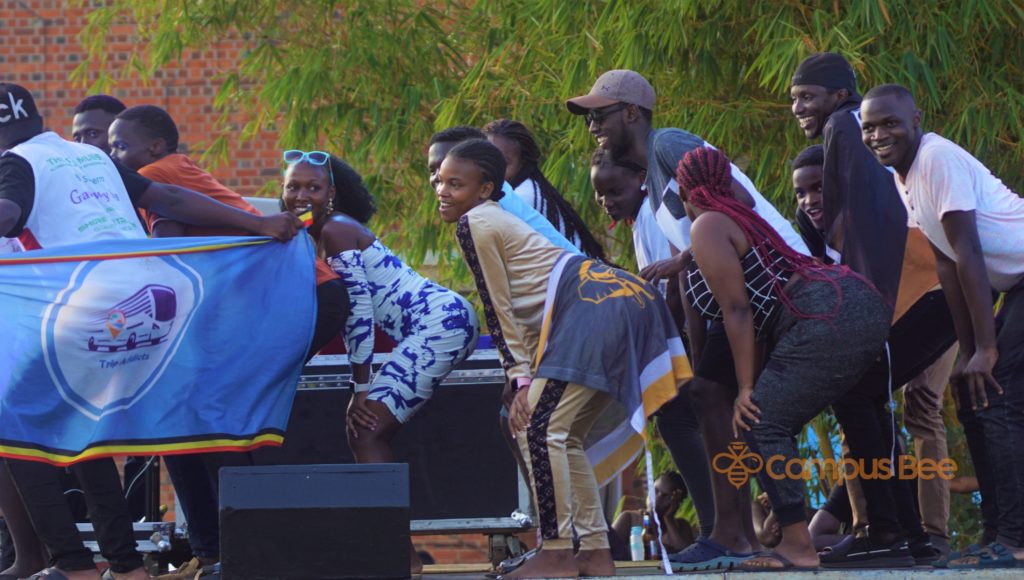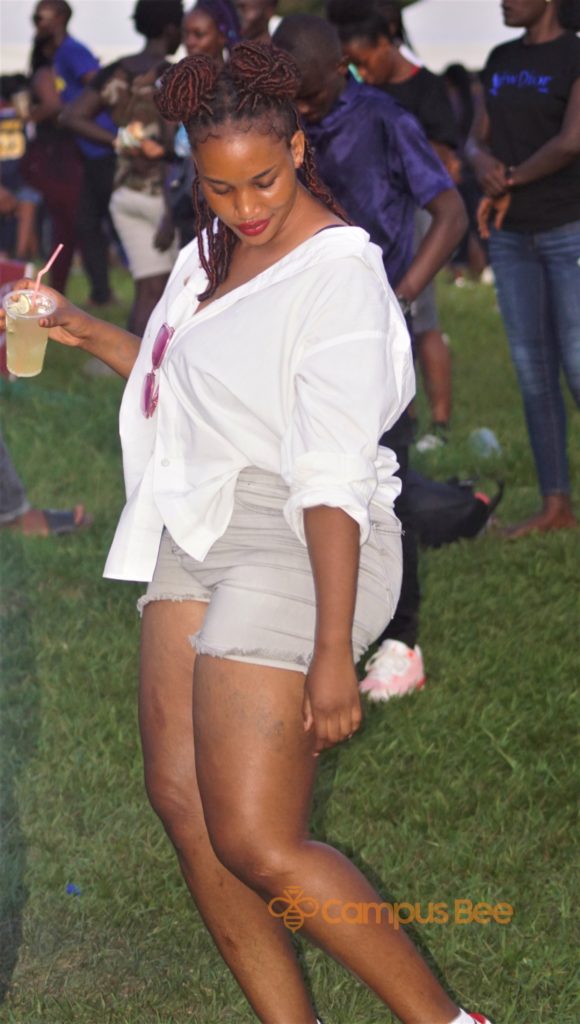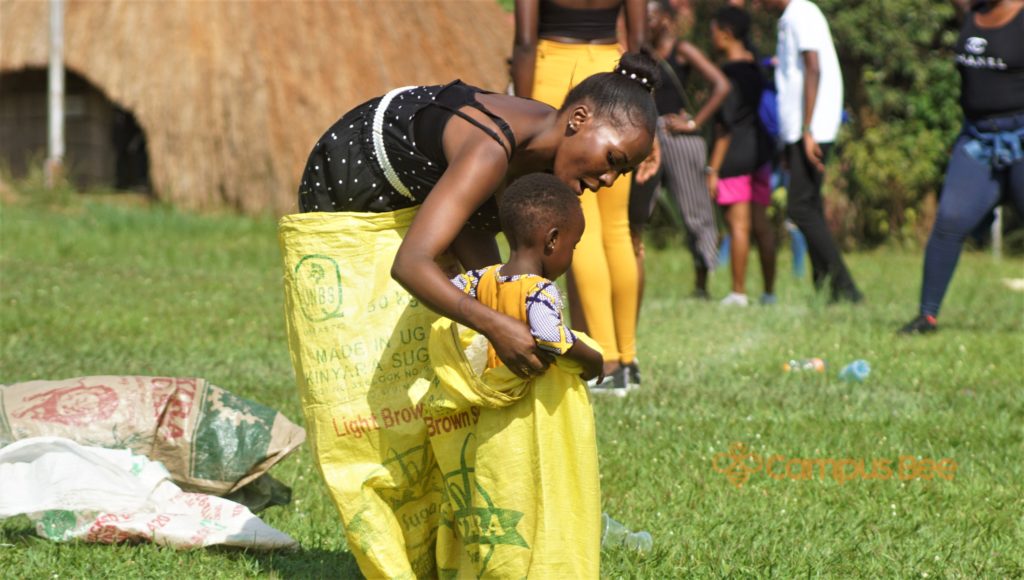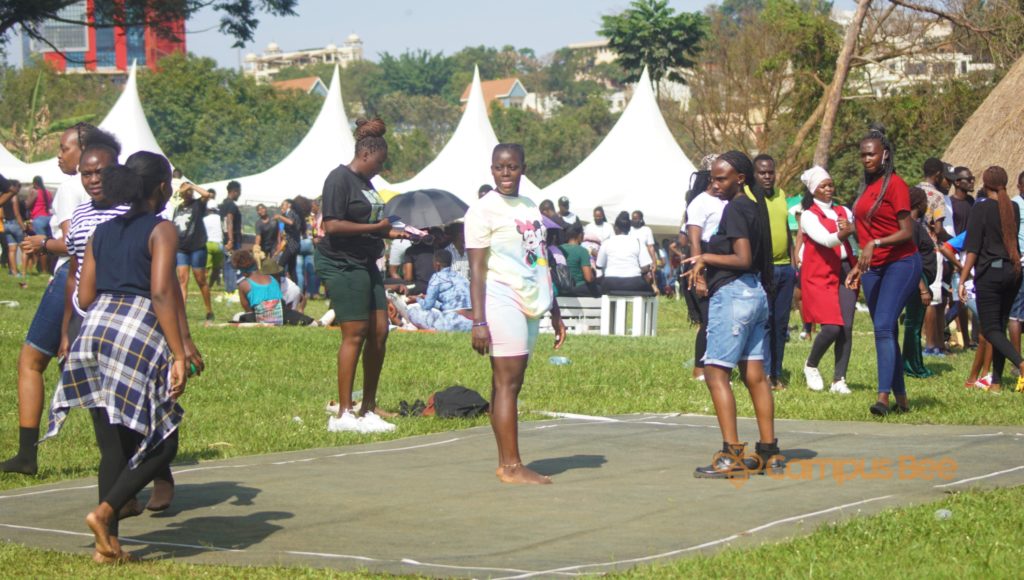 Comments