The 'rolex' has for long been one of our most highly praised delicacies in the land. In 2016 after it was announced a fast foods tourist attraction in Uganda, people from all walks of life could not wait for the rolex festivals that followed. This year's rolex festival that happened yesterday at the Uganda Museum pulled a very huge unexpected crowd. Many bounced at the gate due to lack of space at the grounds.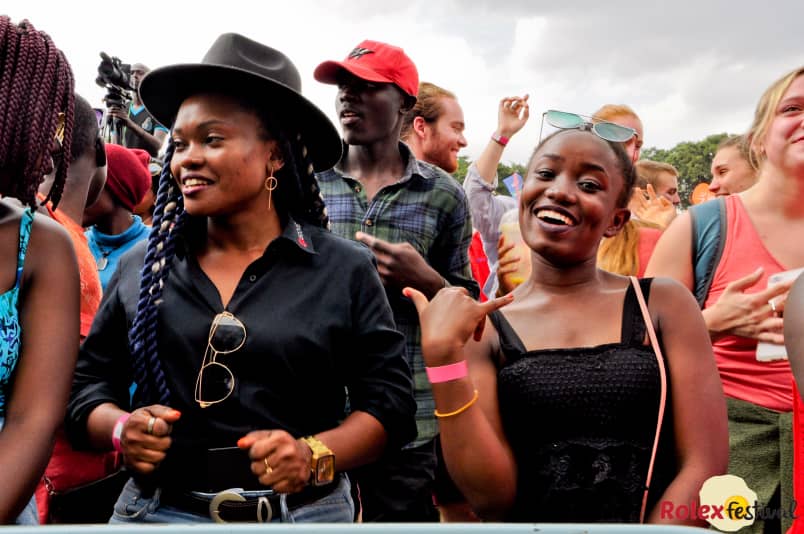 The rolex and fun hungry crowd started arriving as early as 9 am. By 2 pm, there was no way through for even an insect. With crowds comes a lot of chaos. Being that entrance was a mere 10k, every kifeesi could afford that. Even amidst tight security, several gangs made their way through. Many slay queens and negligent people were left weeping for their possessions.  Many scuffles ensued between police and crime offenders. However, this did not stop the lit crowd from having their fun.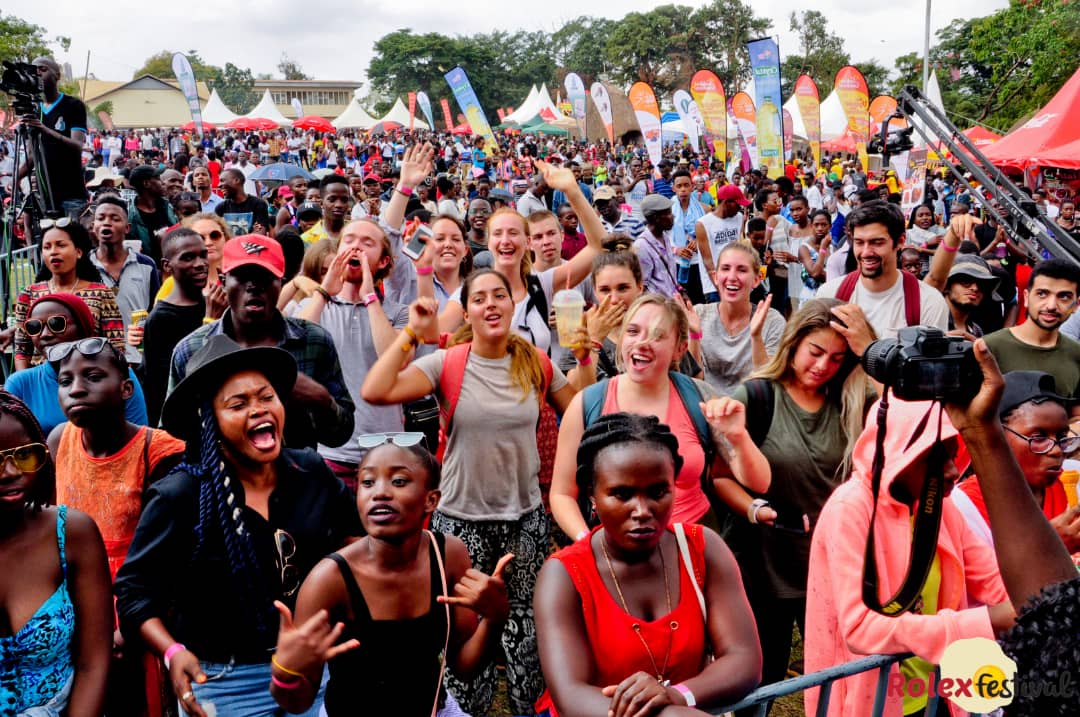 Revellers were entertained by Fik Fameica, Kabako, Eddy Weezy, Wembley, Devine B, Vinka, Roja and Slick Stuart among many others. The money makers at different stalls had a good day to brag about. There were many rolex stalls but many people did not get the chance to grab one as each stall had close to 100 people waiting in line. The Coca-cola and Galaxy FM sponsored event was one to remember.
Here are more pictures;
Photo credit: Ssebuma Ivan and Conrad