With her soothing melodies and harmonies in Like Tattoos, her new soft urban reggae track, Pierra Music, real names Pierra Akwero, sends out one signal- the new artiste who will take the Ugandan music industry by storm, come next year.
Having been to Uganda Martyrs University, Nkozi, a university that nurtures talent, Pierra joined the music industry in 2012, proactively.
She has so-far recorded three songs, all masterpieces, but why isn't she known? "I don't think I needed exposure when I was still setting up a foundation for my music. The songs I recorded were not rushed that is why they are of good quality," she reveals to the Drone.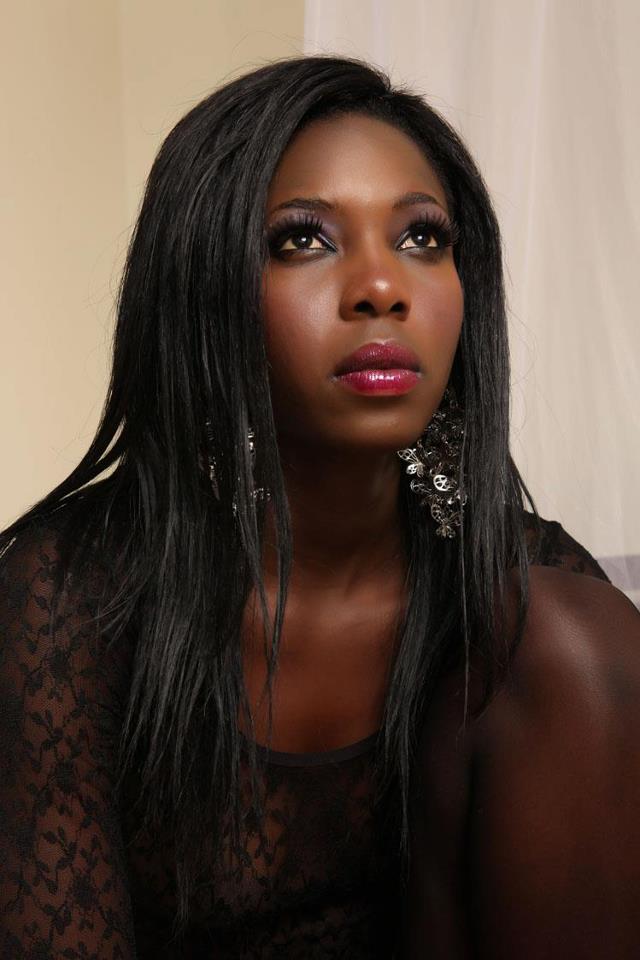 Her two years of study have greatly helped her come up with quality tracks. For example, 'Anywaka' (an acholi word that means 'girl') is a fine piece compromising of both urban and cultural beats; something the Nigerians are capitalising on, to dominate the continent.
"I was studying the industry and I think this is the time for me to release my works since I am now well conversant with the whole music industry business," she adds.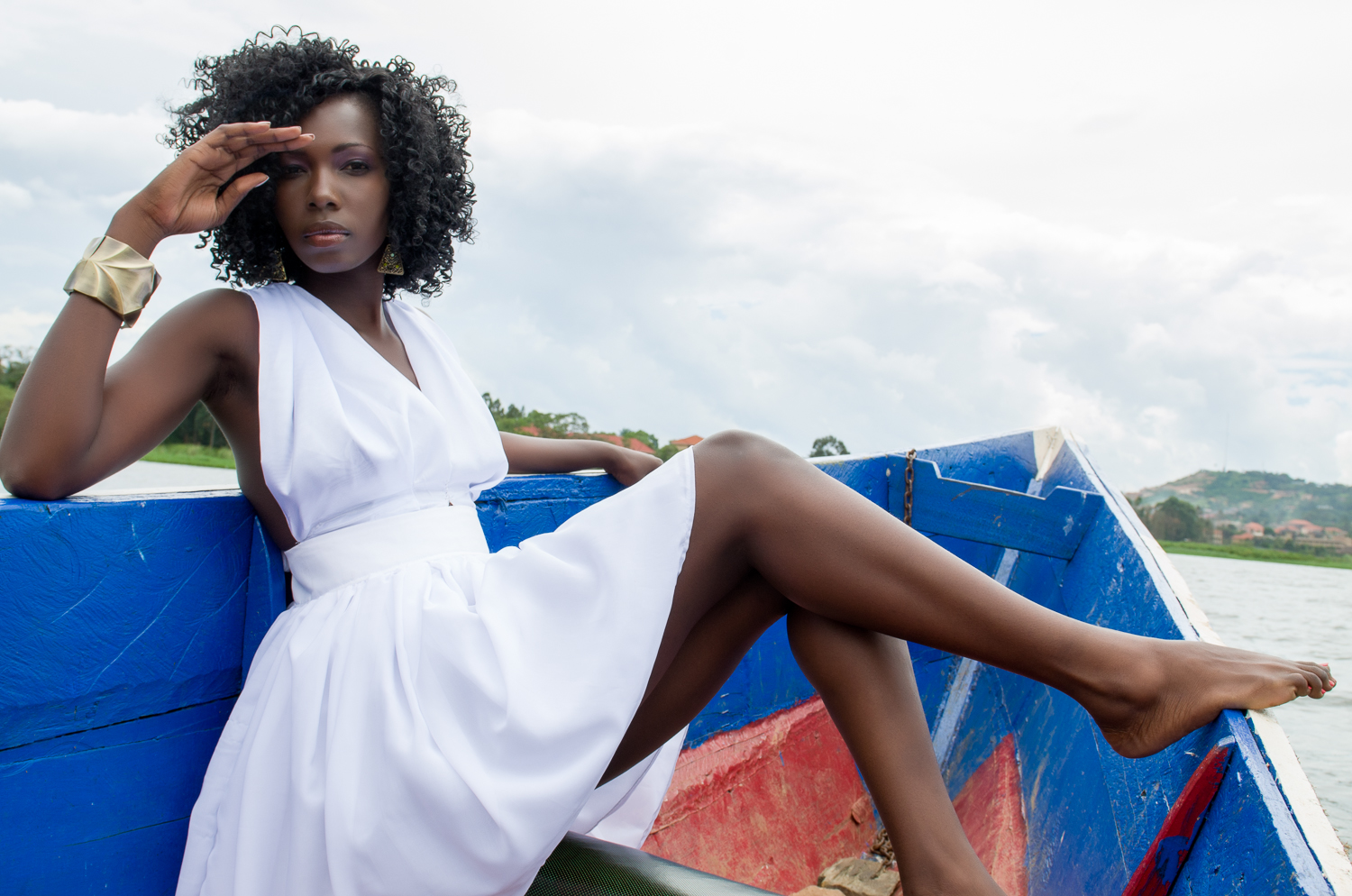 Doing music through modeling
Asides music, Pierra also does professional runway modeling. The many gigs she has gotten have aided her get enough funds for her music production. "I pay for my own studio fees and video production with the money I get from modeling since I am do pageantry on a professional level," she adds. Most of her music is written by the multi-talented A PASS.
You can listen and download her music here>>>> Pierra Akwero