On Friday, the Club Dome party was in Mbarara targeting the Mbarara University Science and Technology [MUST] students at the University Inn. Revelers were served to nyama choma and two free beers at entry.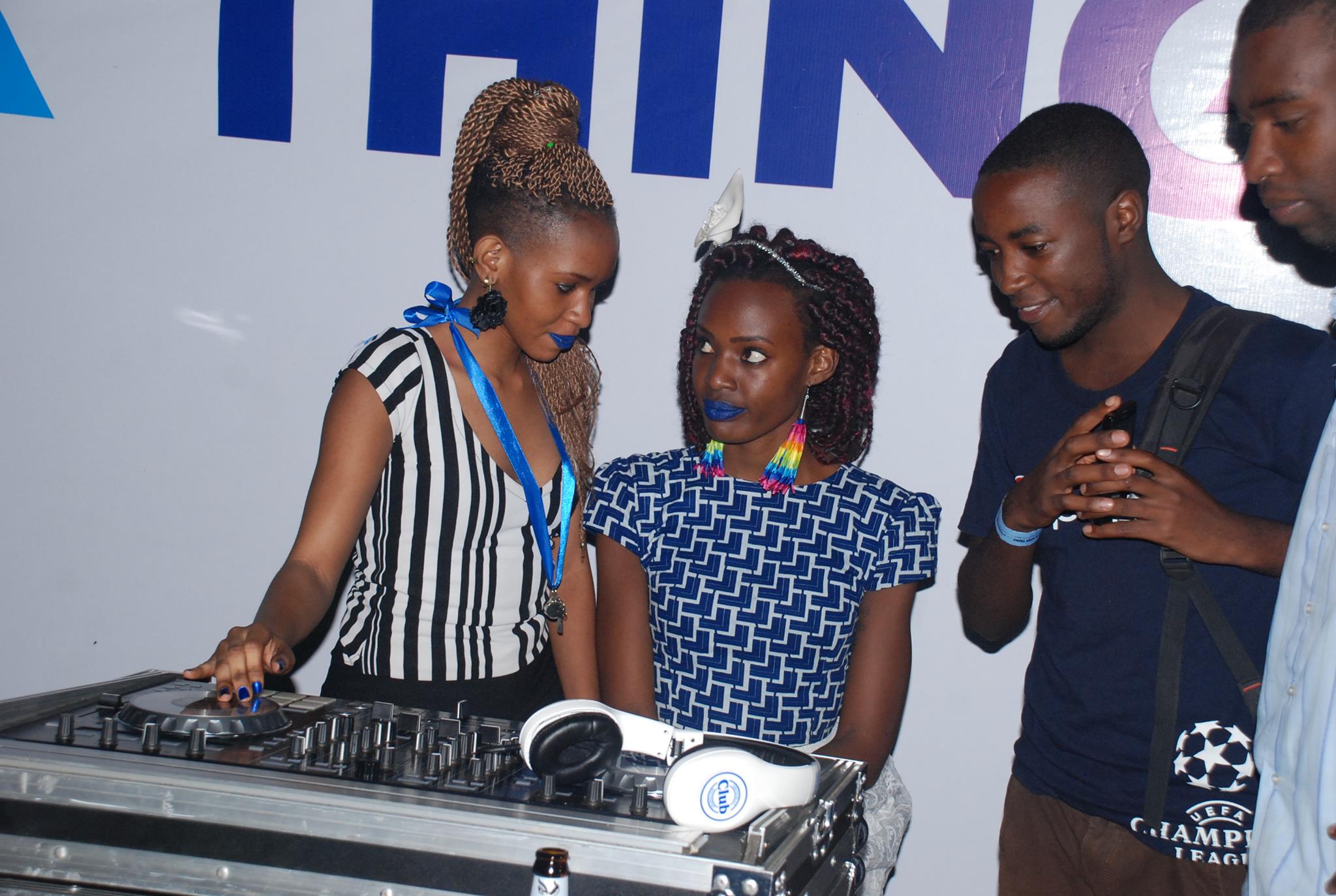 As expected, the turn up was big and many revelers were seen storming in pairs. The performance by Vampino took the crowd by storm as everyone danced to 'smart wire.'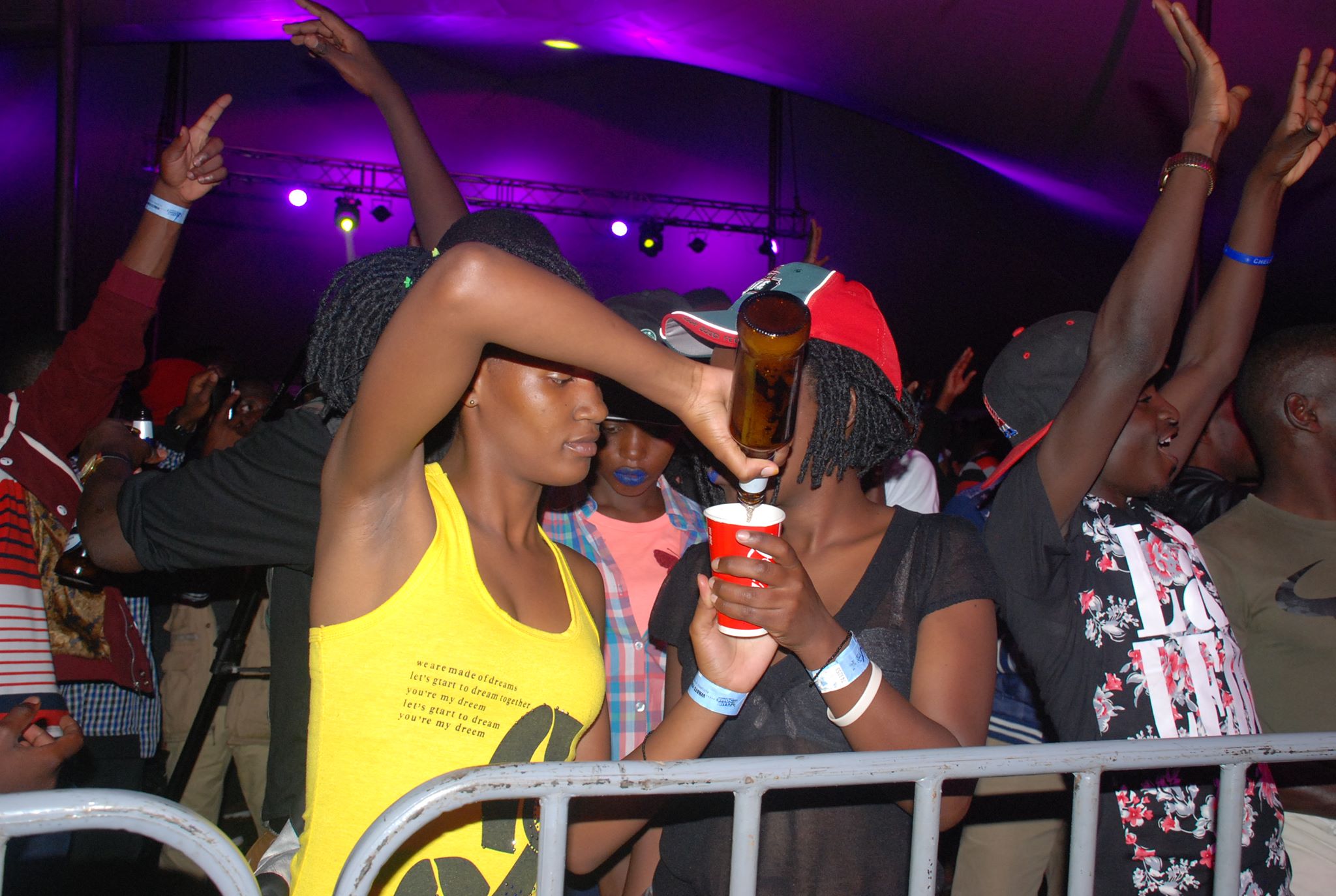 Well as many students were heard referring to the Myth as an upcoming artist, his performance mesmerized a few. "Oyo guy munene nyo, and he is an upcoming artist. We don't want upcoming artists, bring Navio," a student lamented.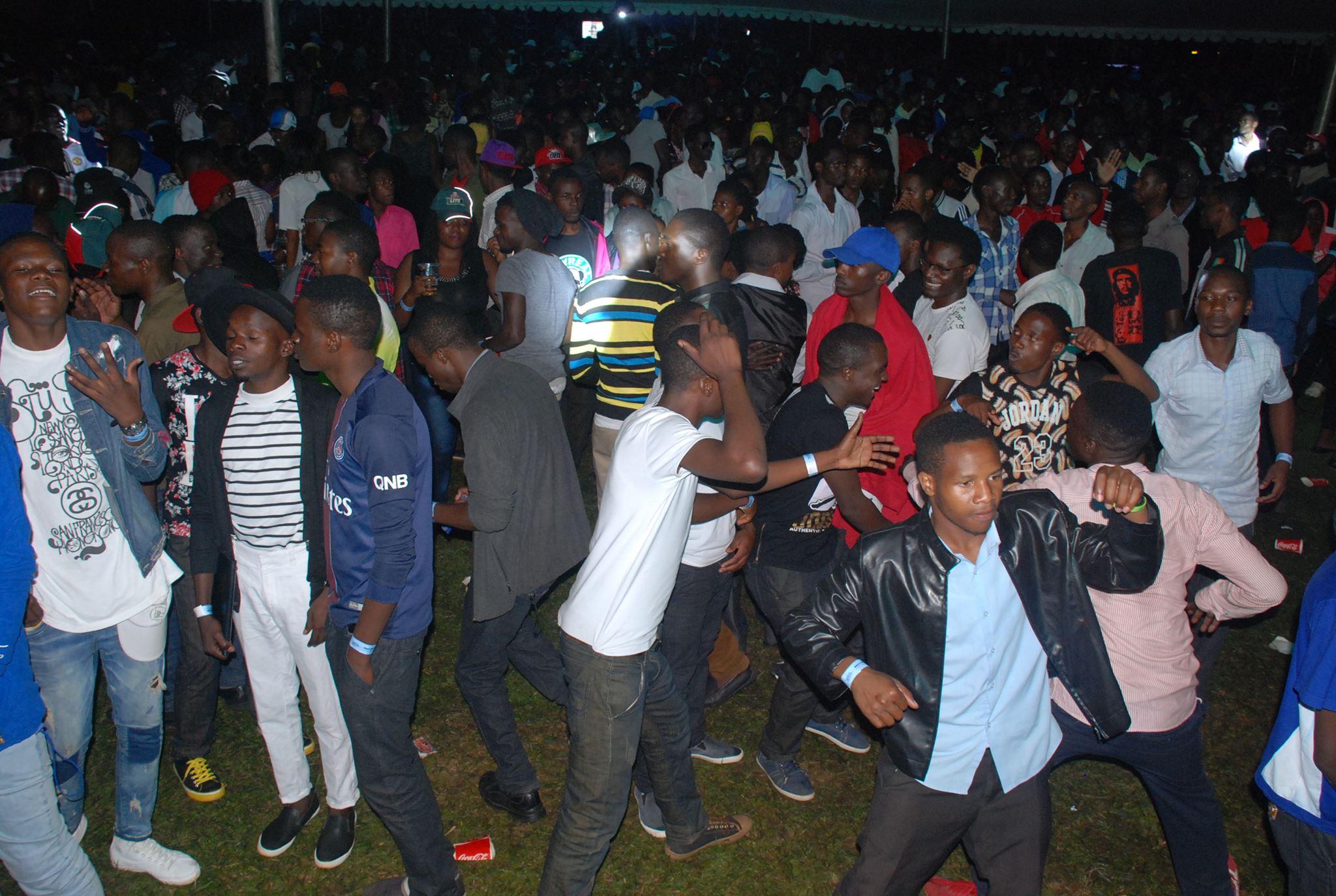 When Navio stepped on stage, a thunderous roar was heard from the crowd. They loved him, his music, and him again. As he danced to his 'njogereza' song, many students were seen trying the style out on their better half's.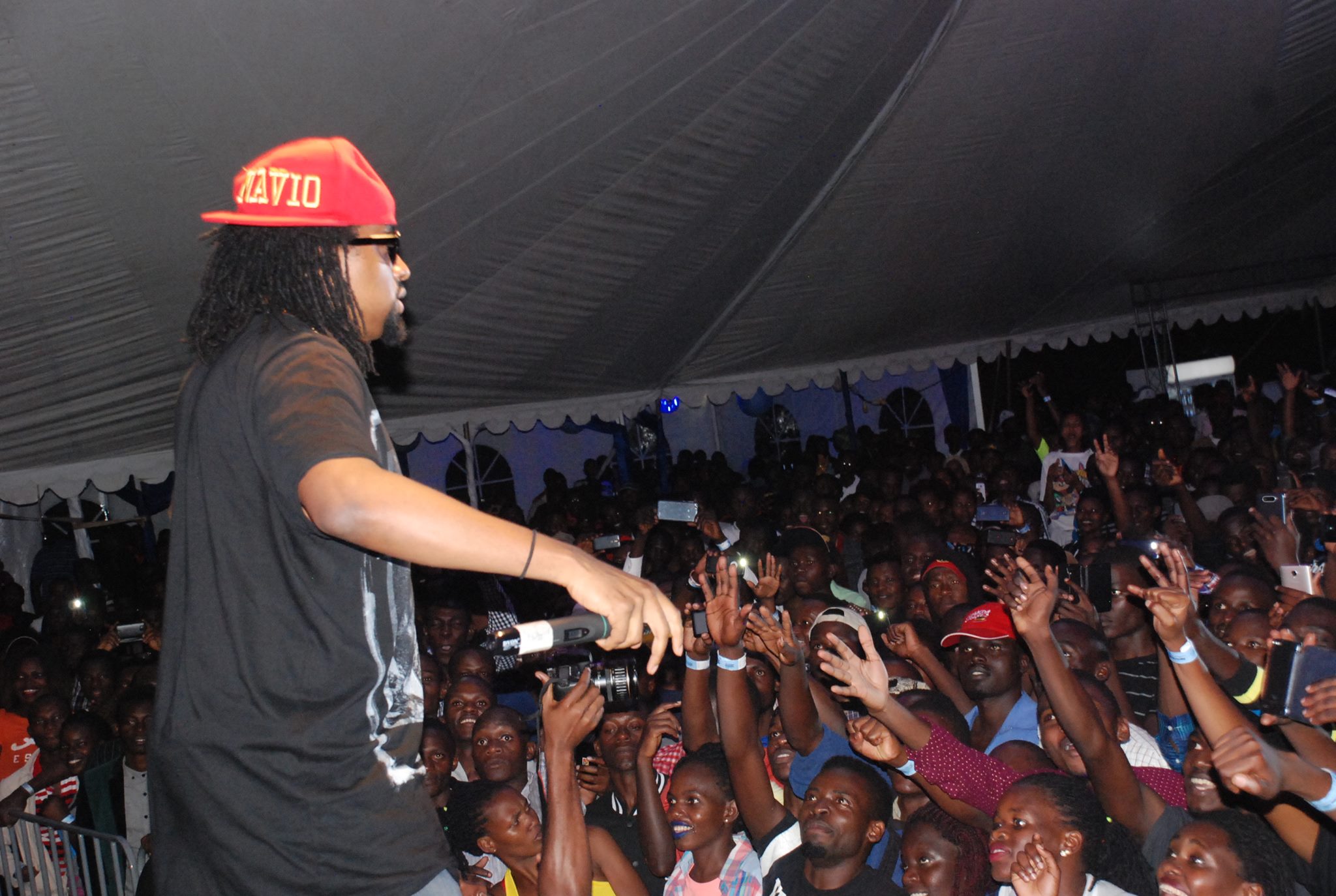 The Club Dome Party lit Mbarara up with an after party at Ice Lounge, were students got a chance to mingle and party with their favourite celebrities, at least Navio was seen there.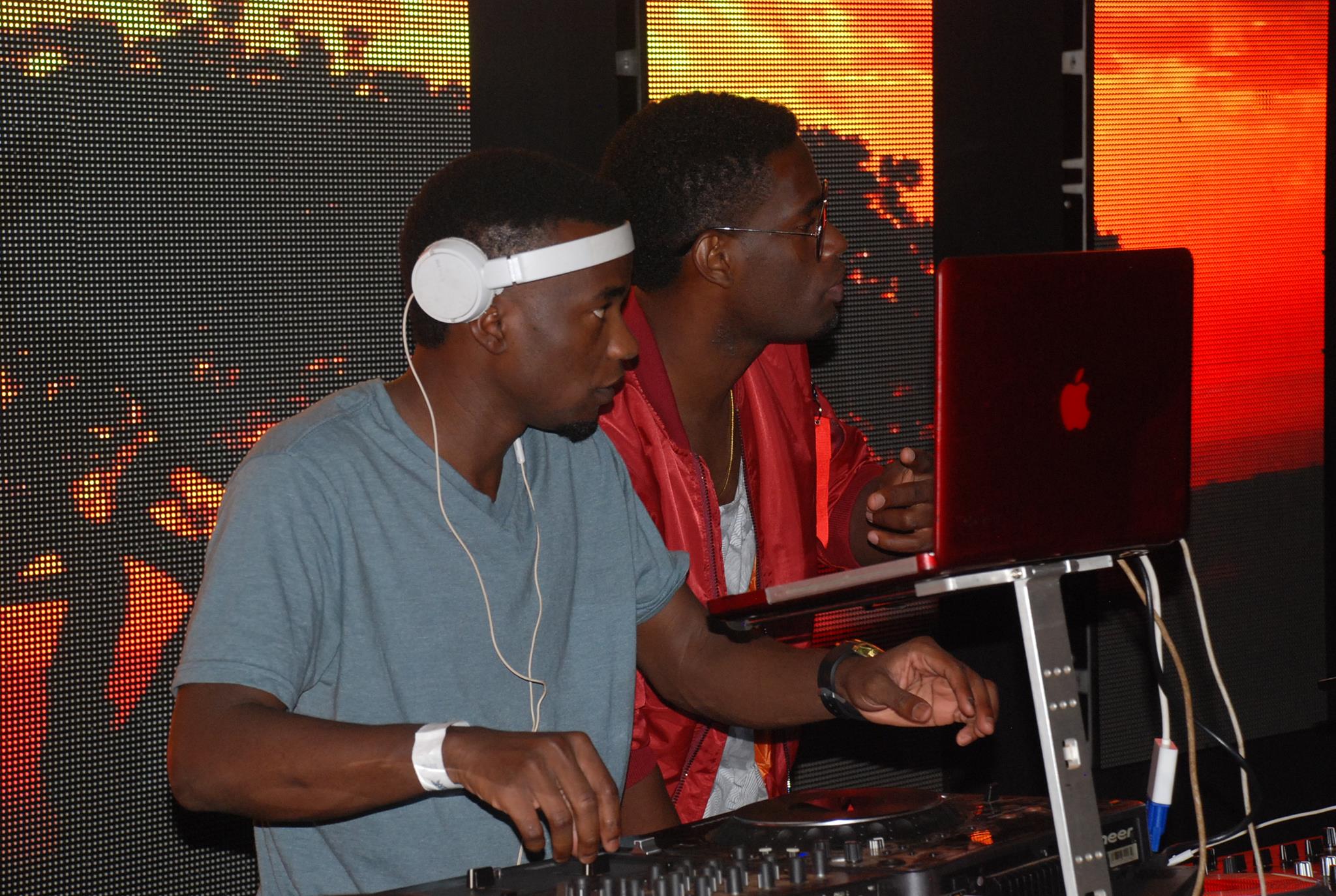 The DJs that graced the night, DJ Alberto, DJ Dash, DJ Roja, and DJ Slick Stuart left the crowd yearning for more. The DJ duo of DJ Roja and DJ Slick Stuart left students with a copy of their mixes.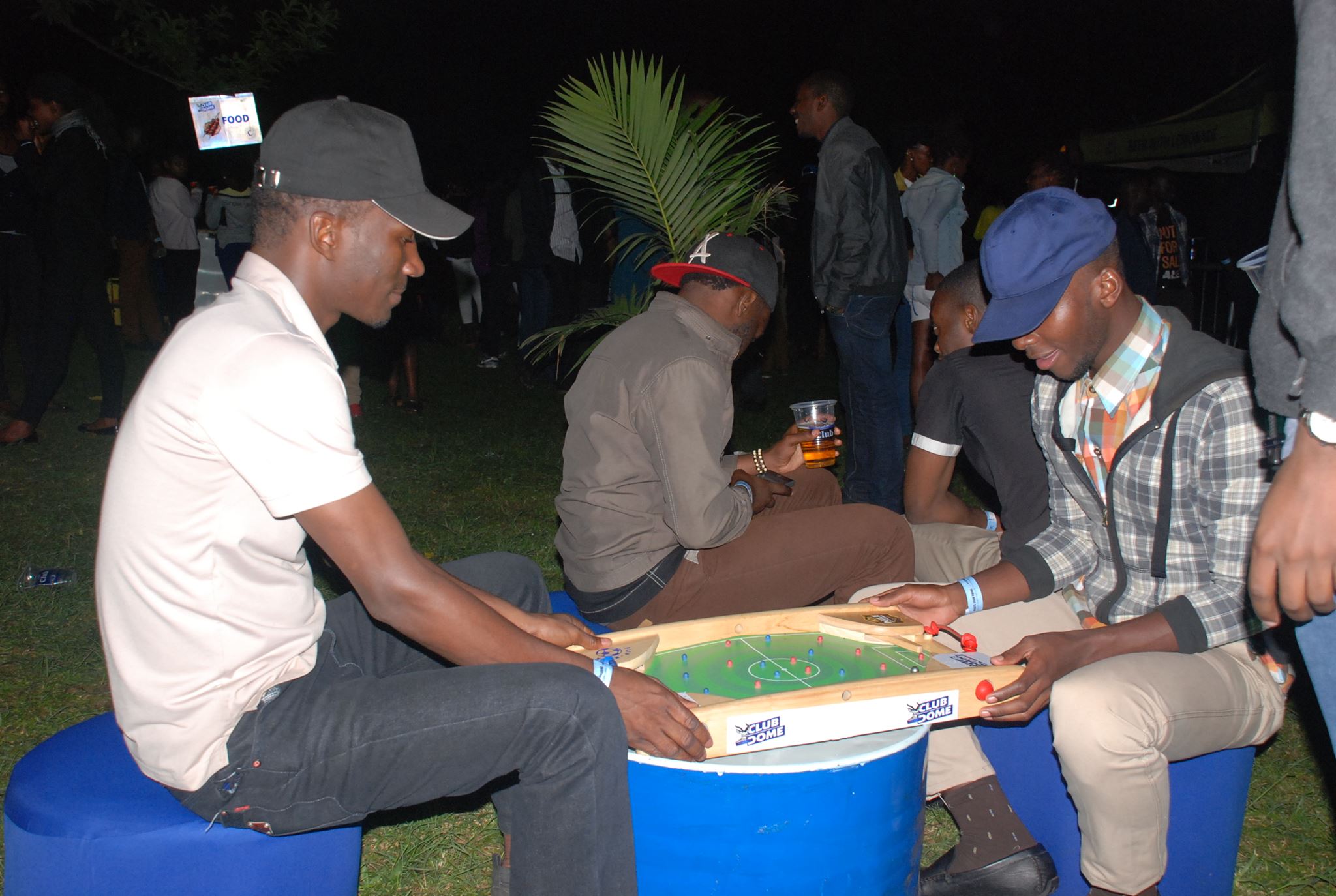 "I wish the Club Dome could happen every Friday," James a student from MUST exclaimed.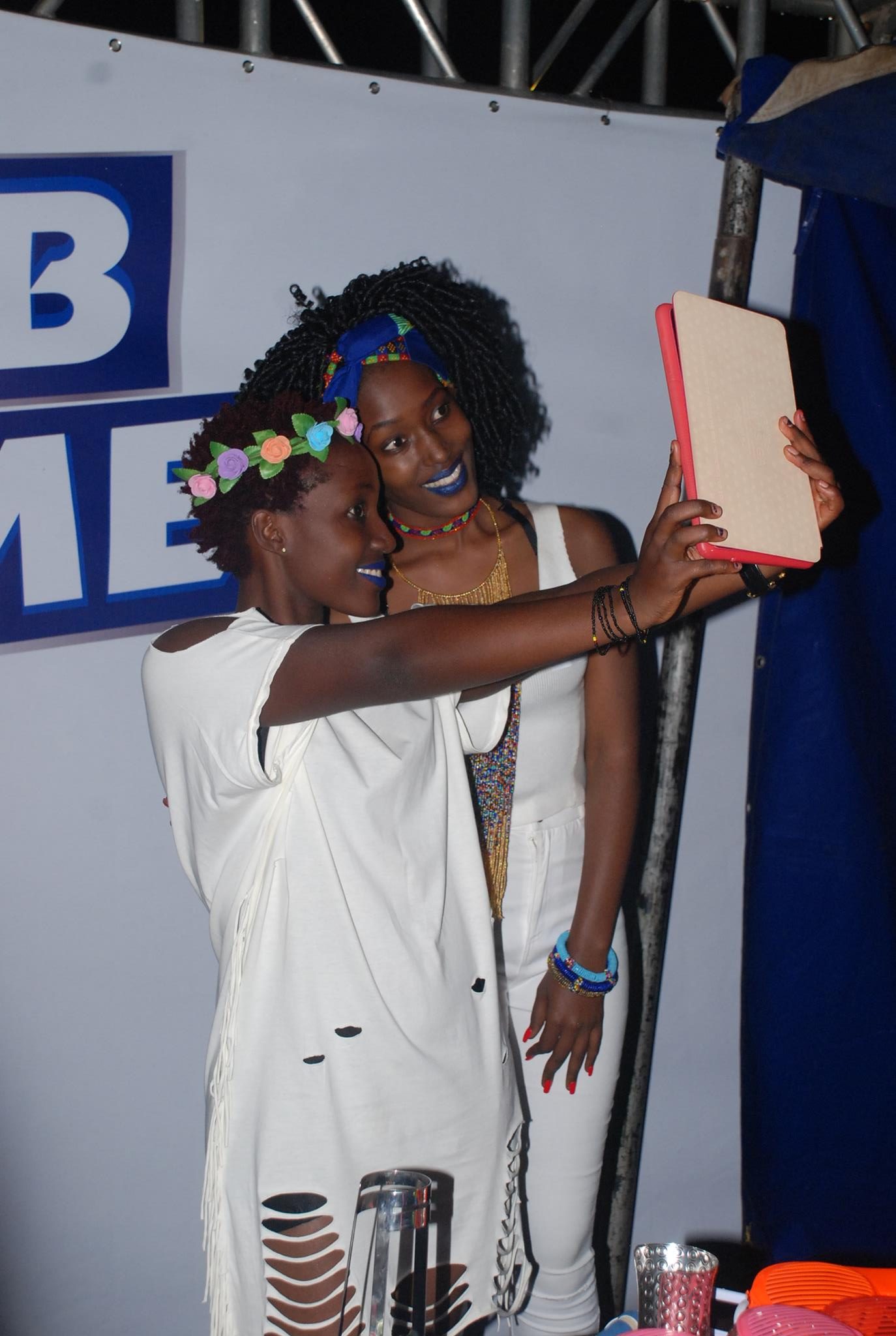 "This has been by far the best party that I have attended in Mbarara this year," Muwanga a student of IT at MUST shared with us.
Overall, the Club Dome, in my opinion takes a rating of 8/10. It was more than just a party, it was games, nyama choma, comedy, performances, photo shoots, dancing, and drinking.