Former NTV Login presenter Robinah Nambooze alias Robin Kisti has unveiled a gun as her feud with Sheilah Gashumba gets in new twist. Kisti unveiled the pistol last night on Snapchat after the feud got too personal- prompting Sheilah to insult Kisti's mother, who passed on.
Sheilah took a dig at Kisti's dead mother by posting; "Lol you have to disrespect others but you don't want to be disrespected so yes I will talk about your mum gwe amanyi…I am not the one who made her slide in the pool and ended up with a blood clot!! Lol"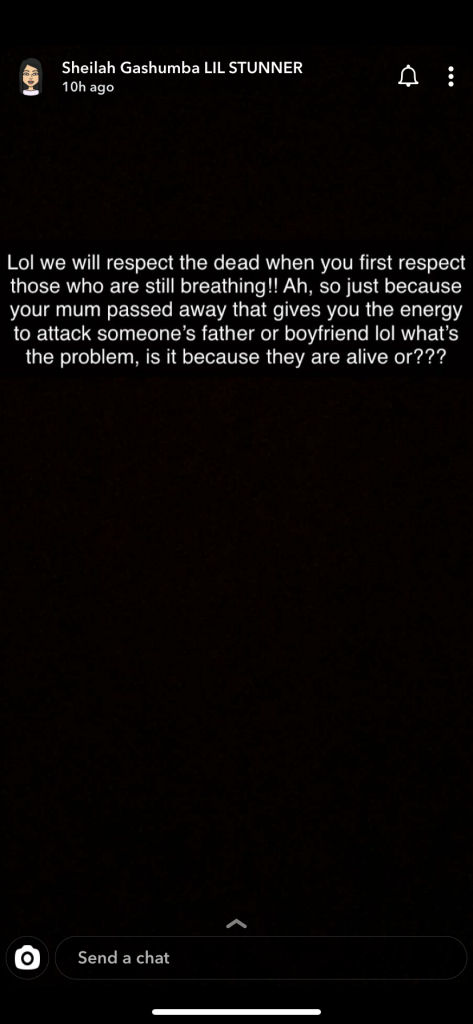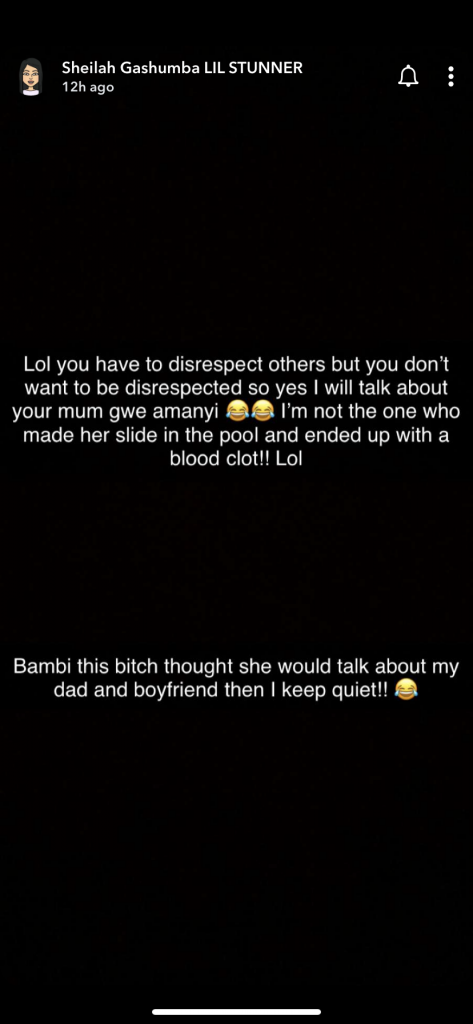 Campus Bee has identified the gun as a Taurus G3 9mm 4 in. Barrel 17 Round Pistol, which according to firearms experts can shoot more accurately than the revolver. More details indicate that Kisti's gun can fire 17 times before reloading afresh.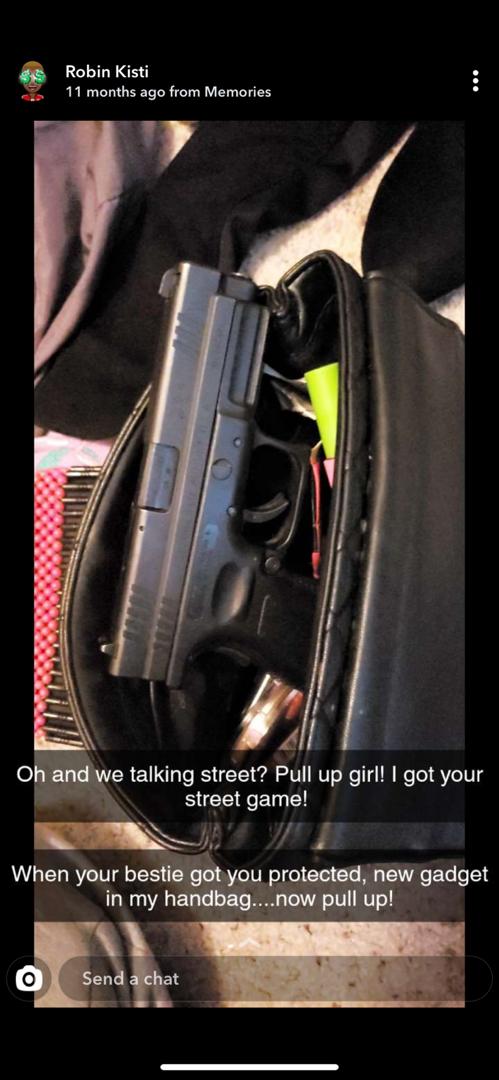 Kisti, who apparently clicks the street game went ahead to assure Sheilah that she is a ghetto girl who is ready for whatever, whenever. Kisti shared the pictures of the gun , describing it as her bestie, who got her back security-wise.
"Oh and we talking street? Pull up girl I got your street game. When your bestie got you protected, new gadget in my handbag… now pull up," Kisti's snap caption reads.
Kisti further shared another snap in which she was daring the Lil Stunner in snap captioned "Straight from Atlanta streets, ask about me. When you ready cap a nigga … don't pull up on me ceazy …#triggerready" Kisti added.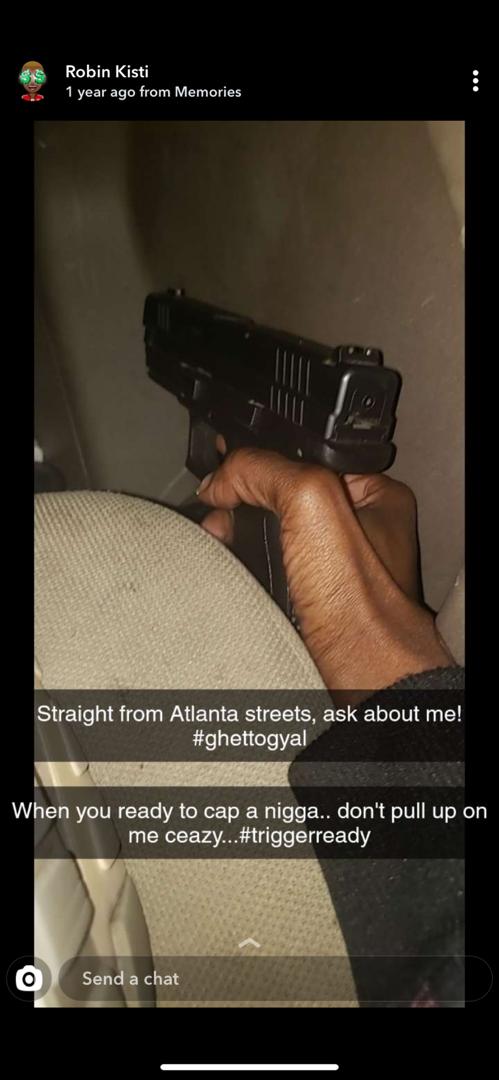 The two former NTV presenters have been exchanging bitter insults, as everyone assured the other to stay in her lane. The feud was sparked off by Sheilah's comments that NTV pays peanuts to presenters, a statement Kisti failed to agree with.
Kisti recently appeared on NBS UNCUT show, where she confessed that Sheila has aborted several times, a habit that got her kicked out of her father's home. We have learned that Sheilah is restless and living in fear after learning that Kisti has a gun.
According to singer Grenade, Sheila's boyfriend God's Plan has a gun as well but he has maintained his distance from the whole Sheila-Kisti drama.
We will keep you posted!