The Smirnoff Fiesta in Mbarara was an was an exhilarating moment for the land of milk and honey.
Hosted at the famous University Inn, thousands came from all corners to witness the occasion as Smirnoff launched various flavors.
Numerous entertainers lit up the night including top Djs and renown performers in the industry.
As the event went on, the Bee was all over the place to capture some of the breathtaking beauties, proof that Mbarara is truly blessed.
Take a look below;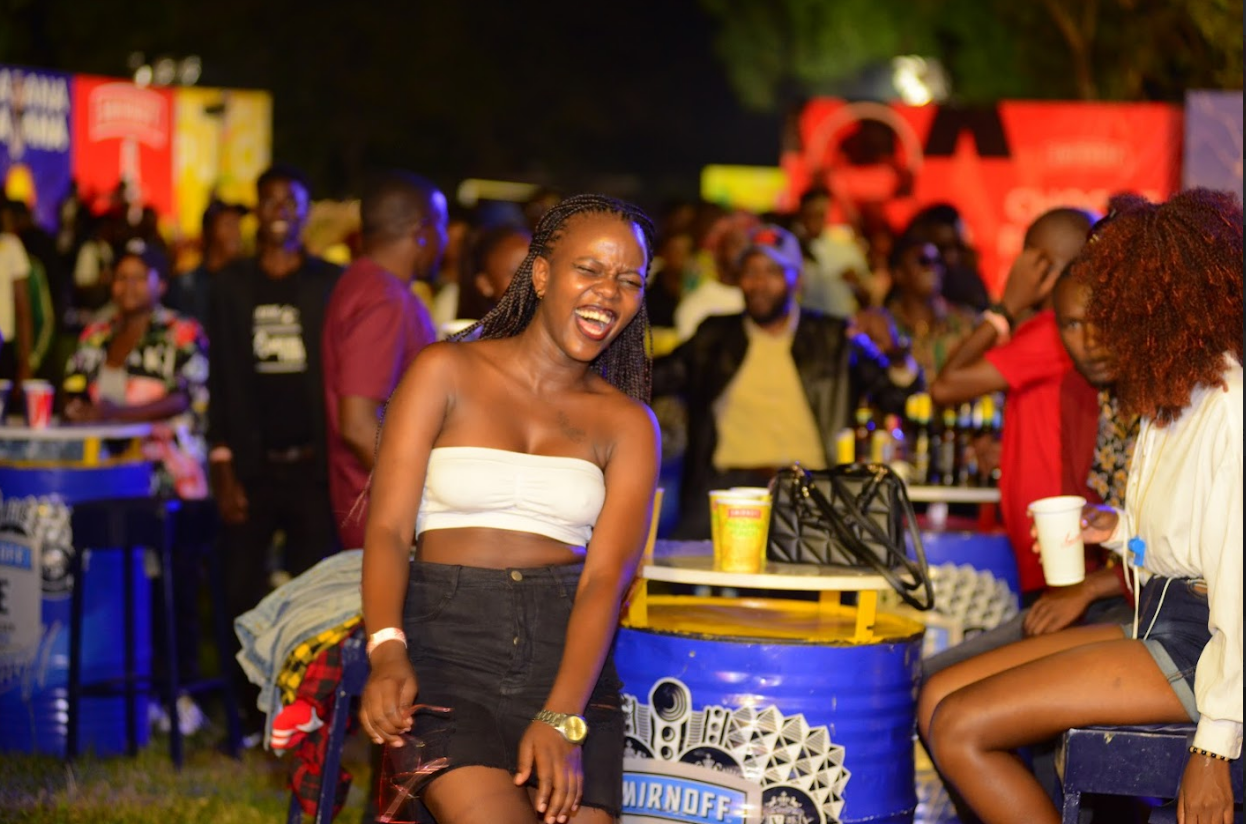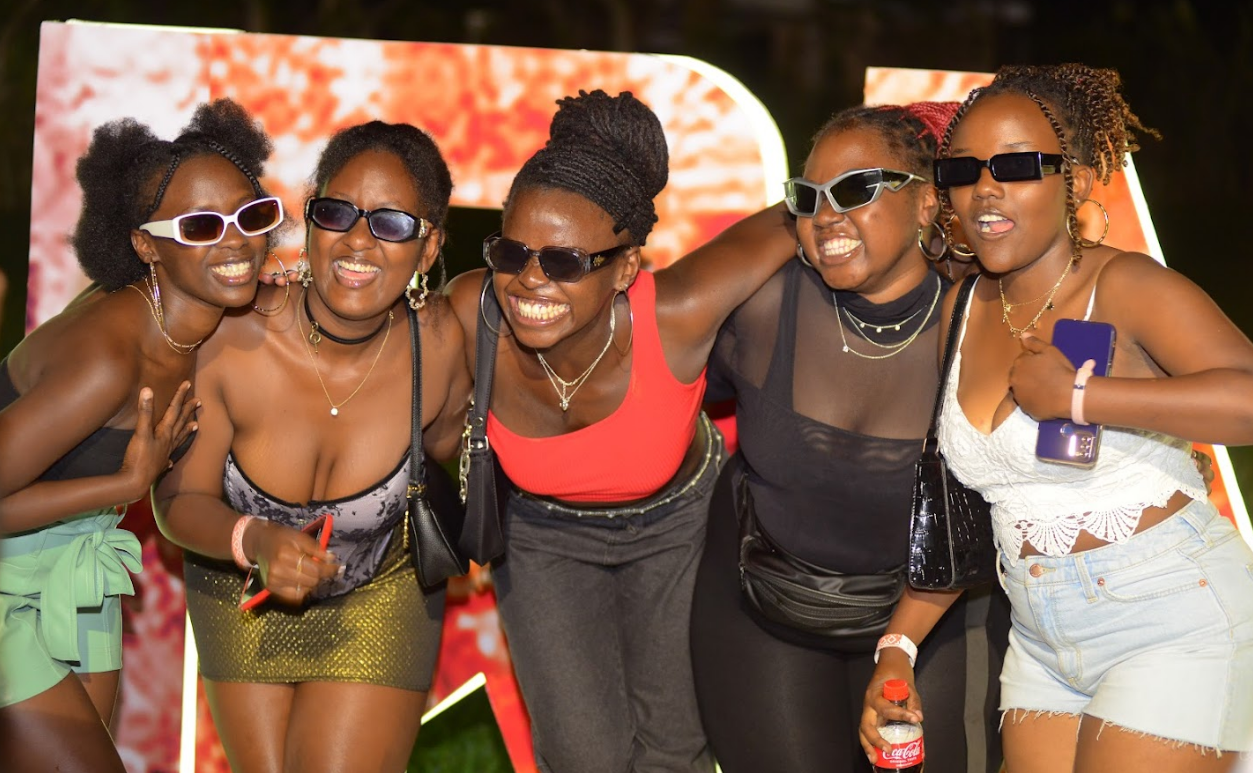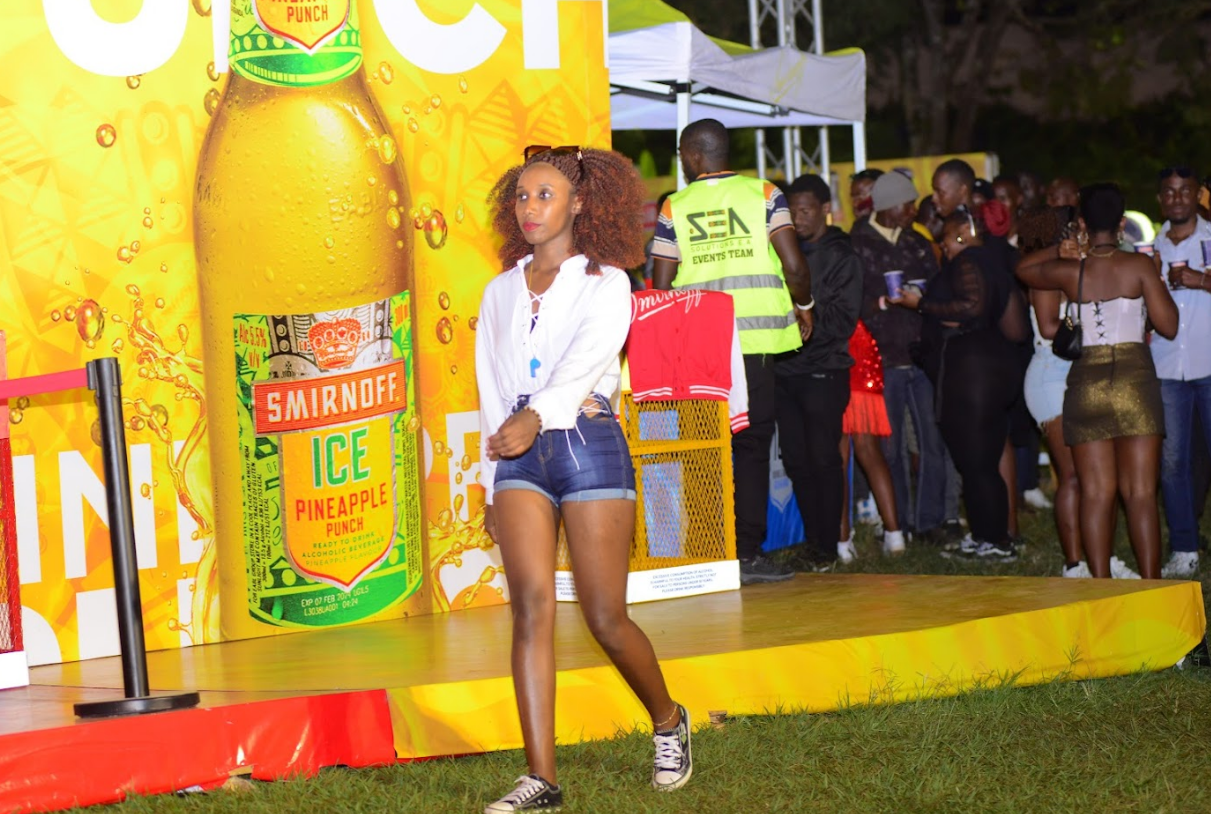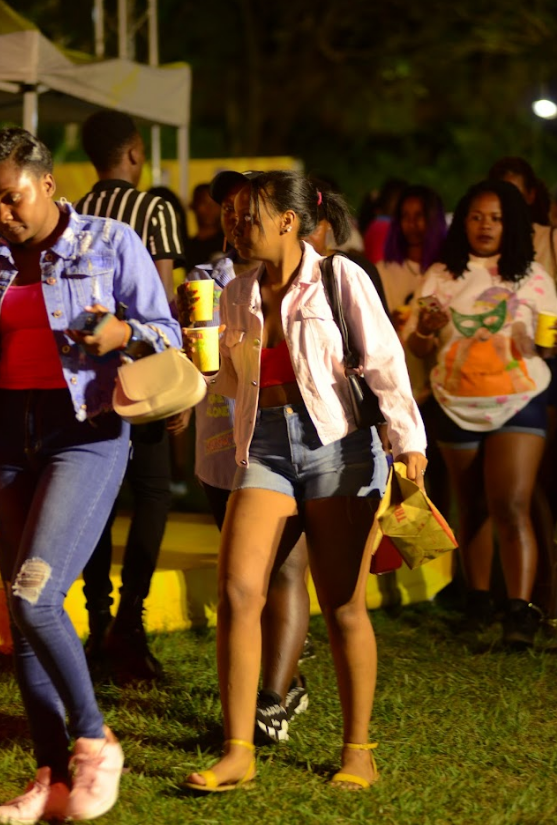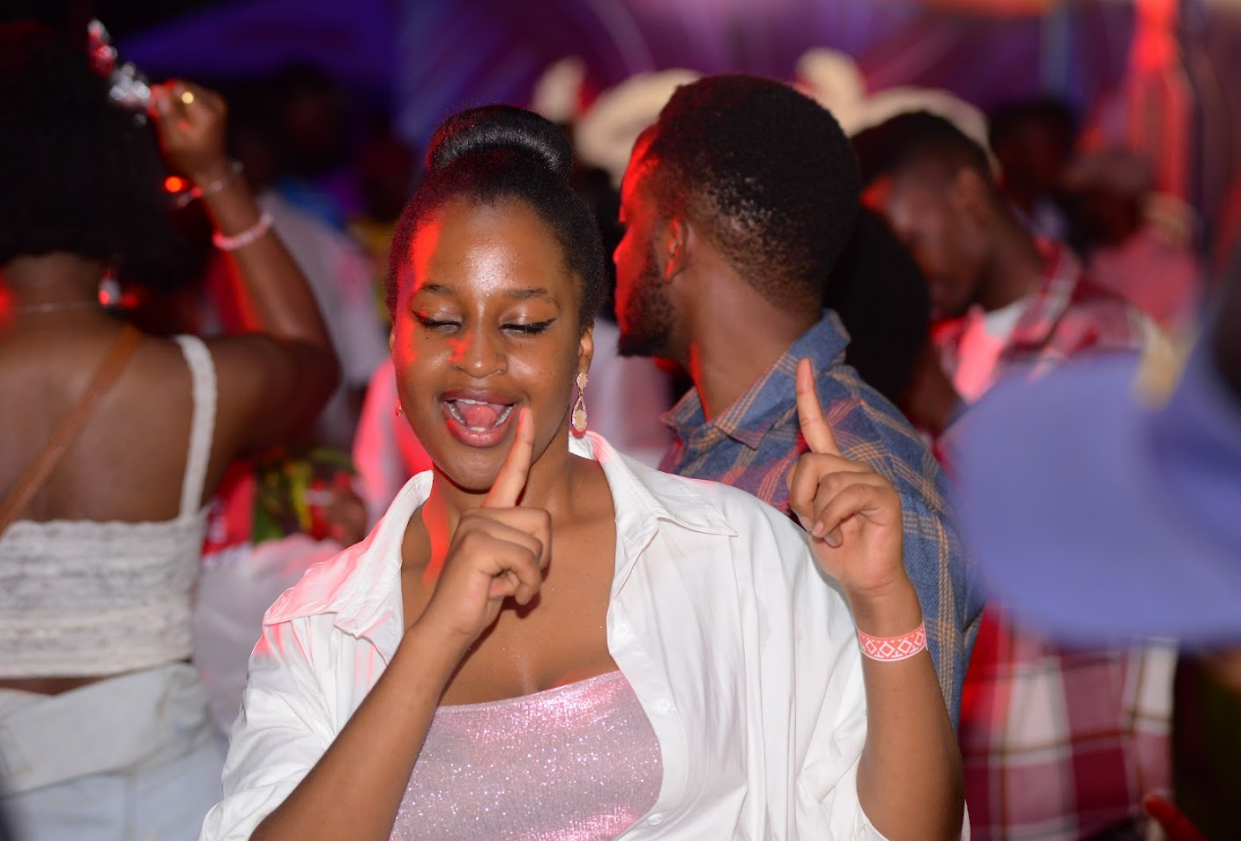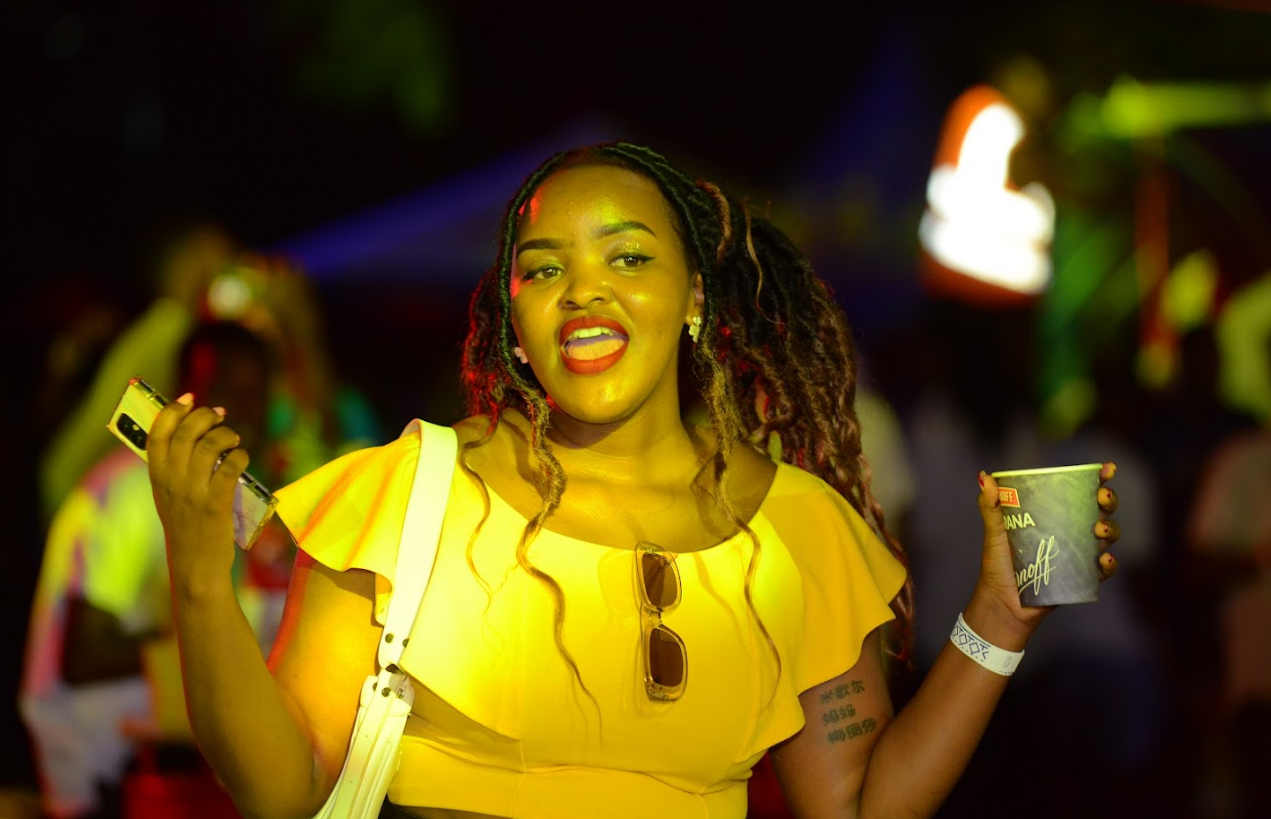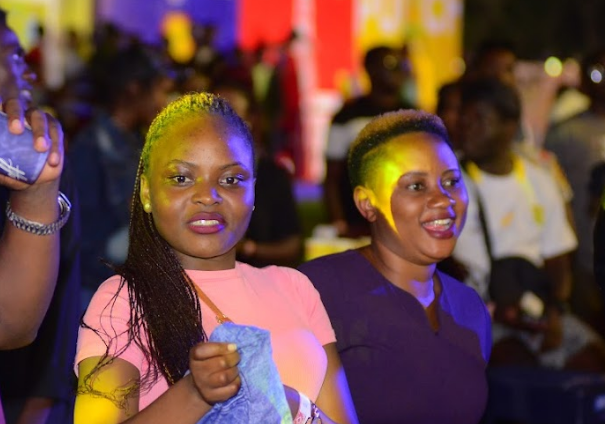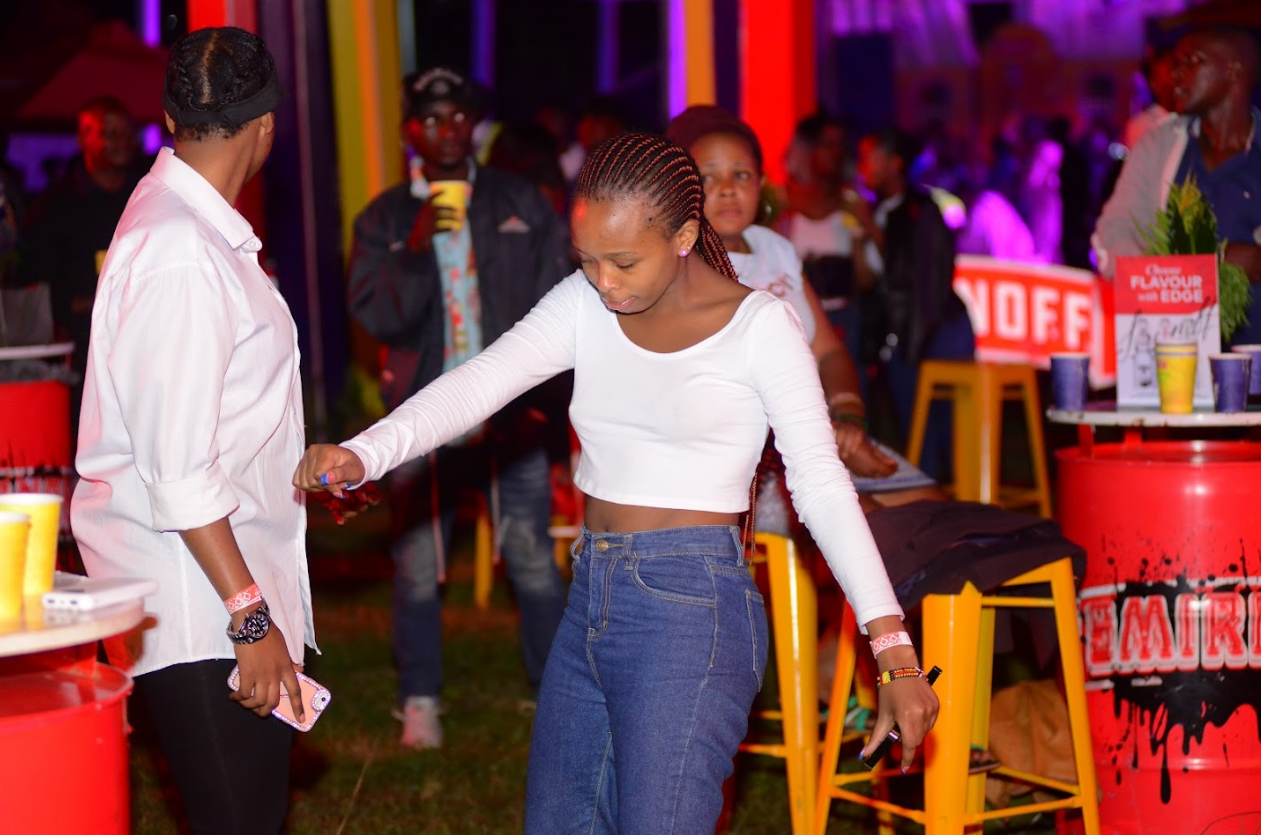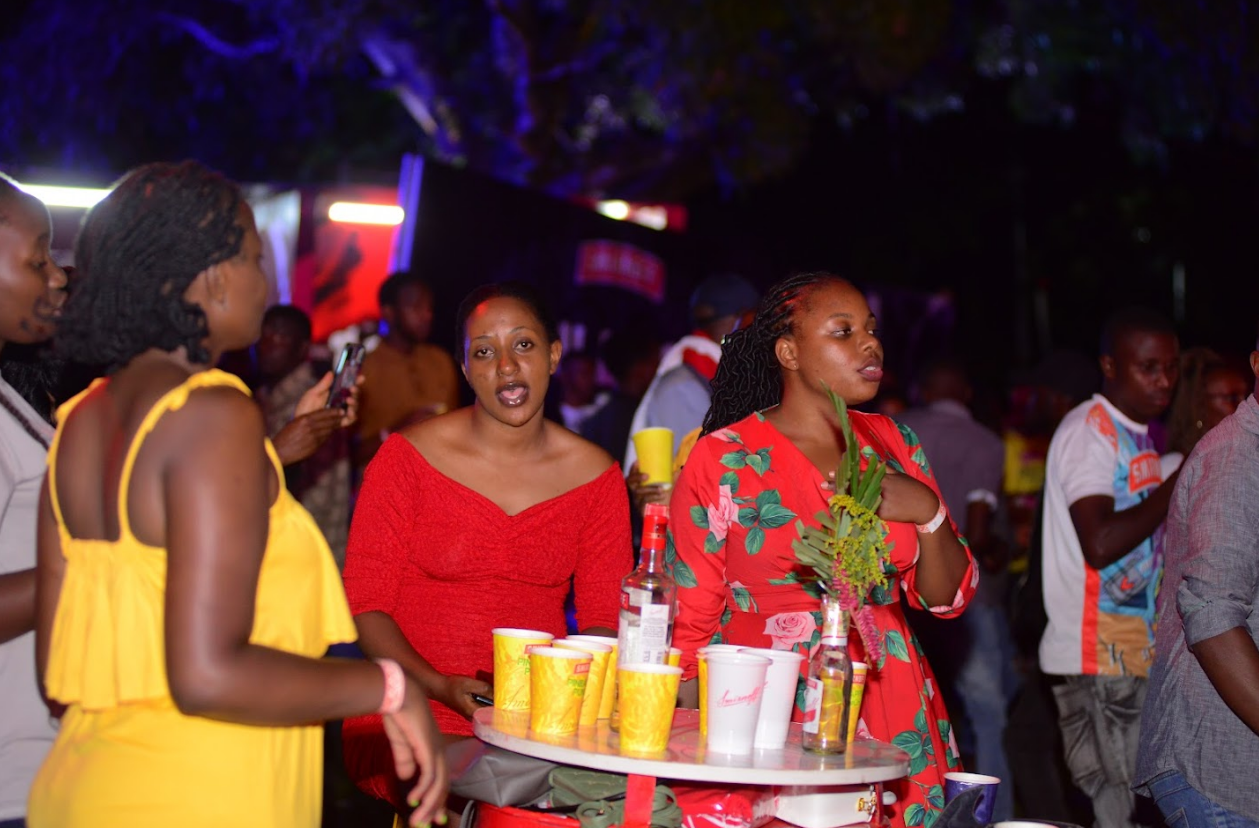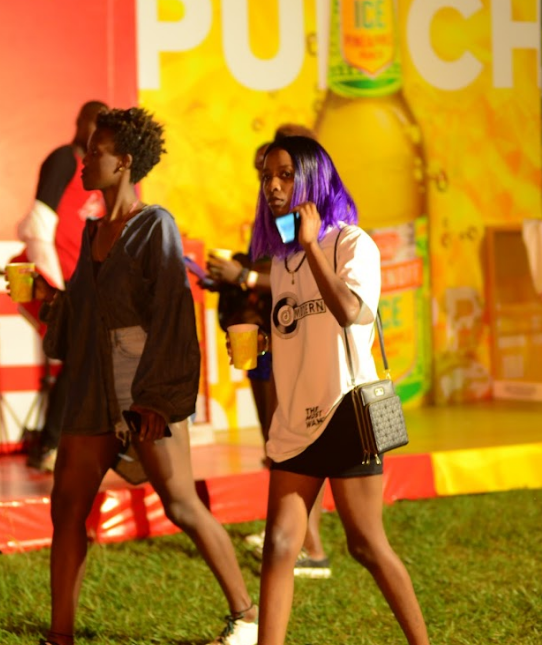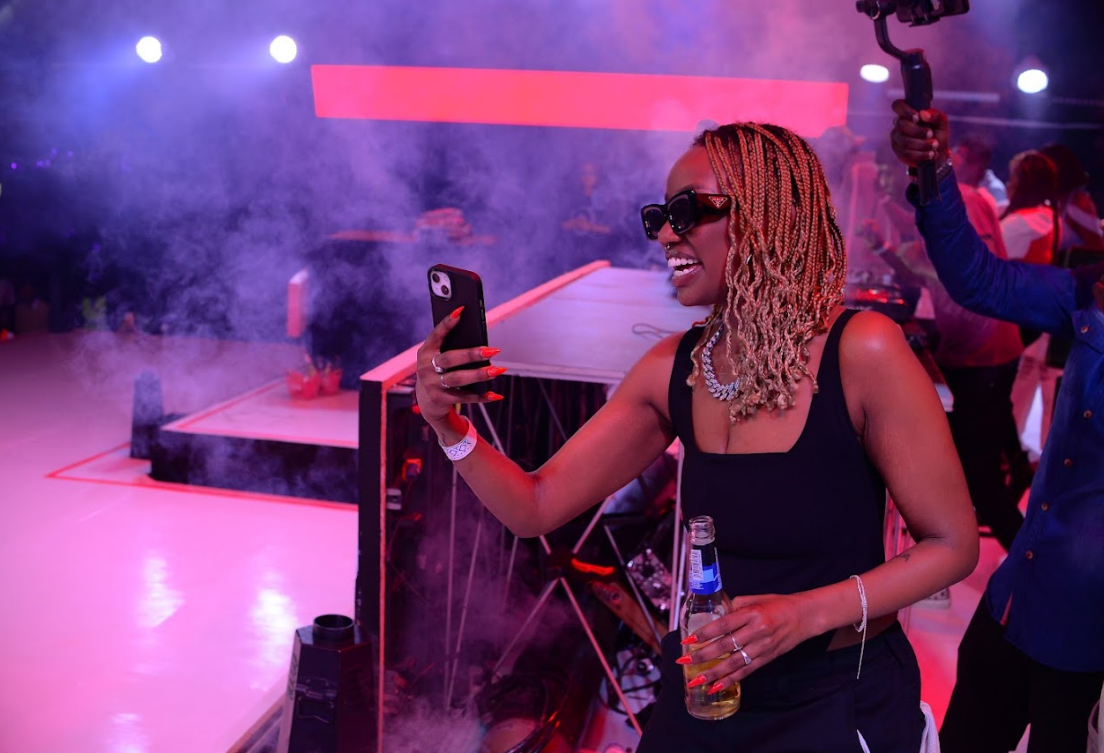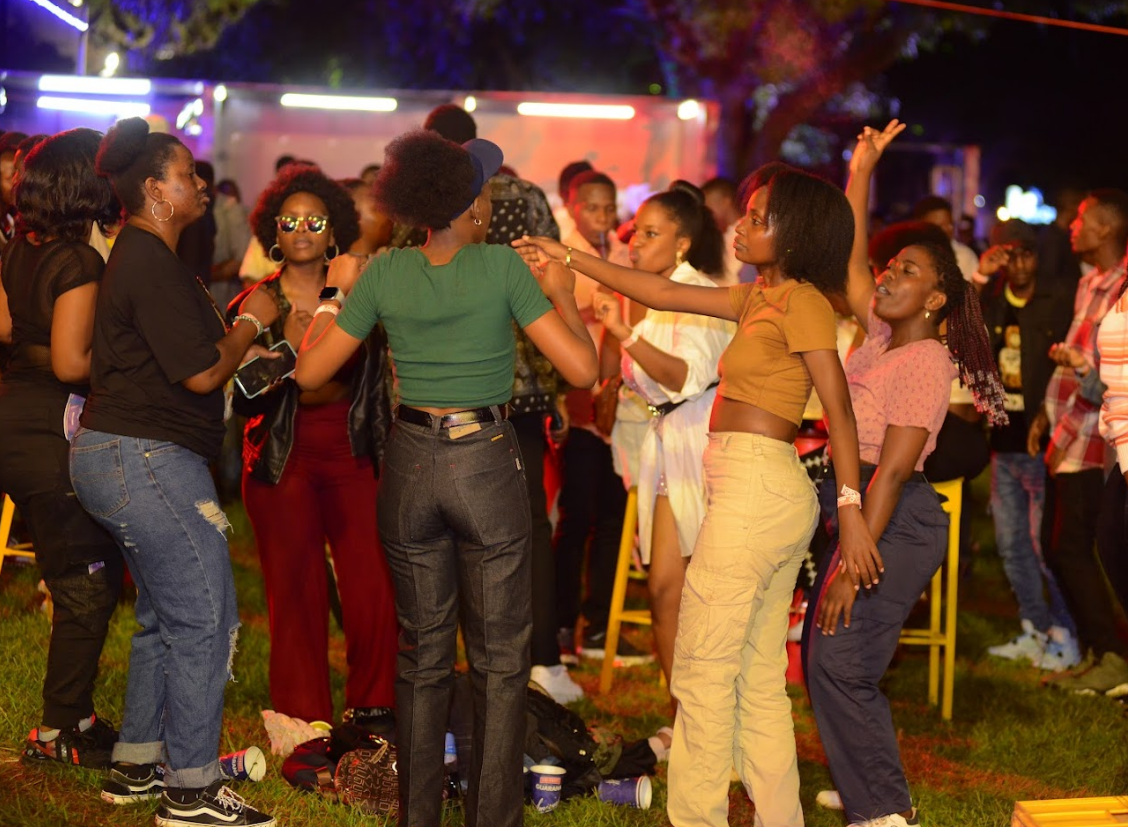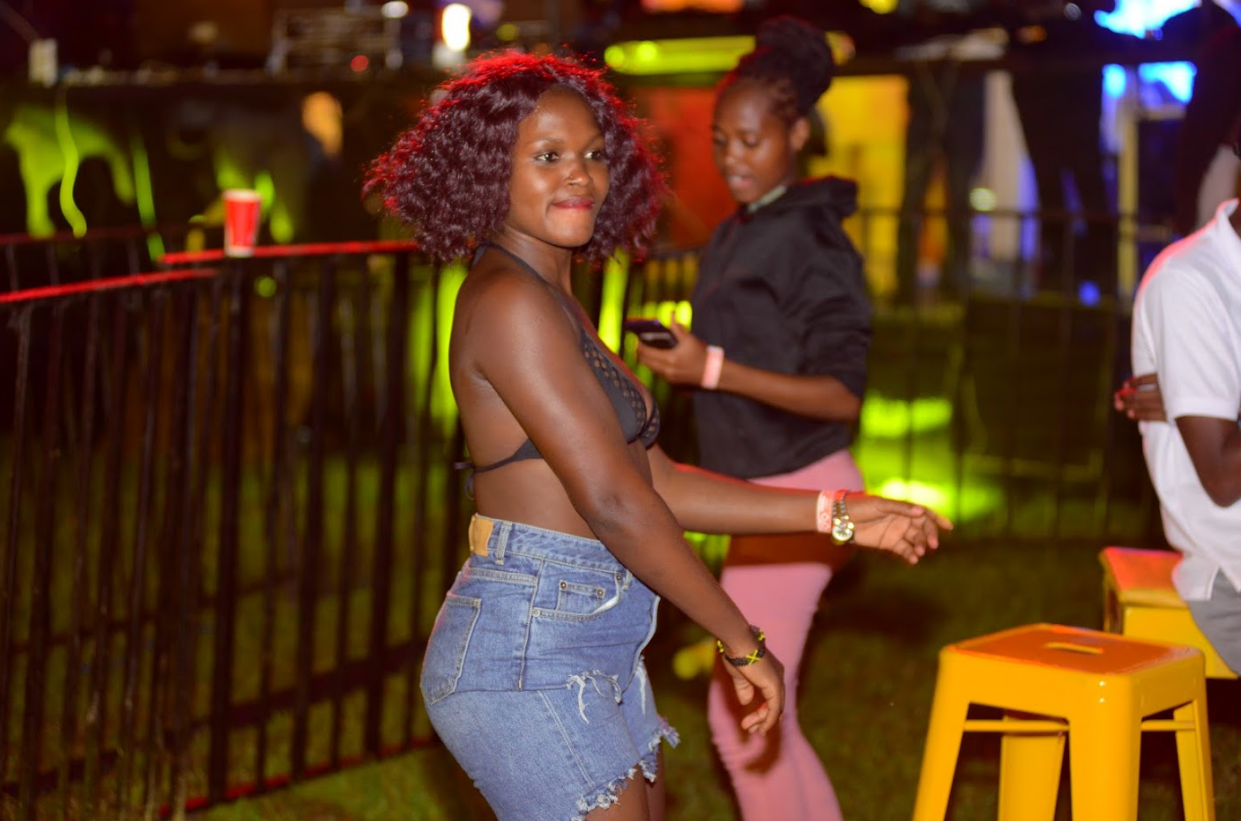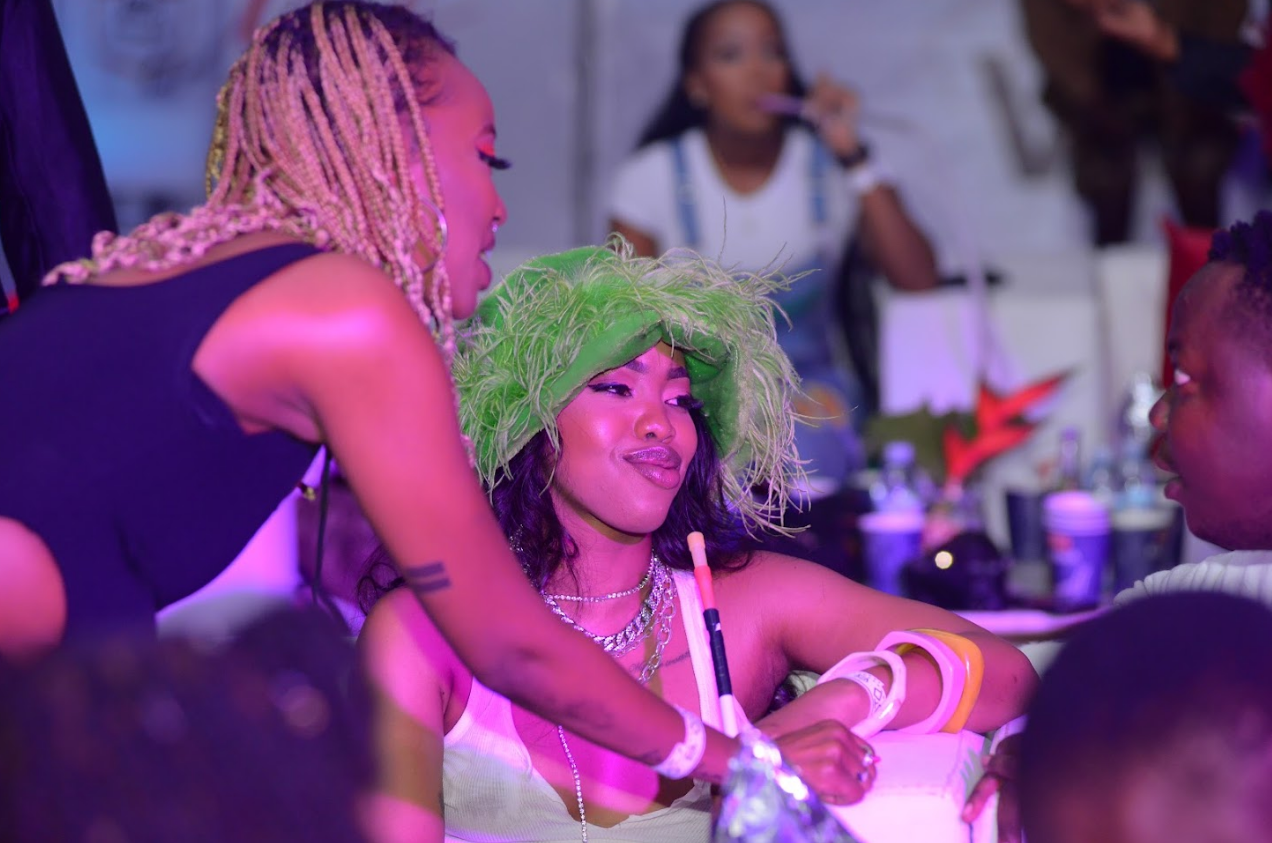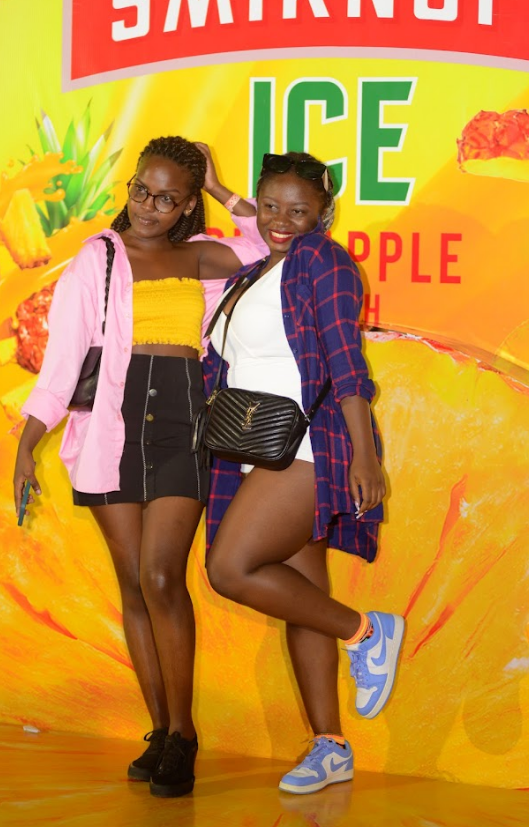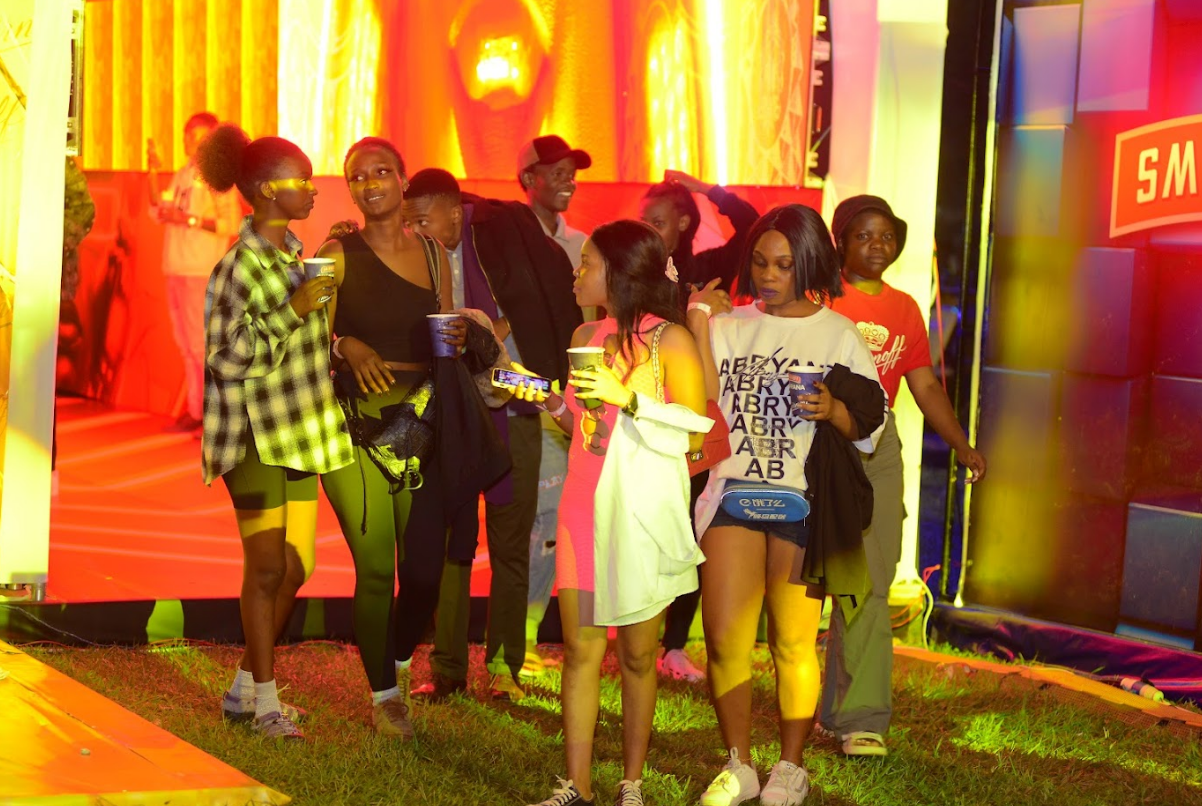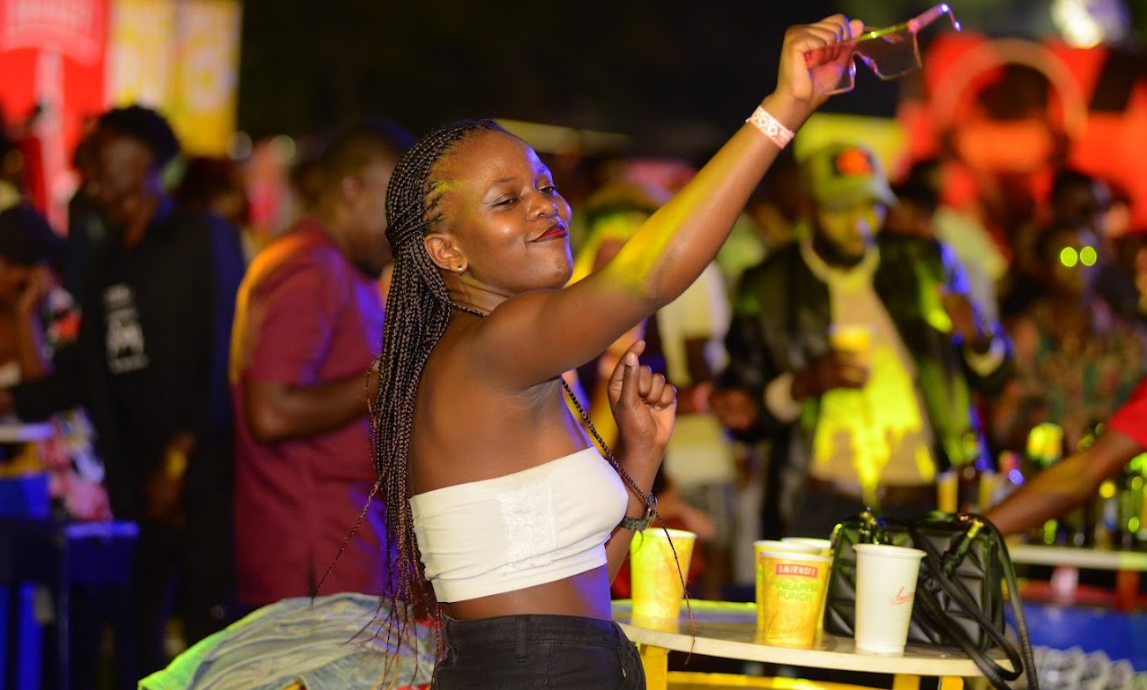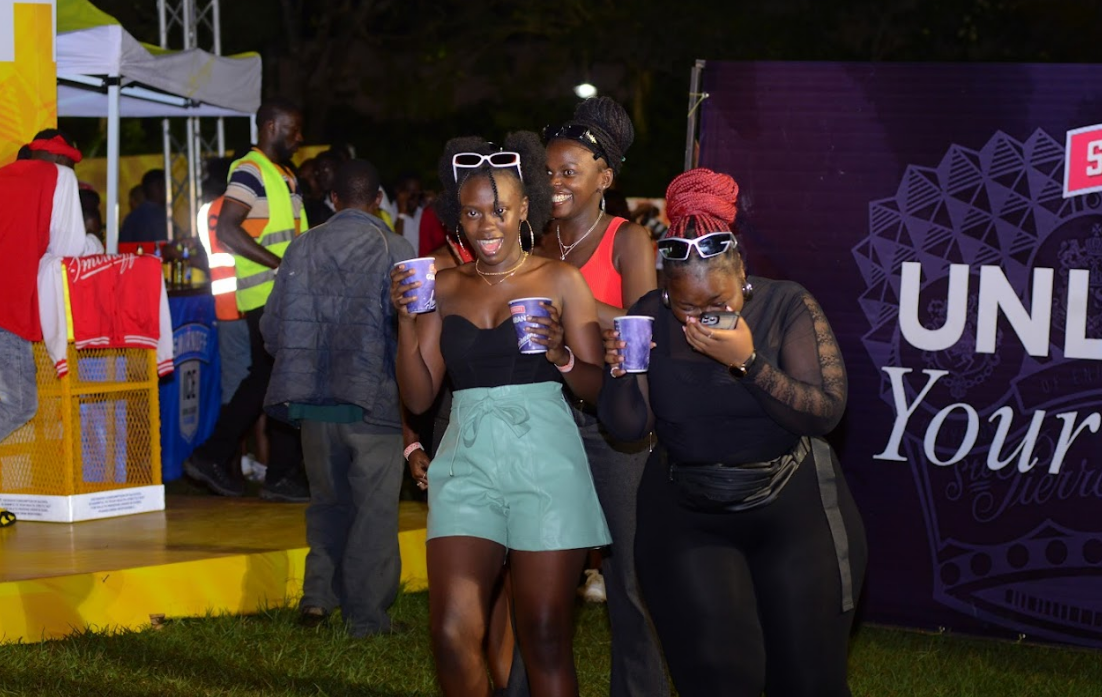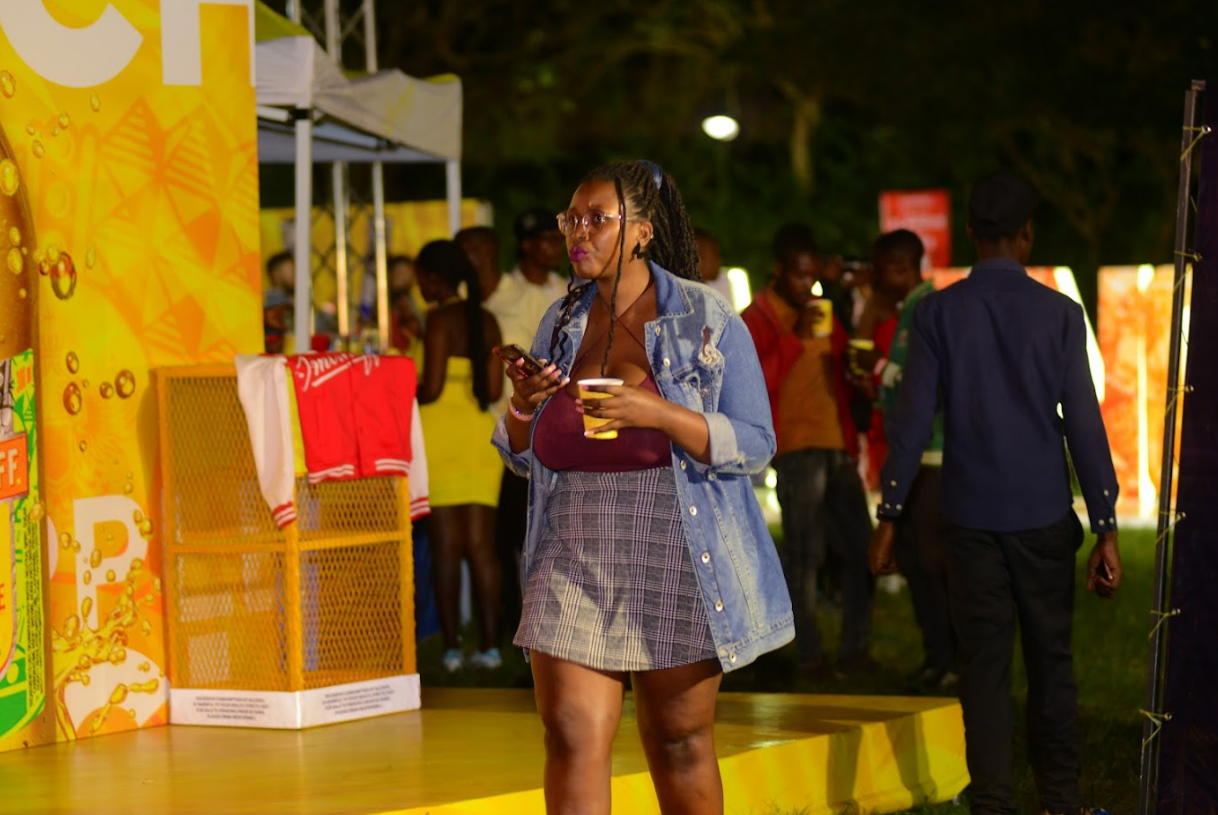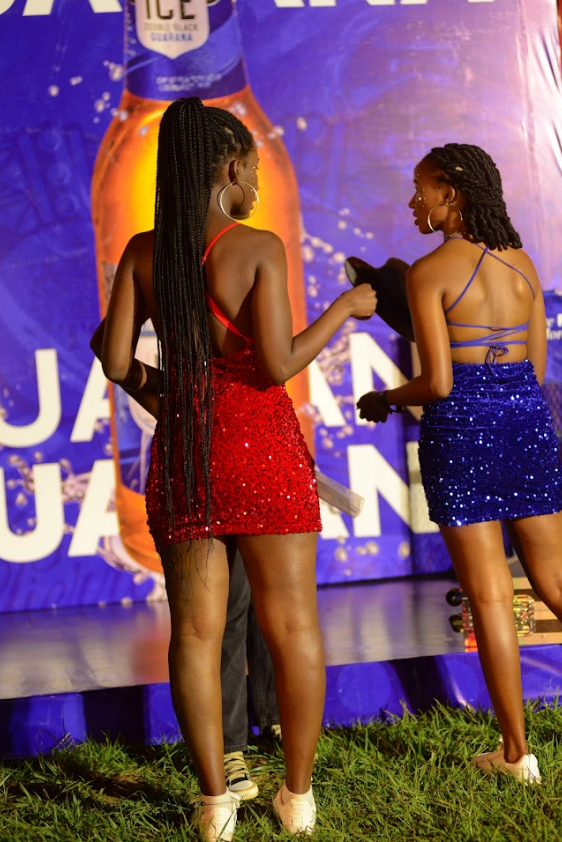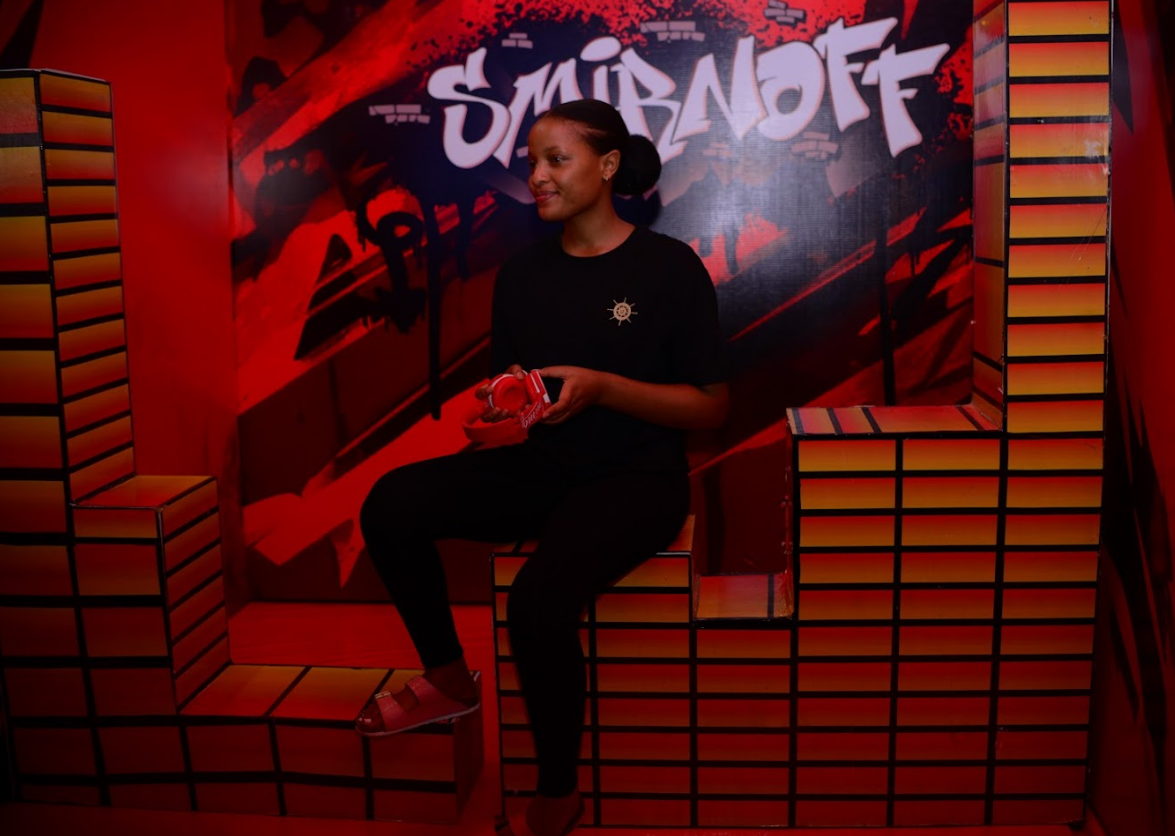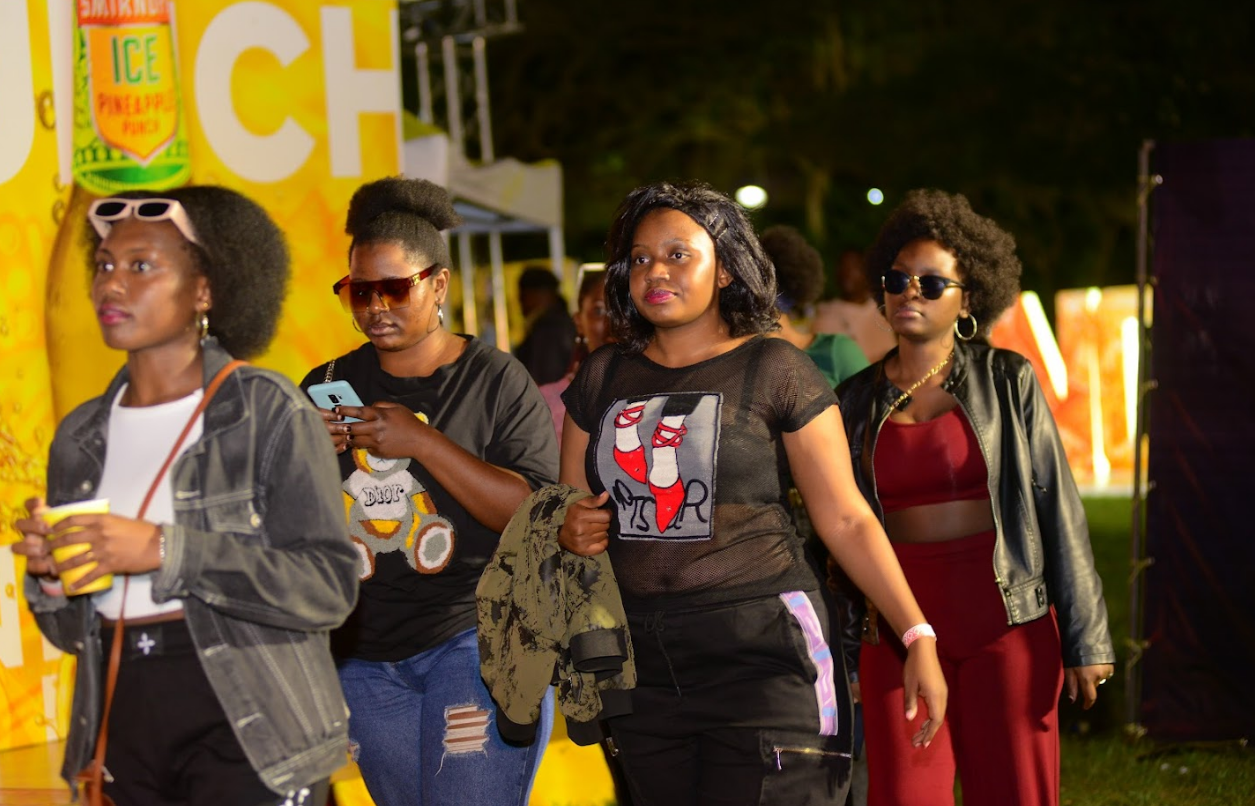 Comments