International Women's Day couldn't end without us giving you the finest Ugandan girls on Instagram. In no particular order, these are our top 10 Instagram Slay Queens.
Graciella (@graciella)
Anita Fabiola's sister is one kind of gem on the TL. Her IG posts probably get more screenshots than Keri Hilson's Snapchats. She is the true definition of perfection in everyway.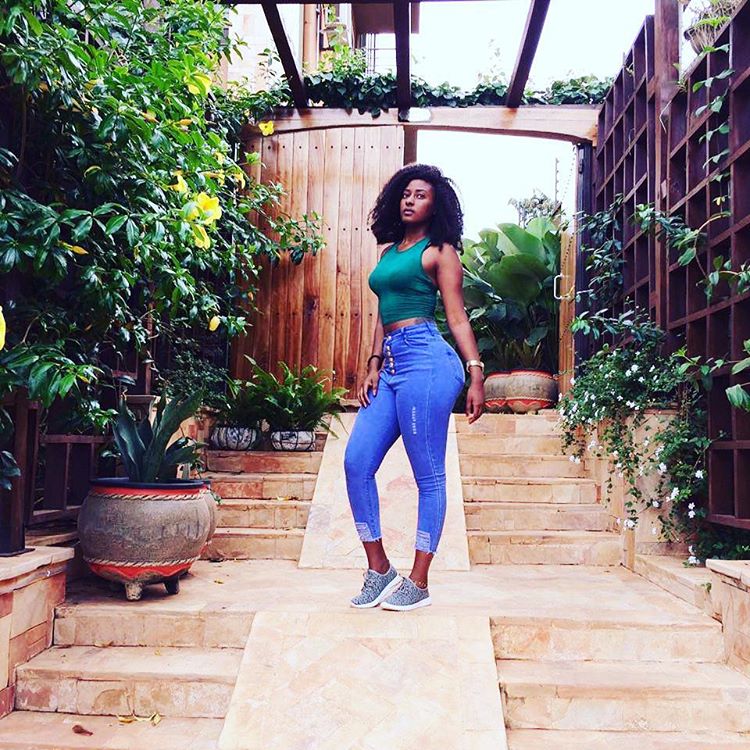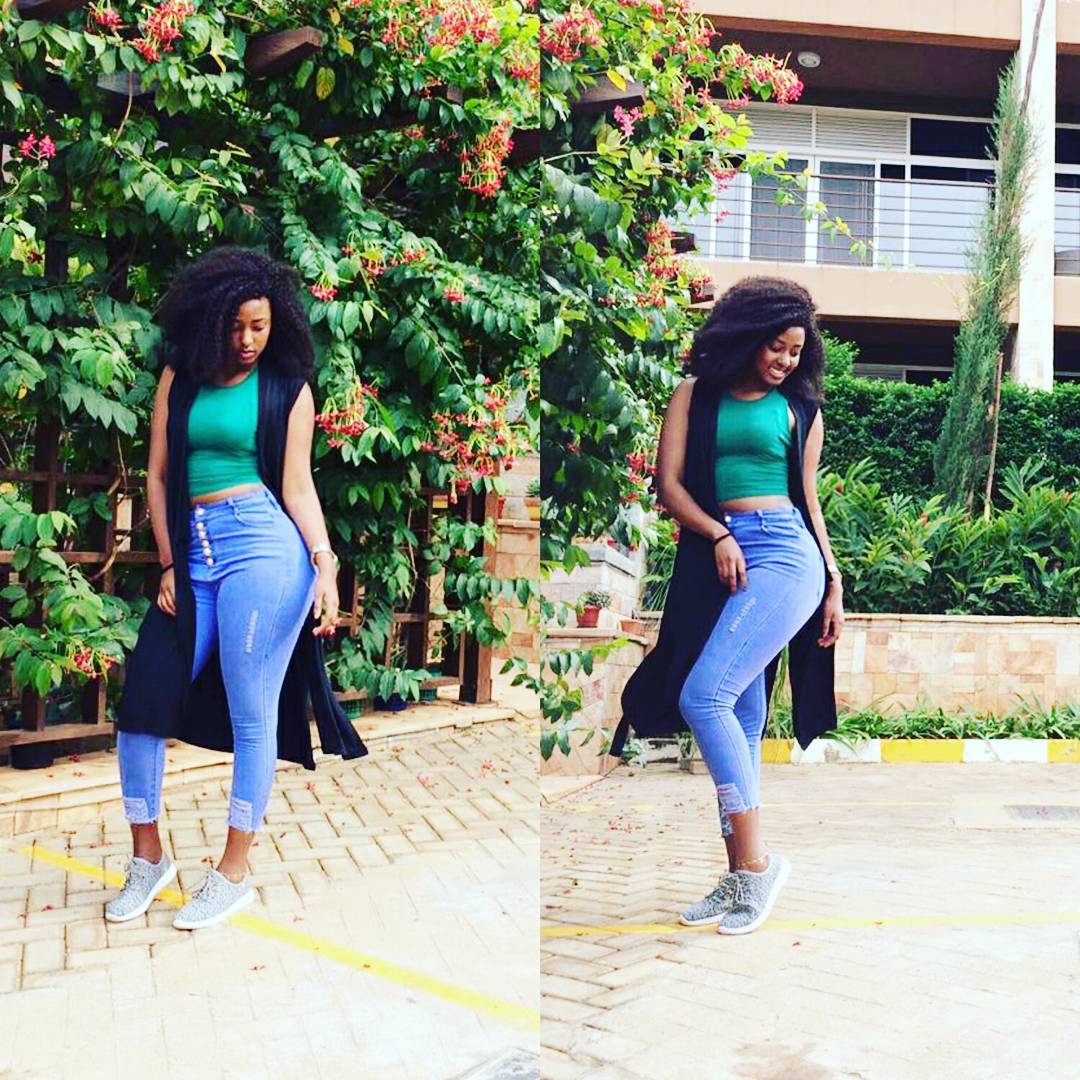 Marilyn Stephanie (@being_marilyn)
Former MUBS student, now graduate, Stephie is an IG goddess that hit the scene earlier last year with screenshots of her lavish lifestyle and fashionable looks making rounds. She is an angelic ebony with a perfect sense of style.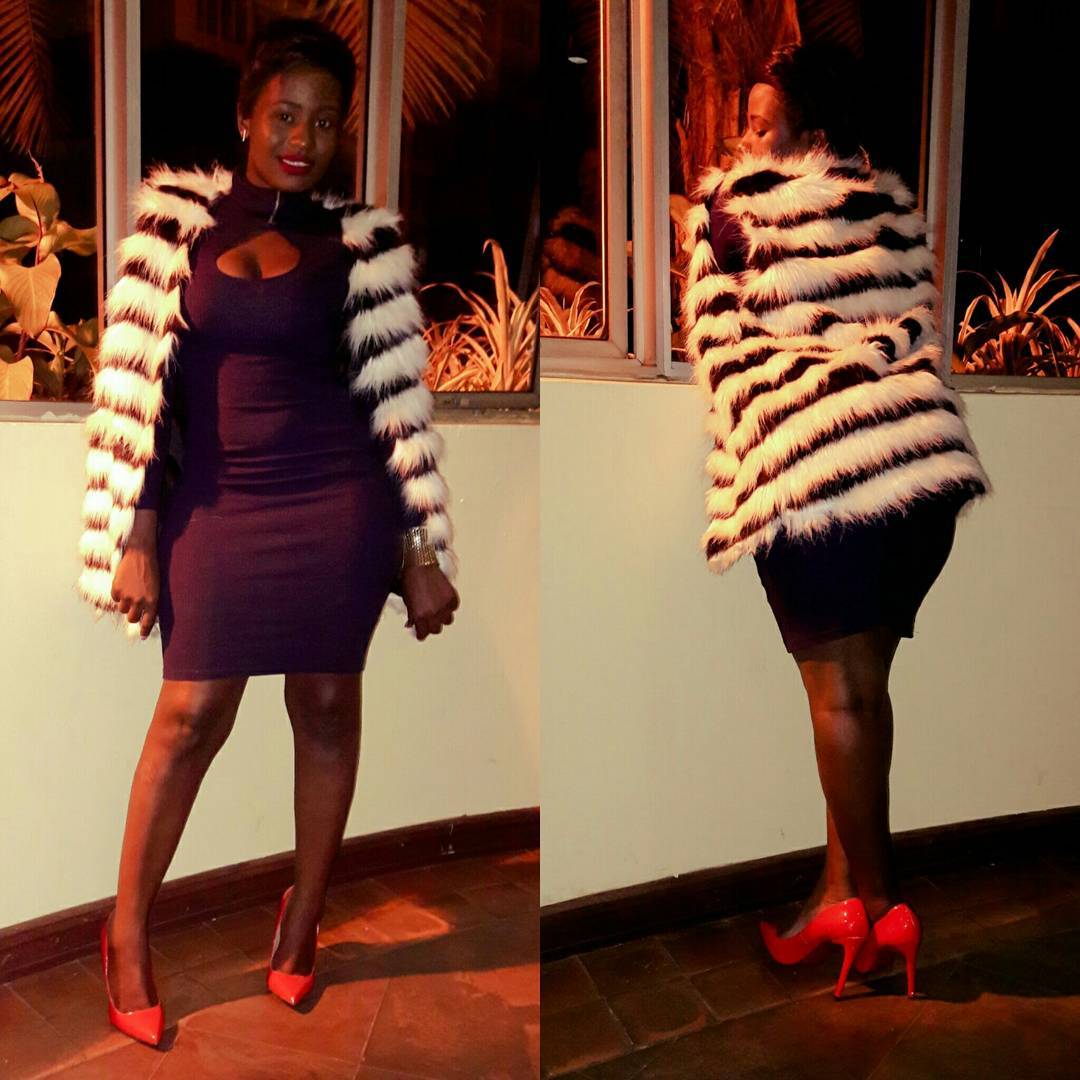 Nana Weber(@n_supersexy)
Well, one thing's for sure. Little about her bio is known as compared to her litty IG videos. Her IG posts alone have more traffic than most tabloids in Uganda. She posts seductive twerk videos weekly for her horn-fested viewers naughty body selfies and booty pics.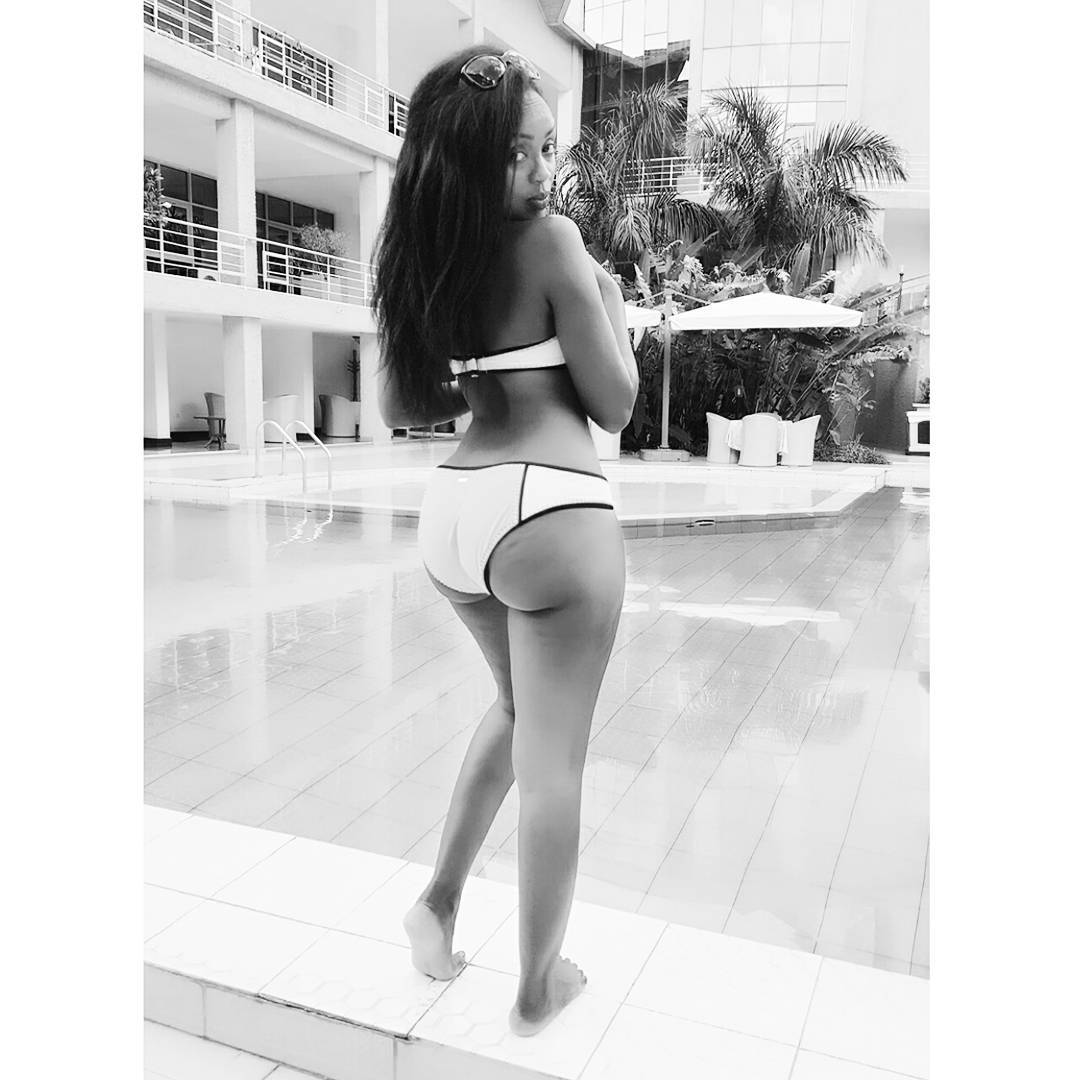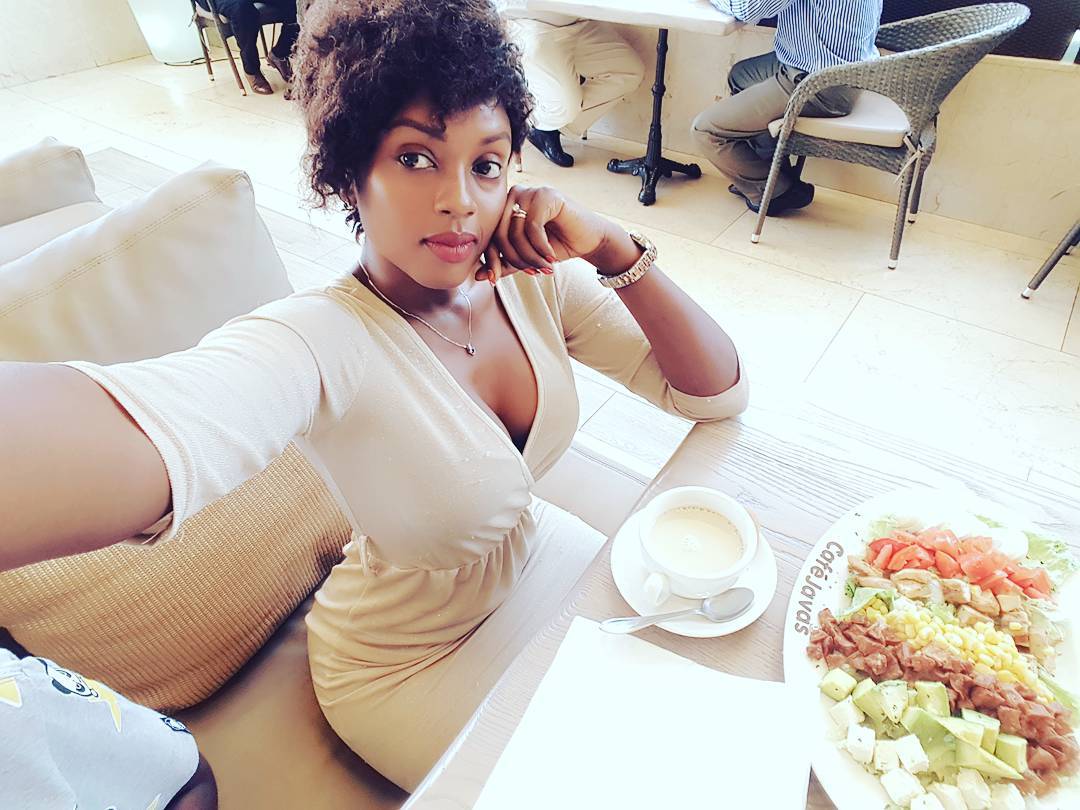 Milly Lubega (@thatgirl.m)
Best known for keeping many girls jealous, Milly's IG is a paradise of its own. She flaunts her sexy body in stunning selfies of places around the world shopping, touring, outing and well in bed.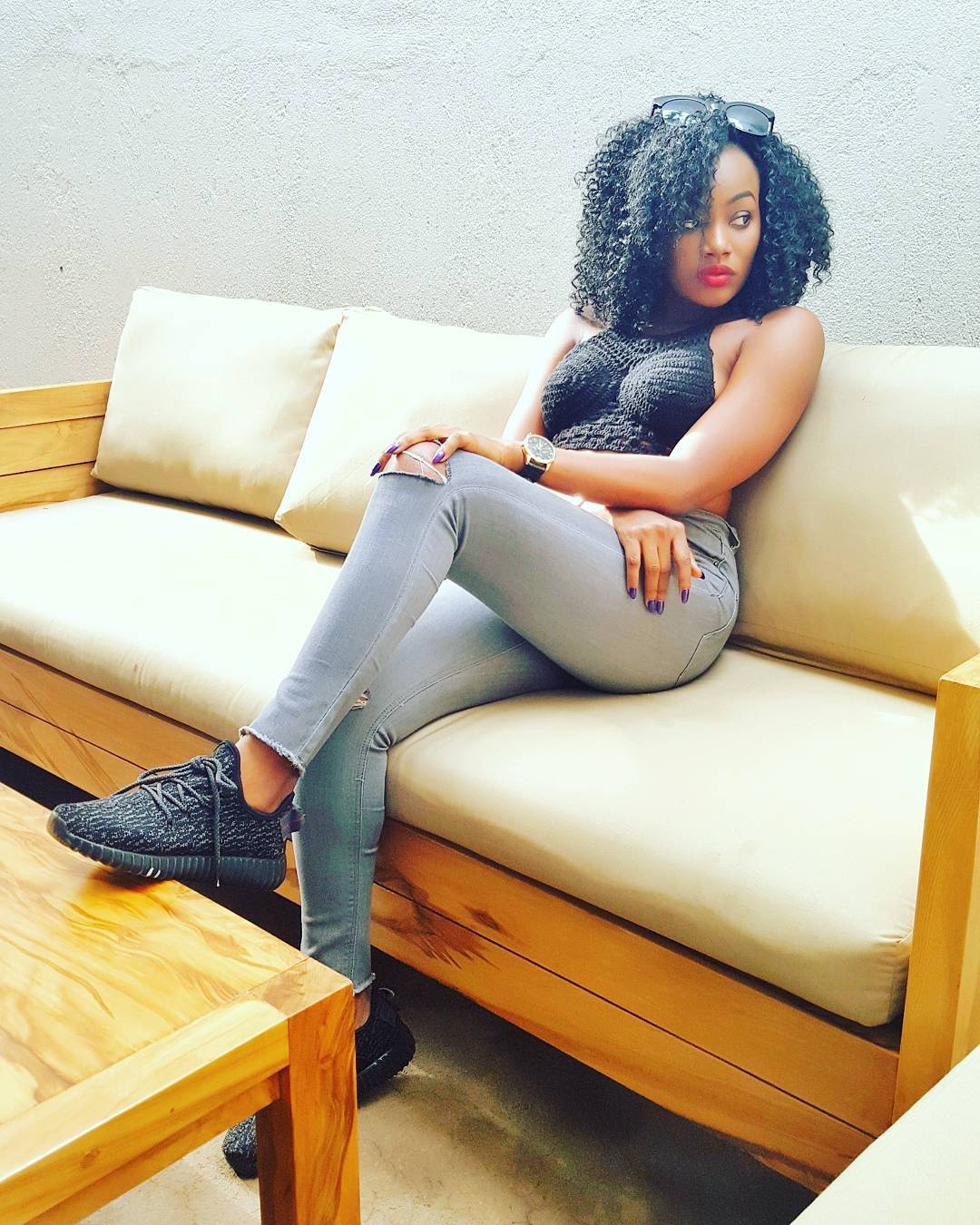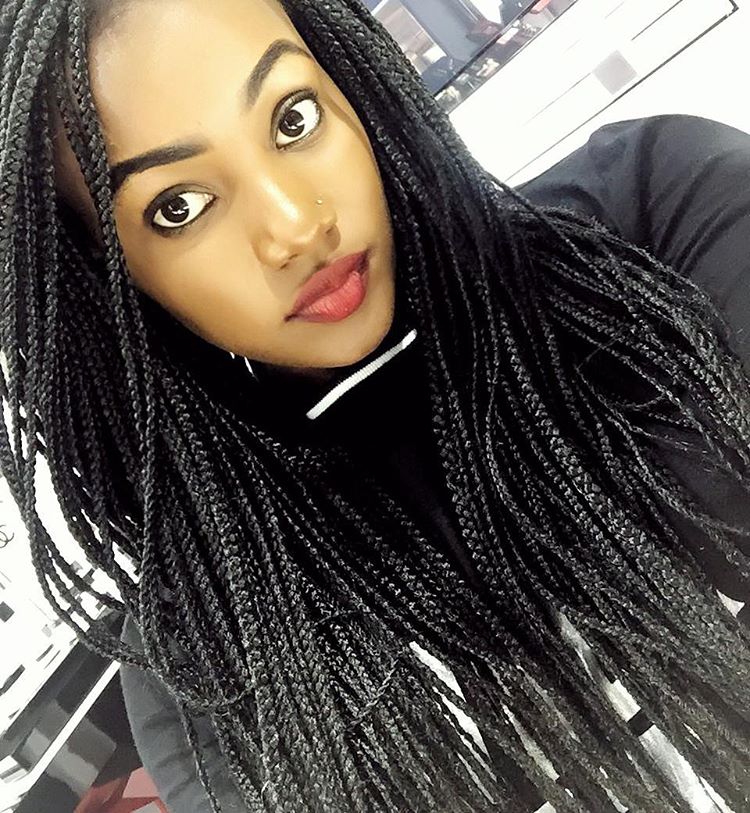 Karungi Rachel(@kaycRayy)
Fast rising Instagram model Kacy is the newest entrant onto the scene. She is probably not yet at campus but that's not much of our concern, this princess stays litty all day with her sexy outing, twerk and lingerie updates.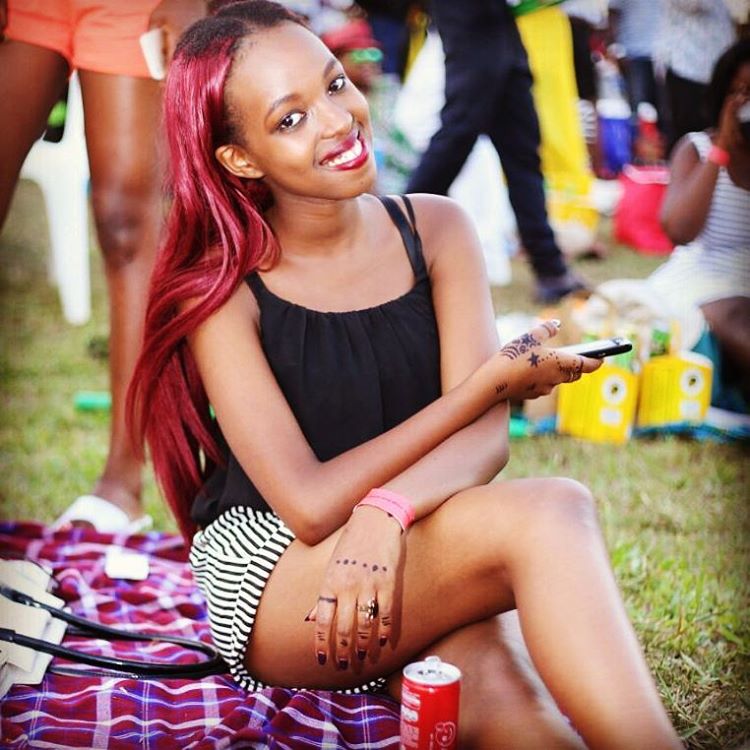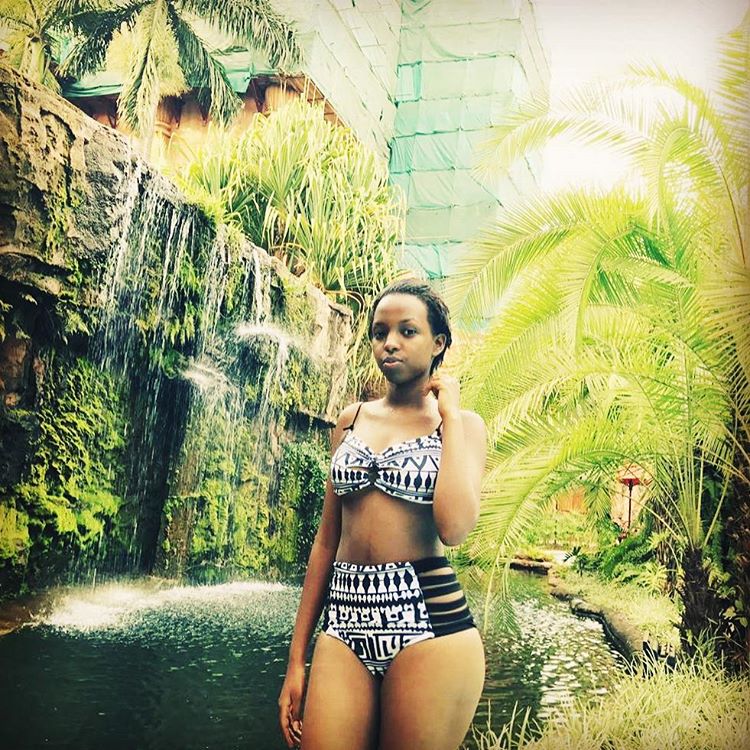 Alyvea Naturinda(@alyv3a)
I bet this, you won't see any one on IG prettier than her. Her compelling big round eyes are just a tip to the beauty's charming looks.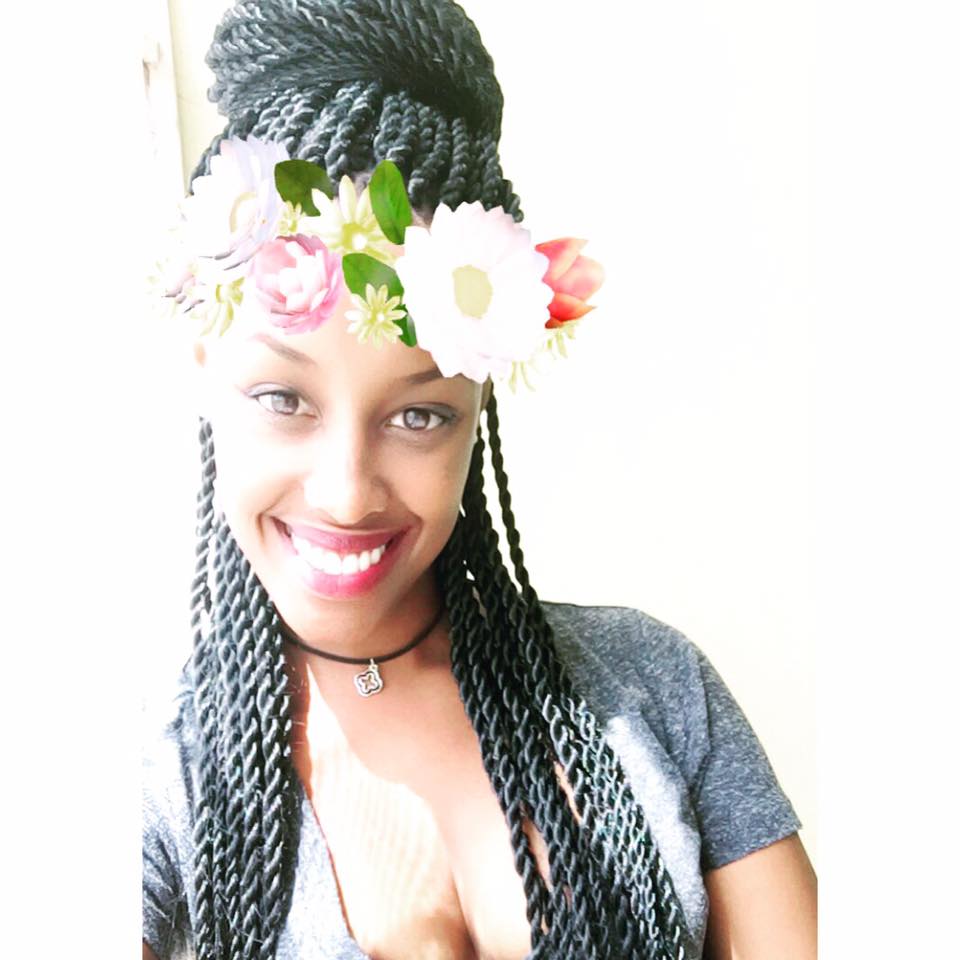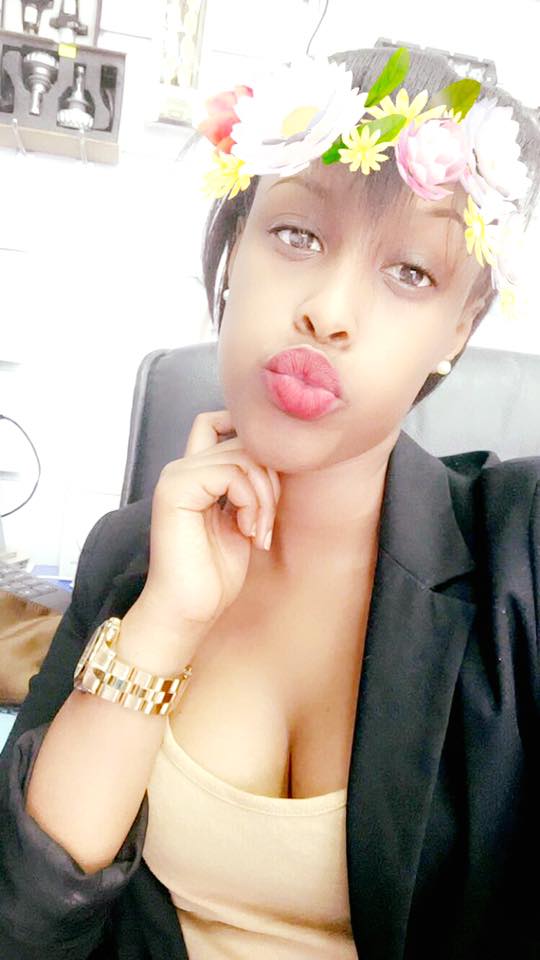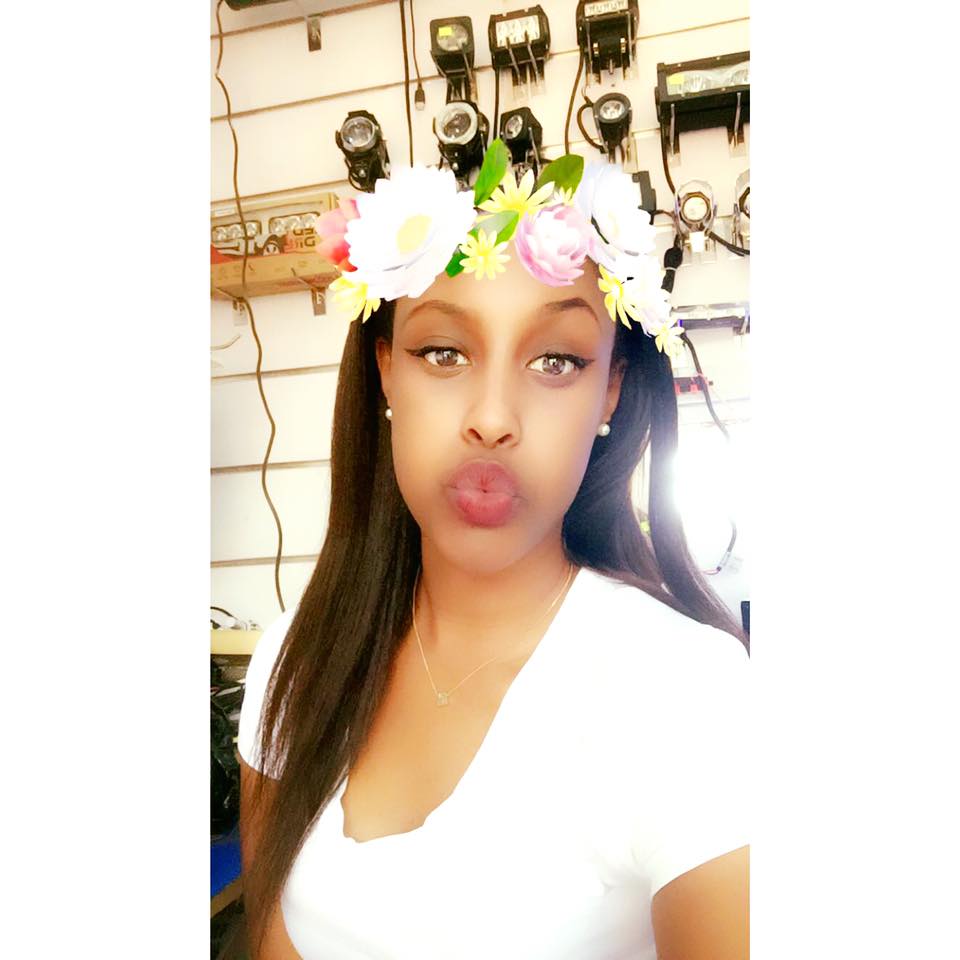 Nasasira Rebecca (@byykeyy)
Goddess, Queen, Diva all these are titles that don't even come close to describing who she is. She is Fresh and Boujee all the way from lifestyle, appearance and character.
Jackie Emodek (@jacquedoo)
Jackie is a gorgeous and very endowed down to earth beauty with a passion for reading and travel. She lives a humble but lavish lifestyle and her IG posts are a blessing to many souls.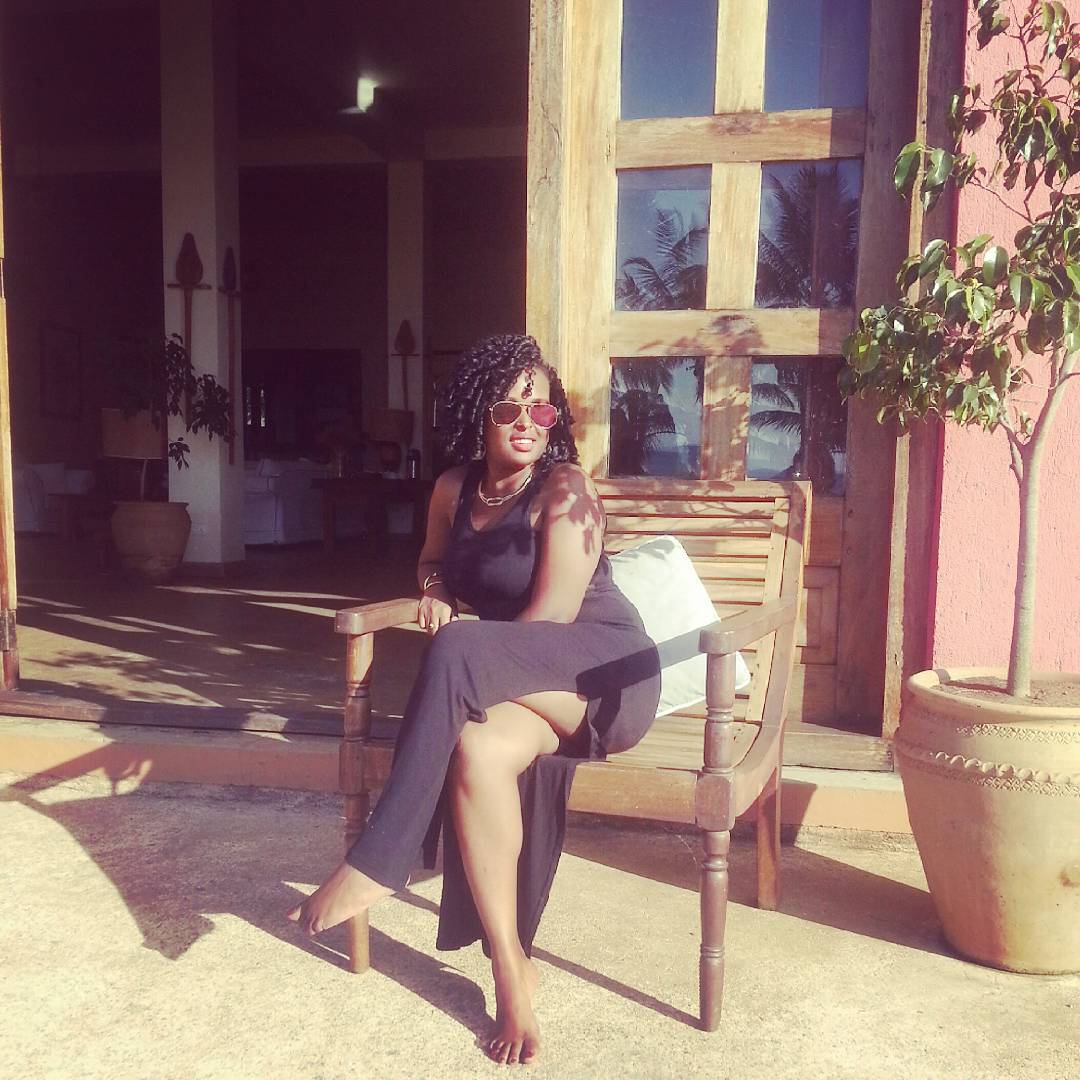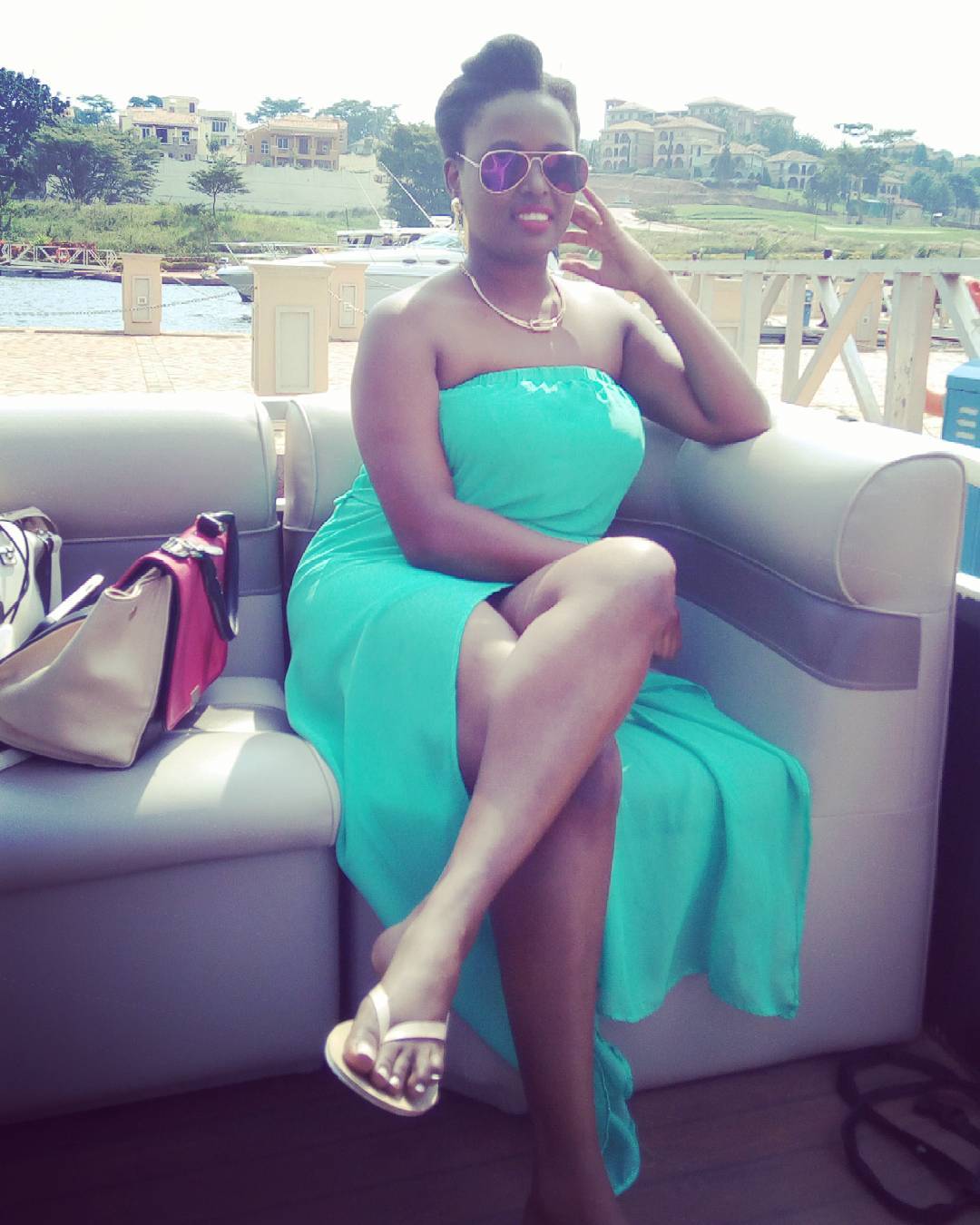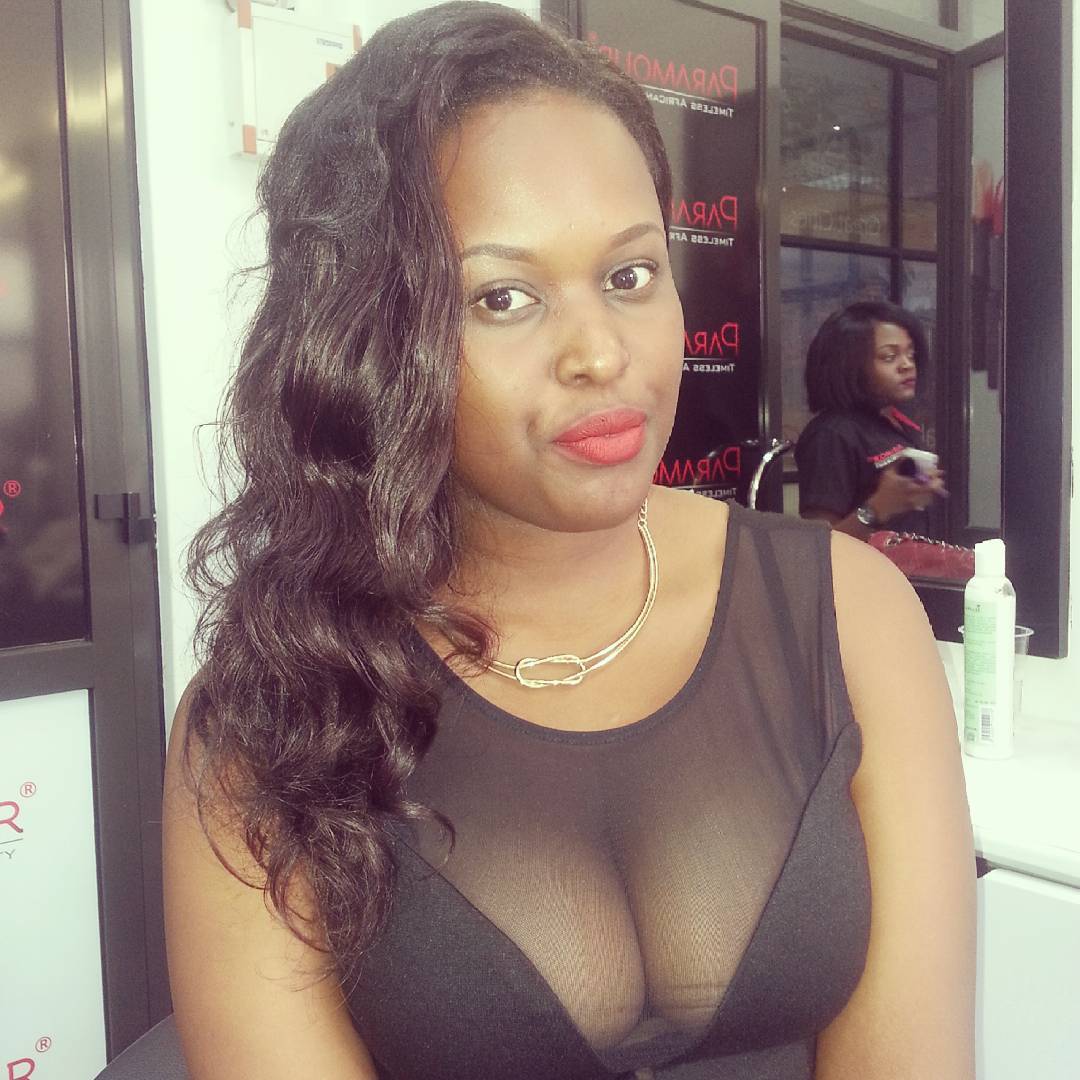 Shema Angel (@shemamor)
Fresh graduate from MUBS, this goddess is a weakness to many eyes. A glance at her from head to toe is enough to get you at your knees. Well you probably don't belief me but, see for yourself.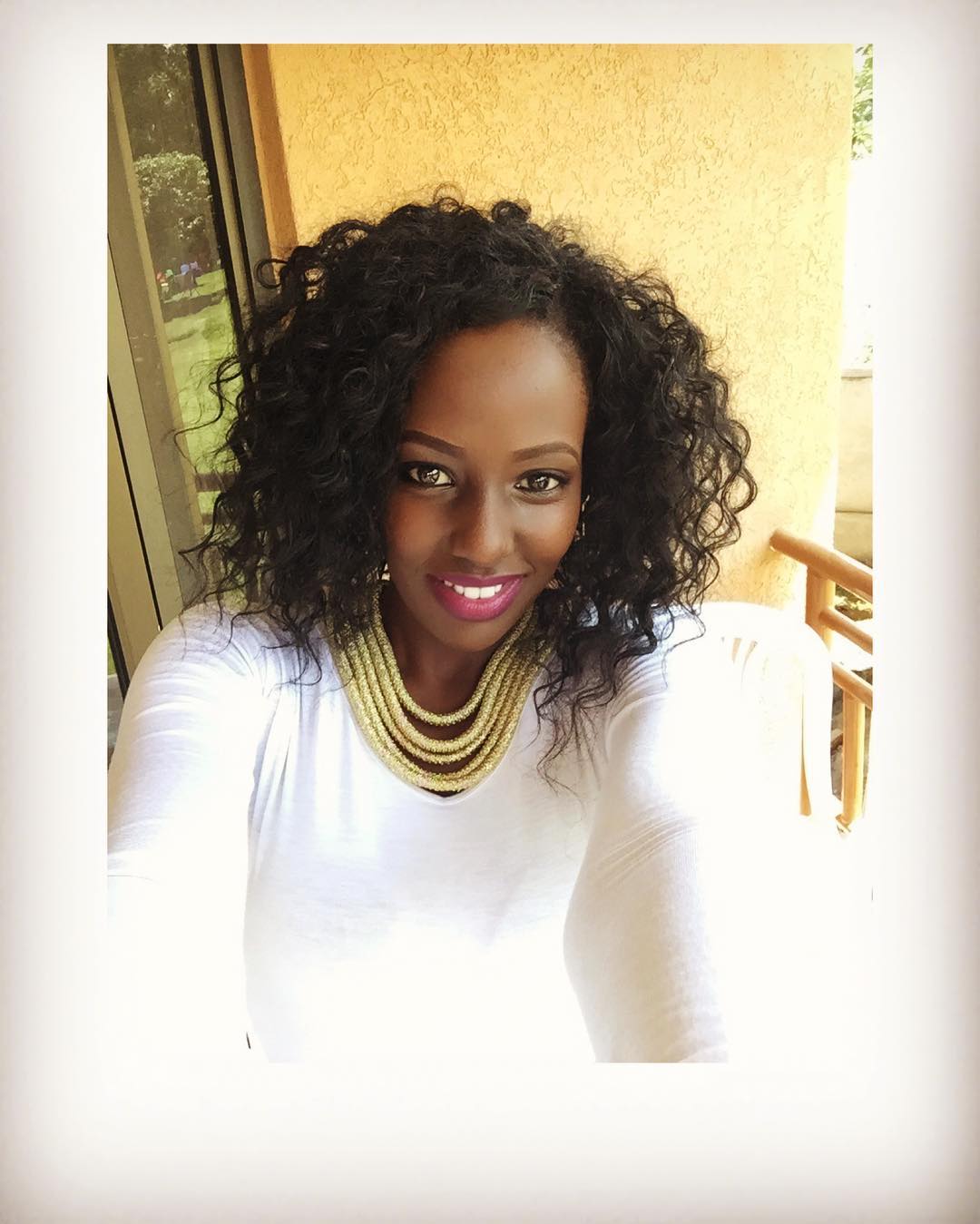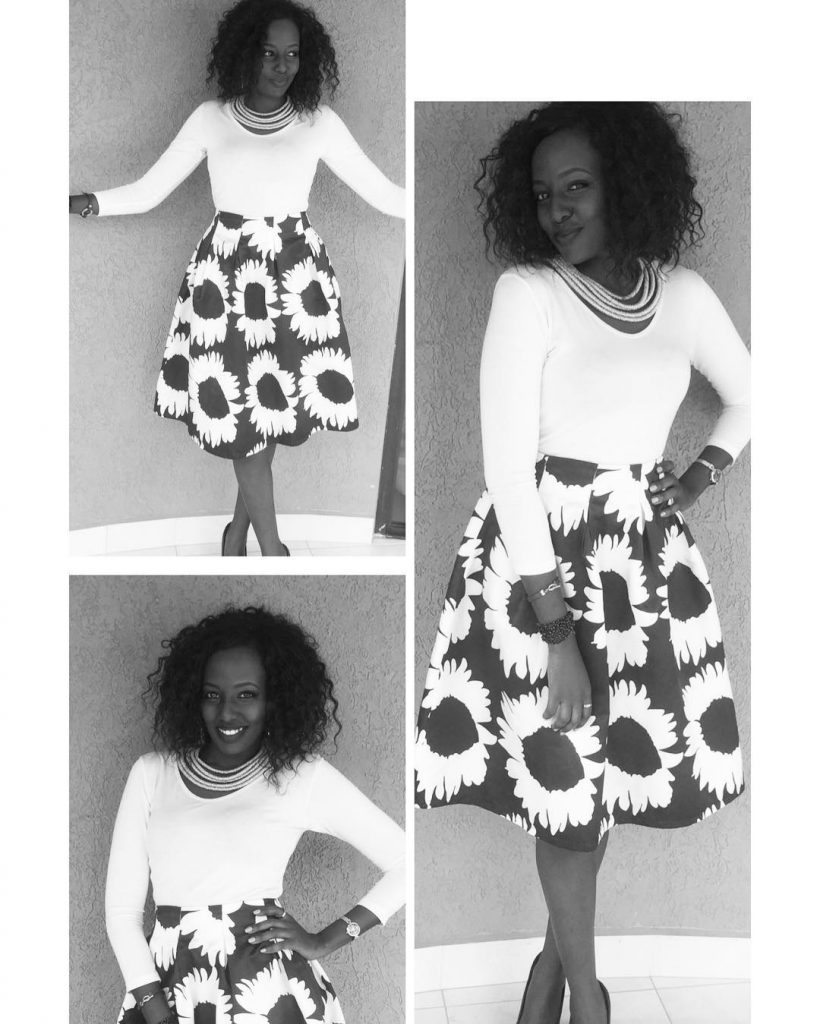 Michelle Manchura(@machura_michelle)
Michelle is best known for her appearances on photo shoots with dazzling looks and poses. She is the queen of the scene on any photo shoot with her thick curvaceous body, smooth skin and pretty face.