Robinah Nambooze commonly known as Robin Kisti, the former presenter of NTV entertainment show 'Login' has come out to blast Sheila Gashumba following her claims that NTV pays peanuts. Kisti, who was fired from NTV claims that Sheila had nothing to offer to NTV especially after she was axed from T-Nation.
Kisti also claims that Sheila was beefing Kleith Kyatuhaire, her former T-Nation co-host and she reportedly wanted her fired from the Serena-based station. According to Kisti, Sheila was briefly fired from NTV for having no content.
Apparently, the Lil Stunner and her father Frank Gashumba bribed the top bosses at NTV to finally see her co-host NTV the Beat, which already had its own presenters.
"After 'T-Nation' there was no show for Sheila to do and the station was struggling to fit her somewhere and of course like they always do, they bribed their way onto the Beat which already had a host." Kisti claims in a statement.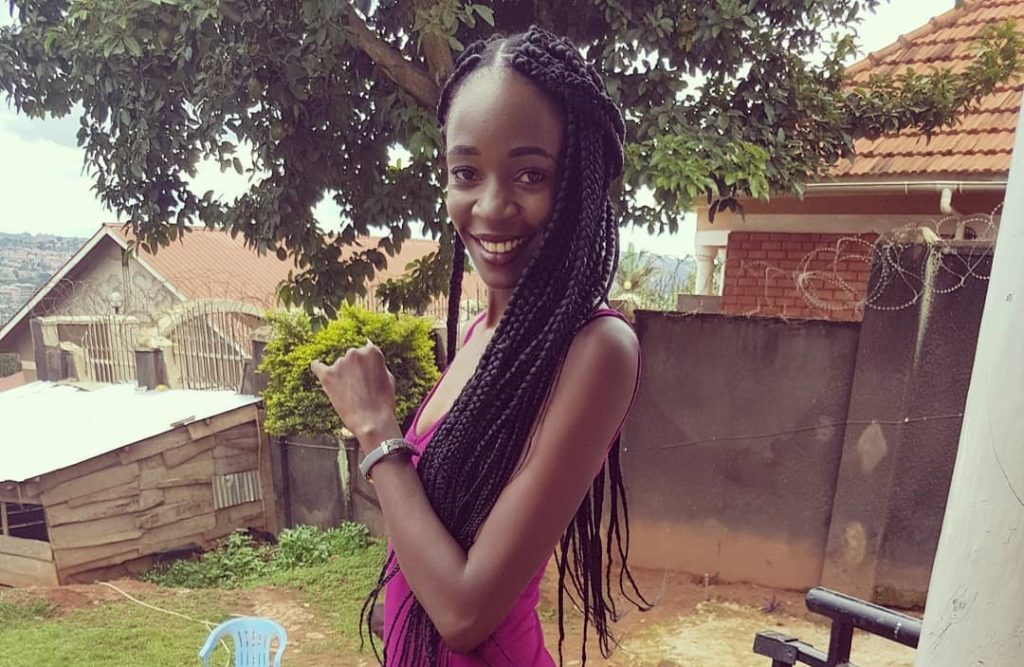 Kisti also revealed that shortly after getting on NTV the Beat, Sheila and her father focused on Login which she was hosting at that time. Kisti claims that Gashumba used to make Sheila record her own Login shows in a bid to kick her out of the station.
"They even befriended me and we hangout during them days so they can find my weakness to use against me. They are dirty players." Kisti added.
The former Login presenter also revealed that Sheila added no value to NTV, adding that she demanded a lot yet she had no value.
"NTV gained nothing from Sheila apart from headache, she was always late for shoots, demanding too much and had no real experience." Kisti alleges.
Kisit also exposed Sheila that ever since she started dating God's Plan, her wigs business collapsed because her only way of promoting it was through NTV.
We will keep you posted!