Comedy is an art bestowed to a few individuals who effortlessly let their words send crowds into burst ups. These people mastered the art of perfectly choosing their jokes to send crowds into laughter. Jokes that are not only good for the sake of it but award winning too.
Bareija Collins alias "Emeka" a Ugandan comedian attached to Comedy Files is over the moon after his first nomination. The St. Lawrence University graduate got it big in the prestigious AADRA Awards in South Africa alongside Africa's finest comedians in Patrick Idringi 'Salvado' (Uganda), Basket mouth (Nigeria) and Angeo Gabriel in the "Best African Comedian" category.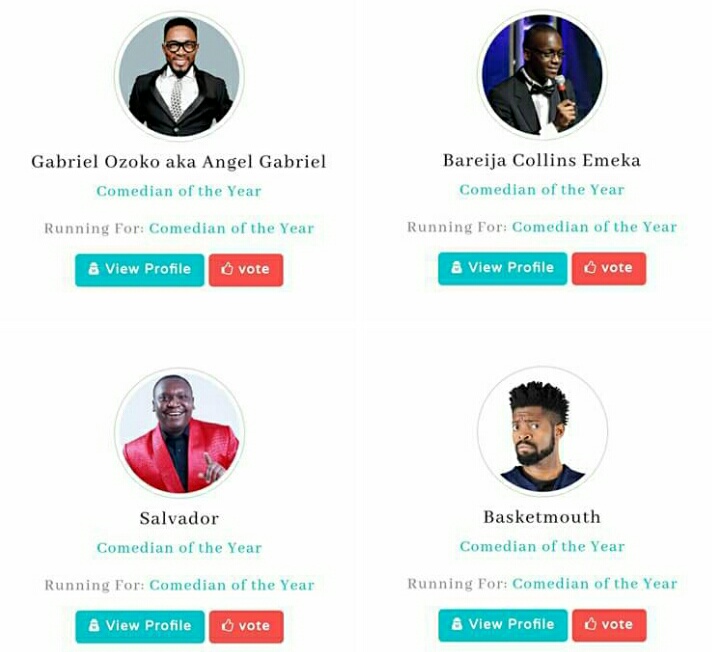 Speaking to our reporter, Emeka could only do little to his excitement about getting a nod in such prestigious International awards alongside top crackers.
"Well, I feel great. I feel humbled because this is my first ever nomination and my first ever nomination is an international nomination alongside Africas greatest Comedians like Basket Mouth, Salvador," he said.
The awards aim to promote Africa through tourism and to highlight African countries where the nominees come from in an effort to put Africa where it belongs – in the global map.
They contribute to telling the positive story about Africans and mitigate the negative reports that overshadow their contribution in the development of Africa and the communities they reside within.