Celebrated Jamaican-American reggae artist Tarrus Riley is on his way to Kampala and will be live in concert this December. Riley, the voice behind globally acclaimed reggae jams like 'Gimme likkle one drop', She's Royal, Don't come back, will be alongside his band 'black soil' at Lugogo cricket oval come December 1st.
According to RedFog, the event organizer, the concert will also feature Ugandan reggae maestro Maddox Sematimba, Jamaican legendary artist Dean Fraser, a surprise act from Europe and Uganda's best reggae DJs.
"We are going to put a really great show. It is going to be an amazing show and we are going to sing the song dem, "Tarrus Riley told fans via Facebook Live on September 20th.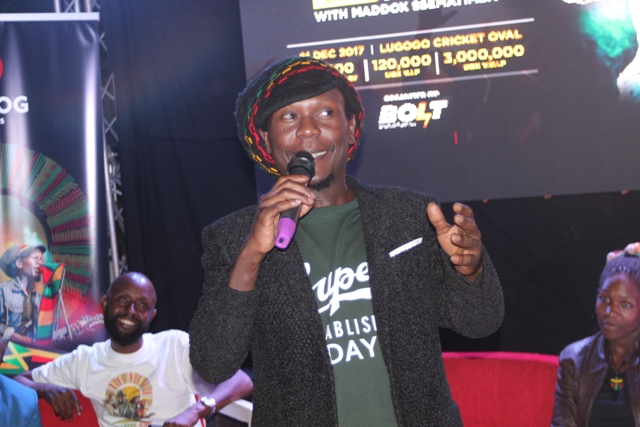 Riley, one of the most accomplished of the second generation of Jamaican roots reggae singers will be performing for the first time in Uganda, which will become the second country he performed in Africa after Kenya.
"Tarrus has, over the years delivered strong performances on stages around the world. His performances have drawn rave reviews from media in the Caribbean, North America, the United States and Europe.
"Uganda loves his music and we are proud to showcase him alongside Uganda's own reggae legend Maddox on a big stage at Lugogo cricket oval," Charles Basajja, Director, RedFog events said.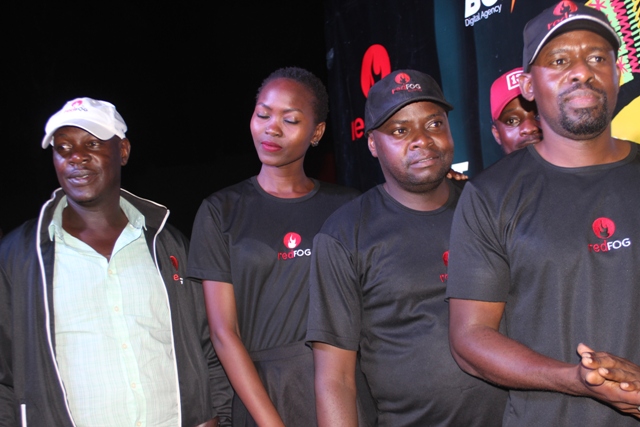 \