The next time you hear of a party in Nkozi University make it a must attend on your side. Nkozi is home to the Uganda Martyrs university and when there is a party, trust the fellas down in Masaka to turn up.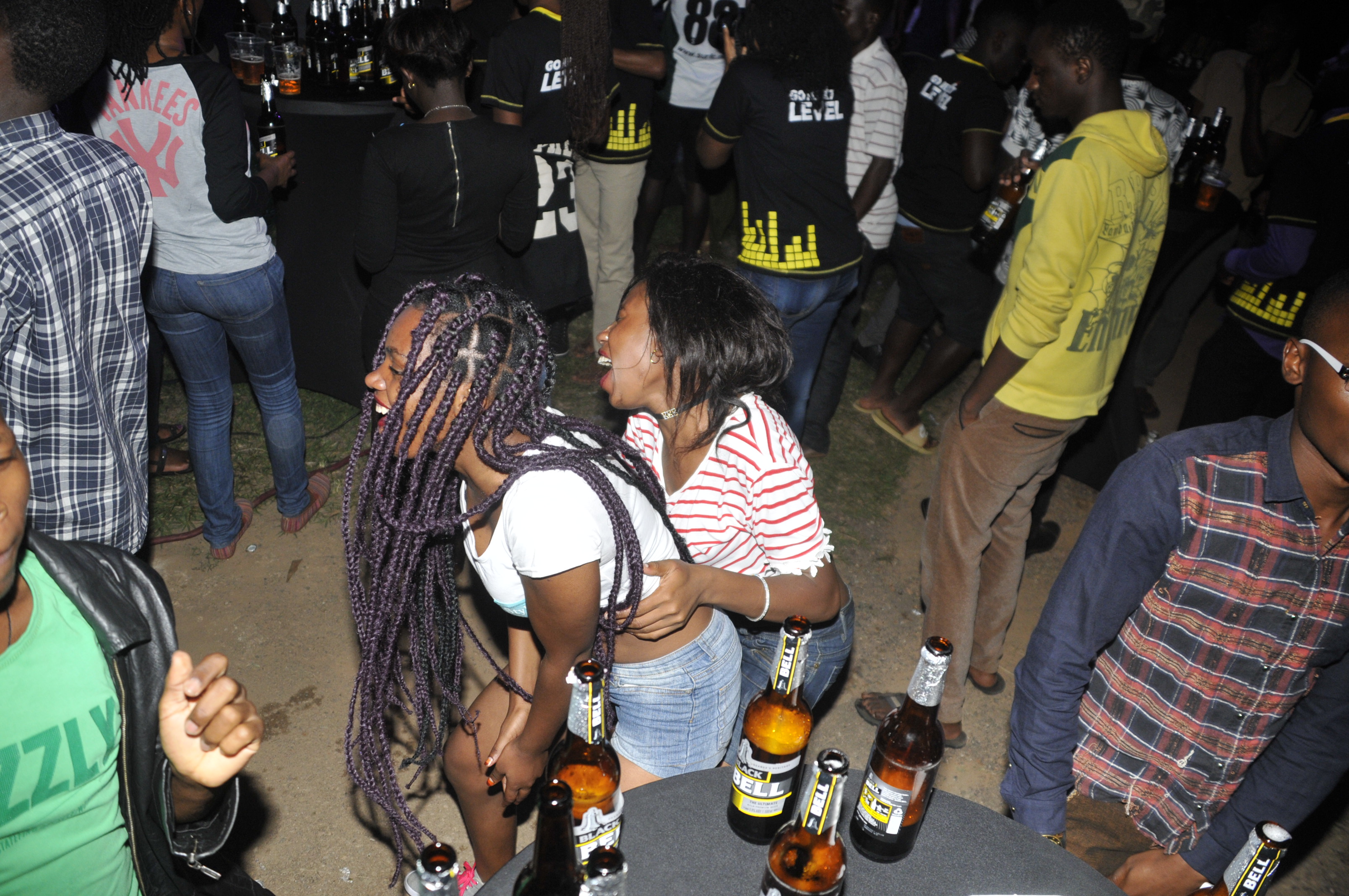 Uganda Breweries Limited freshest beer Black Bell decided to give Bossa Bash a feel of what it has never been before when they raided the area code on Friday as all roads led to Bossa Hostel in Nkozi where in a party dubbed 'The Next Level Experience.'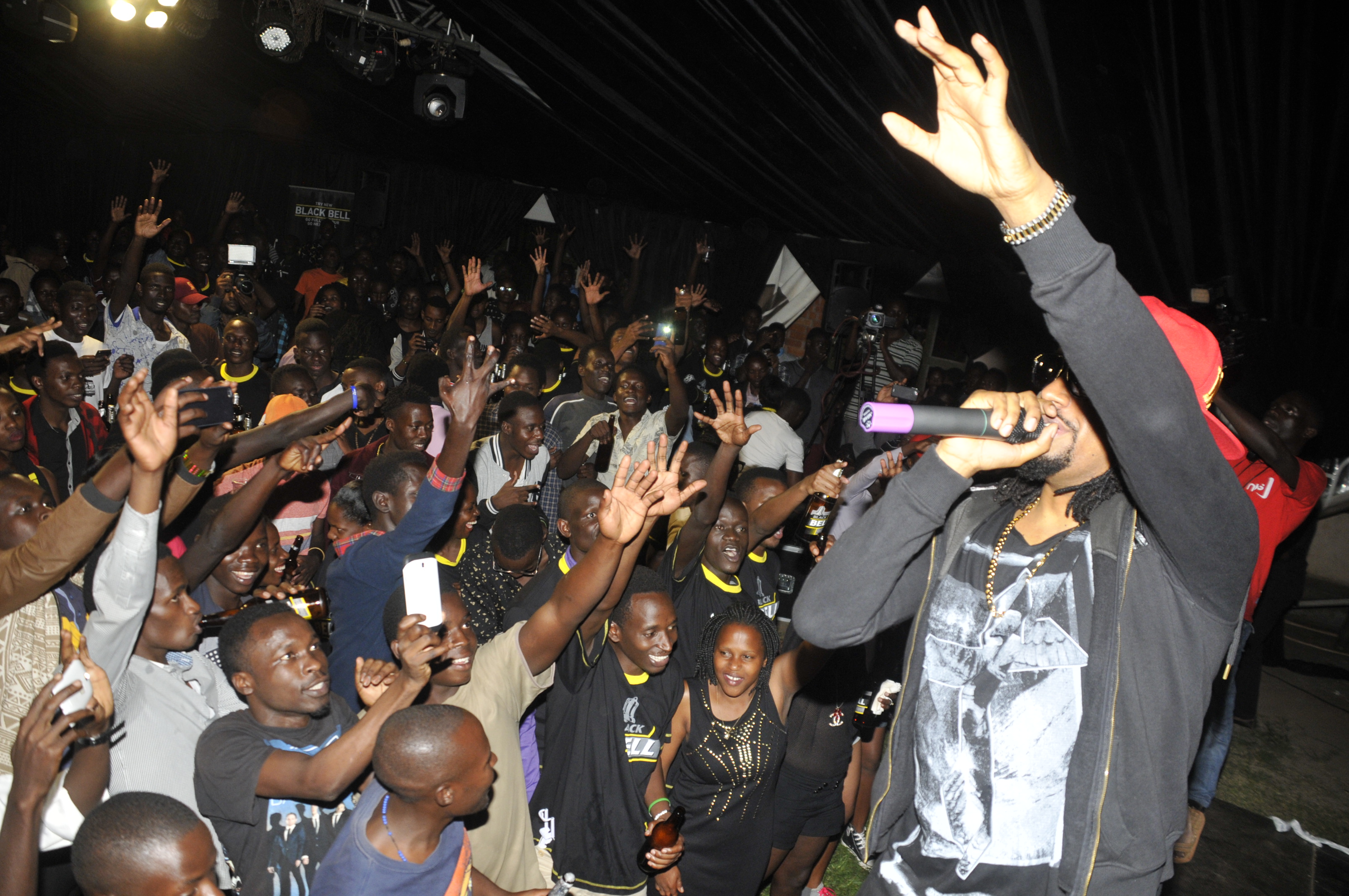 In this scorching economy, trust Nkozi babes and guys to turn when there is a free black bell alert. Scribes poured onto the Bossa Hostel grounds to have a feel of the new beer. The extravaganza was iced with some of Uganda's top artists,Irene Ntale, Mun G, Navio and DJs Crim and Mark.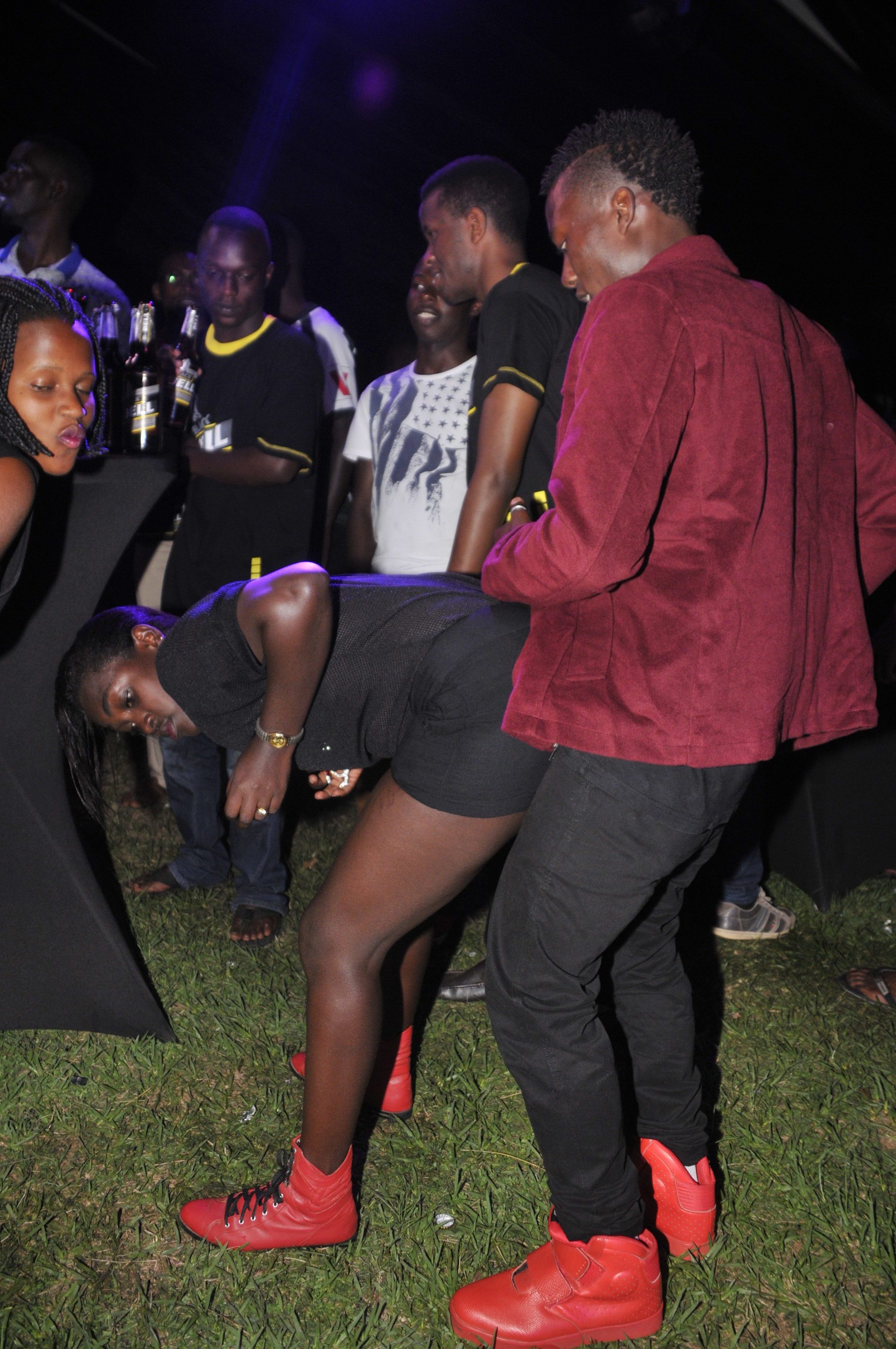 Entrance to the black themed party was free and the party people started coming in as 7p.m. and kept trickling in till late. UBL Innovations Project Manager, Robert Nsibirwa explained the event saying Black Bell has become increasingly popular among young adults.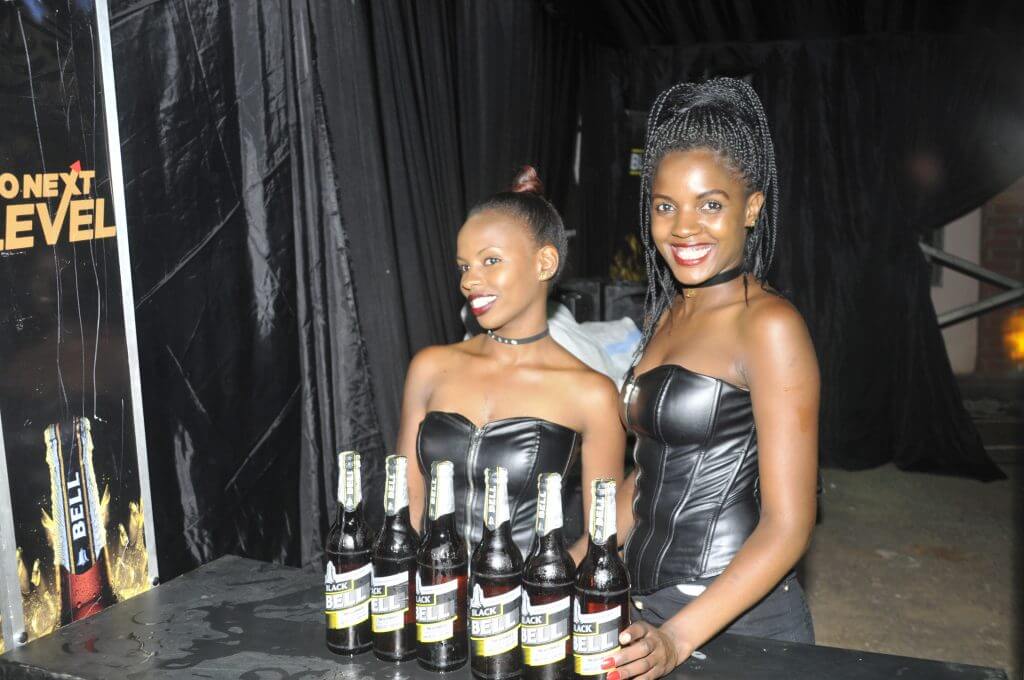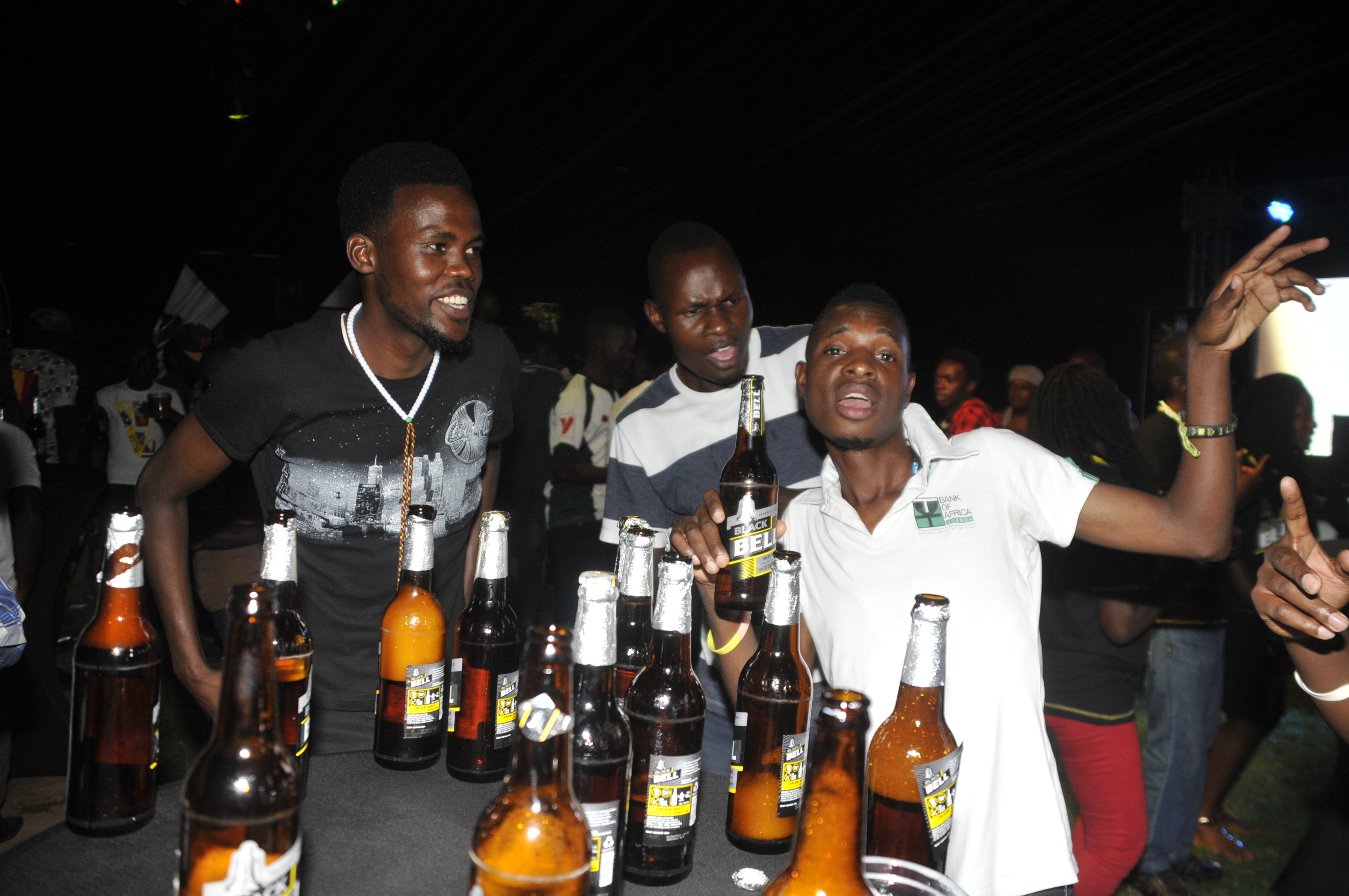 "Our brands are made to be part of celebratory occasions and Black Bell will continue to host experiences such as these targeted at engaging and connecting with our consumers. If you are looking to go out of the ordinary and explore possibilities and have a great time, then go black." Robert Nsibirwa concluded.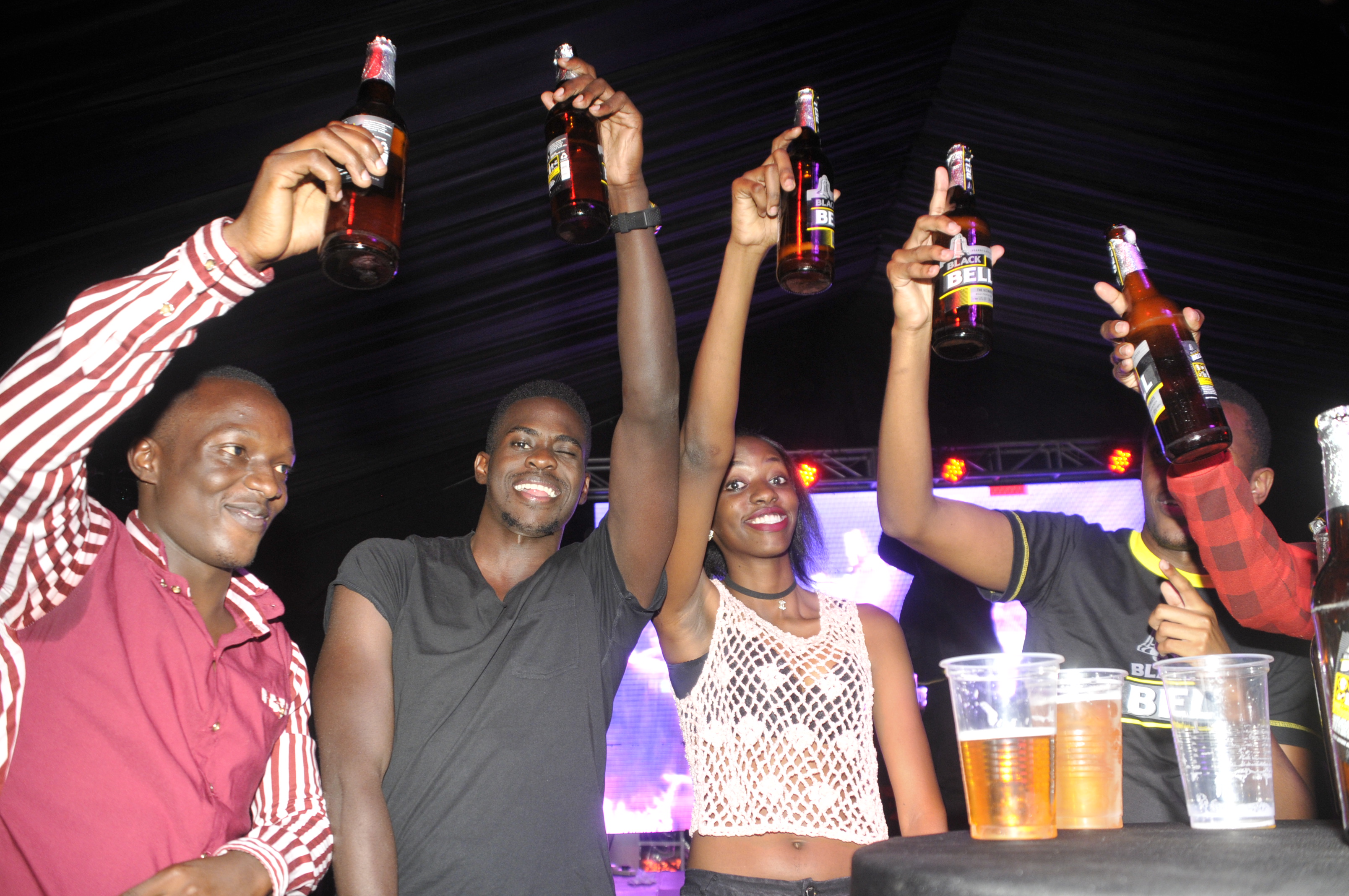 The party still continues and Black Bell will take you to the next level.