Bell lager inaugurated Obafest, the biggest beer and cultural festival on Sunday October 22 at Jahazi Pier Muyonyo.
Music, art and culture met as Bell staged its first edition of Obafest in Uganda, an event that set itself apart as one that upholds inclusivity for marginalized groups in society.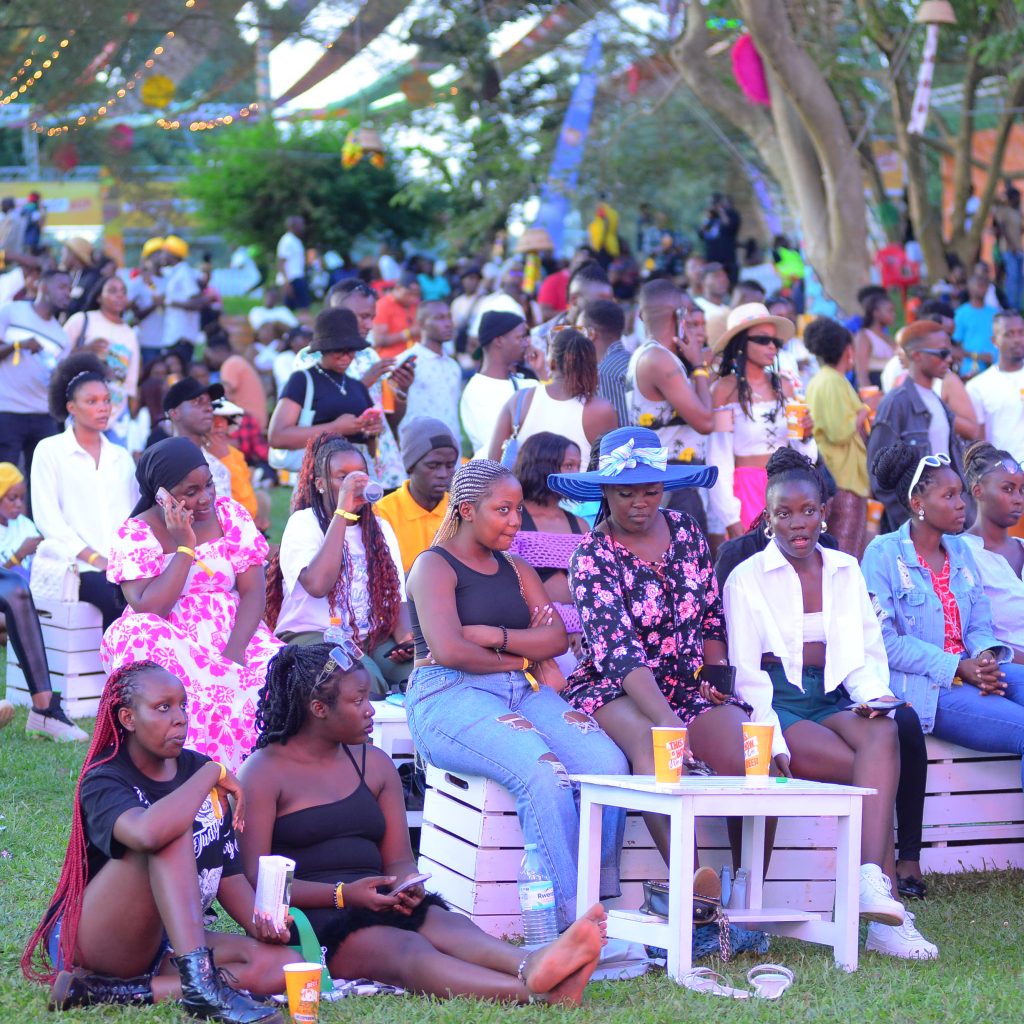 The Bell Obafest saw sign language interpreters, at both stages, interpret for revelers, in what was perceived as a rare musical move, that is worth recommending to future event organisers.
The festival featured two stages; the mega stage that wowed many and a secondary stage that focused on cultural and band performances.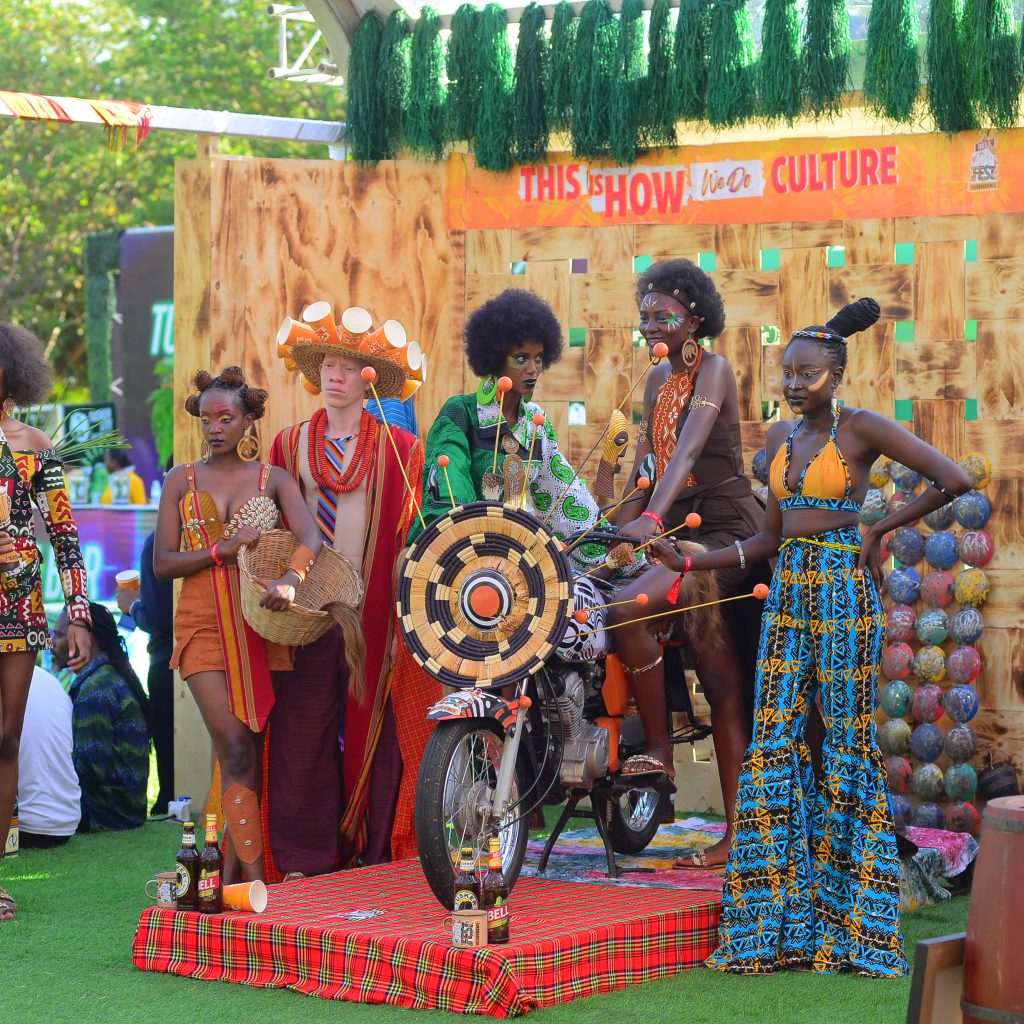 Revelers lushed themselves up, as Bell offered liquor at a giveaway price, before they could dance to the lyrics of Azawi's omwenge.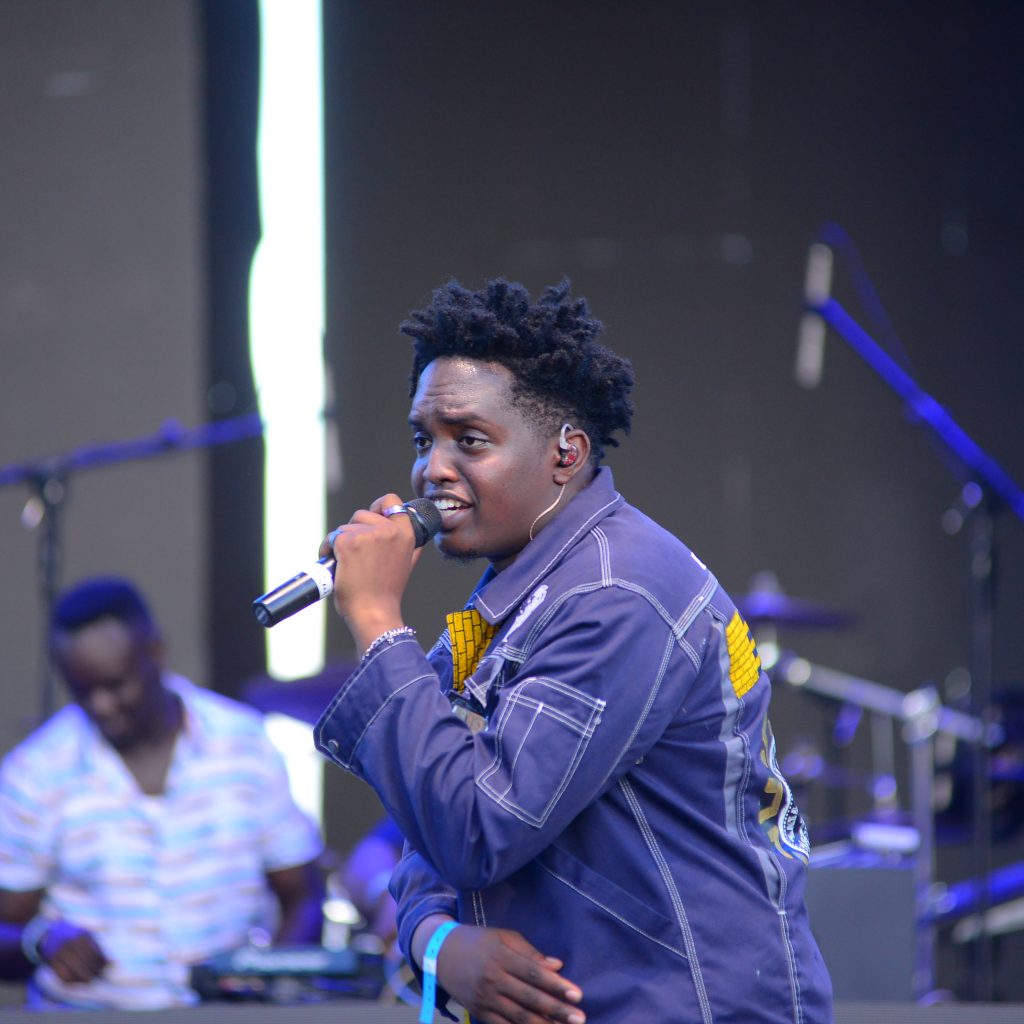 Besides Azawi, Mun G also proved that his music is still such a big thing in Uganda's night life.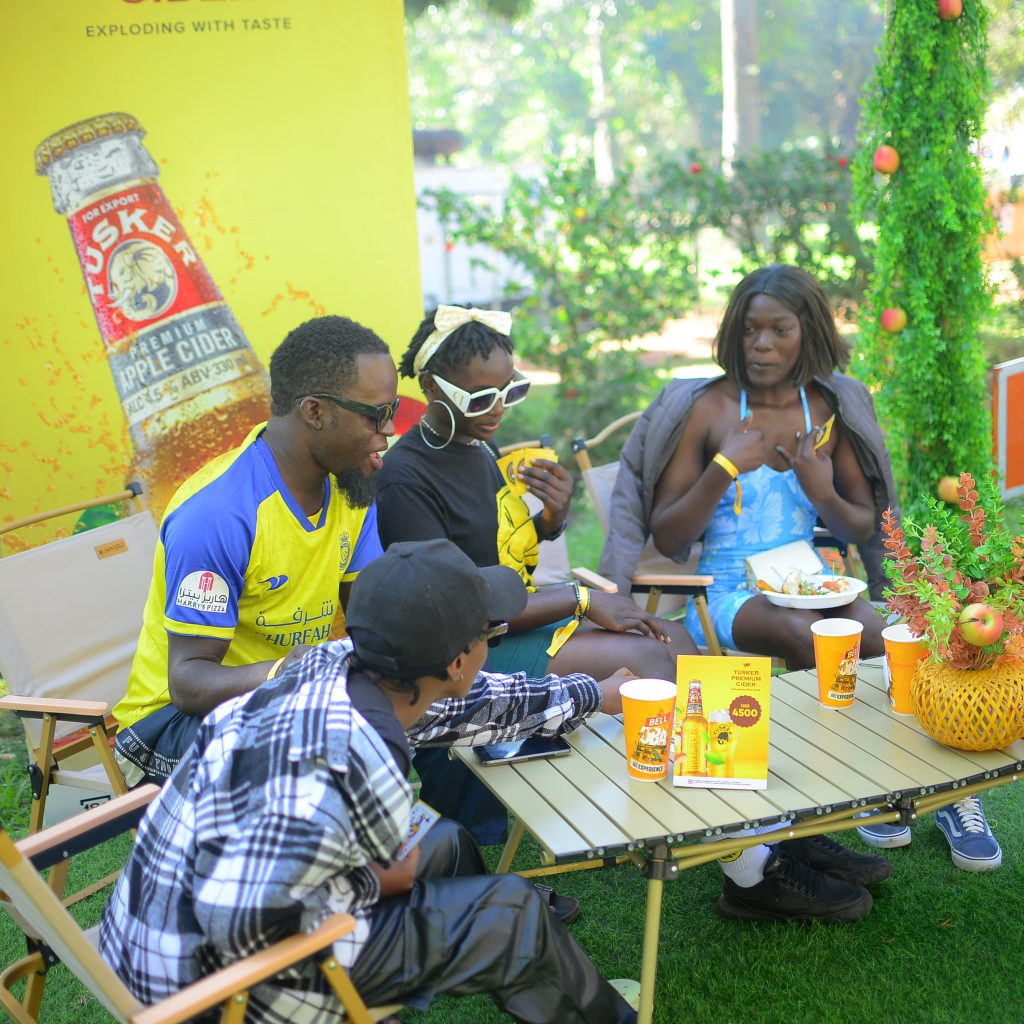 Kenya's Ben Soul Music and Tanzania's Harmonize left revelers excited, especially the latter's electric performance.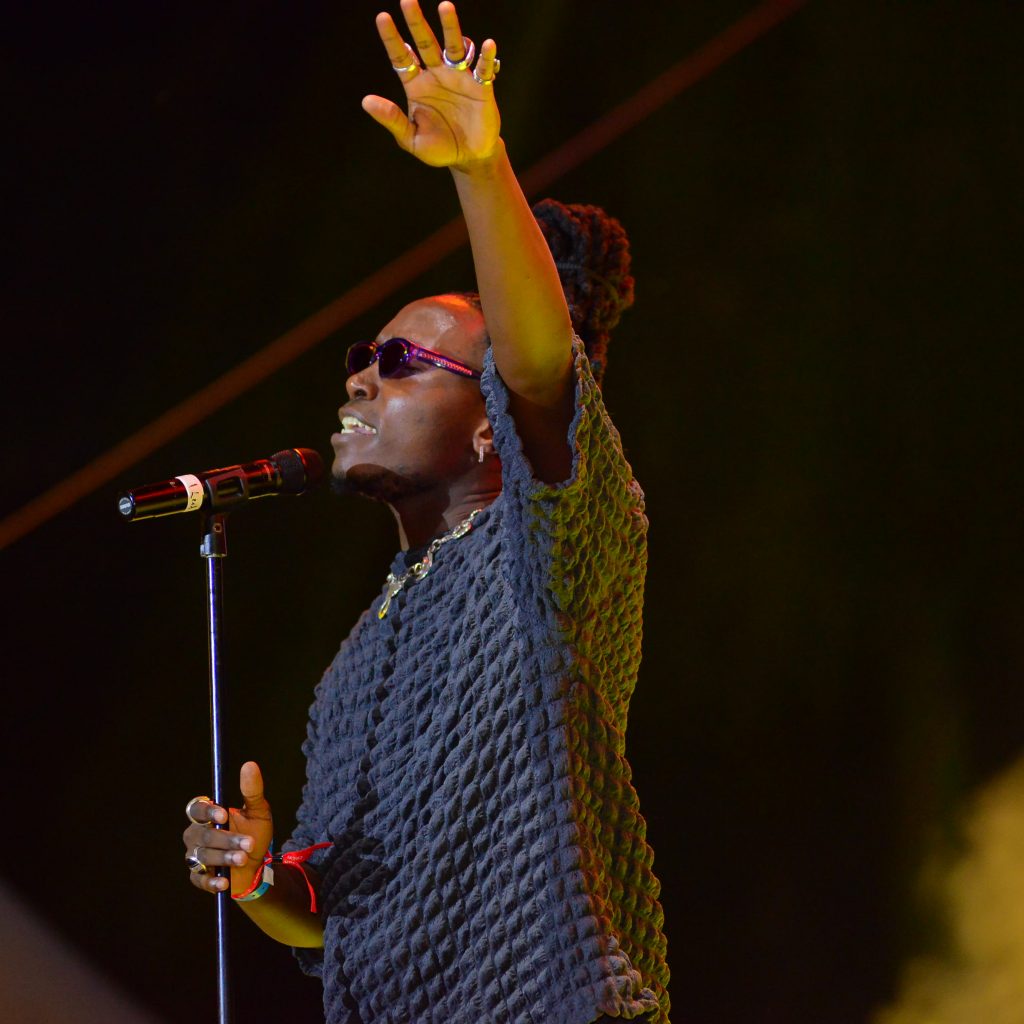 Thousands turned up for the inaugural Obafest and we can arguably say that Obafest is October's biggest music festival.
Comments