Yesterday was a time for all those in the media fraternity to shine as the Media Challenge Gala took place at Serena Hotel Victoria Hall. The inter-institutional media challenge, organised by Global Media Enterprises, is an event meant to award all those universities offering Mass Communication in various categories of their fields of study like anchoring, reporting, photography and story writing.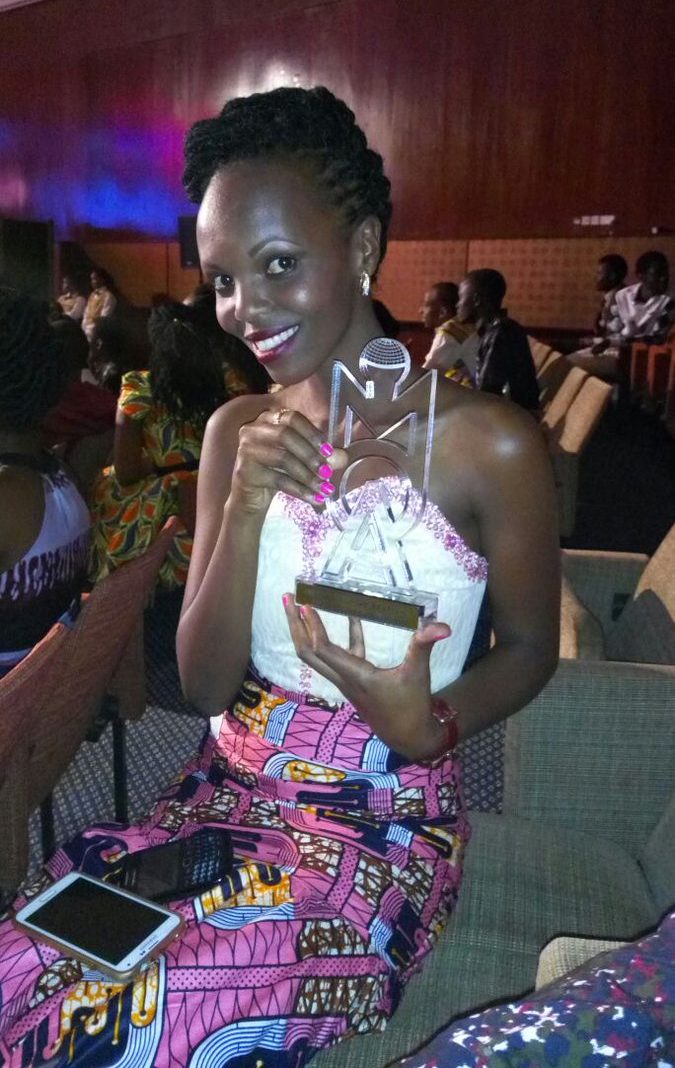 Dubbed the media gala, the awards also rewarded individual 'best' reporters in different fields such as business, sports, technology, health, environment, and politics.
Makerere University, who have been defending champions in both categories of Luganda and English could only settle for Luganda this time as Uganda Christian University (UCU) emerged victorious in the English category.
Makerere's Aggrey Nyondwa and Immaculate Nabayunga took home the titles of Best Editor challenge and Best Photography respectively. Uganda Christian university was not far behind with Joel Kwizera and Hope Kihembo also winning Best News Anchor in the English category and Best Health News Reporter respectively.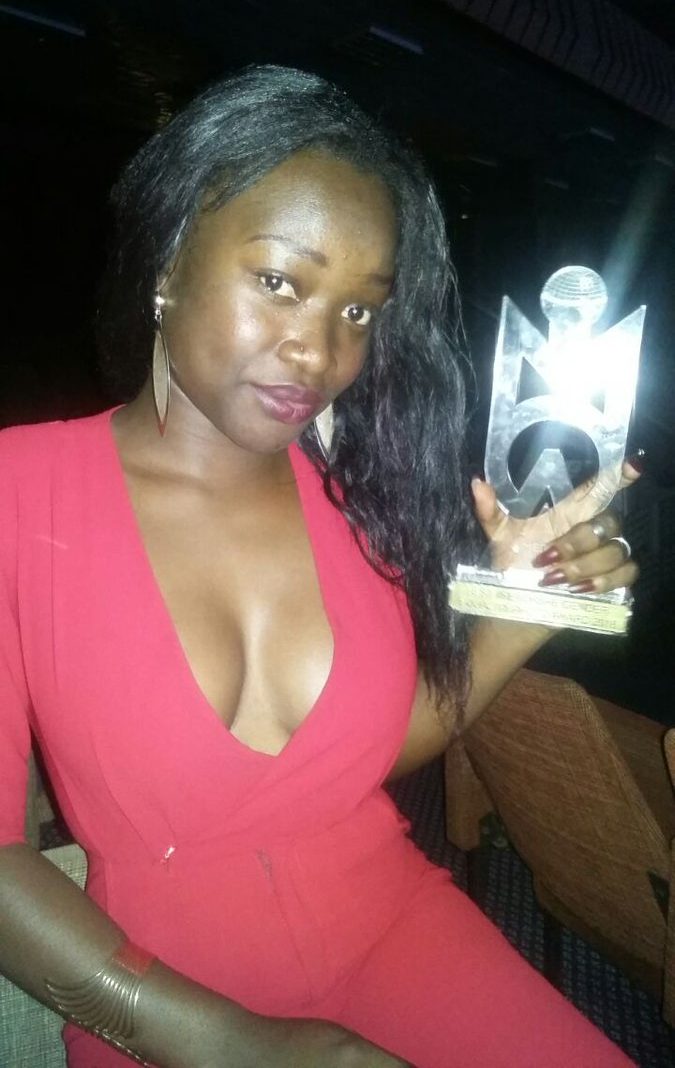 Makerere university scooped nine awards and the overall Luganda category trophy while UCU took home three awards including the overall English Category trophy. Kampala International University (KIU) and St. Lawrence University (SLAU) followed suit with Cathbert Kigozi for entertainment and Francis Sempala in that order.
"We stretched our minds to know that Makerere isn't the buildings that were closed but the people.We moved out fired up and here we are – winners,"  said Steven Mayombwe winner of Best Sports Anchor Luganda category.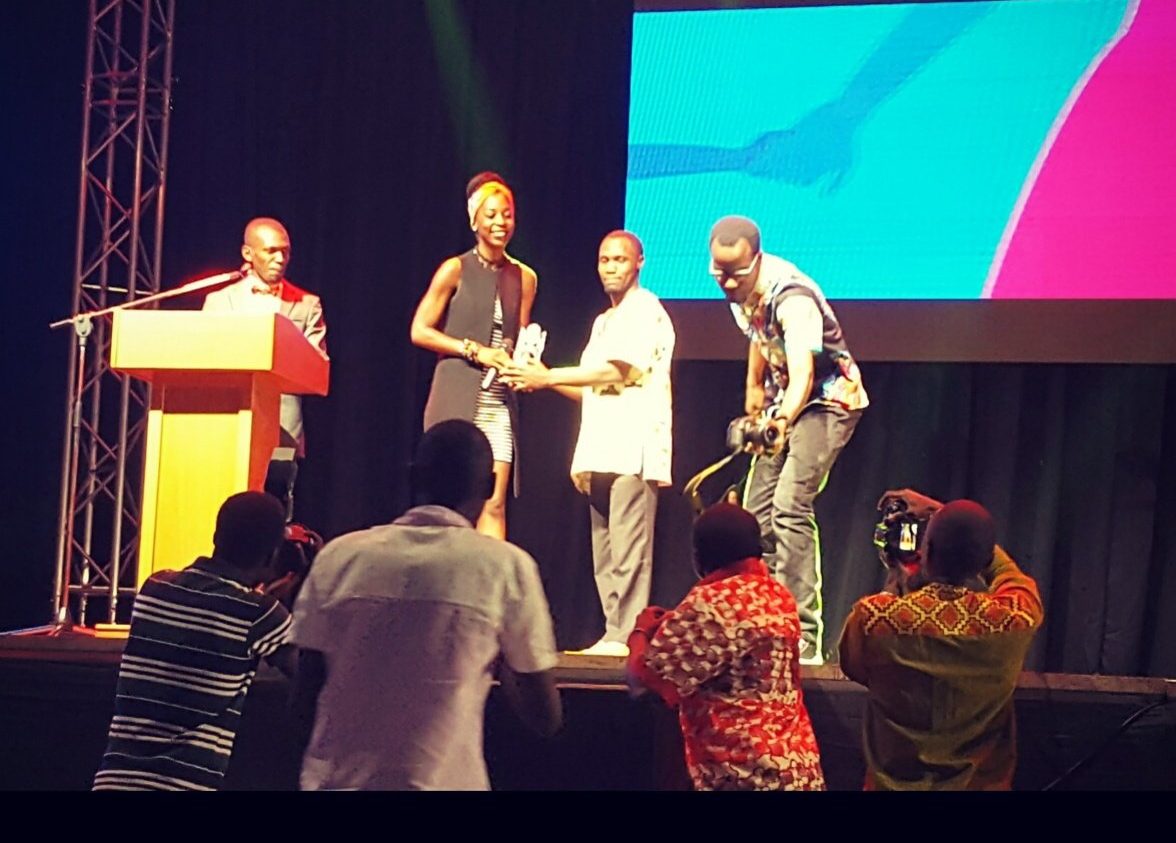 Other winners of the night included celebrated journalist Joel Kibazo who moderated the second Presidential Debate went home with the Lifetime Achievement award, Dan Kyazze took home the award for Best Radio Anchor and NTV's Frank Walusimbi won Best Luganda News anchor.
The awards gala is meant to recognise both student media personalities and mainstream media.