On 31st December as many people were rushing to high end bars and restaurants to usher in the new year, those who understand the real party headed down to Gabiro to enjoy the Uganda Waragi pop-Up beach party and trust me there were no regrets.
Uganda Waragi Coconut continues to turn heads. As if the smooth coconut flavor is not enough, their Pop-UP beaches are taking the town by storm and people are actually loving the vibe and thought of going to a beach setup without the hustle of bustling through Entebbe traffic- the beach finds you.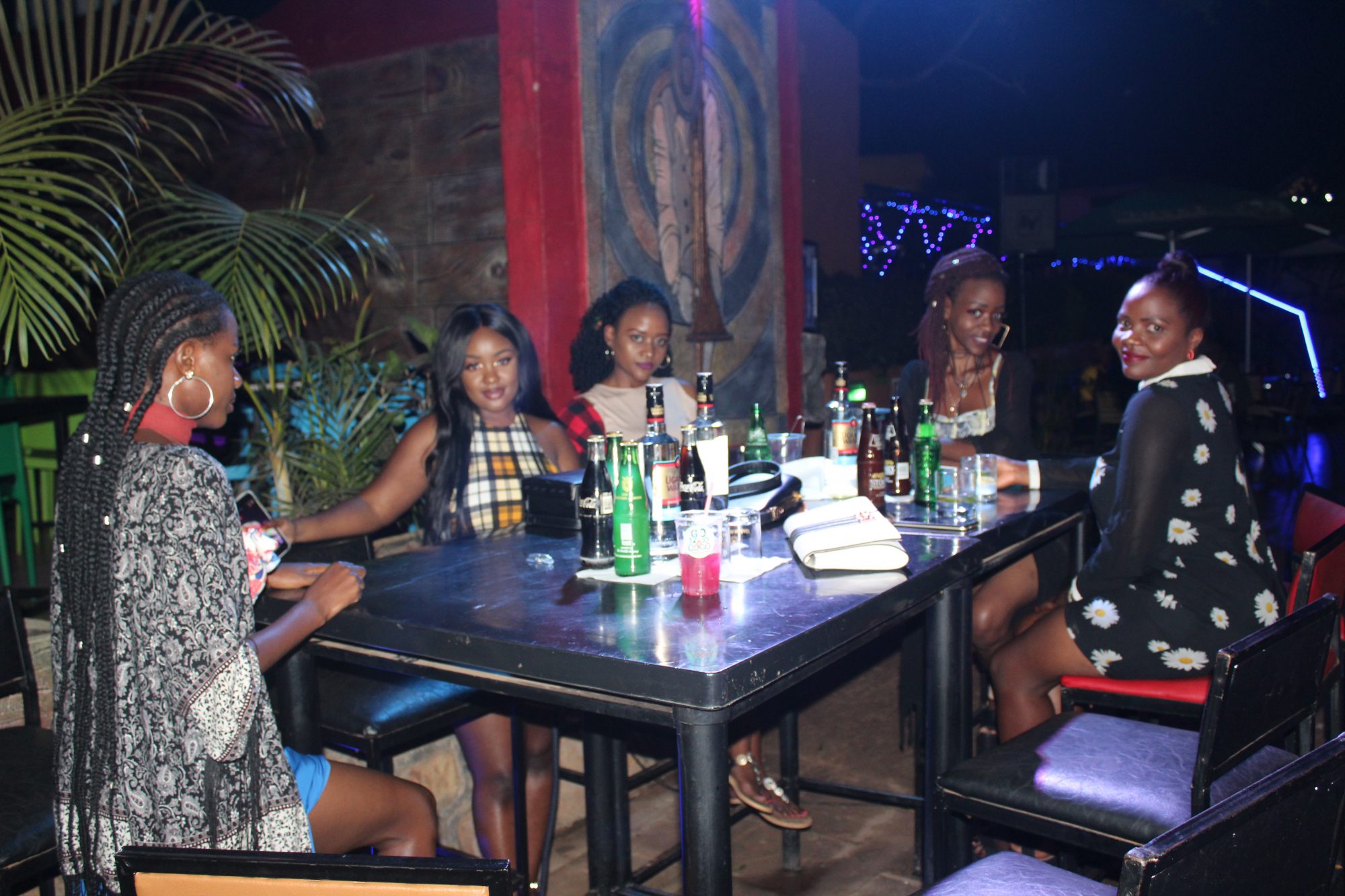 Following a successful beach turn-up at Gabz sometime in October and another at Panamera bar sometime in December, they decided to make a comeback for the New Year cross over dance party again, at Gabiro (Gabz) and the turn up was overwhelming as many went Loco for Coco.
The Gabz beach opened up at 4pm, on December 31st after a brief interruption by rain, but not even this could dampen the spirits as the early Locos (this is how Uganda Waragi Coconut fans nowadays call themselves) turned up in droves for the intercourse with their Coco (pun intended) at the beach.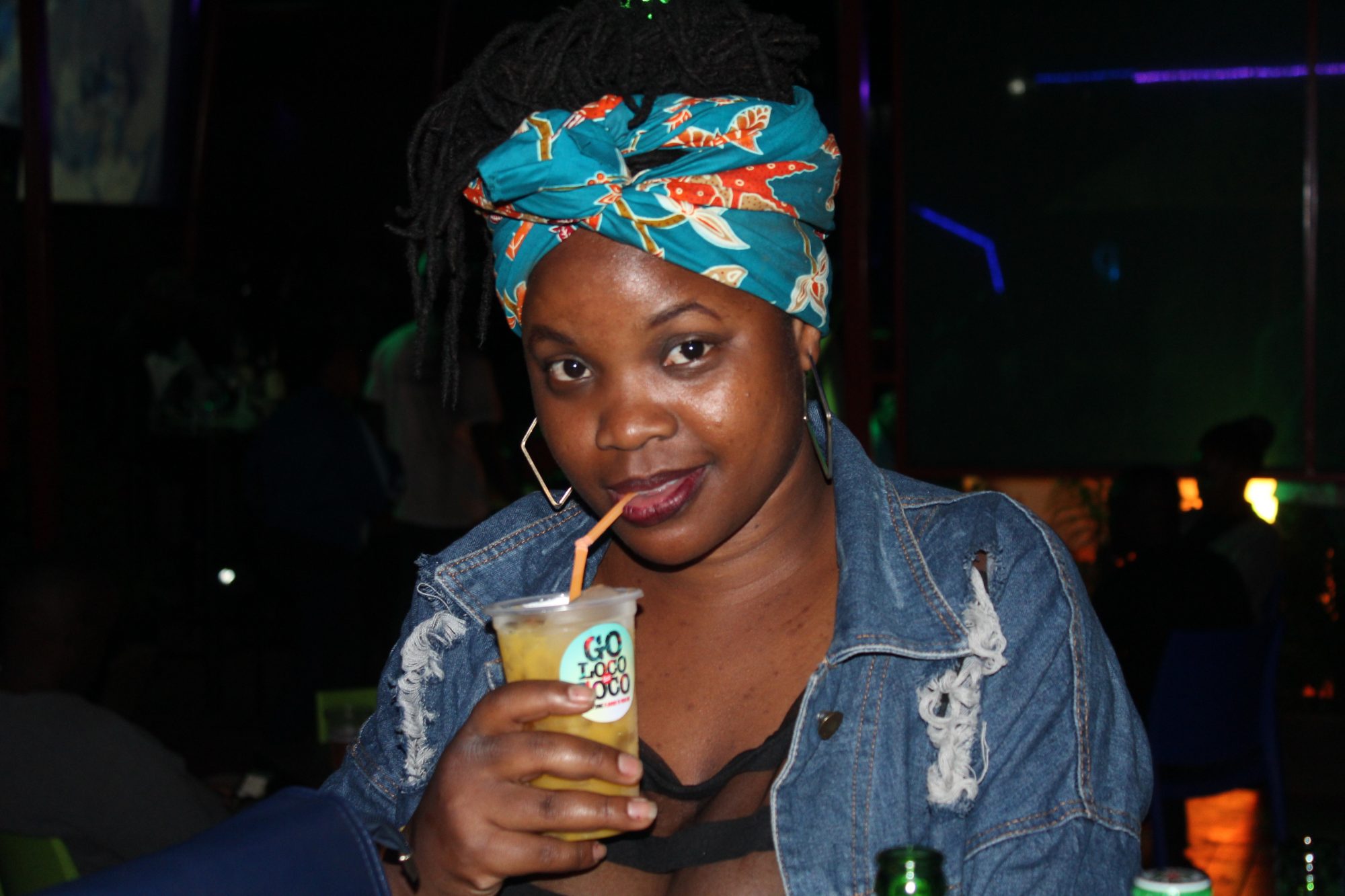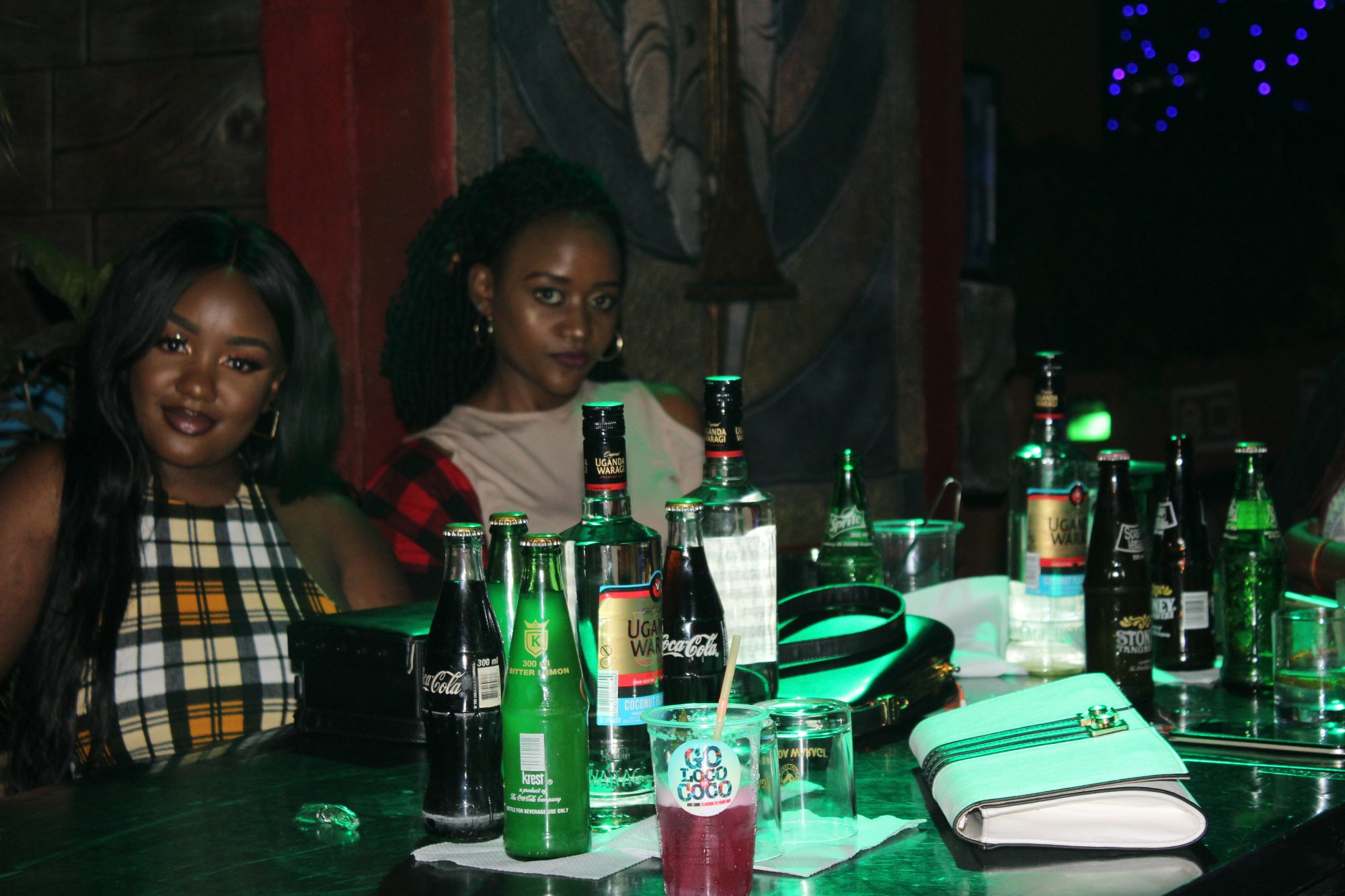 There were 2 DJs playing concurrently, one inside and the other outside- Fem DJ, DJ Bankrobber and DJ Patels were on the decks and their magical spins and choice of music left the crowd Coco-Gaga and yearning for more.
Coconut themed cocktails were on discounted prices all night long, which provided for an affordable Loco experience for everyone wishing to enter 2018 in a cool, fancy, beach, Coco way. The Locos stayed up Going #Loco4Coco long after the midnight fireworks that lit up the Bugolobi skies.