This week we bring you yet another fashion expose on one of Uganda's biggest socialites with a wadrobe to boot. Betinah Tianah first warmed out hearts and fashion glands with her appearances on a teens show on NBS then Be my date on NTV.
We all know Bettinah Tianah.. Describe yourself in a few lines.
A person who puts God first, love to see others succeed in life, a feminist , I am optimistic, have a vision for success and I cant rest until I get what I want, also very hard working my bio on my website tells it all.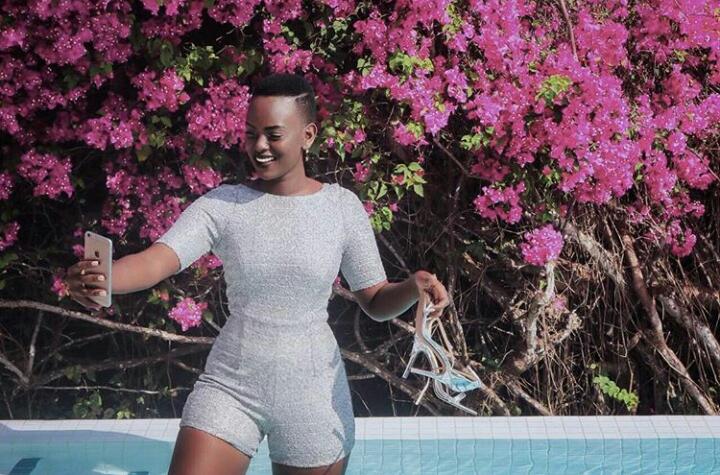 Can you describe your personal style in a sentence.
Classy: I am at making a statement
What fashion item takes the most of your money and why?
Clothes: I shop online weekly 8-10 new items each week. I hate to re-wear any clothes, it makes me loose my confidence. Lol you should see my closet its close to a home boutique.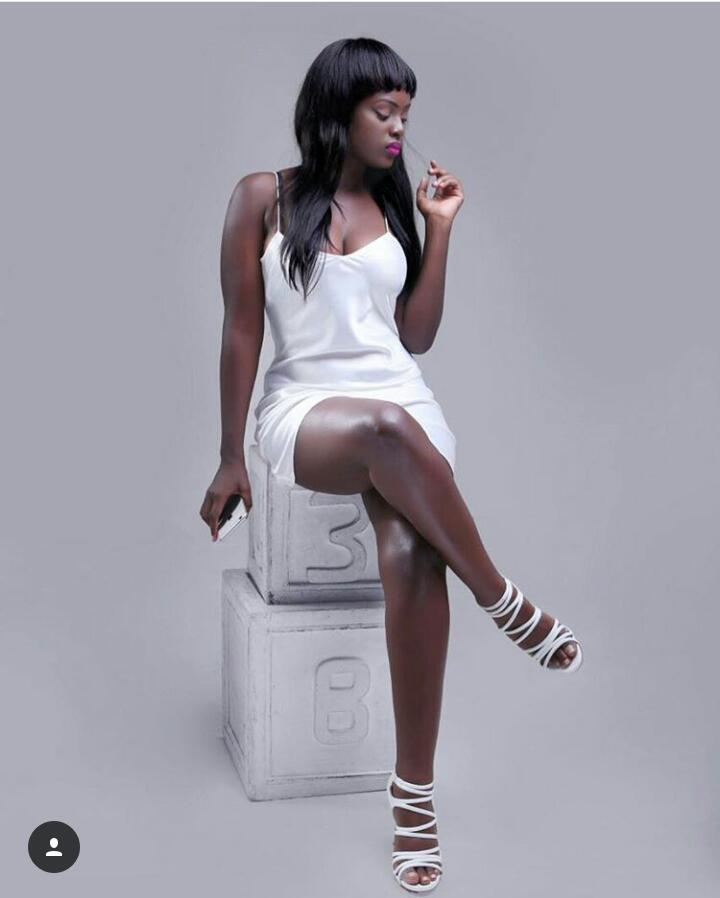 Any person style that inspires your own?
Natalie Halcro of WAGS LA. Her style gives me life?❤
What trend in the female section should go away? One that oughts to be dropped.
Jeggings lol no fashion forward person still wears those any more but on the flip side fashion can be tricky at times as all those old trends keep making a come back but jeggings should never come on trend in the first place.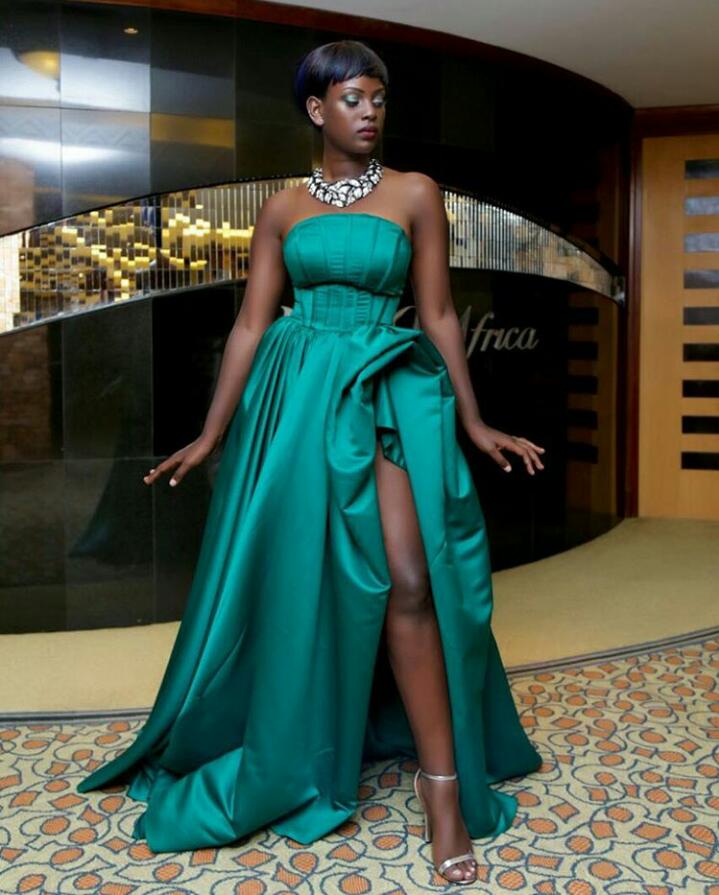 Favourite colour and why?
WHITE! Yaaaasssss its just simply classy??
Fashion tip…
Use the internet as possible as you can. Always google for what's in trend, trust me you will rock very trendy pieces that others will get to know of months later. Thats my trick.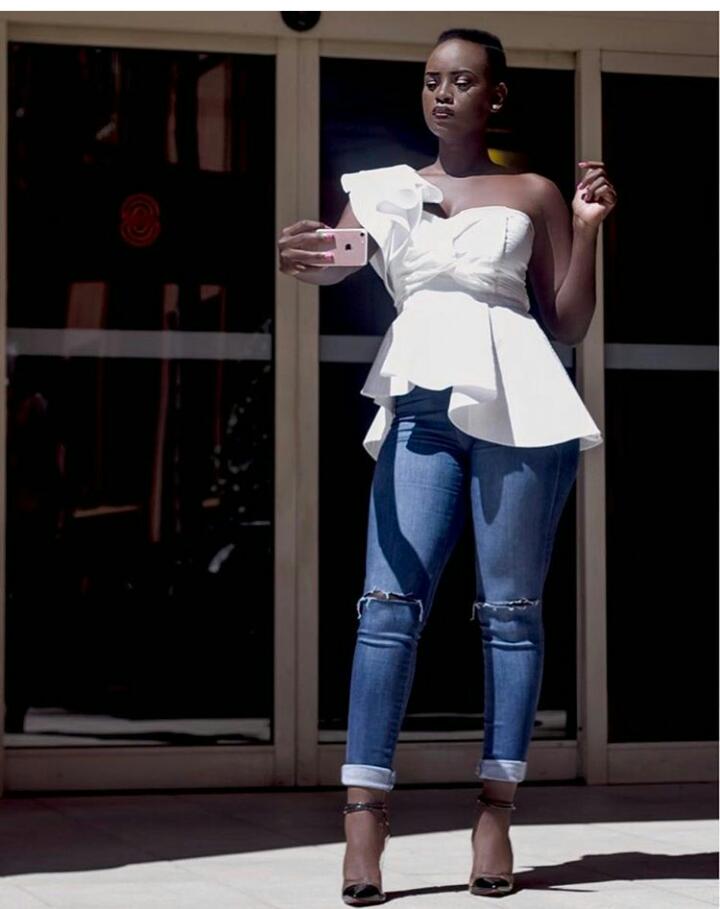 There you have it, a candid expose on the gorgeous Betinah Tianah. Most of you have seen this girl slay slay all day, well now you have a clue as to what runs through her fashionable mind. If you really want to get a grasp of what the term slay queen means, visit her Instagram page… heavenly.
Comments