Did God mold human angels and place them on earth? Your answer to this question would probably be YES because of your own reasons but after a few glimpse of Aidah Lubega, the Born to boss Queen of UCU, you'll agree angels do exist on earth.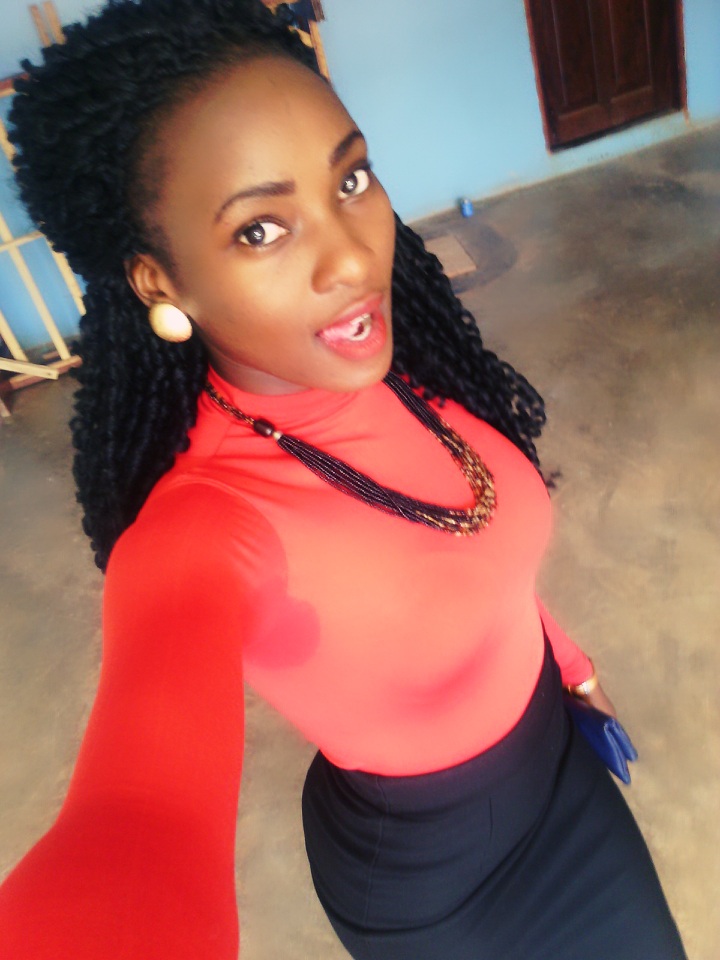 The beautiful Aidah has beaten all the odds and set a trend for other real glamorous fashionistas. Just in her early 20's, she boasts of forming a fashion label the 'Born to boss' where she plans on walking the same footsteps as Helen Lukoma and other big fashion names.
Aidah is the type of girl who loves trying out new things. She lives for mix and matches, where she gets to add different things together to make the perfect ensemble. This way she sets a trend of her own that others can follow.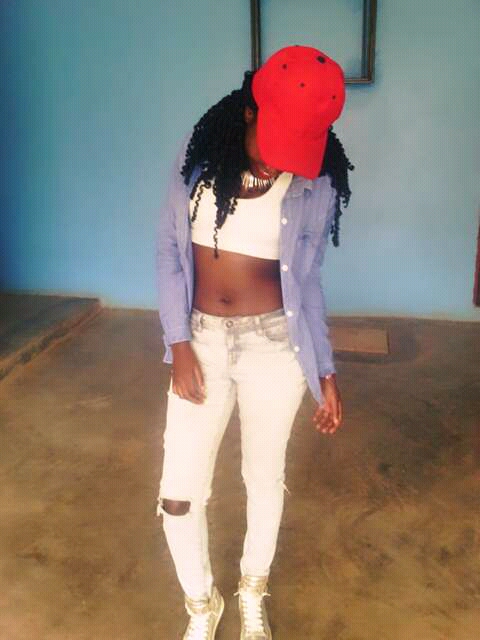 In her own right, Aidah is a fashion goddess. She loves dressing up, looking good and feeling good in what she wears. 'I love fashion and I honor smartness' she says, This is what elucidates the gorgeous classy look of this UCU Queen. Though very few fashionistas try being clad in African attires or wear a simple cloth without make-up, Aidah leaves no stone unturned in this fashion thing.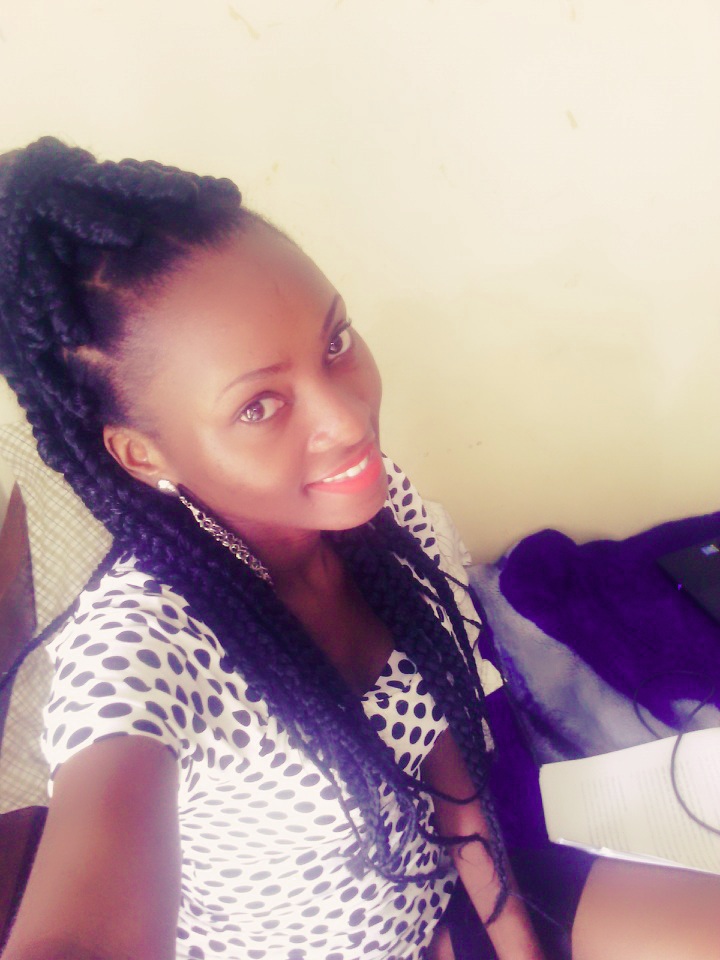 "Am soon opening a clothing line for the Born to boss Label very soon as well as a charity, I will also be collaborating with some artists with the aim of inspiring other young ladies into fashion," she said. What more can you get from this belle, I mean not only is she fashionable, she's also good willed.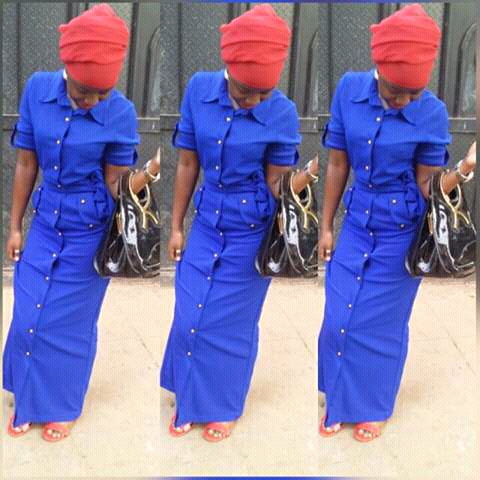 If you need more fashion tips, find Aidah Lubega at UCU Mukono where she is studying Mass Communication. She loves making new friends singing, dancing and swimming. On Facebook you can check her page at Aidah Lubega or Borntoboss.