Over 200 young aspiring queens- majority of whom were university students, last week flocked ISBAT University for the Miss Uganda 2023 auditions in Kampala.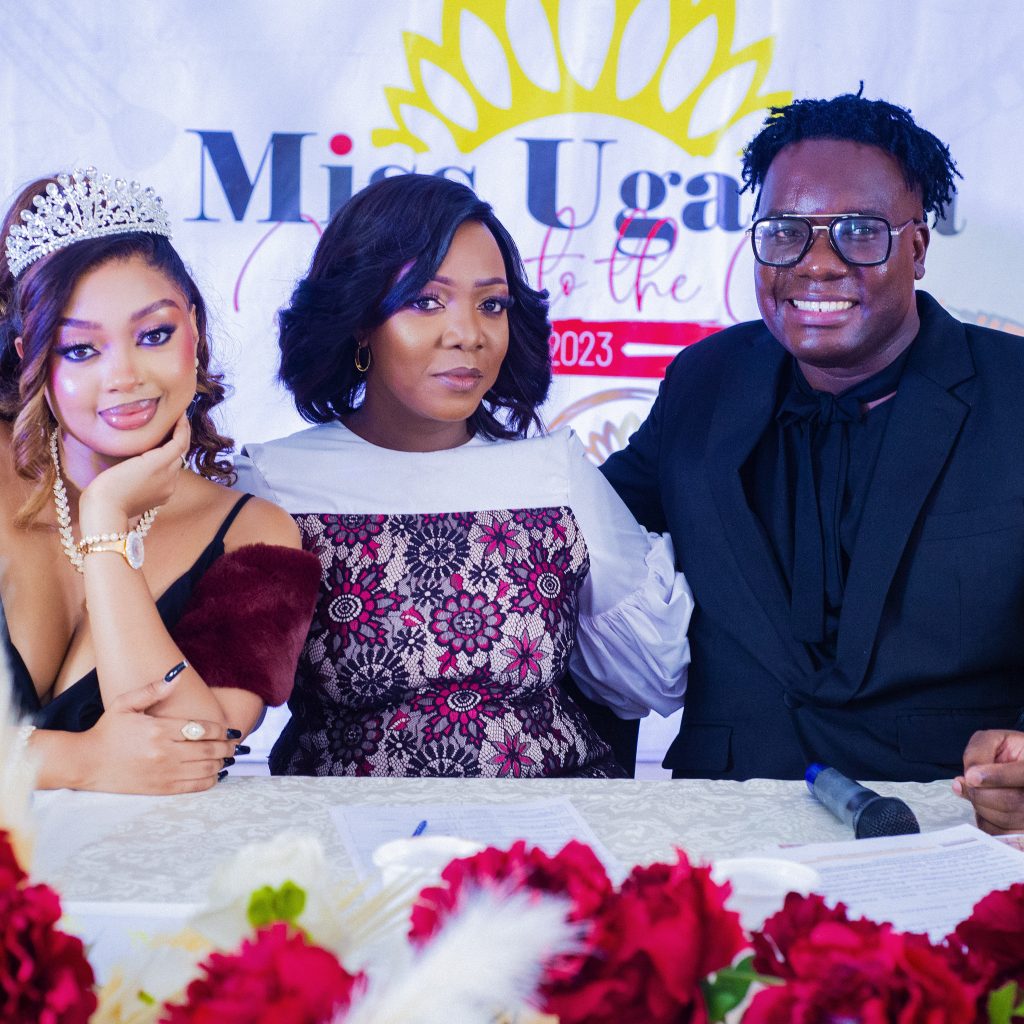 Content creators, influencers, tourism, engineering and law students, all flocked the auditions for a chance to be crowned the reigning beauty queen of Uganda. The judges' intricate but subtle general knowledge questions threw many off-balance and couldn't make it to the next round- as they are searching for beauty with brains.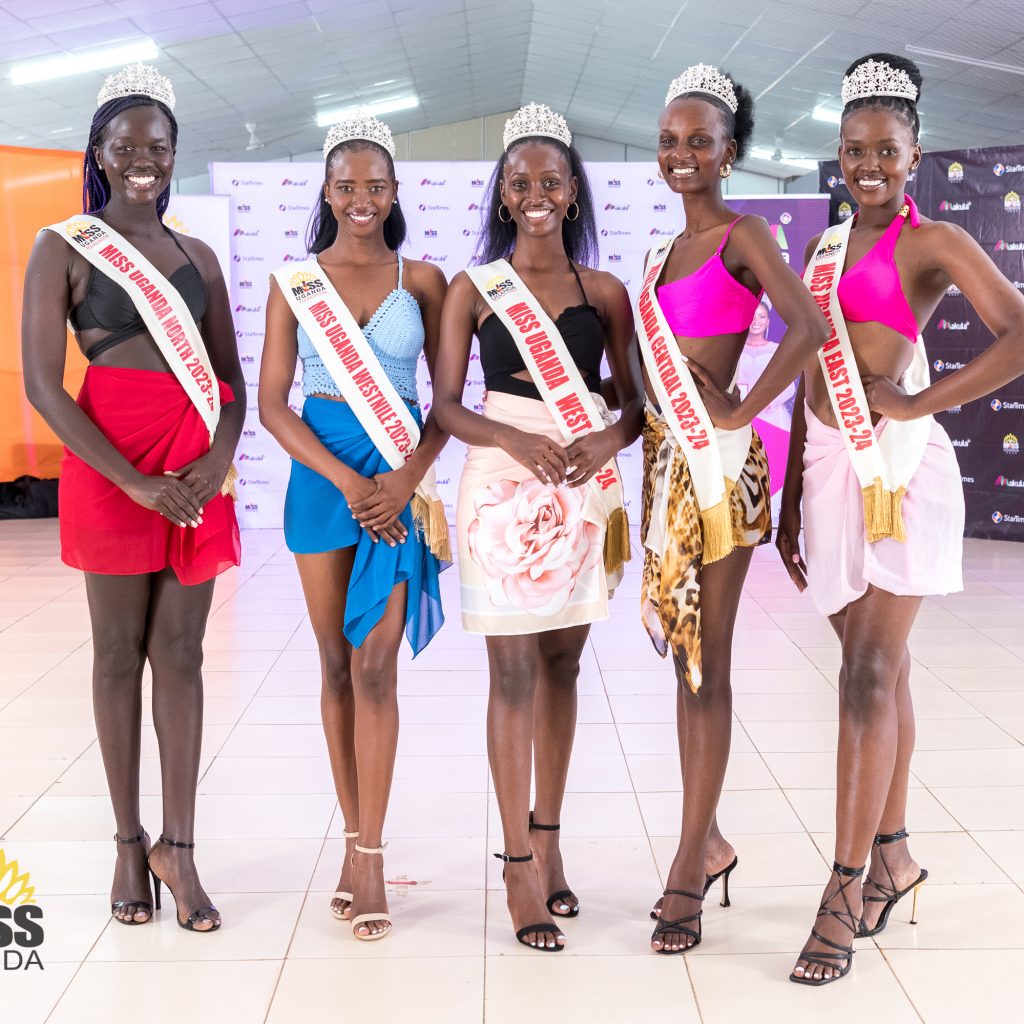 Overall, 30 girls made it to the knock out stage, including a student with a hearing disability from Mukono. Of the 30 girls, only one regional representative (Miss West Nile) made the cut, making her the regional queen.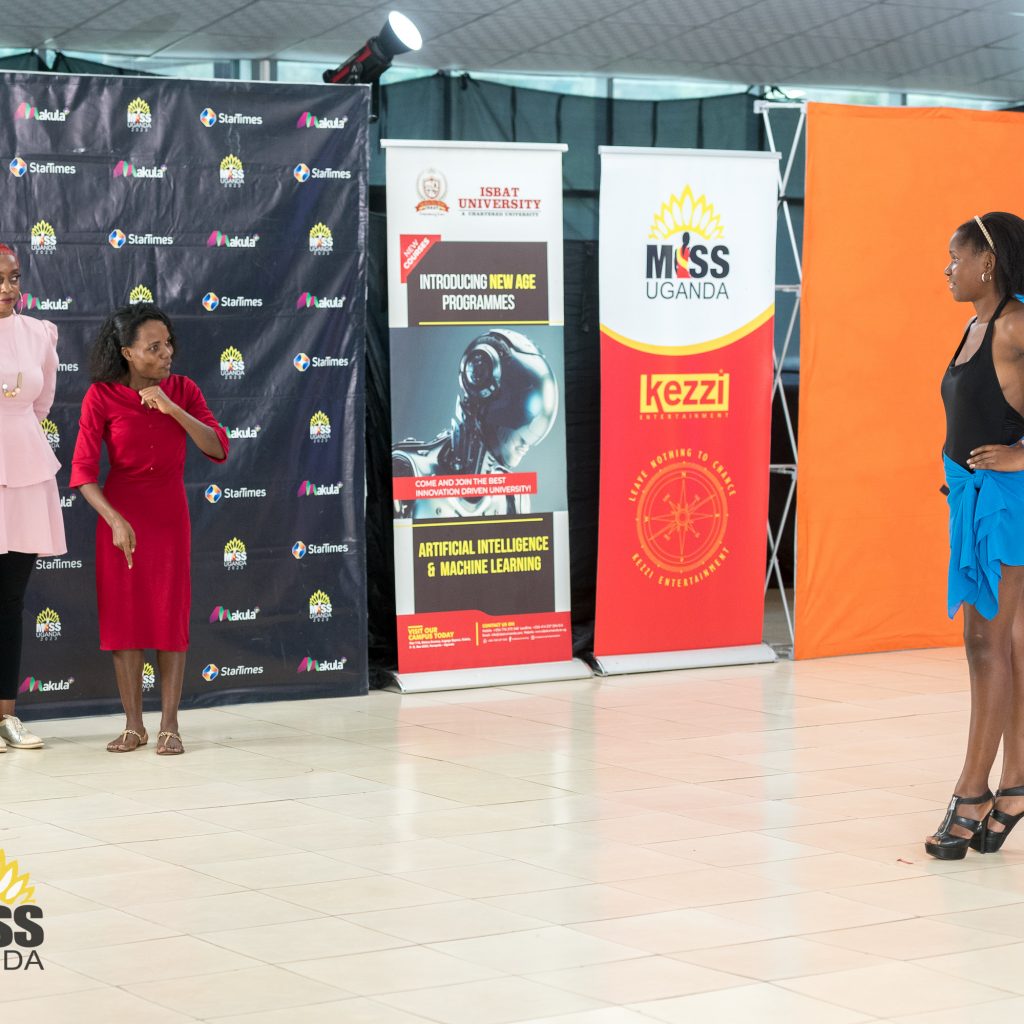 The last thirty will tussle it out Today and Wednesday in a highly contested knock out stage before going for a bootcamp on February 19th. Miss Uganda 2023-2024 will be crowned on March 17 in Kampala. 
Comments