A number of University students have taken up the mantle of representing their regions in the Miss Pearl 2018 Grand Finall is finally happening this weekend (SATURDAY) at Golf Course Hotel.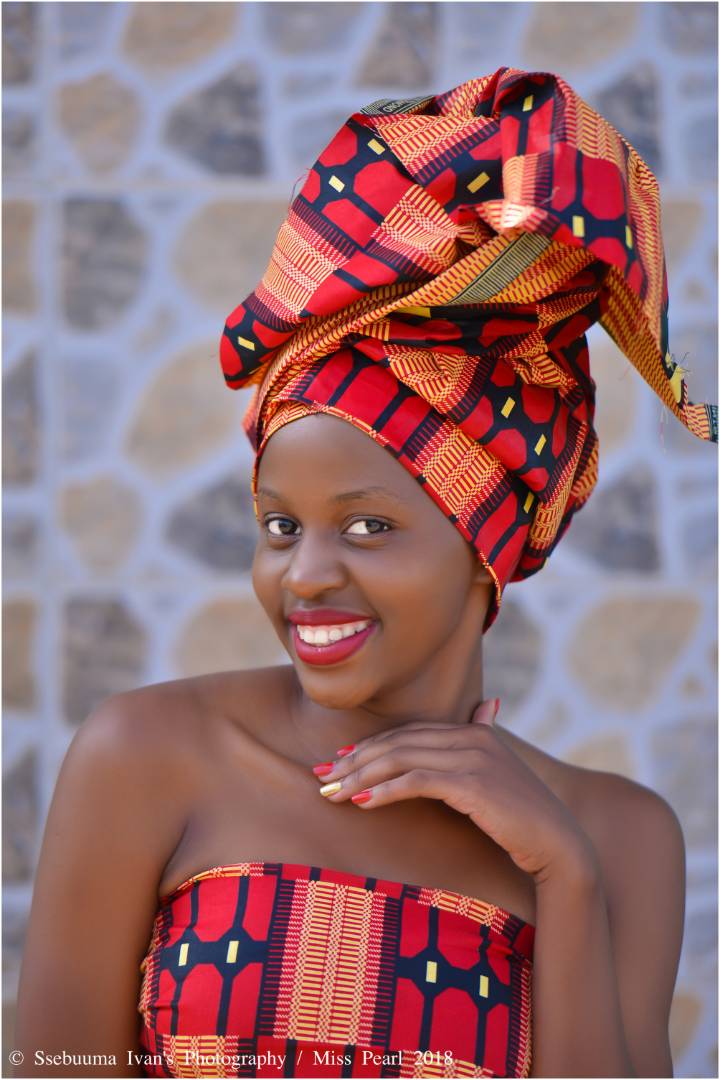 Notable among them is Patricia Namubiru, Nkumba University for Wakiso Region (also Miss Nkumba), Flash Ayebazibwe for Central Region, Kyambogo University, Carol Namudu (Makerere University) and Olivia Nagawa for Central Region, (Makerere University) Nana Patience for Central Region (Kampala International University) et al.
The cream de la cream of Ugandan fashion will be in one house to witness the grand finale and the crowning of the most beautiful woman in Uganda.
After a month in the boot camp, the vetting saw girls to the tune of 20 get dropped to have the final number of 15 make it to the finals.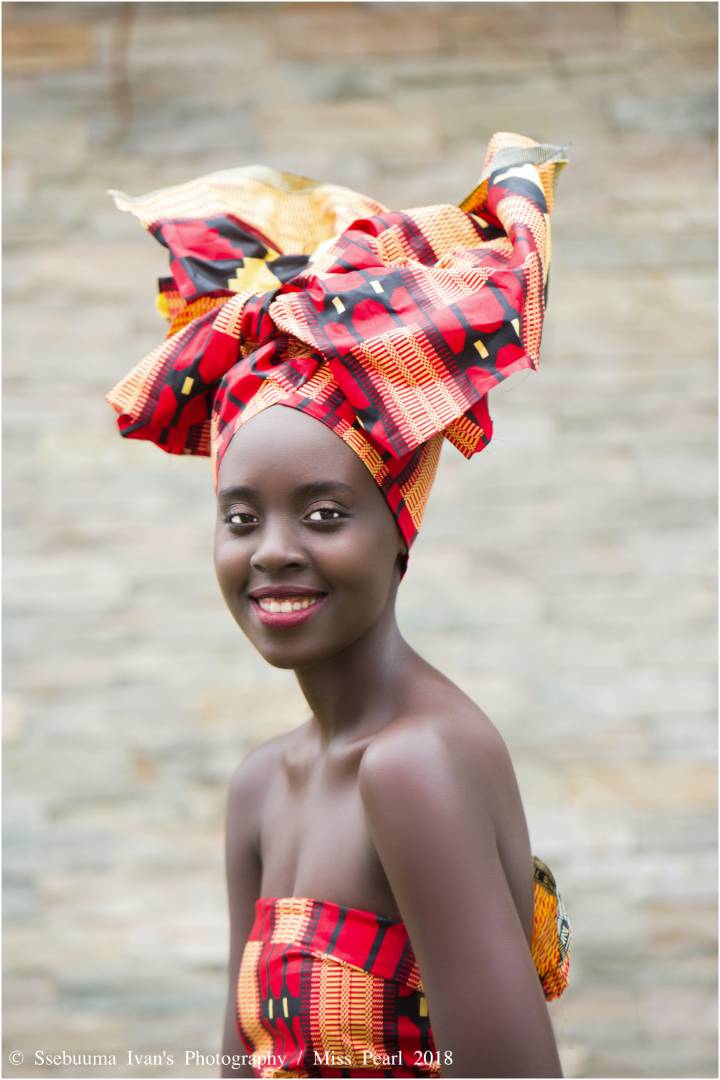 The girls, representing the various regions in Uganda, will be showcasing their regional cultural virtues in the form of fashion, dance and runway artistry.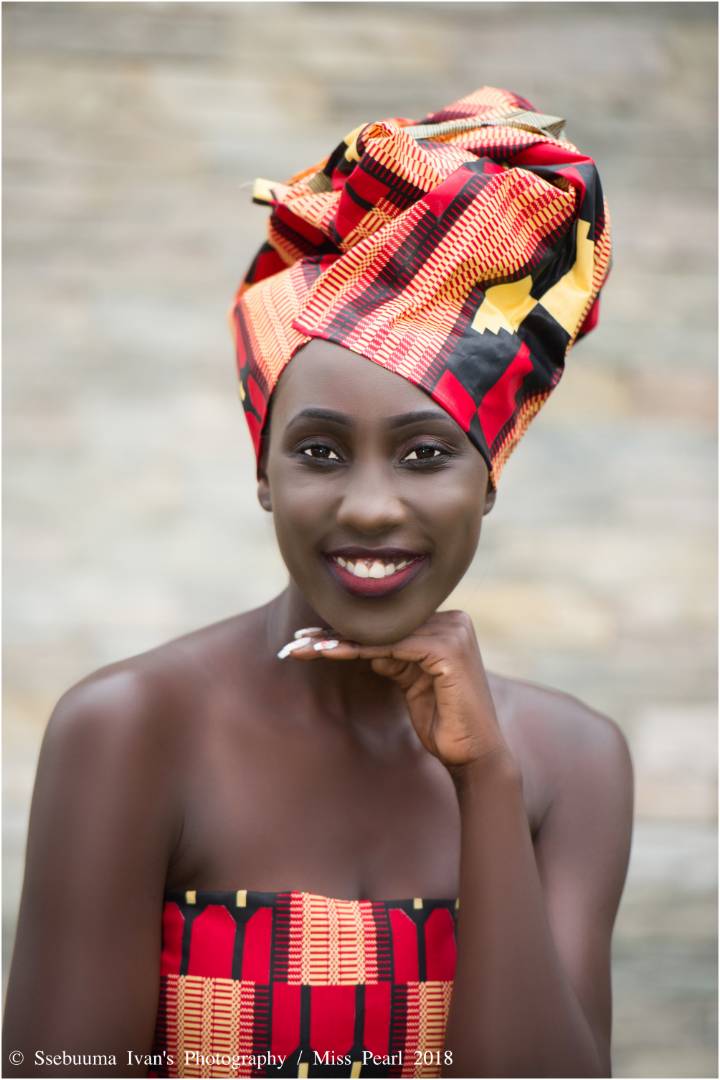 The show will be hosted by celebrated comedian Emmah Napoleone, together with Tanzanian Radio presenter Lorita Mukita. There will be performances from an array of Ugandan musical artistes, together with cultural dance groups. Notable among them is the 'Kasenyanku' fame singer Ray Signature and the Tube Dance Group.
The show will start at 6:00pm with a cocktail at the Golf Course Hotel and end late into the night.