You can trust that that campus remnants are a breed that never runs short of ideas and surprises. They are always awake brainstorming and they never disappoint when they deliver. The other weekend, on Saturday 7th December, they set up what they called the "Fashion Revolution" which was held at Ntinda Complex Mall.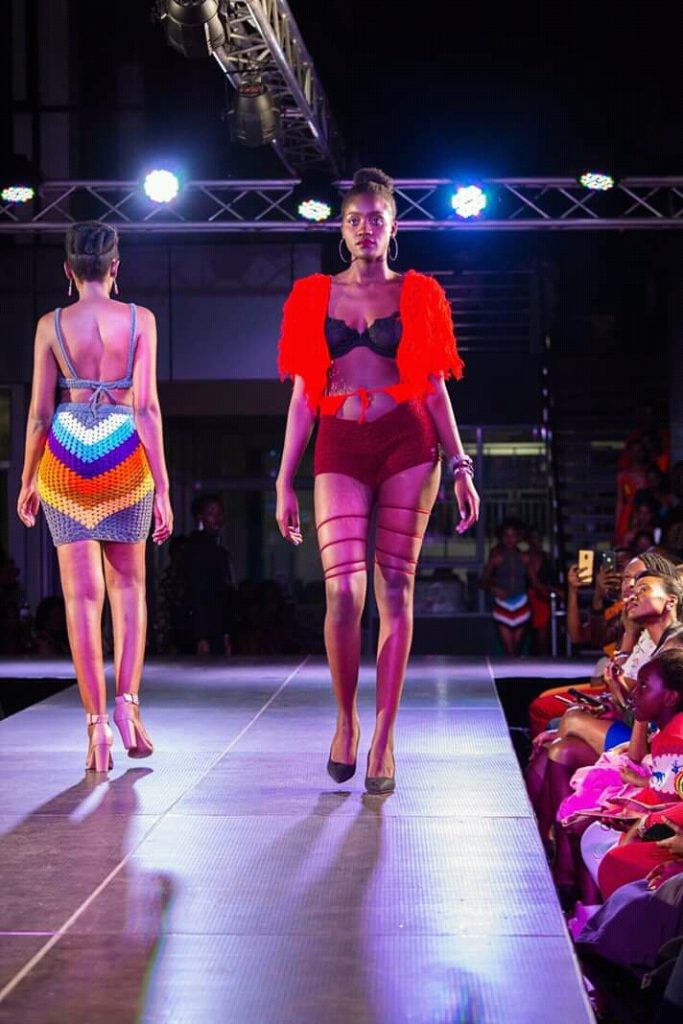 The host was a famous blogger, Triza Kungu and it featured a good number of known runway models like Barbara Namuddu, Esther Mahoro, Gloria Emoji and a number of university students who rocked the runway drawing the attention of many. For a first time event, they do pass highly because from the stage, to the lighting, the designs, and organization, it was all undeniably lit.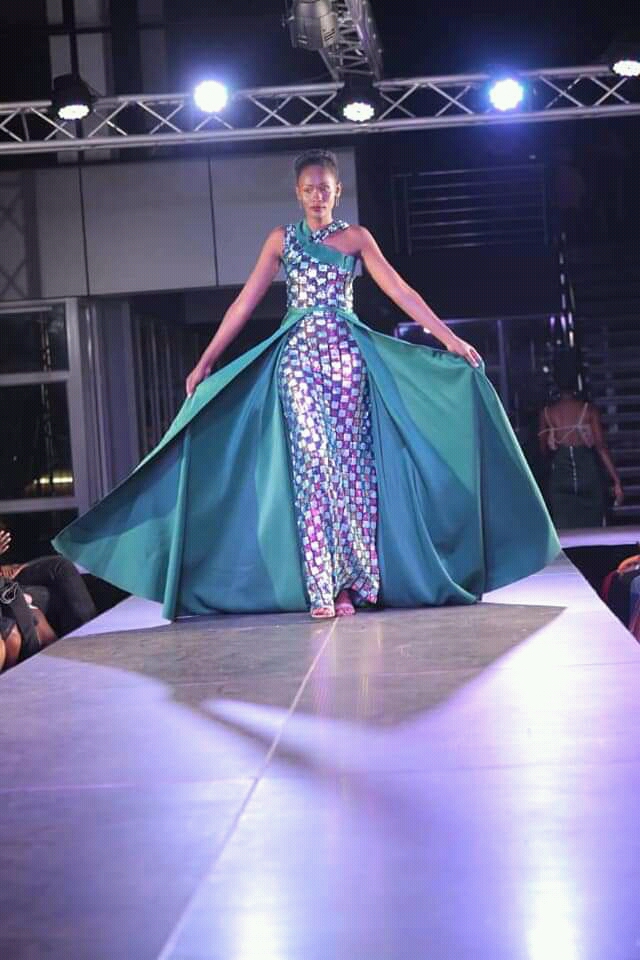 That aside, this first of its kind event also attracted various faces of uncommon yet highly creative designers and brands like; Gloria Emoji's Apartments56, Graciella and Maggie's Marciella, Brenda and Christine's Moriah, Muhangi and Ritah's Du_tah Fashions then Judith Kusemerera's JK Size Plus Fashions.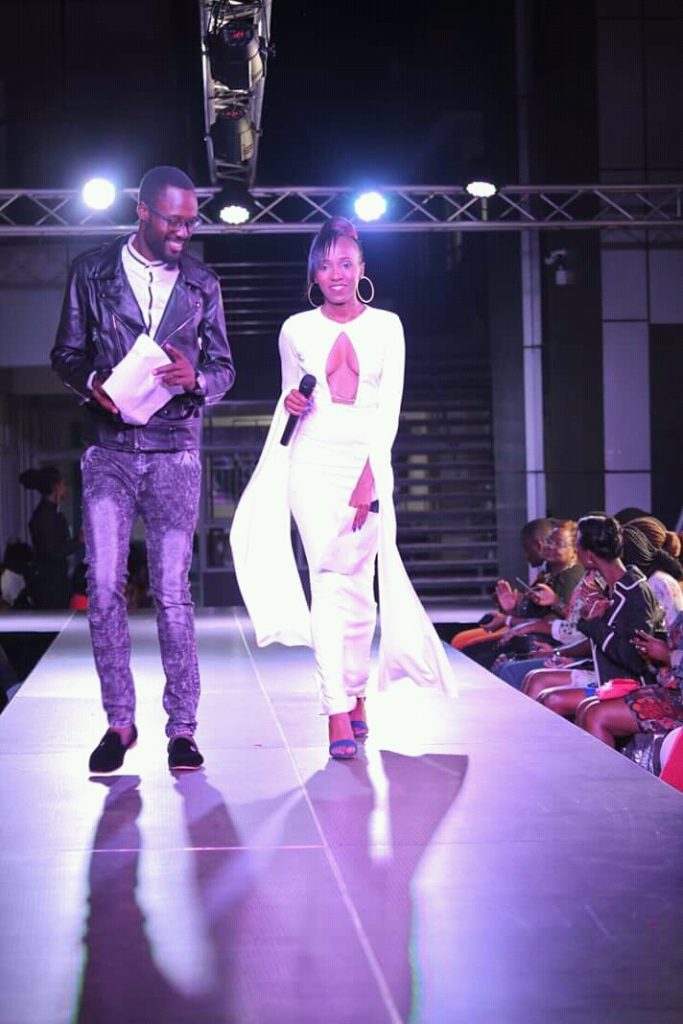 Also participating that night amongst the designers was Franches Crochets owned by a Kyambogo University graduate Mary Frances. The latter had previously won the award for being the most creative designer at the Kyambogo University annual fashion week for her unique handmade crochet designs.
Comments