I'm here to take you down memory lane, remind you of the fashion trends that emptied our bank accounts, and trends that made us grow with envy just from being hanged on a rack. A lot has happened this year, the jaw dropping Republican presidential elect of the free world, the not surprising supremacy of the county's president, the death of Muhammad Ali, and lastly the most devastating, the completion of Cimemax's Banshee. Here they are;
The boyfriend jeans
Some of you haven't embraced this trend but it was hella catchy. Selena Gomez broke my boyfriend jeans cherry, making me go boncas about the trend by going casual chic on a whimp. The whole world was colossally engaged with the ensemble, especially paired with a loose shirt and scandal heels… heavenly.
Sneakers
This was a good year to be a casual fanatic. From Adidas to nikes to Reebok, sneakers took centre stage with the shoe game this year giving glorious options to pick from. The ladies finally got off the feminine sanction that implies sexy is heels, sneakers do more than sexy, they are everything a woman wants to be, with the perk of comfort.
Dad hats
These emerged like the plague, everyone was into it. And I'm not talking of the baseball caps, I mean those your dad once rocked in the day. They were revamped and brought back to the mainstream. We will still be seeing more of this style I believe, I don't think people are over the hype yet.
Chockers  
I don't think any type of jewellery has caused this match uniformity since the extinction of those now hideous gold chains that were everywhere all through 2013 to 2014. This accessory was jewelry's gift to women. Nothing translates young, sexy and edgy like a chocker does. These are being reinvented time and time again; getting more dramatic than the last. Ladies, revive your younger self with this hot accessory next season.
Bob braids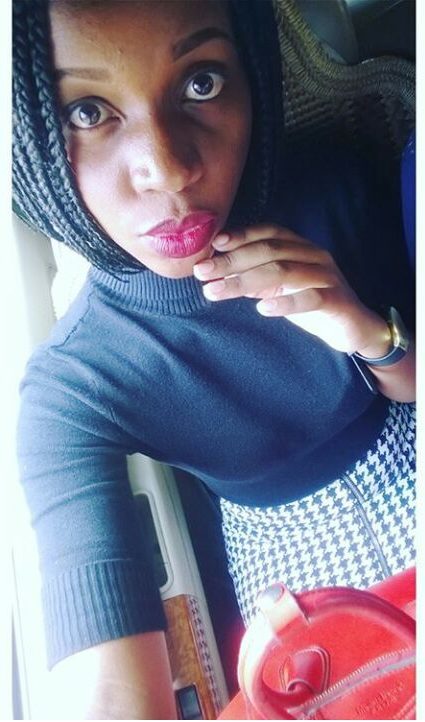 Mehn these braids have just refused to go out of style. Right from 2014 this style has rocked, swayed and waltz its way onto our heads. The socialites are into it, the campusers are into it, everyone is all aboard the bob braid. I personally cringe styles all over the place, especially if Mama Ian from the tomato stalls is into it as well. However braids are power, and bob braids are exhilarating.
Flip flops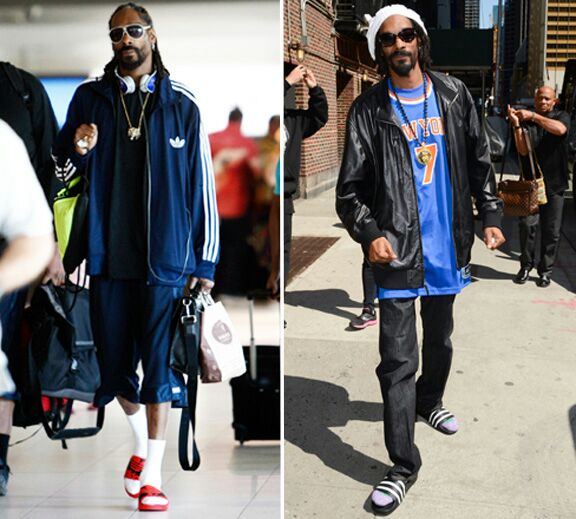 Then there came flip-flops; everyone, especially the boys were hooked on these. How wouldn't you, downtown had cloned enough copies to last a century. From duplicated Nikes to Adidas, they had them all and we were gracious for the availability.
There you have it, if you believe a trend has mashed up this year and I haven't mentioned it, believe that red sock hats are all I am thinking of right now. Blessed new year loyal readers.