By Gloria Haguma
Twitter: @4chaby
Yesterday was one of the biggest fashion nights in this town. Organized by the reputable fashion guru, Ahumuza Brian the …show was all about the glitzy, the glamour and the clothes! Yes, the clothes was the point of focus. For some, the effort put in to come off looking the way they did definitely paid off, as they rocked the red carpet in their killer outfits, and for others, well, only God can know why these people don't own any mirrors in their houses.
Campusbee was fortunate enough to catch a glimpse of these fashion fails and pointers, and here's our verdict.
Best dressed
Exodus

Dude, you are  owning this look. You have the poise, attitude, and fashion sense to pull it off
Kim swagger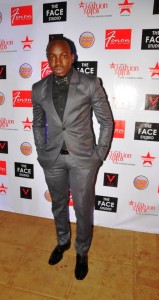 Three words: sleek, dapper, fashion forward! Yah fashion forward is one word!
Lisa
This look is so adorable. It's simple and perfect. The accessories and the coloured nail vanish were bonus points .
 Sheila Gashumba
We love this look, especially those heels. We however feel you needed a better pair of slacks, and those earrings are too long. That aside, we love this playful look.
Worst dressed
The girl in yellow top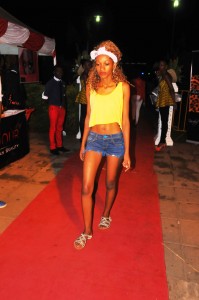 Now look what the cat dragged in? sweetheart, it's fashion show, not a Nigina year ender!
Zari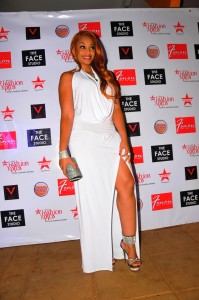 Babe, this dress doesn't flaunter your curves at all. It makes you look rounder the hip area, and makes you look terrible. The tacky make up, the bright hair, on a bright dress, arghh..This look is wrong!
Nickita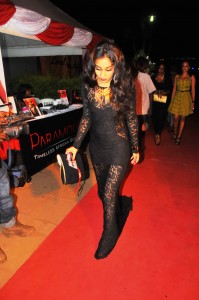 Never ever wear your accessories on top of your clothing. That bracelet on top of your lace sleeves looks lost. The dress is also too long, and not a pleasant sight.
Comments