The Ugandan fashion industry continues to amaze not only me but those that had a mentality that fashion was a thing of the western world. Yes Africa has always had a fashion sense of it's own but hadn't really tapped into the commercial success their fashion would help them achieve. So if you're a young aspiring fashion designer or stylist, Urban Street fashion week has created a platform to help you live out your dream. You could be the next Zac Posen or Carolina Herrera.
The Urban Street fashion week was launched on 10th August 2017 at Sky Lounge Kisementi. This platform seeks to empower young fashion designers to make a living out of their passion. Thanks to Assimwe Douglas, the cunning genius behind this brilliant idea, Kampala can now have a feel of what a commendable fashion week entails come November 2nd to 4th.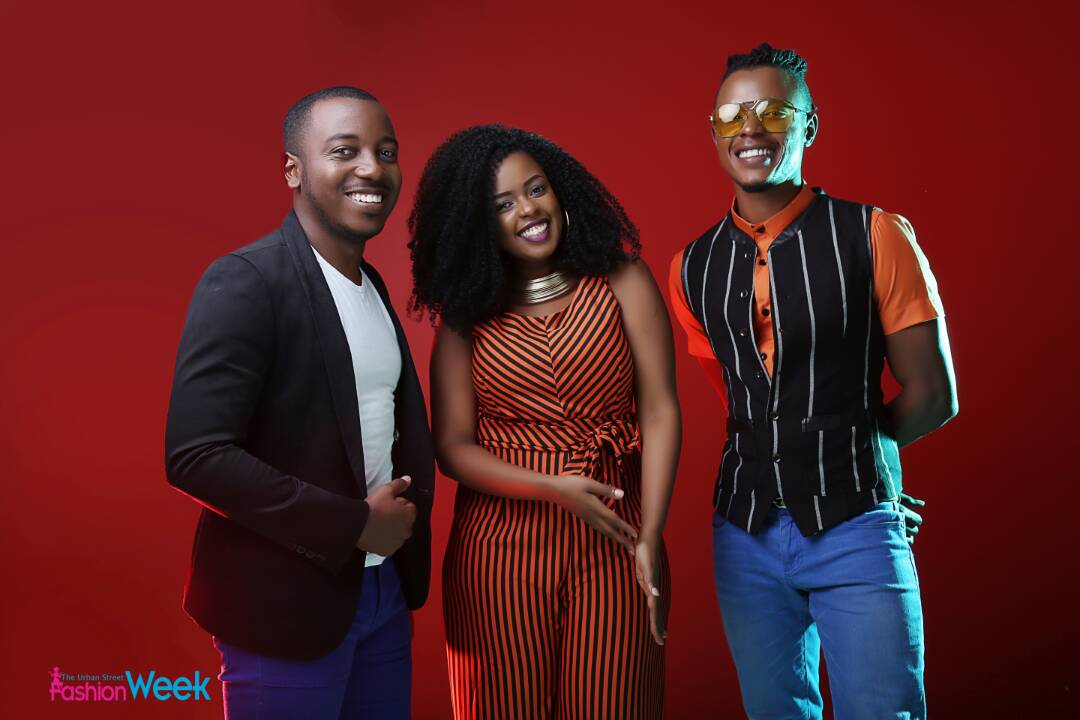 Starting August 17, Douglas and his exquisite panel of judges took to institutions teaching fashion and design with the "Institutional fashion tours" campaign. The proficient judges include Samson Baranga, Sabrina Agasha, Tazibone Solomon and MC Daniel Mumbere. This project will then later lead up to the Urban street fashion week in November.
Competitions will be held in each institution, having aspiring fashion designers go neck to neck with their craft. Two victors will emerge from each institution and pushed to the semi finals at the fashion week. The winner will garner five million Uganda shillings and mentorship from some of Uganda's biggest fashion influencers. The knowledge acquired from these mentors will guide not only the winners but all participants in their pursuit to be the biggest designers they can be.
The following are the schedules for each institution, check out for yours and get your game face on.
Institutions & Dates for Auditions
Latif Militarty Academy (18/08/17)
Uganda Christian University (16/09/17)
Tiner International School (22/9/17)
Malaika institute (29/9/17)
Kampala University (30/9/17)
Makerere University (6/10/17)
Nkumba University (7/10/17)
YMCA (8/10/17)
Kyambogo University (13/10/17)
International University of East Africa(14/10/17)
Comments