The short hair-do has been around for a while. Amber Rose being the ultimate OG of this lovely trend of course, you have to give it up to the girl. From the time we saw her in the famous Nicki Minaj video massive attack to her voluptuous body around Kanye West's arm, we all went bonkers for her hair cut. Down to our very own East African region where we have the likes of Juliana Kayomozi, Hudda and Betinah slaying the hair style. There must be something catchy about the style that's got everyone hooked because it's taking over like a plague.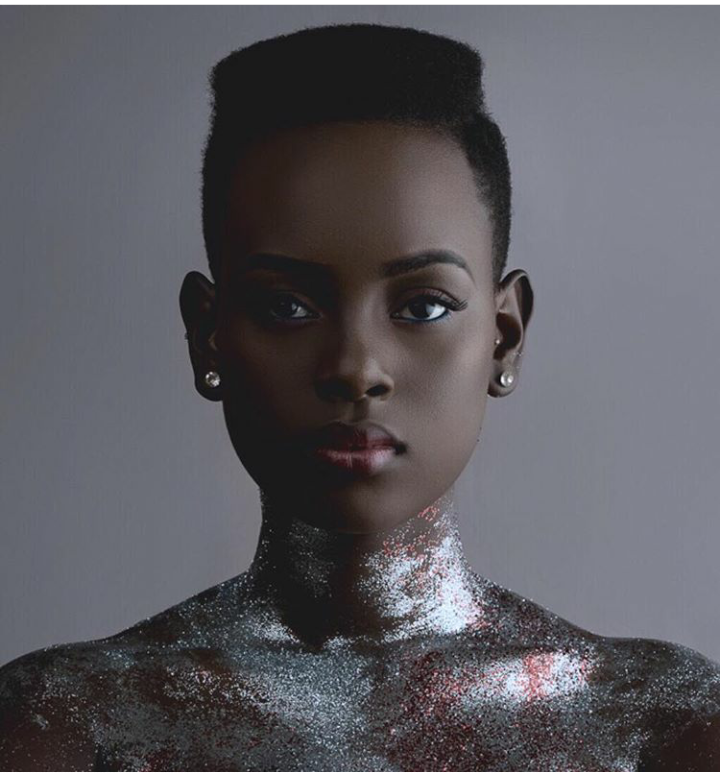 What's not to like? Short is comfort and short is freedom. Boys you like to see those 16 inch hair weaves on a girls' heads but bruh, those these are hot hot hot. I personally hate weaves because of the heat, then the maintenance, then the "oh my God the rain!" it's no fun. Short hair doesn't come with all this BS. You are never worried about the weather, swimming is always an option and you can choose to throw away all your hair combs.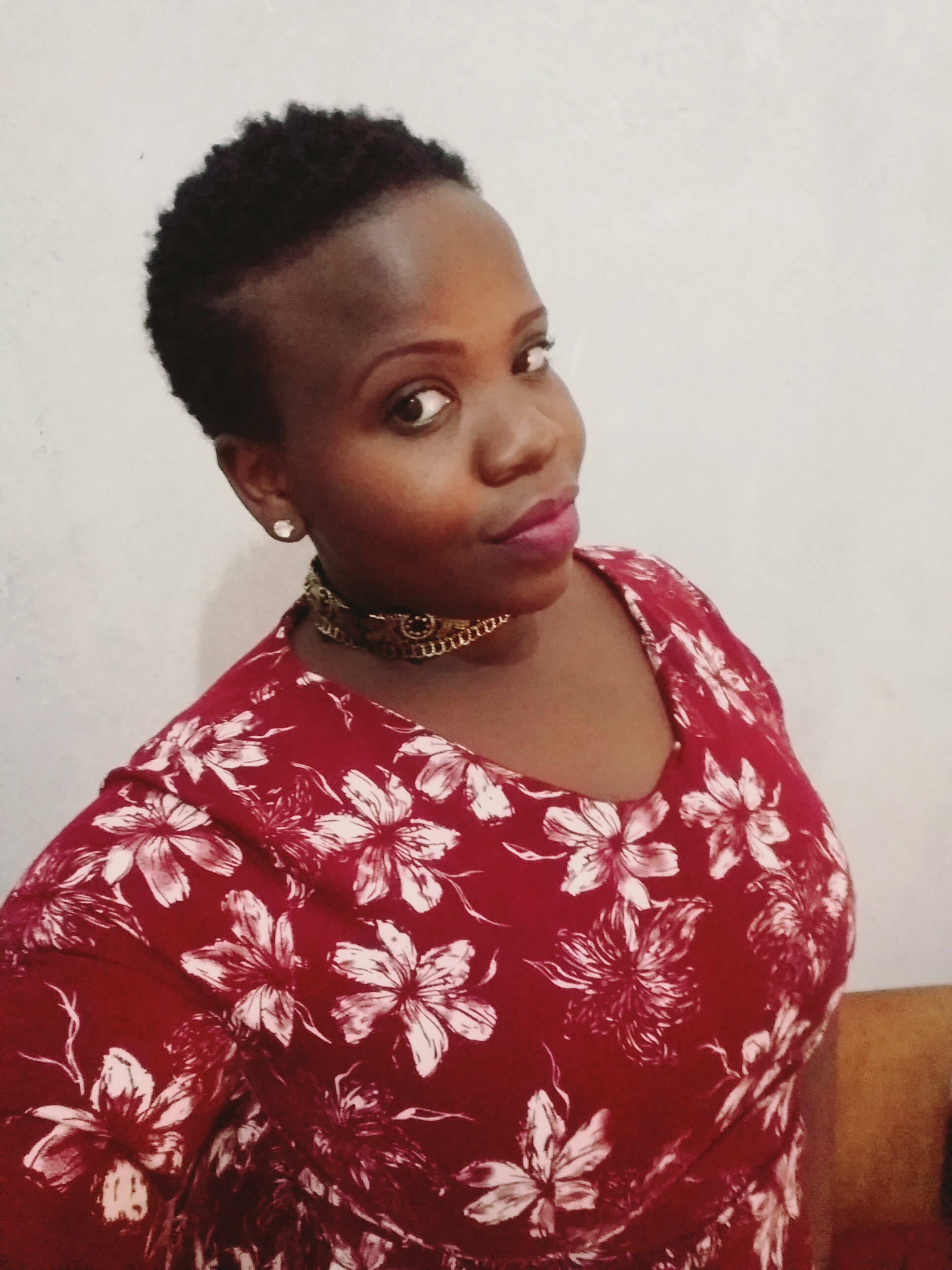 Now I am not talking of the short hair cut that our "Bayankole" women love to parade, the famous Janet Museveni cut (Serious eye roll) I am talking of a hair cut of our generation. The most validated barber I would recommend to cut any girl's hair and bring magic to it is Mart Barber, known as "Martbarber Uganda" on Facebook. This guy has truly mastered the art of trimming a girls hair not have them look like a ten year old boys.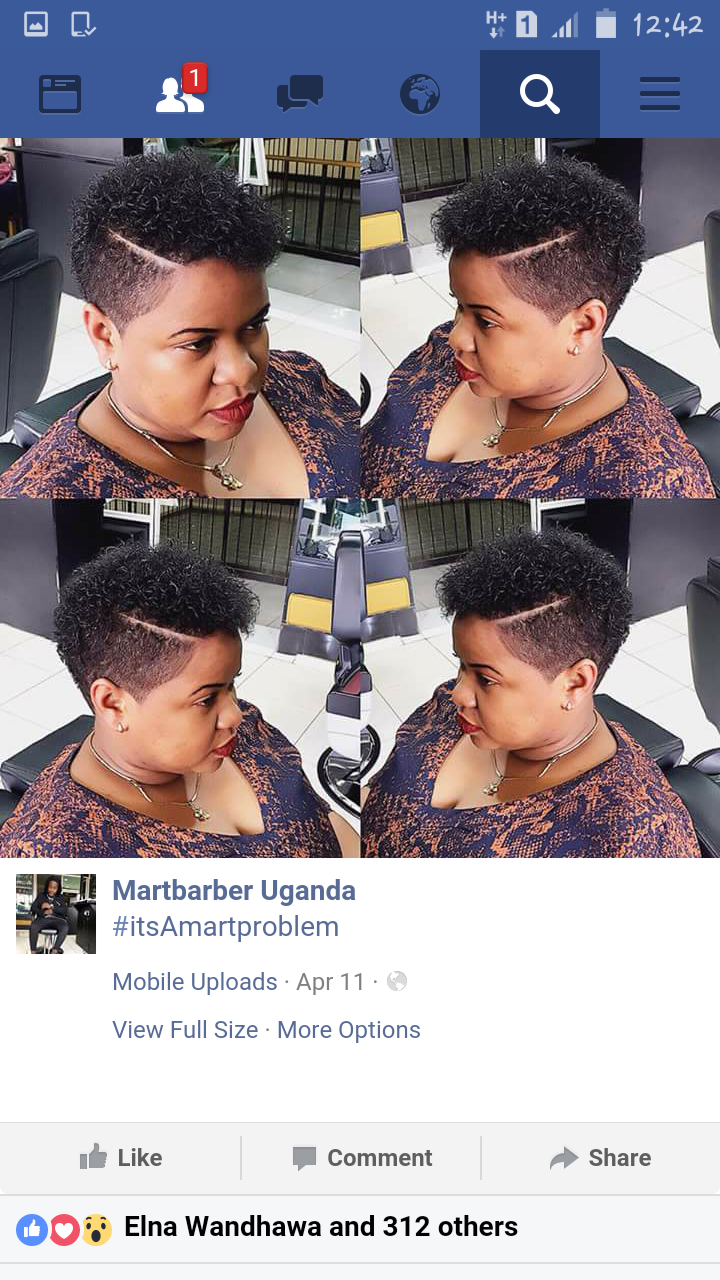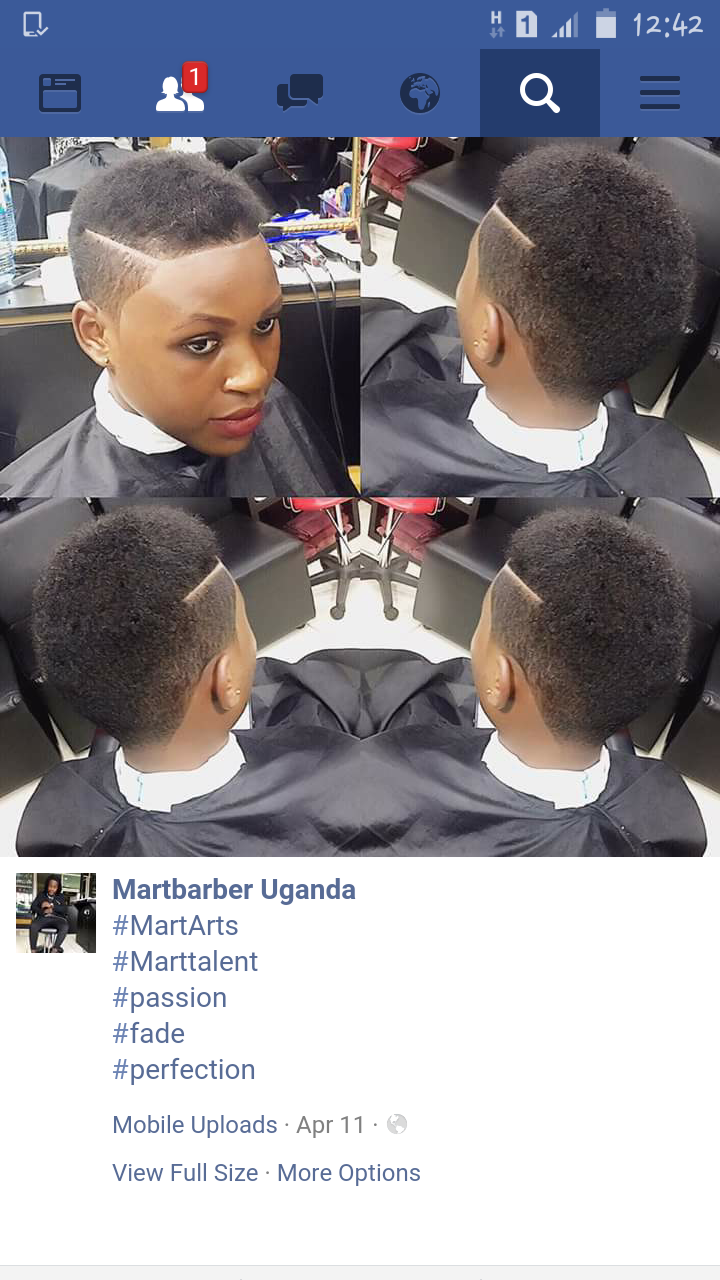 With that said, not every one can look like an Amber Rose or an Amisha Mukasa; this style is sadly not for all. But this is the same thing with any other hairstyle–well except for braids. Braids aren't picky. So before you decide to chop your hair off, get to your old high school pics and see how you looked with short hair back in the day. You wouldn't want to cut your hair and give everyone a reason to laugh their hearts out.