The style game is not for the weak. You got not only to have game but can be able to look elegant in the clothes you wear. Anyone can dress up but that doesn't mean everyone can pull off a dress up to impress.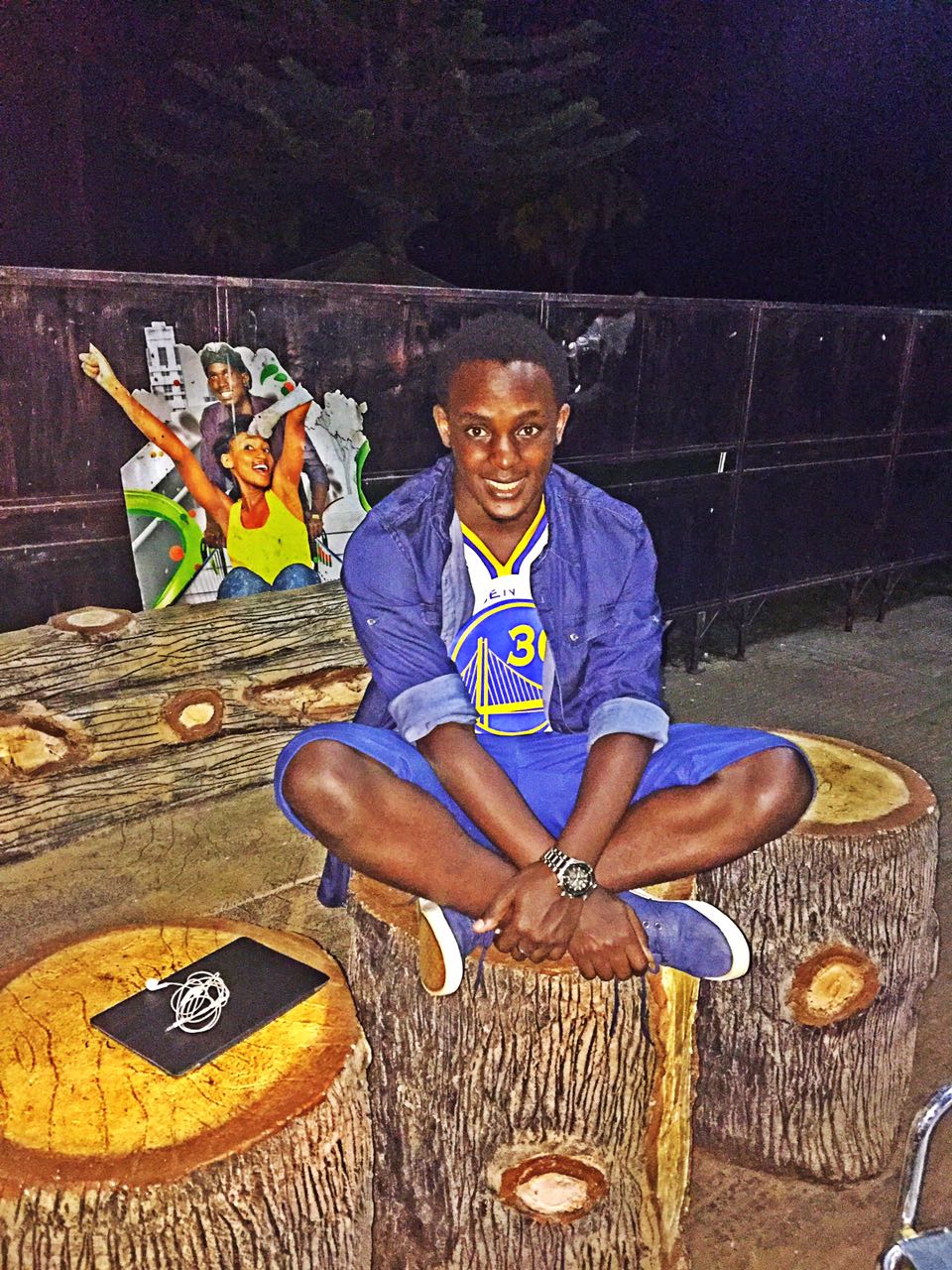 Well today our style eye caught sight of this 21-year-old chunk of a hunk and fashion prince Aksam Walugembe a second year student of BBA at MUBS.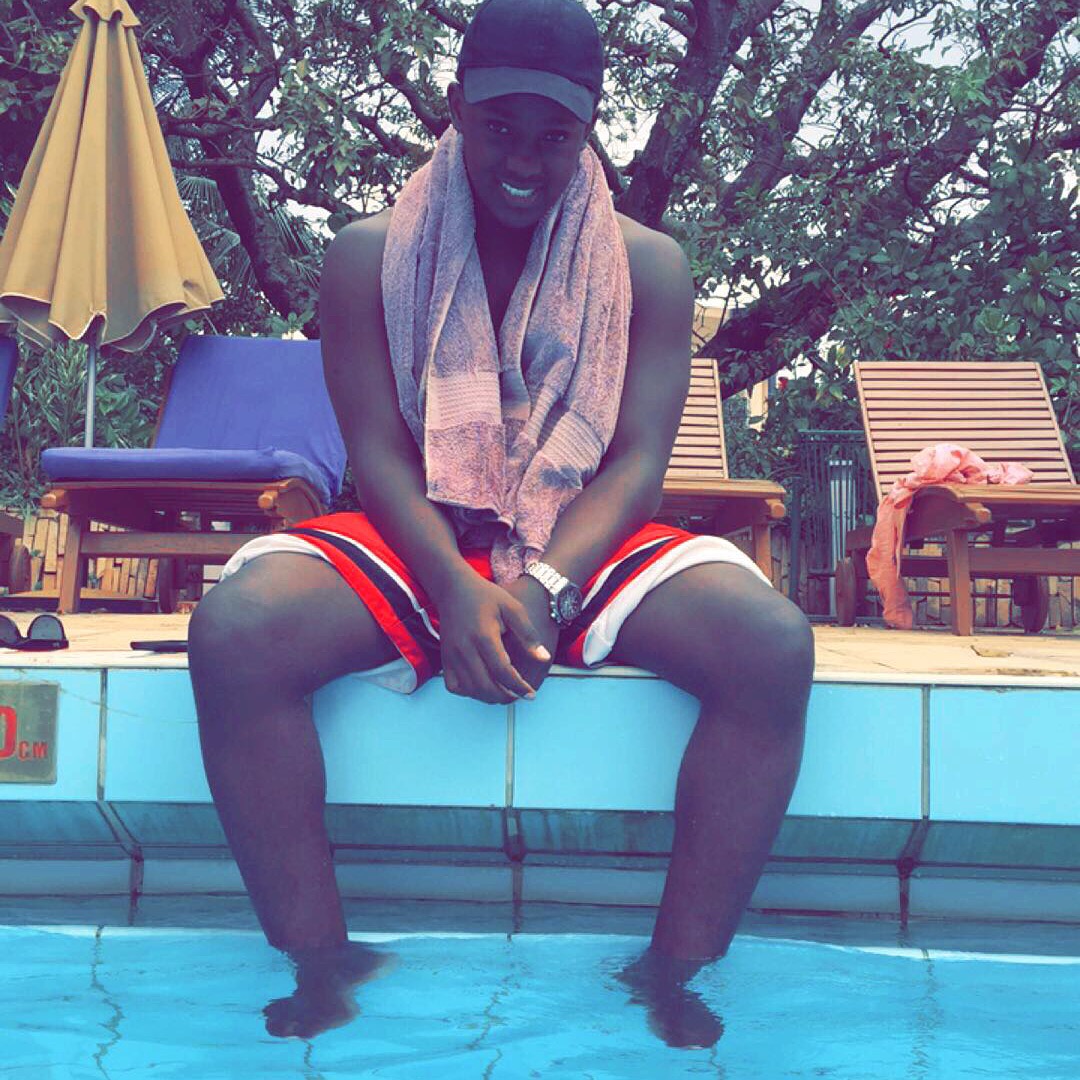 His sense of style makes him a head turner and he has a heavy pocket to finance his expensive taste. He loves his clothes gentle and casual and wears them with an elegance that's unmatched. There's a certain air of sophistication around him at all times of the day. Trust me when I say you'll never find him with anything out-of-order. His look is neatly assembled. There's nothing more attractive than a guy with a sense of style.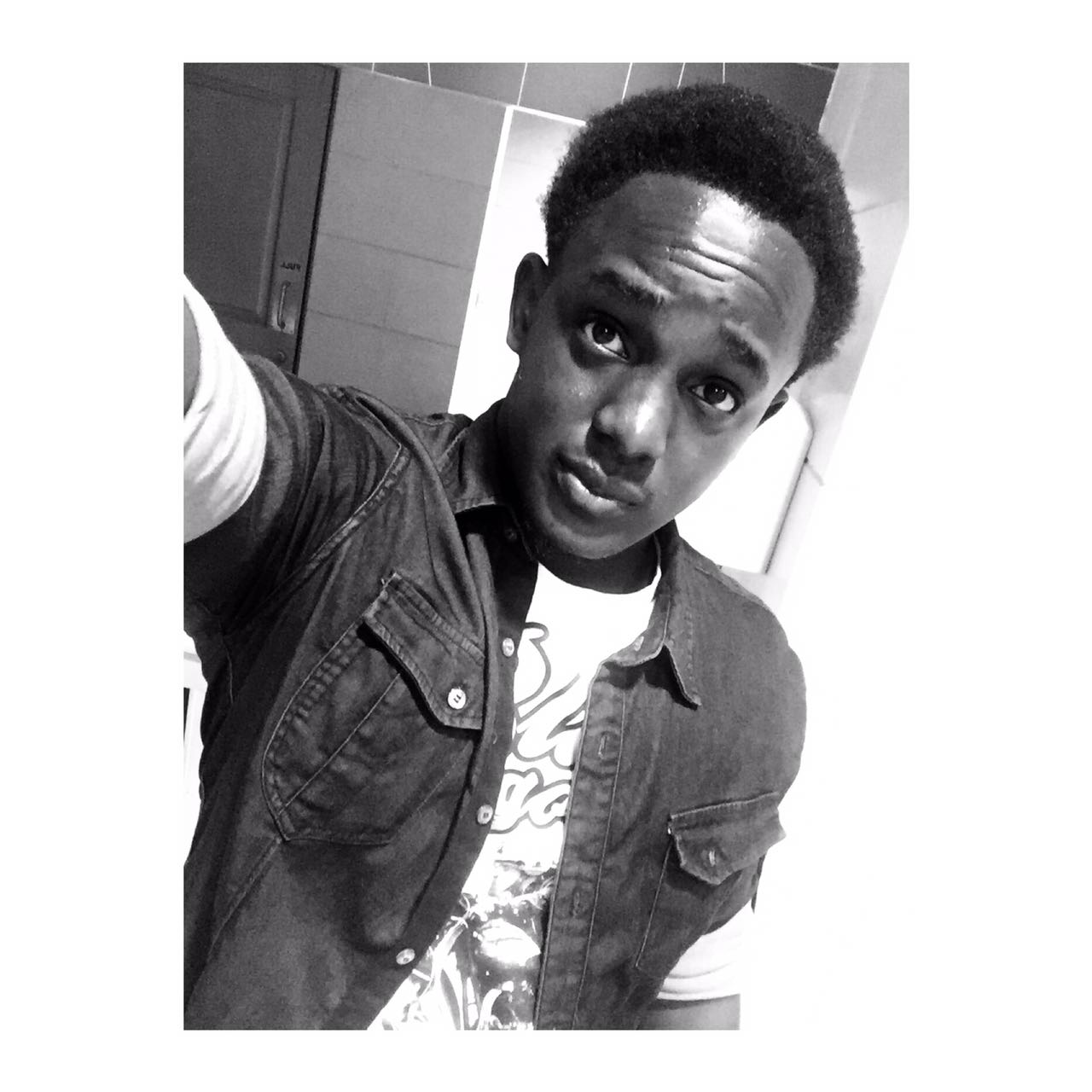 He's not the average guy that's afraid of colour. He adds a pop of colour to his attire every now and then. It could be a colourful shoe, coat…name it. He plays around with fashion and takes risks. He's not the kind that would wear rags however in the name of fashion, he loves everything on him classy. Everything should have an expensive feel to it. He's into shoes and picks them out with the at most care and attention. Everything he wears has to be picked out carefully; comfortable, classy…are the foremost attributes that have to be satisfied.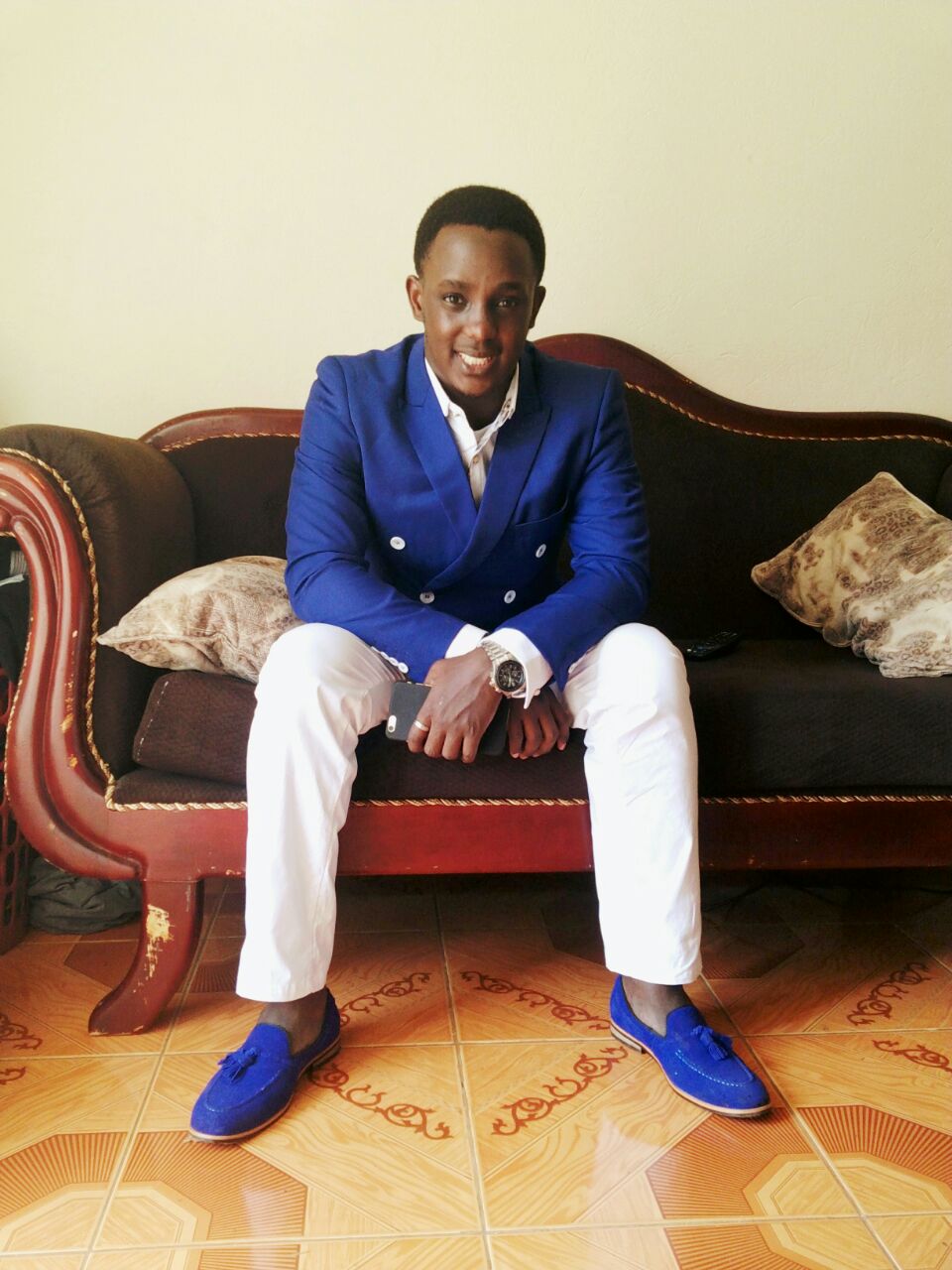 Aksam dresses to standout and standout he does. You won't miss him in a crowd…his sense of fashion just screams to you to look his way. His Alexander Coste watch (favorite accessory) won't be missing in sight too. His look just isn't complete without  a watch. He considers his phone an accessory too so he ensures that it's something classy to go with his sophisticated look (currently iPhone 6 plus).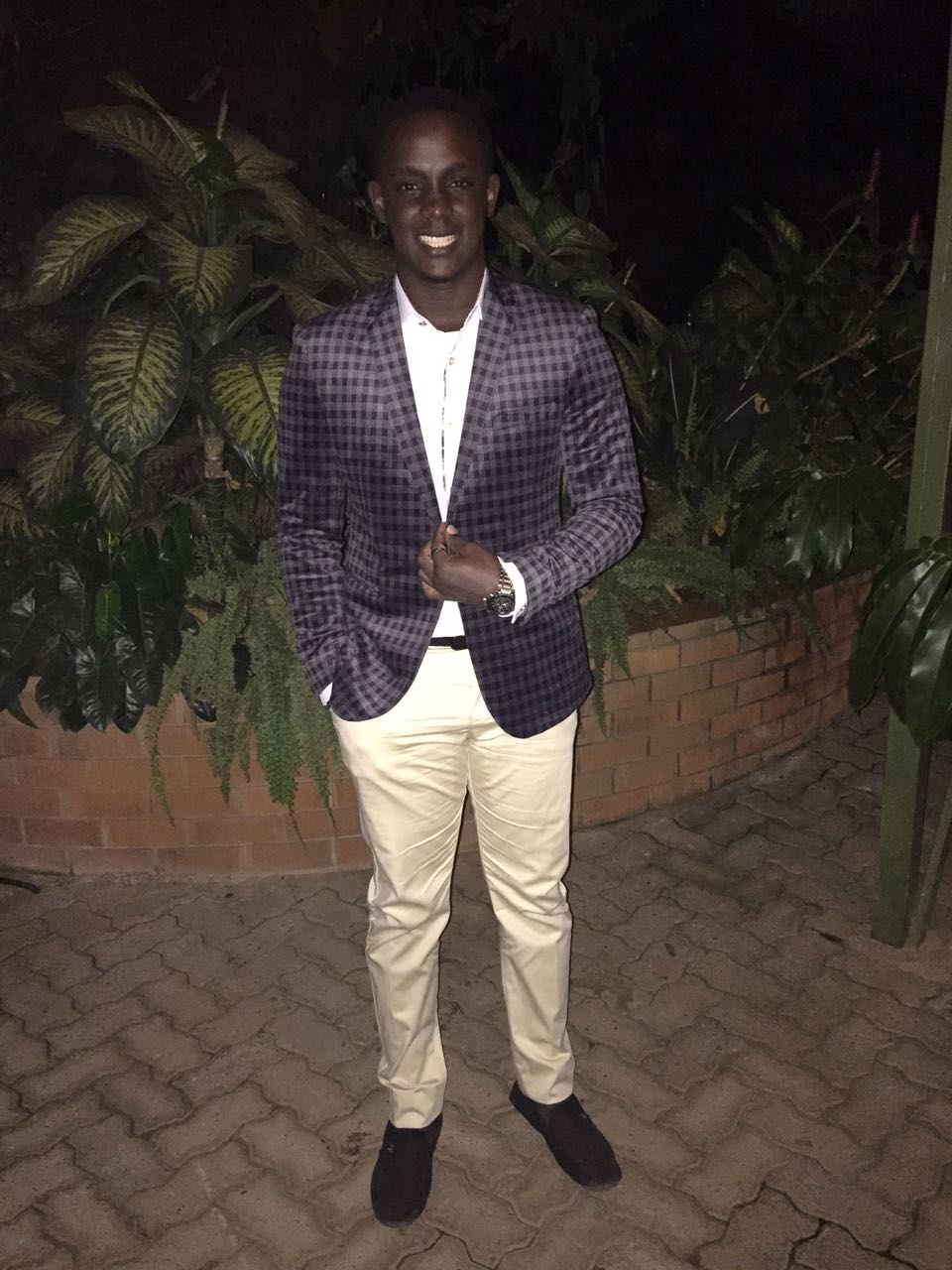 In short he loves everything on him fashionable.
You could check him out on social media; -Instagram as @aksamness and Facebook as Akram Aksam. Sadly ladies to bust your bubble, he is currently seeing something unless you're that type of girl that doesn't care.