The Miss Uganda Franchise: the largest beauty peagent in the countrysaw a tremendous success last year with its winner Quinn Abenakyo emerging as the queen bee from the Miss Uganda hive. She did not only stop there but also went further to conquer the Miss World pageant as well and emerged Miss world Africa. With such tremendous achievements, the title of Miss Uganda is arguably the most coveted title in the Pearl of Africa at the moment!
Well this year the franchise is back at it again and the biggest search for the finest girls in the country is on in high gear. As campus bee, we were able to notice that someone of the contestants this year are in campus.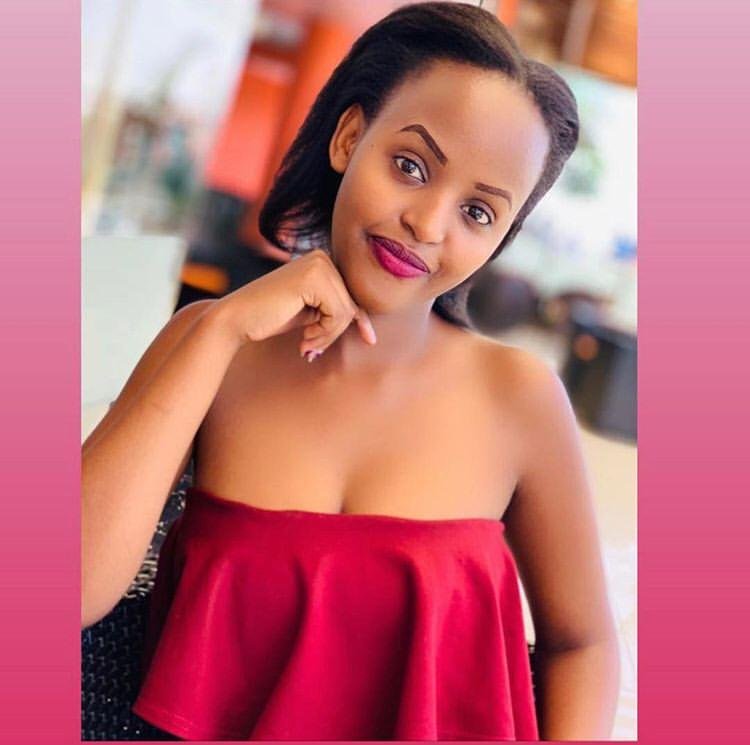 Ashemeza Santina is one of them. She is contestant number 3 running for Miss Uganda 2019/20. Santina is a student at Uganda Christian University pursuing a bachelor's degre in Public administration and is in her second year. Santina, a 21 year old from Kiruhura district, is fond of
travelling, doing charity, cooking and reading.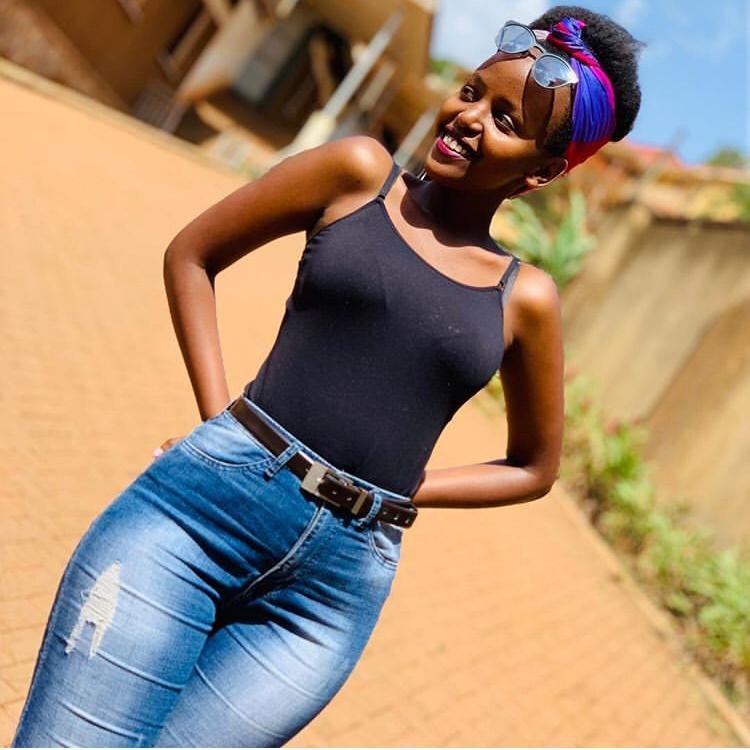 Aside from her school work, she also does charity with an organisation called Tugonzagane, where she is already giving back to her community by helping the young mothers in our generation. She is clearly not just beauty but beauty with a purpose something that the Miss Uganda foundation represents.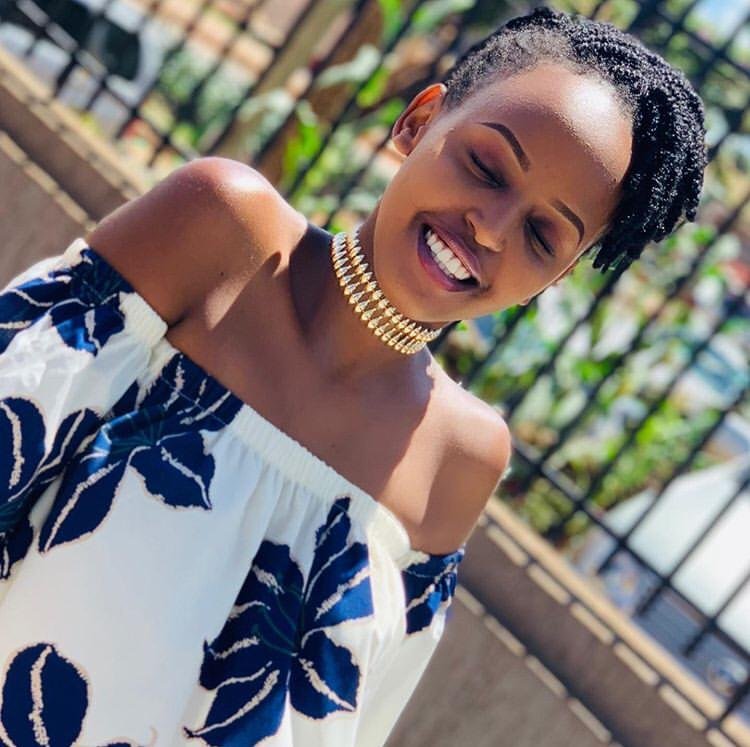 There has been a lot of controversy about her looking like a Rwandan but she is purley Ugandan and not mixed blood. She is ready to give in her all in the contest this year and probably do even better than Quinn did.
Well, the sky is the limit for her. Best of luck to her in the competition.
Comments