Silver Jude Ssewanyana,20, is a first-year Makerere University student currently pursuing a Bachelor of Science in Land Economics. The 20-year-old student is the dude behind popular fashion powerhouse, Silver's Classy Apparel.
Right from high school, Ssewanyana had a deep passion for fashion and he worked tirelessly to achieve it. The first-year student utilized his vac to grind with top fashionistas in the country who later equipped him with skills of running a multi-million boutique like Silver's Classy Apparel.
Silver's Classy Apparel, which is located at Kooki Tower opposite CPS is a one stop centre for classy suits for both men and women. Most campusers prefer Silver's Classy Apparel since its founder is a fellow young blood who understands their tastes better.
While talking to Campus Bee, Ssewanyana confessed that he set up this business this year but the professional services he offers makes people think Silver's Classy Apparel has been around for a while.
"I worked with some of the great fashionistas in Uganda from where I got skills and set up my business this year. I have worked on many graduations, weddings, proms parties etc," Ssewanyana told Campus Bee.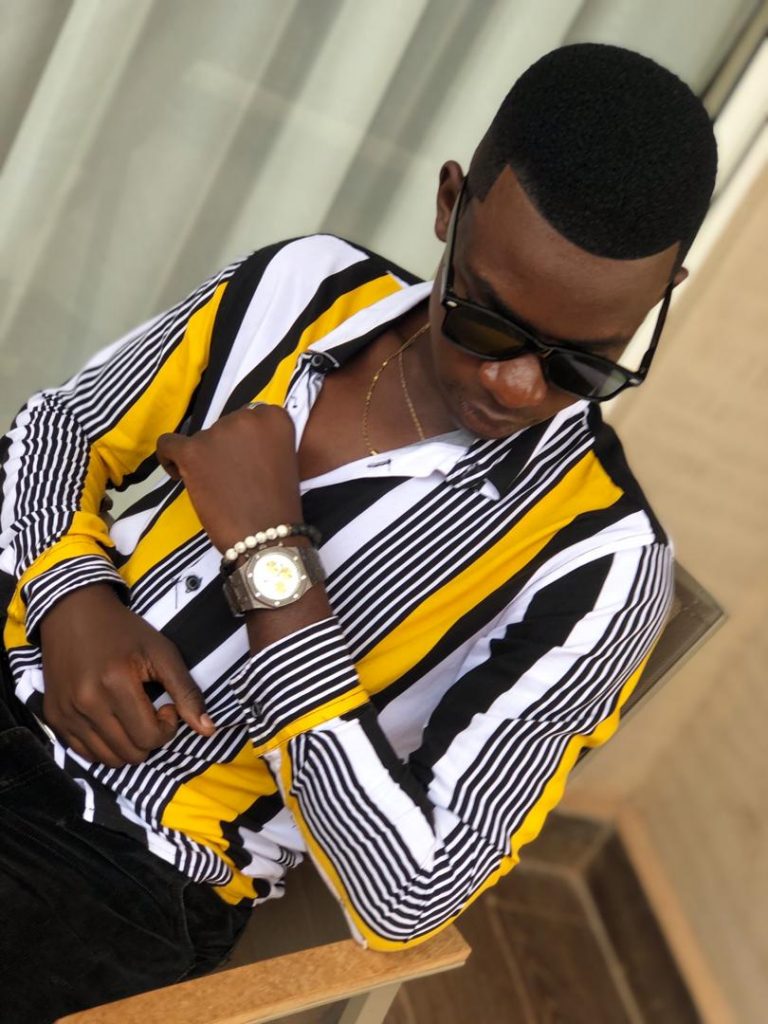 Commonly known as 'Legit Sir', Ssewanyana posts his latest designs on his Instagram account(@legit_sir) and sharp campusers already follow him on the Gram. Despite being classy and offering instant services, suits at Silver's Classy Apparel are so affordable for both campusers and low income earners. Prices range from 200k – 450k and orders can be made on 0778638041/0703427892.
His pals describe him as a calm guy who mastered the art of balancing business and work. Apparently, Ssewanyana is that guy who hides when it is time for reading and boom, the exams are crushed. The hardworking, yet humble student told us that he derives inspiration from Sr King Dapper, a worldwide fashion influencer.
Check out some of his suits below;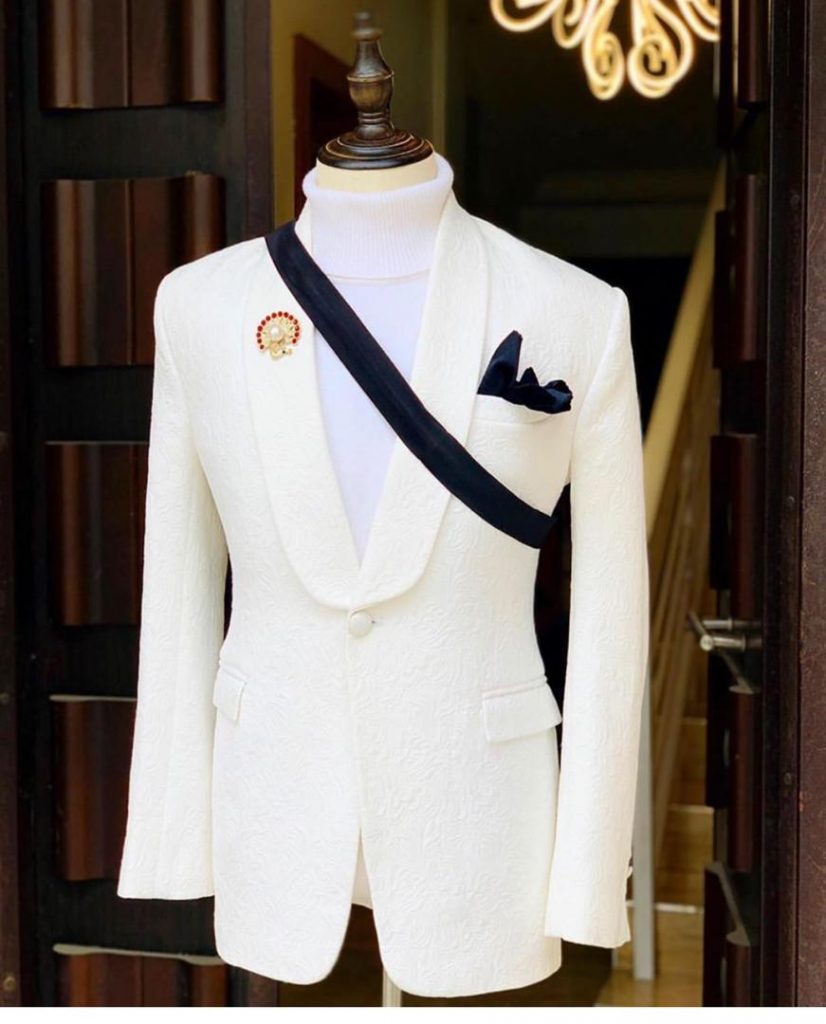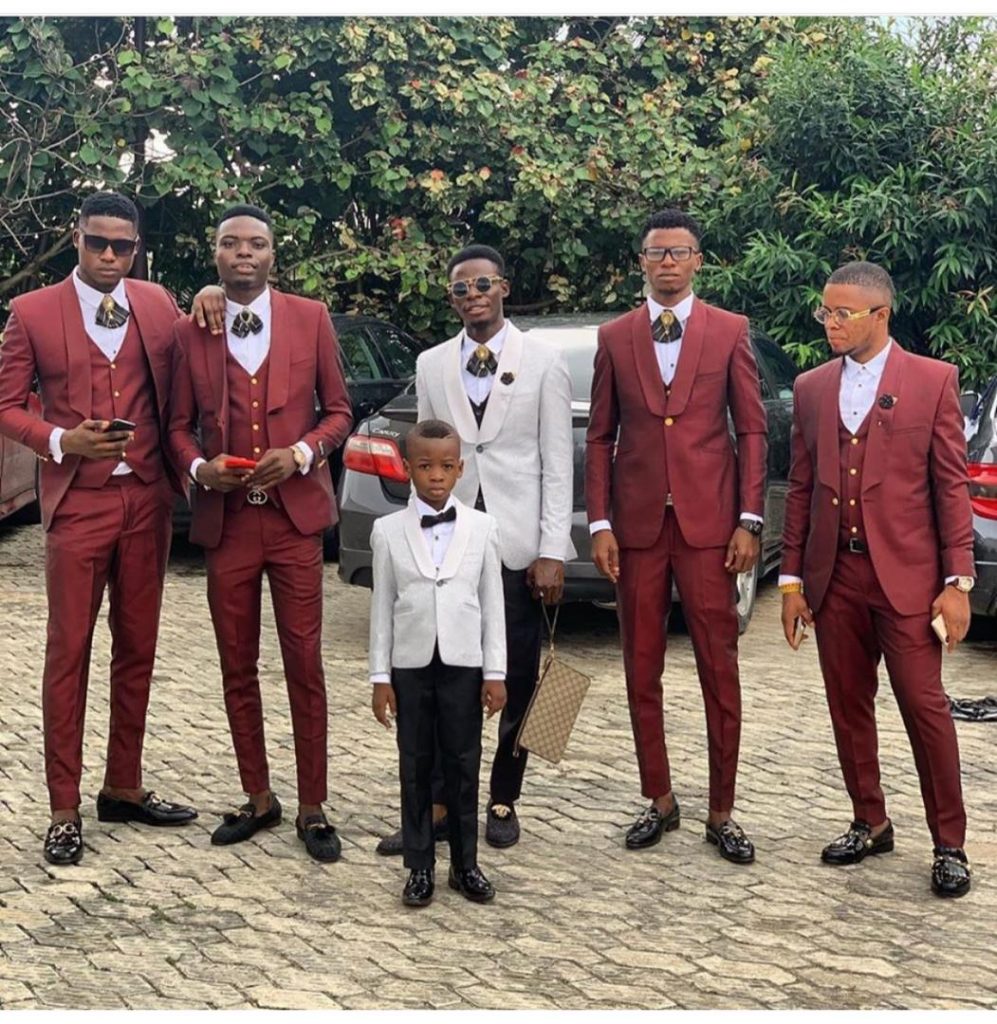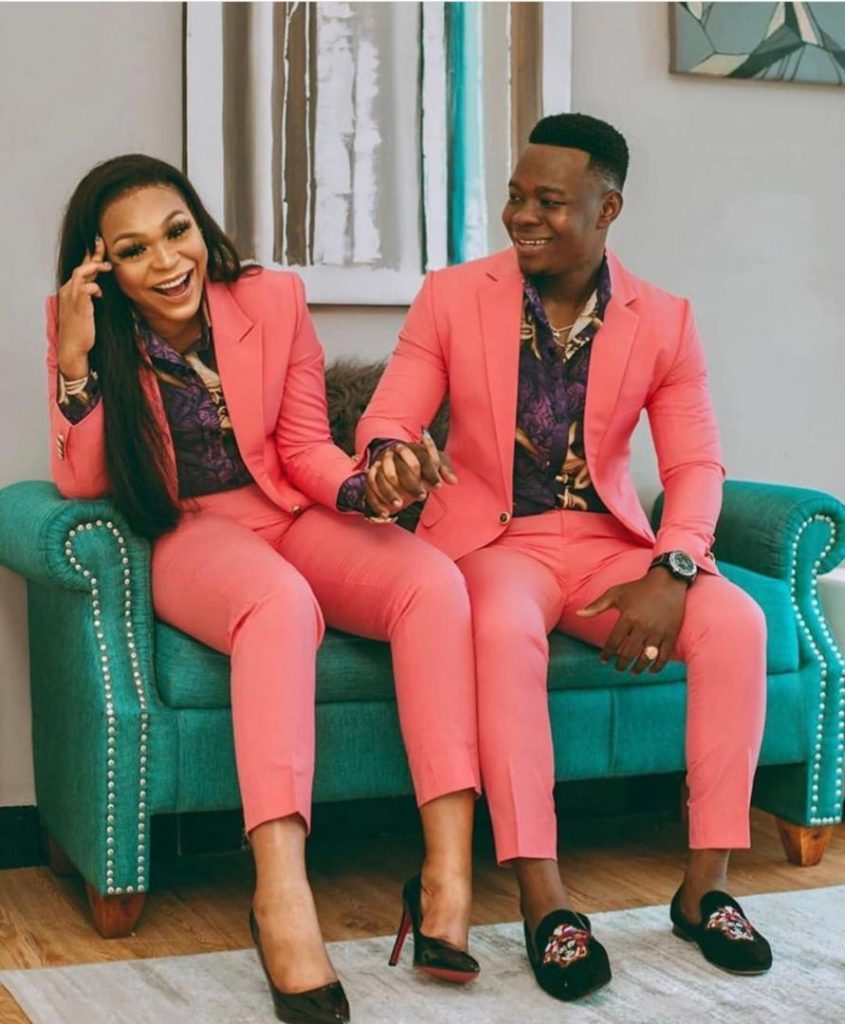 Comments