In the Tuesday hustle segment (we learn how to pick our passion, posion or procrastination). Have a look at what the beautiful Tisha Bhazi has to say.
All ambitious ladies out there should consider having Tisha Bhazi as a role model. This lady is giving us serious goals as she manages to study, work and have fun all the while looking like the gorgeous bomb shell that she is.
This beauty is a second year student of oil and gas management at the institute of petroleum studies Kampala in Muyenga under UCU and she is also a personal shopper under the name Tisha Knows- and trust us when we say yes, Tisha does know.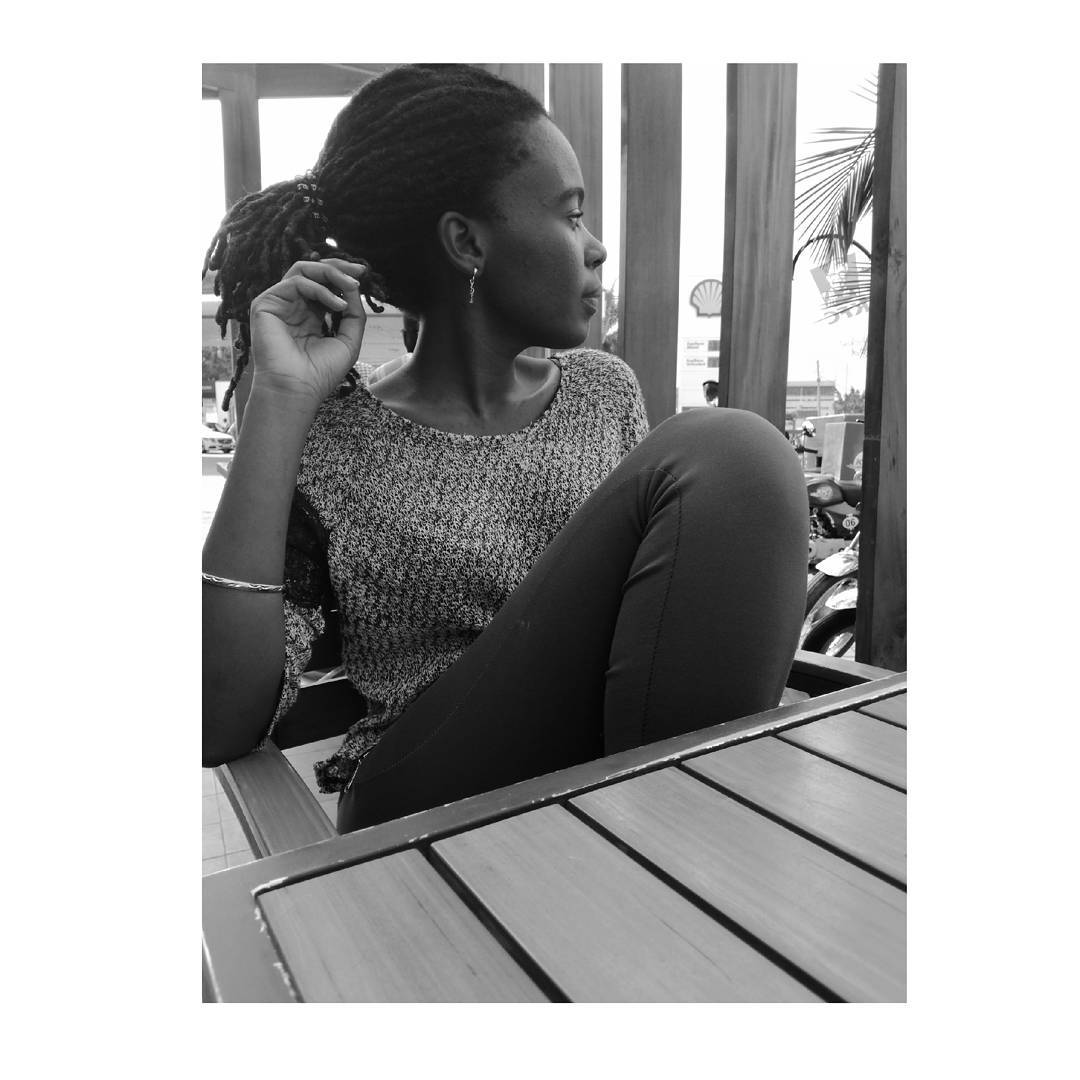 Just as we started before, Tisha chooses passion time after time which has led to prosperity in her life and has used all opportunities that have come her way to transcend circumstances and with her incredible ability to mix education, career and ultimate goals.
With a fashion sense that many can only dream of, she manages to pull off a daily flawless look that leaves many wondering how she does it. According to this beauty, the secret is to plan ahead and its for this reason that Tisha always prepares her outfits the day before.
However, she also dresses according to her mood so some of you could probably pick a thing or two from this fashionista.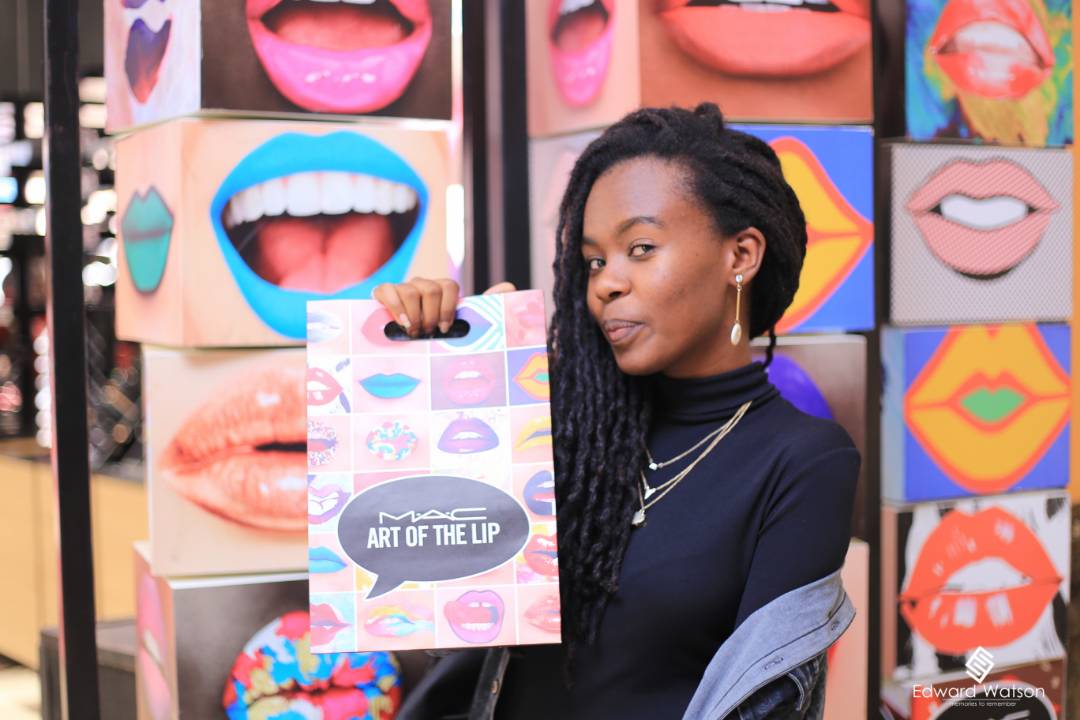 When asked about how she thought of becoming a personal shopper, Tisha says "it was a result of her blogging and the fact that her audience always asked her about the pieces she would blog about." This gave her the idea to capitalize on her good fashion eye and this begun the Tisha Knows journey.
Tisha plans to become East Africa's Folorunsho Alakija who is said to have kick-started Nigeria's fashion industry and also owns a big oil and gas industry.
This hardworking beauty also eventually wants to have a company of personal shoppers.
This strong lady is clearly working hard to have her dreams come true, the true definition of a Queen building her Empire and because she is among the very few youth that know their God. Tisha begins every day with prayer, we wish her the best on this already successful journey.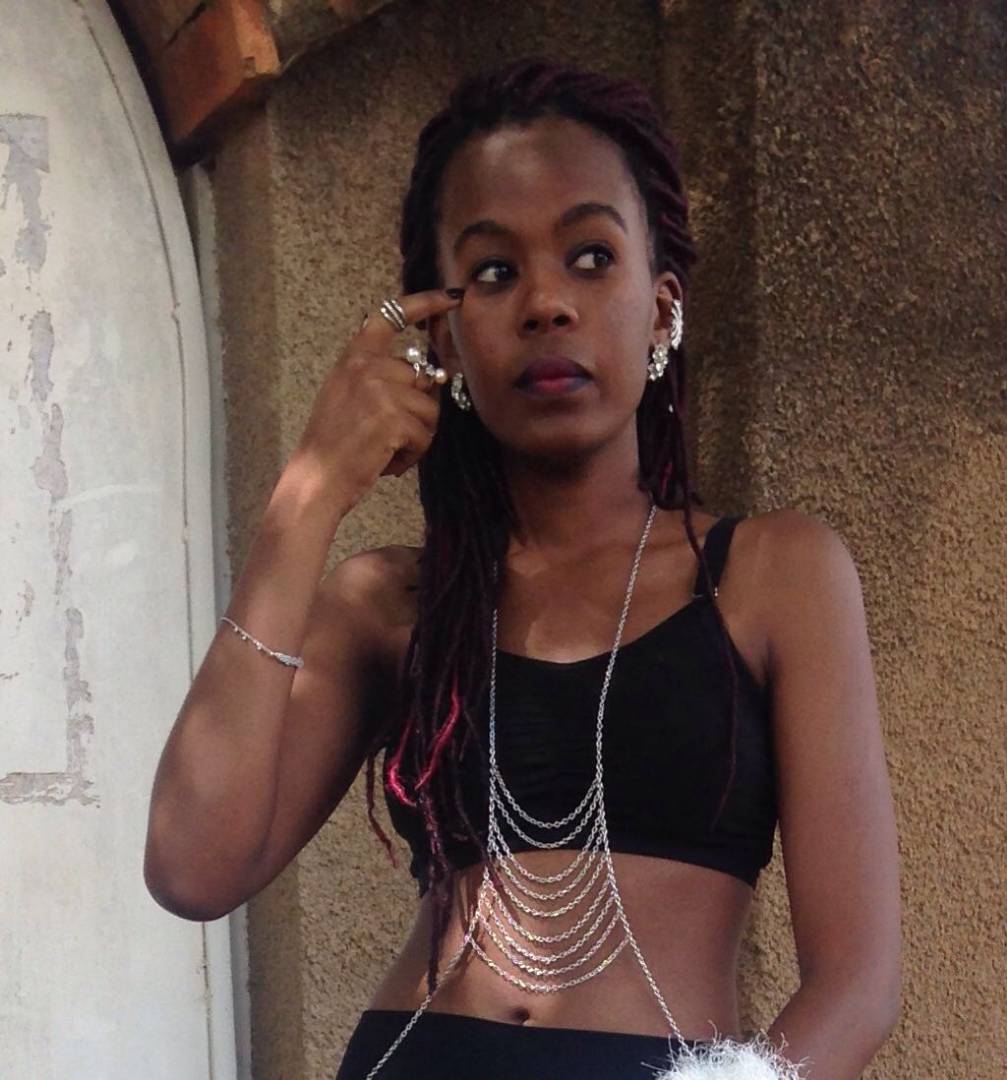 Her advice to the youth that haven't found what they are passionate about or have no idea what they want to be is- "to simply find something they have love for and put effort into it and with time things will fall into place." She also says you don't have to have mad love for what you want. Just enough is good enough to start something
And for all the thirsty boys out there, we are extremely sorry to burst your bubble but Tisha is off the market and in her words she's 'Extremely taken and extremely happy.'
If this beauty doesn't make you want to work really hard on yourself, then what will?
Follow Tisha on : Instagram
@tisha_knows_blog
Twitter
@tisha_knows
Facebook
@tisha Bhazi and on her personal blog www.tishabhazi.wordpress.com.