Owen Byamukama has come all out to set the bar really high for MUBS students. Over the years we have known MUBS for having the 'life eaters', slay kings and high maintenance kind of people and sure you never got that wrong.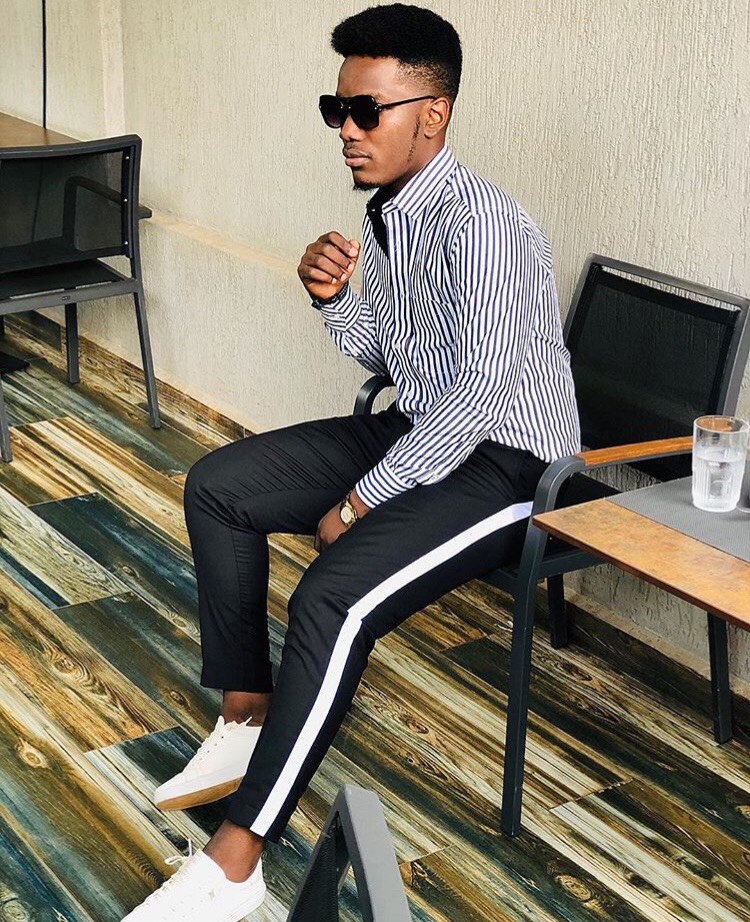 If we must remind you who Owen is, he is the guy who ranked number one on the hottest male freshers list of this year, he is that guy that has been every girl's MCM, he is also that hot guy who has been on everyone's lips; campus students and high end people alike. He has a very sharp eye for detail and a clean and seamless, effortless look is his daily go to. Even when he thinks he is casual, his outlook will get you gaping. Did I mention that he only dons labels?! Bend down select is not really his mixture. An attire from his wardrobe can pay off someone's rent.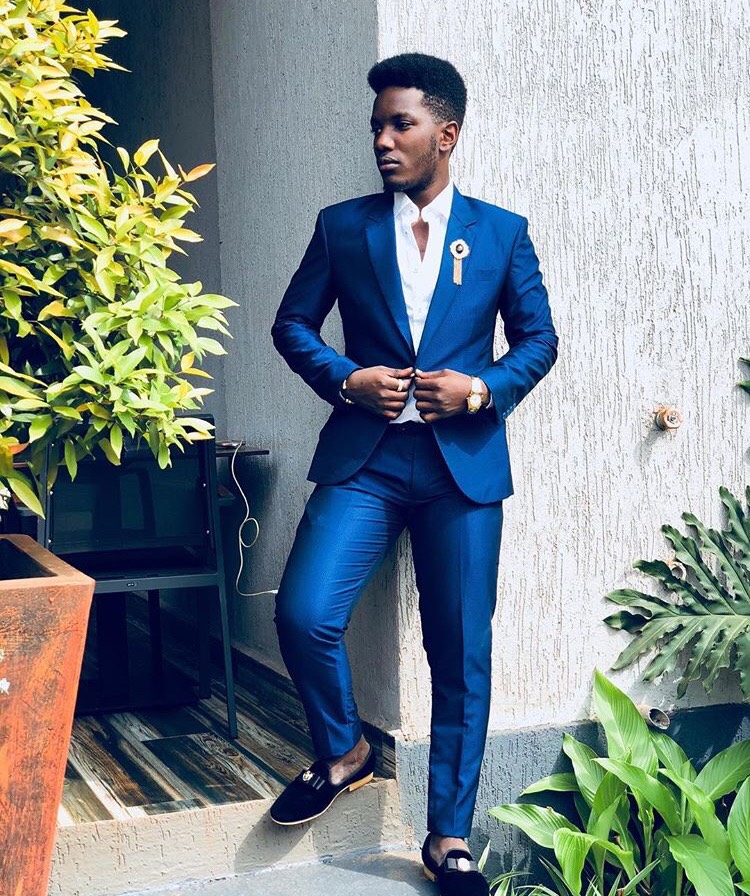 His nomination as "Fashionista of the year" has come well deserving. Owen has attended all the social high end gatherings you will think of. He has made statements at Blankets and wine, Kampala Fashion week among very many others but also as an instagram king with his fashion sense. He lives a lifestyle most of us watch on E!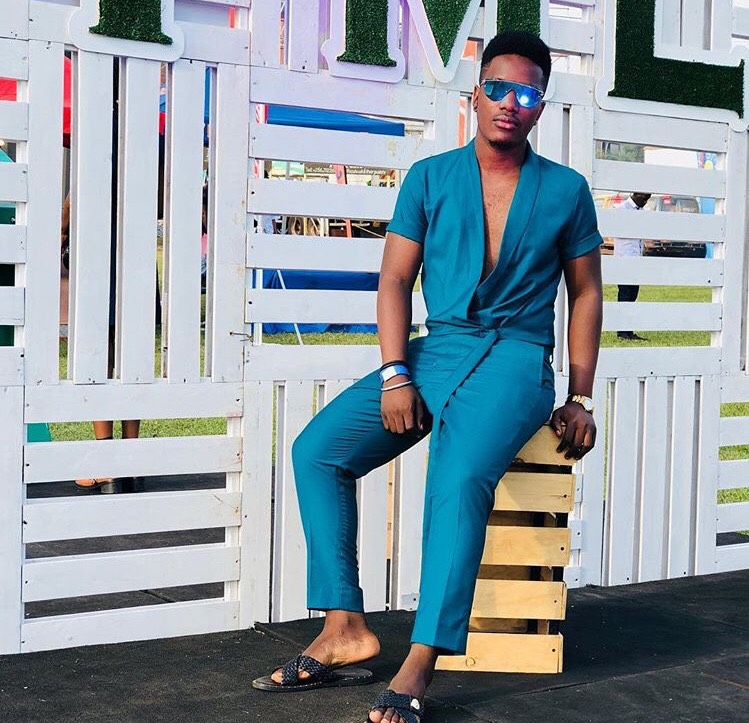 Owen is in a category with very strong contenders that have been in this industry for quite some time.For him to make it into the same category with the likes of Abduz spot, Brandon Brandon,Lord Sanny and Zipper Atafois a win already.He is balancing the important equation of life so far so well. Keeping the slayage at 100% level as well as excelling in school is not one easy thing to do.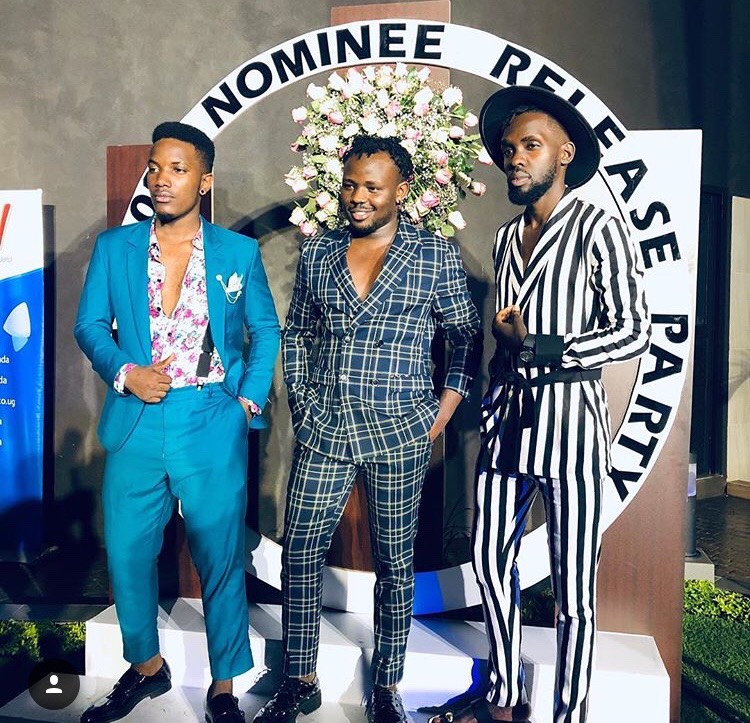 So for the culture and just so a university student could win this award, let's all go to https://abryanzstyleandfashionawards.com/ and vote for our own. Voting opens on 5th November.
Follow him on instagram @sir_owen_dapper