By @4chaby
The red pout.
Are you are fan of colour, and what to add some colour splash to your lecture look? Then look no further. Lipstick is just what you need. And not just any lip stick. You will need a bright coloured lipstick, like red, maroon, or hot pink to give you that sleek and adorable pout. Lip stick is not a makeup trick anymore; it can add some much needed flair to your look.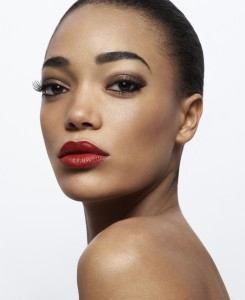 The pencil skirt.
Bee sleek, show off your curves and give your silhouette that much needed elevation with this trendy and very cute clothing trend. Pencil skirts can save your entire lecture attire problems. The trick in in stocking up on as many as possible. Invest in some leather, printed, solid coloured, and even denim pencil skirts. Pair these with chiffon tops, pretty tee, and you are good to go!
The wedged sneakers.
If you want to be the girl that gets all the guys drooling over you, especially during the weekend lectures, then you need to step up your game and invest in some wedges sneakers.
These shoes are cool, funky, and very eye catching. Pair this with your pair of skinnies, tights, and even maxi body tight dress.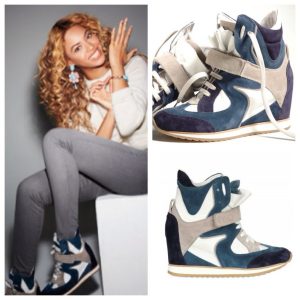 The  slippers.
I love a guy that knows how to dress. So guys, you will need to step out, and not just in any shoes, but ion the best. You will need a pair of slippers. Slippers can very classy, make quite the statement, and definitely show that you definitely have your fashion buds turned on. One thing though, if you are to try on this trend, then please keep your soaks away!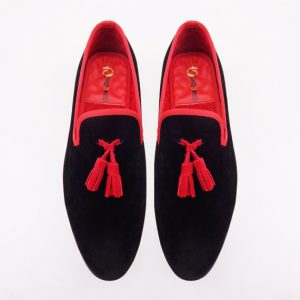 Statement belt.
Just because its hidden under your shirt most of the time, it doesn't t mean you can't make a statement with your belt. It's time to do away with those plain boring black and brown belts you have worn since your senior one days. You will need to get some Gucci, Louis Vuitton, and Moschino belts.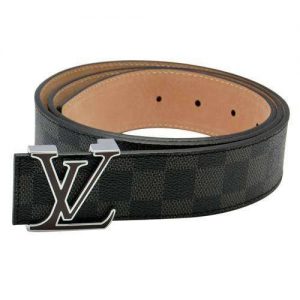 The G-SHOCK.
Forget the digital watch; any stylish campus guy needs to invest in a sleek, statement watch, not just to keep time, but to also accessorize your outfits. And just because you can't afford 50cent's rolex, doesn't mean you can't have a nice watch. Start with buying yourself a G-shock. These watches speaks for itself, and trust me, all the ladies will want to hang around you, when you have his killer piece on your arm. And please have them in as many colours as possible.
Comments