This Cavendish University student is sure going places. She loves to model- and isn't about to stop or get conformable. Bettinah Tianah, also the Style Project host, went out of her way to fly all the way to Paris, France for a photo shoot. I mean, who doesn't fancy strutting it around the Eiffel Tower?!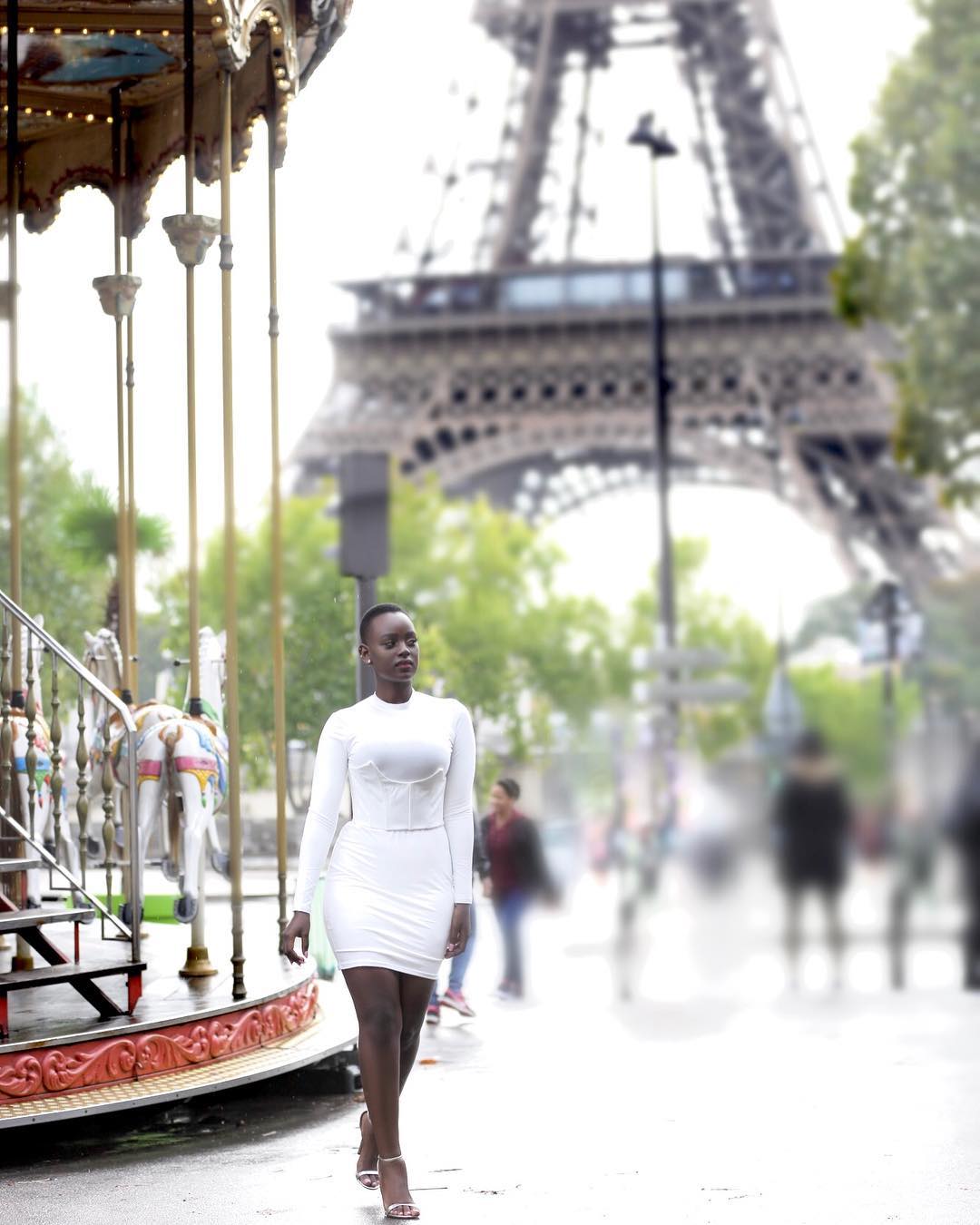 The third year student recently signed with Creative Industry Group, an agency that manages her modelling, acting and Brand influencing career. Close pals to Bettinah reveal that the agency is the one that flew her to Paris for this shoot. The same agency also manages Fabiola, Ellah among other international models.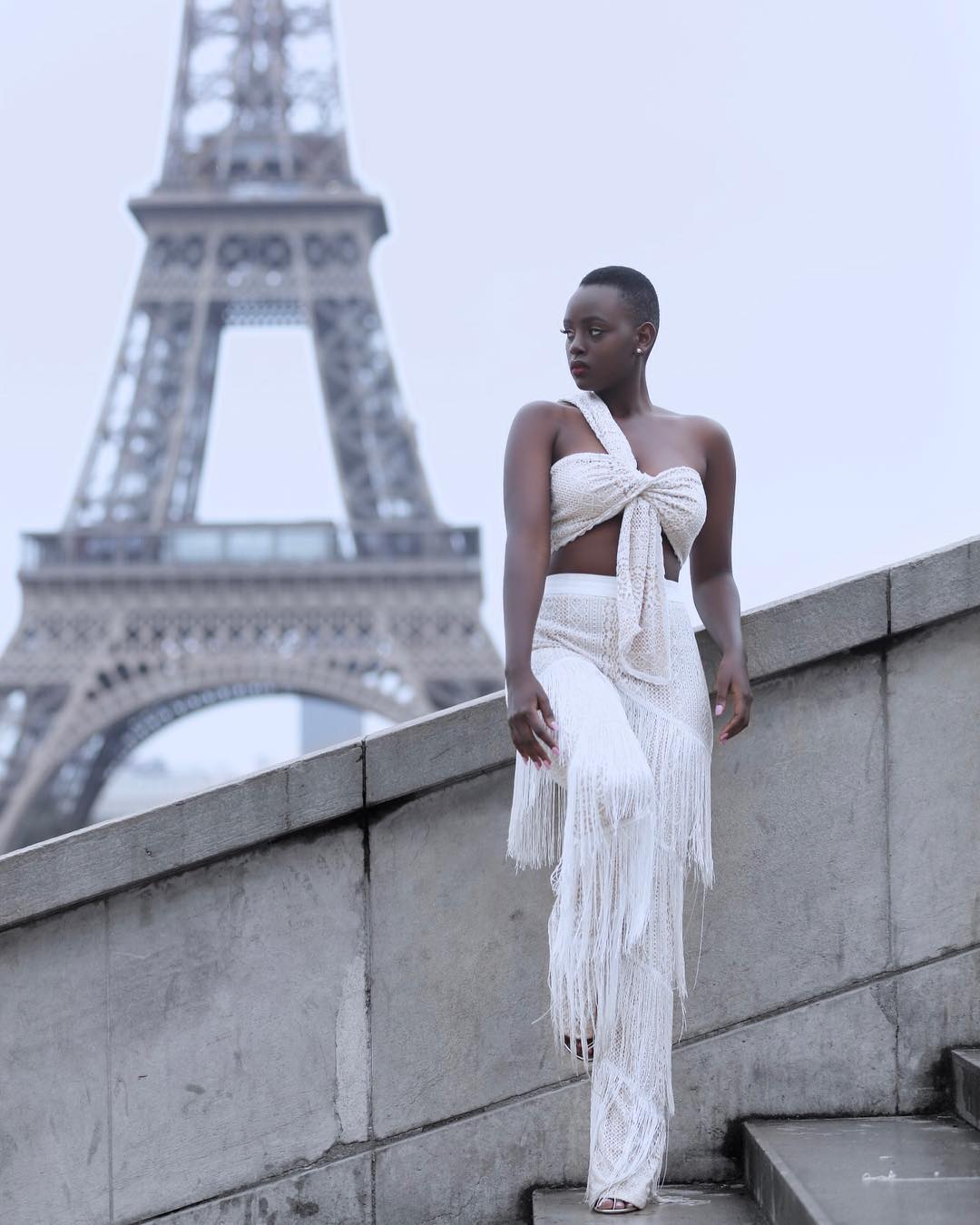 "The face of everything young, fresh and modern in Uganda. I started out in the Ugandan entertainment at the age of 15 as the host of "Youth Voice" followed by popular television shows "Be My Date" and "About Town", I also became a respected actor after landing the lead role as Rhona in the Hostel serenity season 4 that aired on  Uganda's NTV.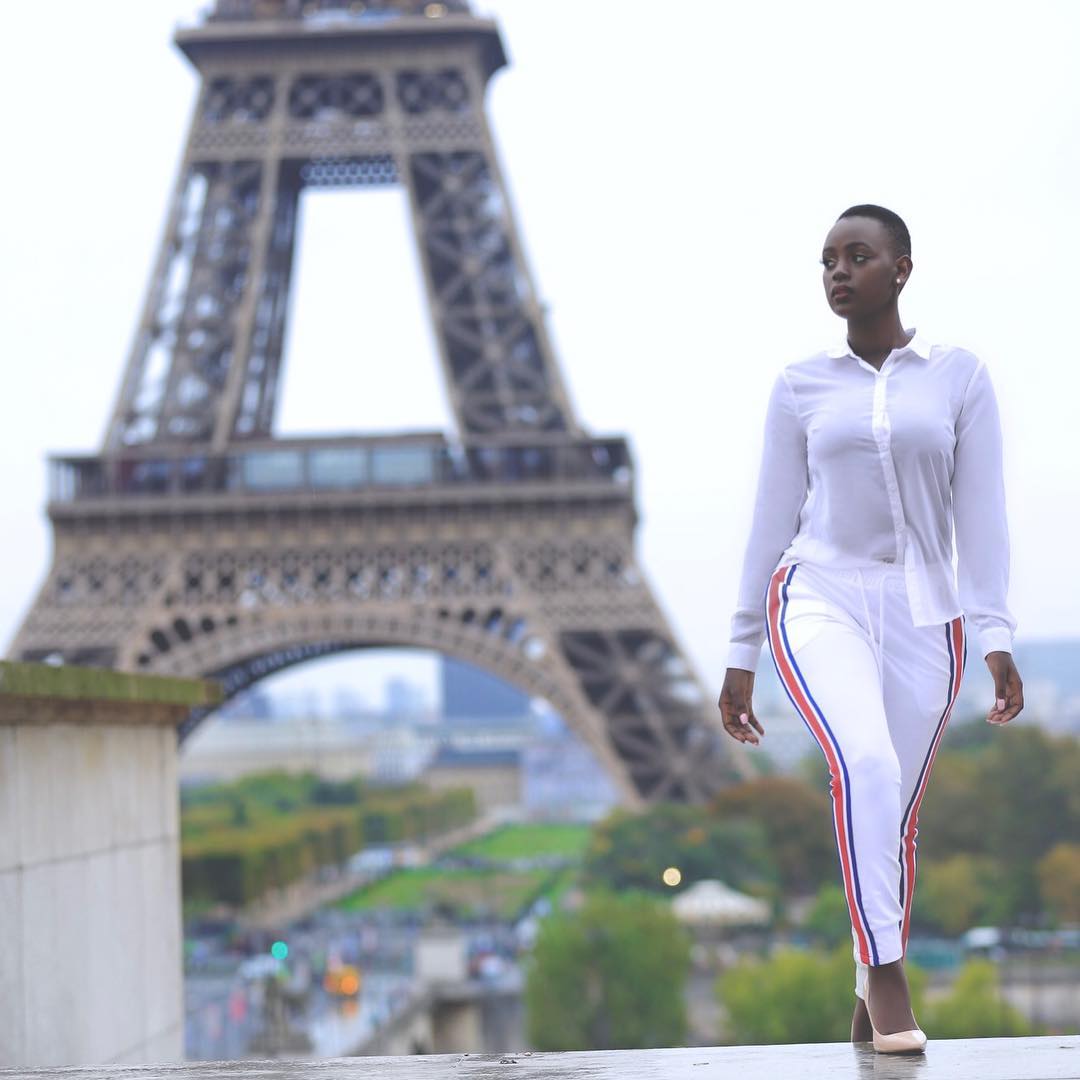 I've also been a spokesperson for many campaigns here in Uganda and regularly featured on the best dressed lists. All this while completing a degree in Public Relations and media management at CUU," Bettinah's profile reads in part.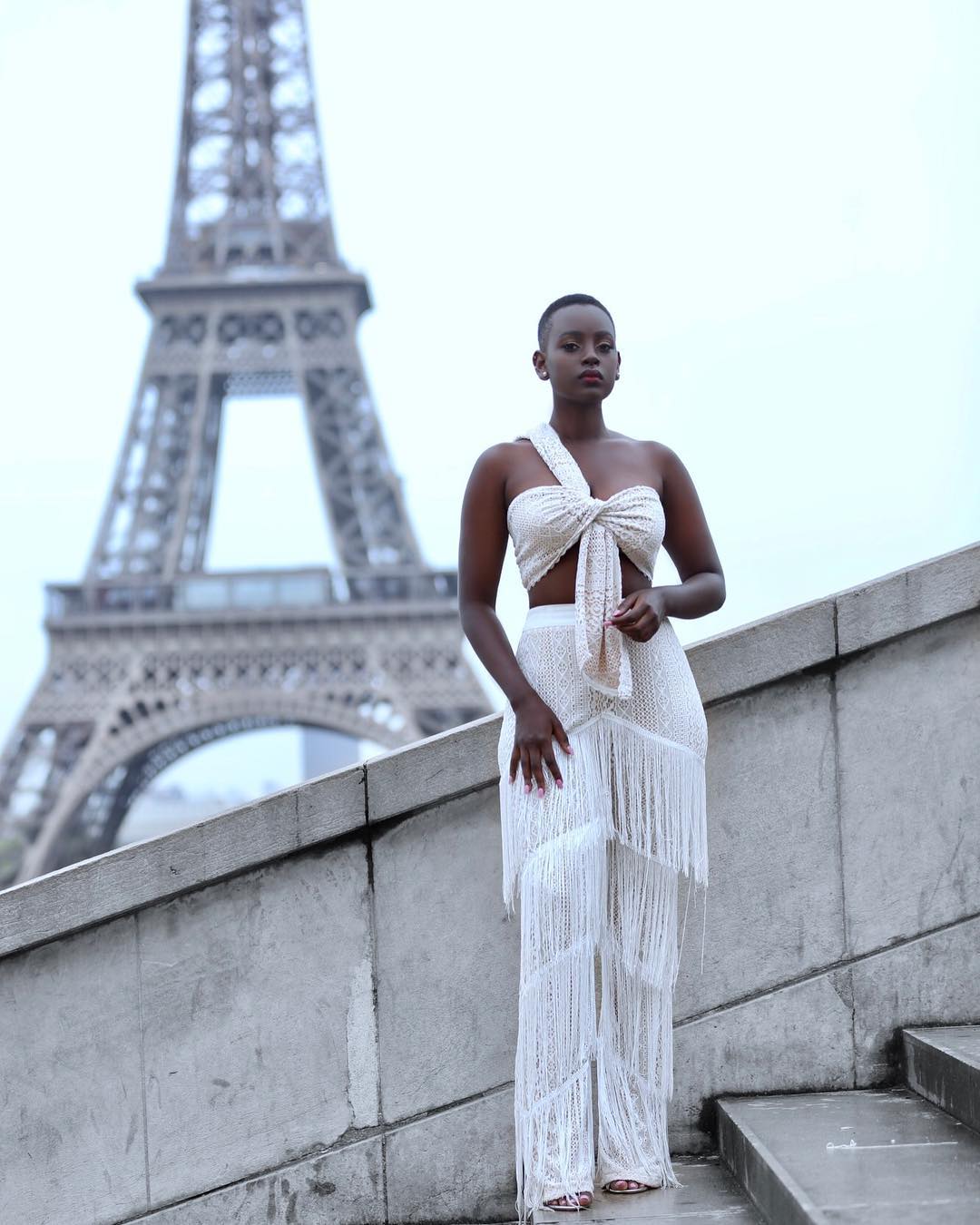 Comments