Fashion is beyond what actually meets the eye. It is an art that is bestowed to a handful of individuals who can effortlessly rock anything and set a trend. These people don't try too much. They just mastered the science of pulling off any piece like its their DNA and setting the bar too high for the others.
Among the millions of campus students around the country, we zeroed down to these six female fashionistas who took the Campus style game by storm. Sit back and marvel.
6. Namirimu Patricia ( Miss Nkumba 2017/2018 )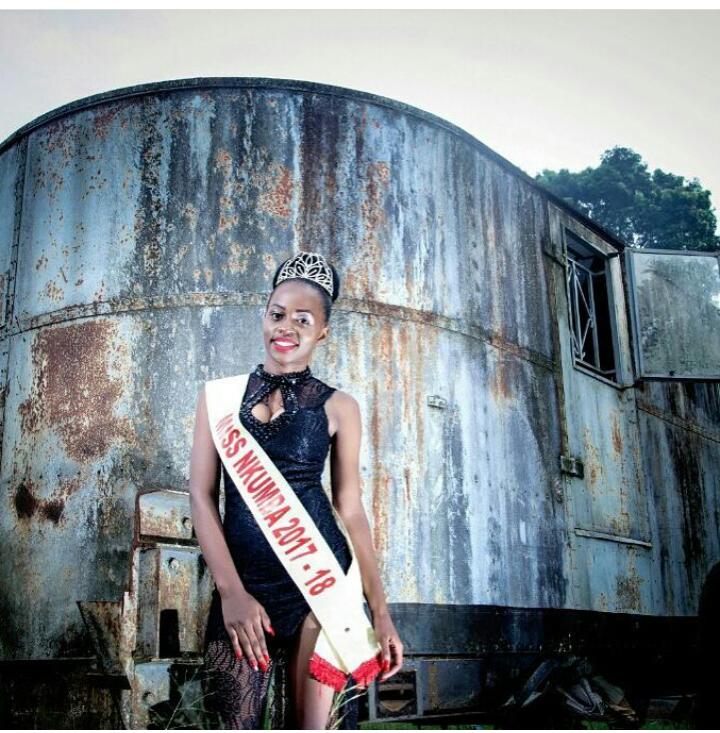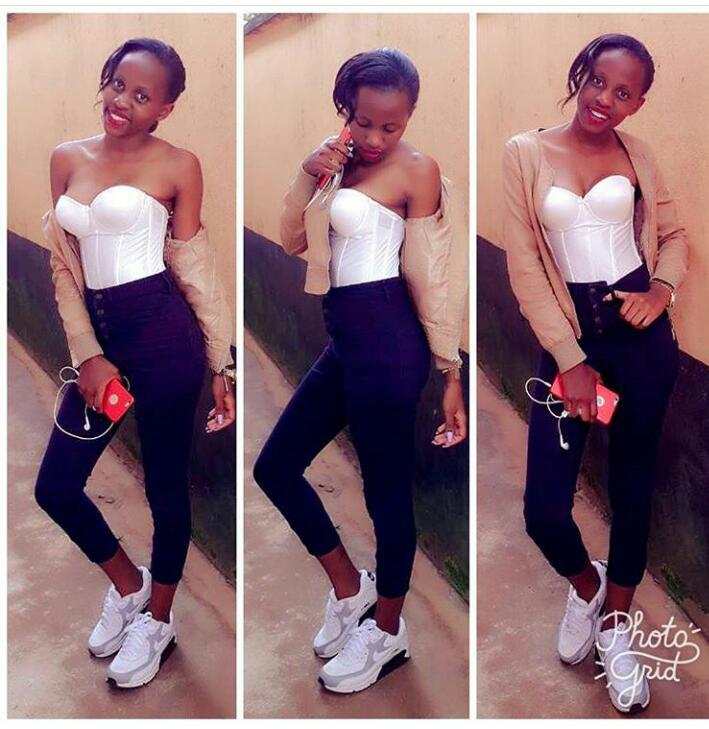 A 20 year old 2nd year student of Business Administration at Nkumba University, Patricia's fashion sense is one to reckon with. Her style is simple, basic vast which makes her compelling among her peers. Its no debate that she was chosen to be the face of the Entebbe based University with a lot of ease.
5. Kaitesi Debbie ( MUBS )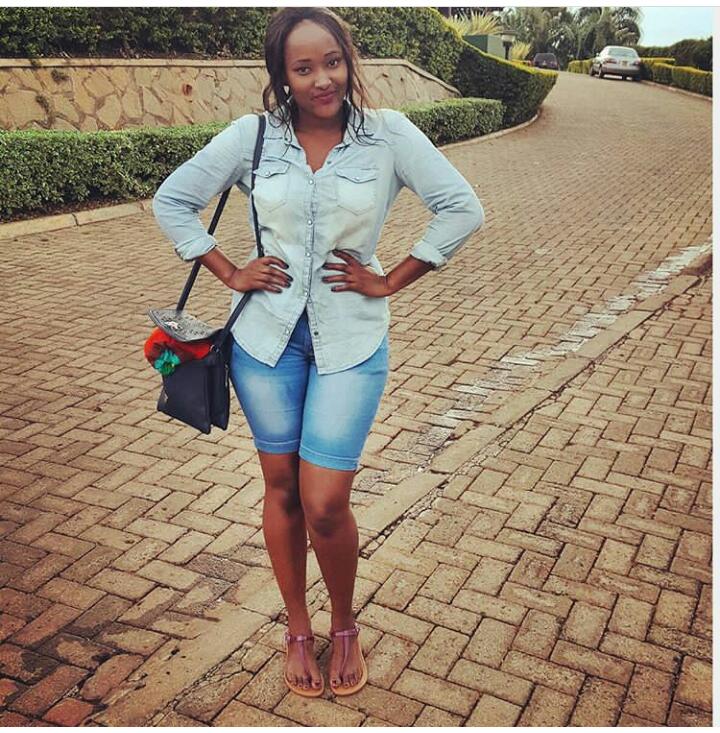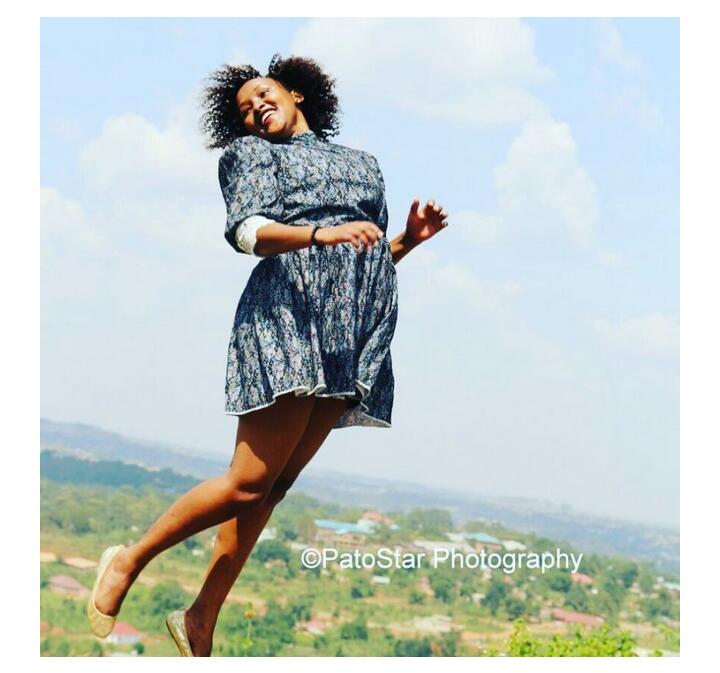 For many things to stand out, they need a mega effort to topple their competition but not Debbie. The Business Administration 3rd year student at Makerere University Business School is that appealing that she doesn't need to try much. Her style is versatile yet simple with a touch of class. 2017 was just her year of lighting up the Nakawa based business school with a feel of her impeccable styles and it could not go unnoticed.
4. Kyasiimire Tracy ( Kyambogo University )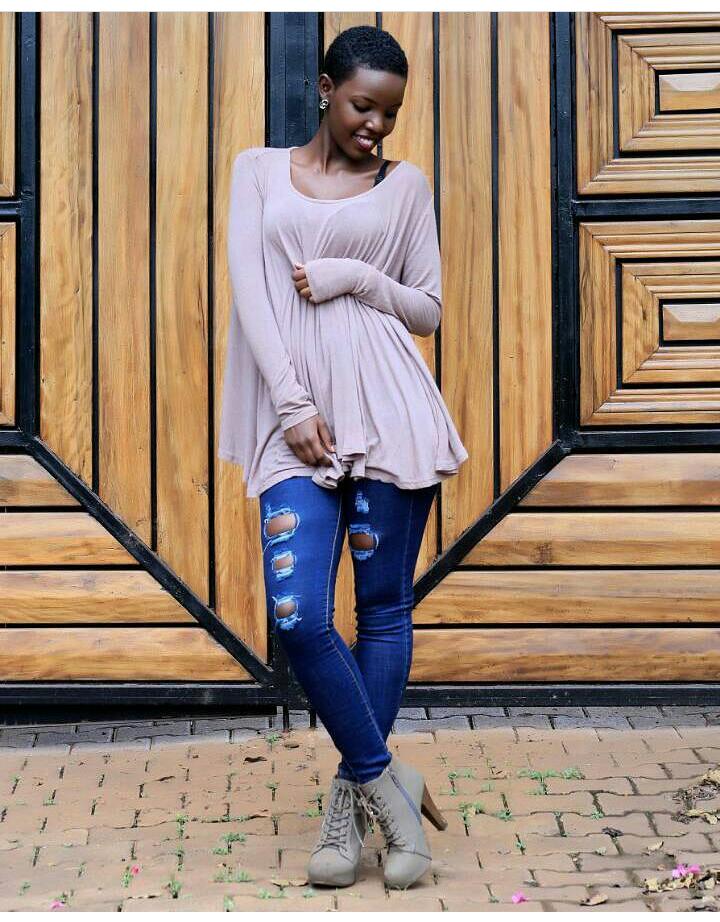 "I don't have a particular style. Anything classy and suits my body" – She lamented when asked about what her style seems like in a few words.
The Accounting and finance student at Kyambogo University is fashion aware and dashing. An amazing fashion sense is never forced. Just subconsciousness of what fits you and your body size. We found Tracy's style equally amazing this year.
3. Nalusiba Patricia ( MUBS )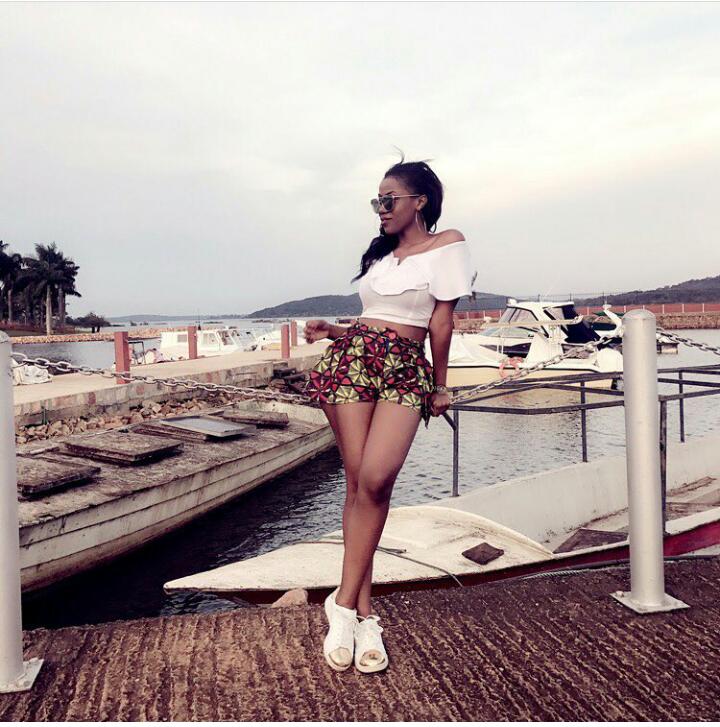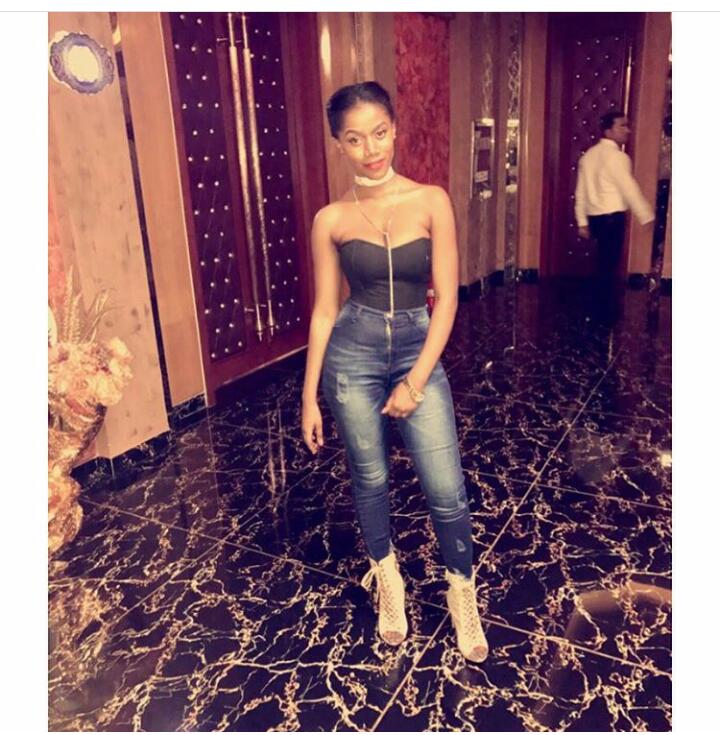 She's a hustler, fun loving yet fierce and fashion forward. Her style is basic, classy and sassy that she has turned heads than anyone else at MUBS this year. A procurement and supply chain management finalist, Nalusiba Patricia fashion's identity is so compelling like a hobby. Ranking her 3rd is an under statement.
2. Shalom Nicolette ( Makerere University )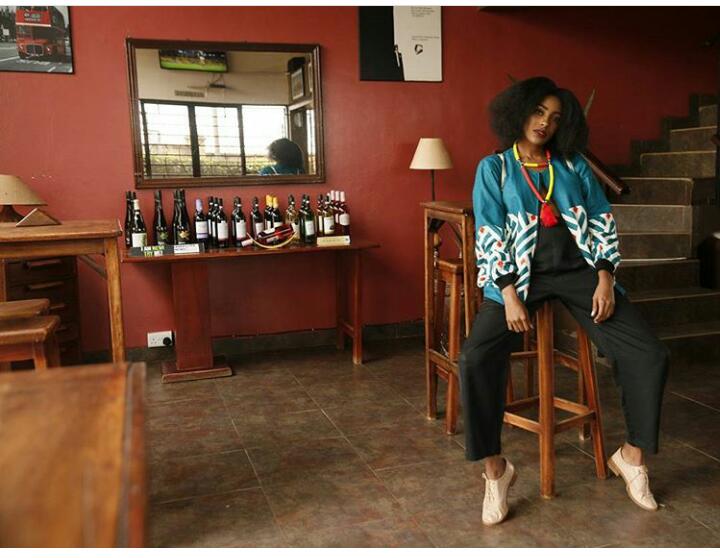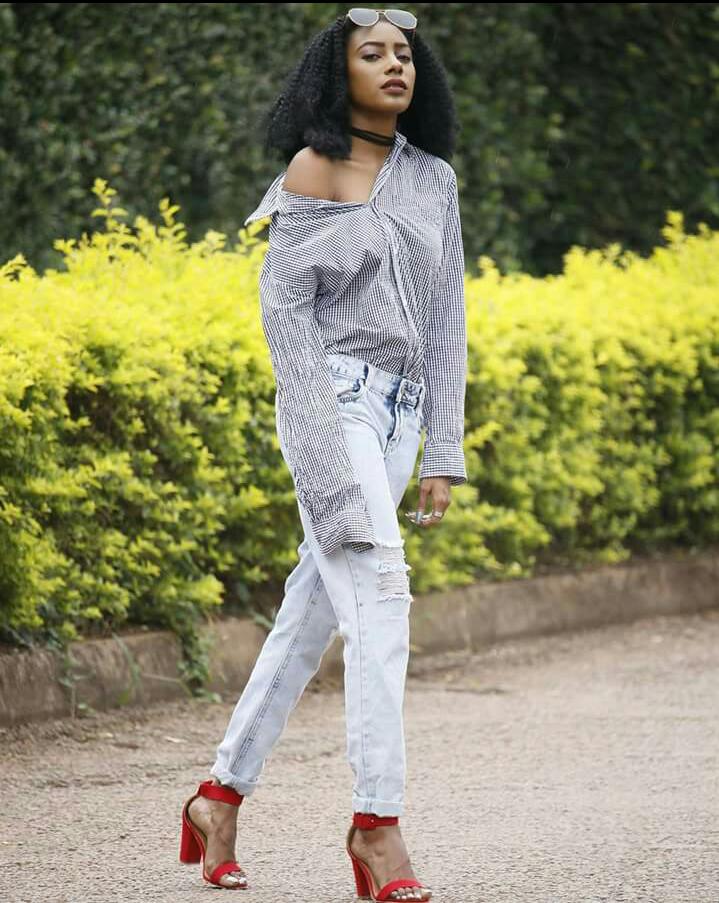 Forget those prophets that Zannie Brown talks of in her "muyaye" banger. Shalom, a 3rd year Ethics and Human Rights student at the hill does exactly what she preaches about on her 'lets wear' fashion blog.
Forget the usual mediocre, Shalom takes her fashion game to the extremes with every glide dresses and impeccable styles. She breaks the usual to set a new trend and her outspoken fashion sense got a her double nominations in Swahili Fashion Week and Abryans Style and Fashion Awards this year.
1. Sasha Ferguson ( Makerere University )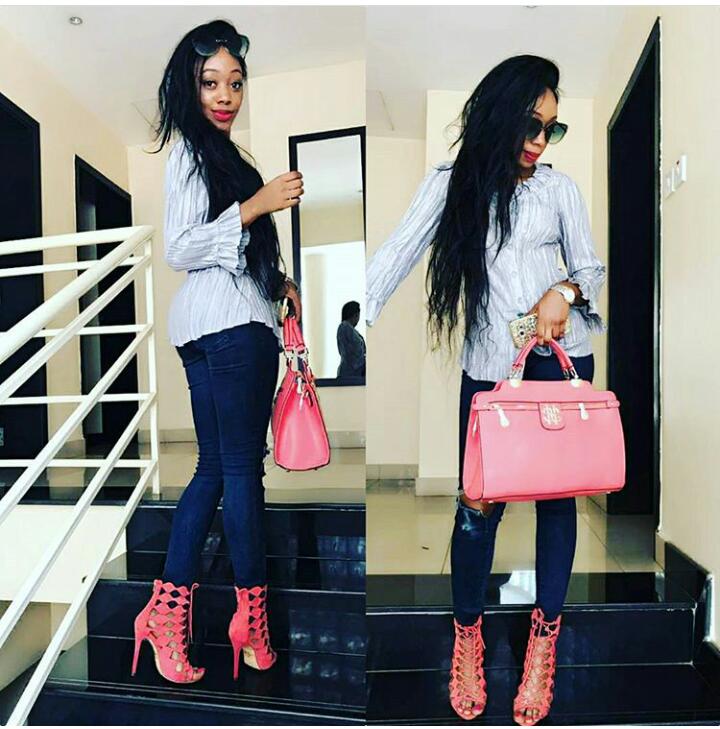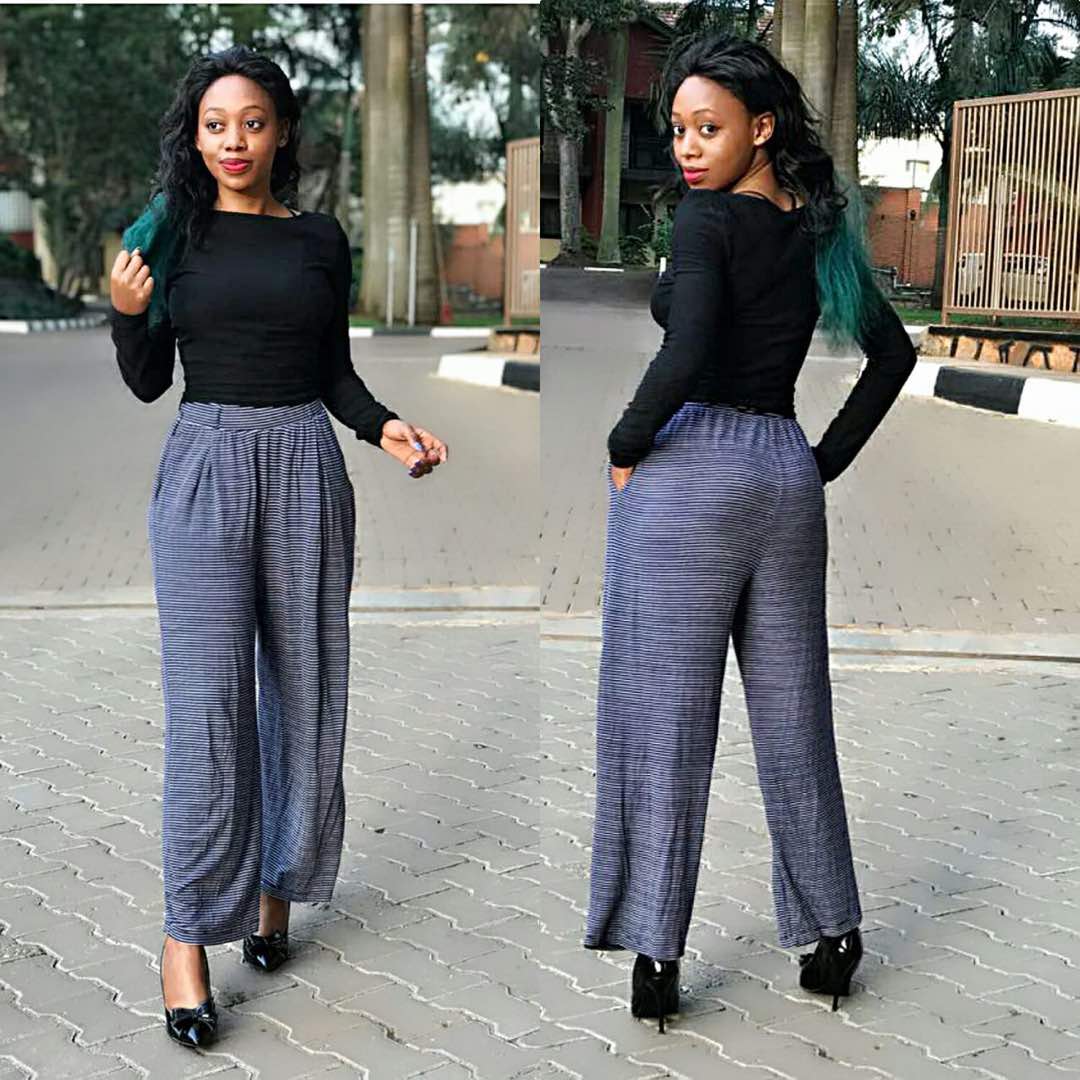 It's no debate. Sasha Ferguson has become a house hold name in the fashion world that at just 20 years of age, she managed to scoop a nomination in the highly hyped Abryans Style and Fashion Awards under the category of "Female fashionista of the year (Uganda)" not every one gets to that point.
Her style is is elegant, class, corporate to mention but a few. From her body colour, make up sense, legit height and body texture. Everything on her is a total depiction of an icon that she is. 2017 just got the better of her epic style and wholly deserves to be our number one.
Till next year