Today on my style we bring you the gallant first lady of Nkozi University Emmanuelle Batamula who is in her first year pursuing a bachelor's degree in ethics and development studies.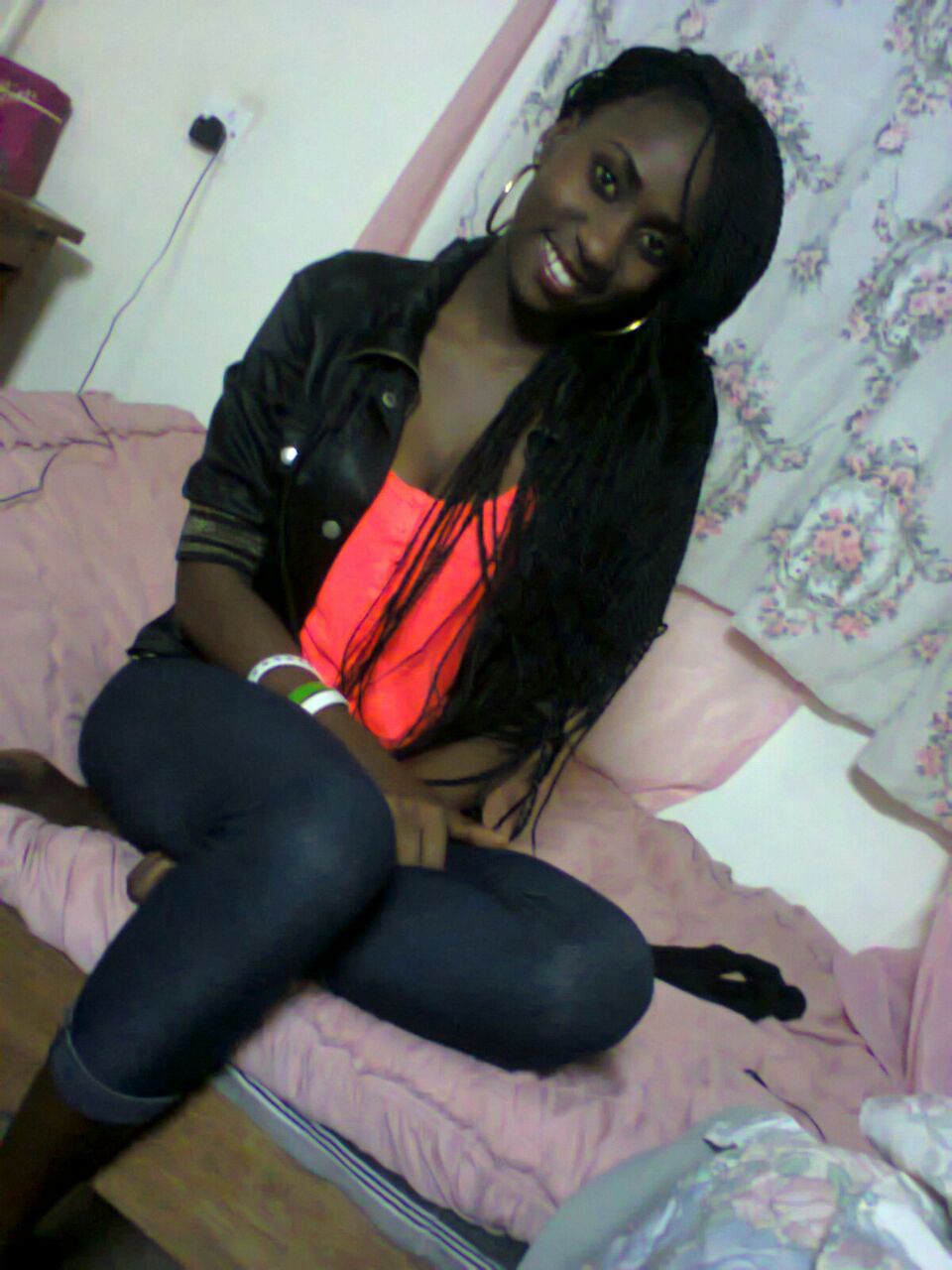 Emma is currently dating the guild president Nkozi University Stephen Mpagi and this automatically puts her at a high level. So far the biggest thing she has achieved is dating the current guild president LOL which she says is a nice feeling and also she gets a lot of attention from people who want to keep up with her new life style.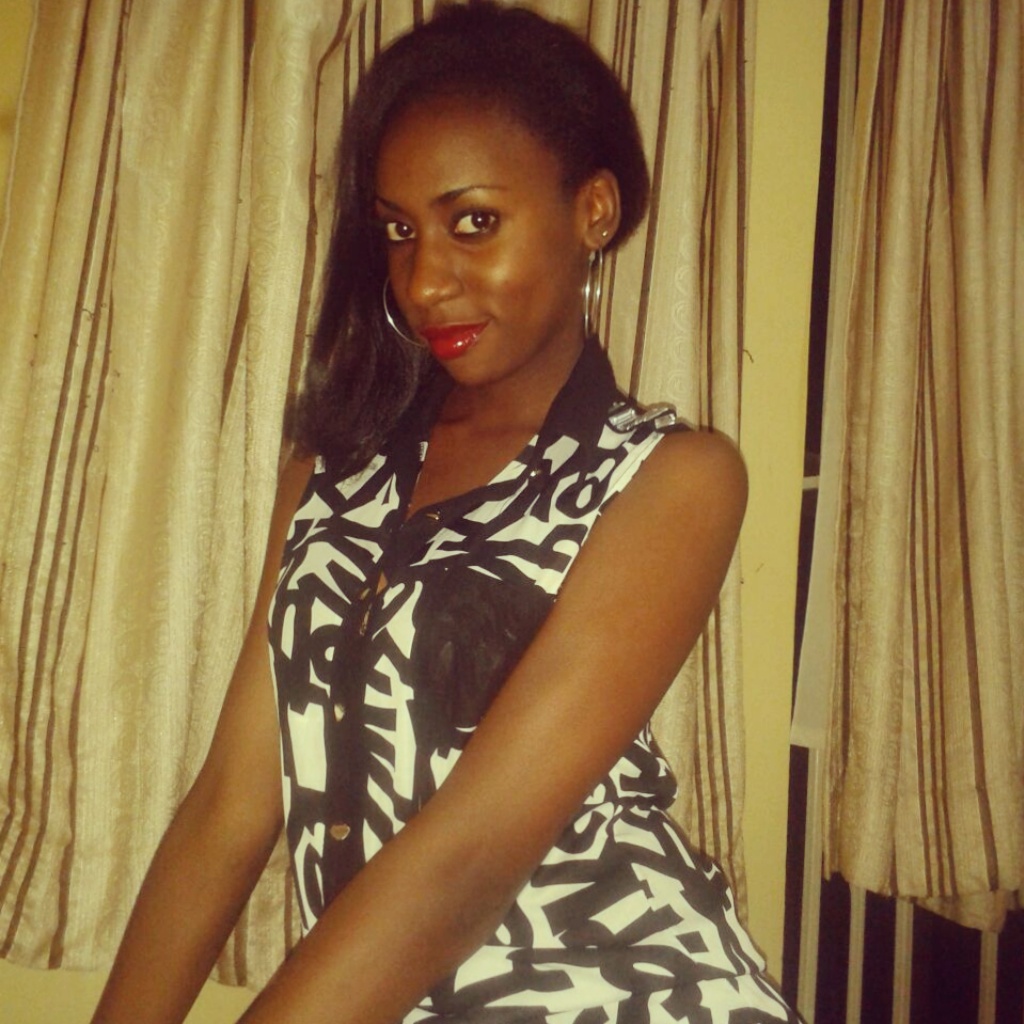 She is called the first lady by some of her fellow campus buddies and most people want to know what she is doing, what she is wearing therefore fashion for her is first priority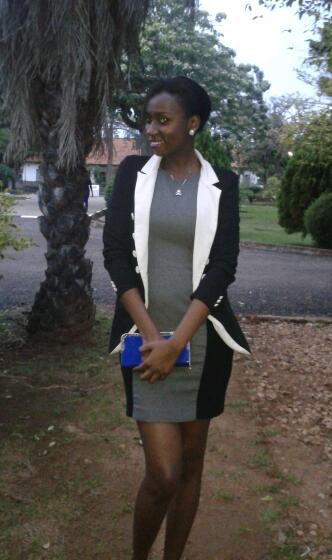 She has a wild side to because enjoys partying, dancing and making new friends but at the same time loves to keep it elegant. She also enjoys reading novels.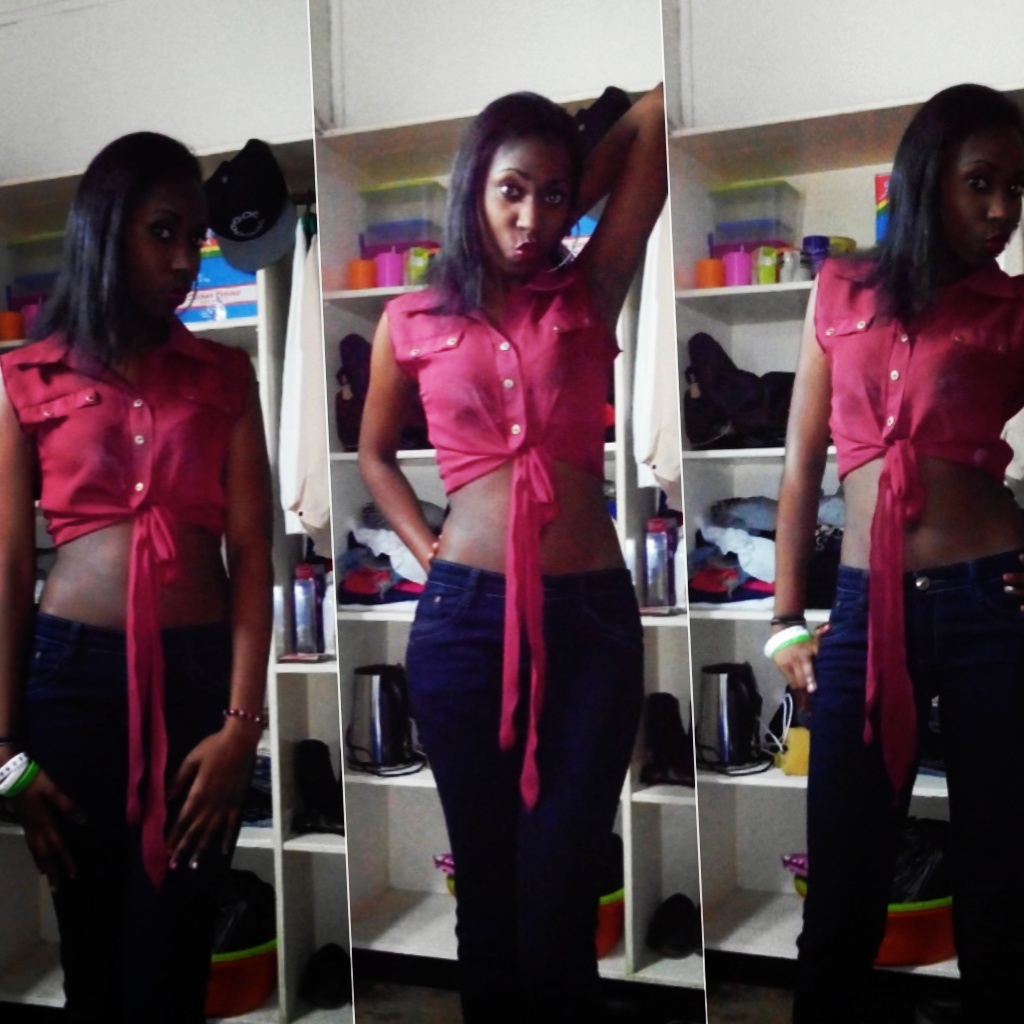 Catch her at Nkozi always keeping her eye on her man. LOL