As the Kyambogo University 16th graduation ceremony gets closer, the Banda-based scholars are worried about nothing besides what to wear on their big day. Well, I guess after reading this article, the mentioned lads will have a thousand reasons to pose for selfies while rocking the best tailor made suits in town.
The coolest solution to pre-graduation anxiety is Oscar Kampala House of Suits, a multi-million collection founded by Oscar Nyesiga aka Oscar Kampala who happens to be a fresher at Makerere University, currently pursuing a Bachelor of Statistics.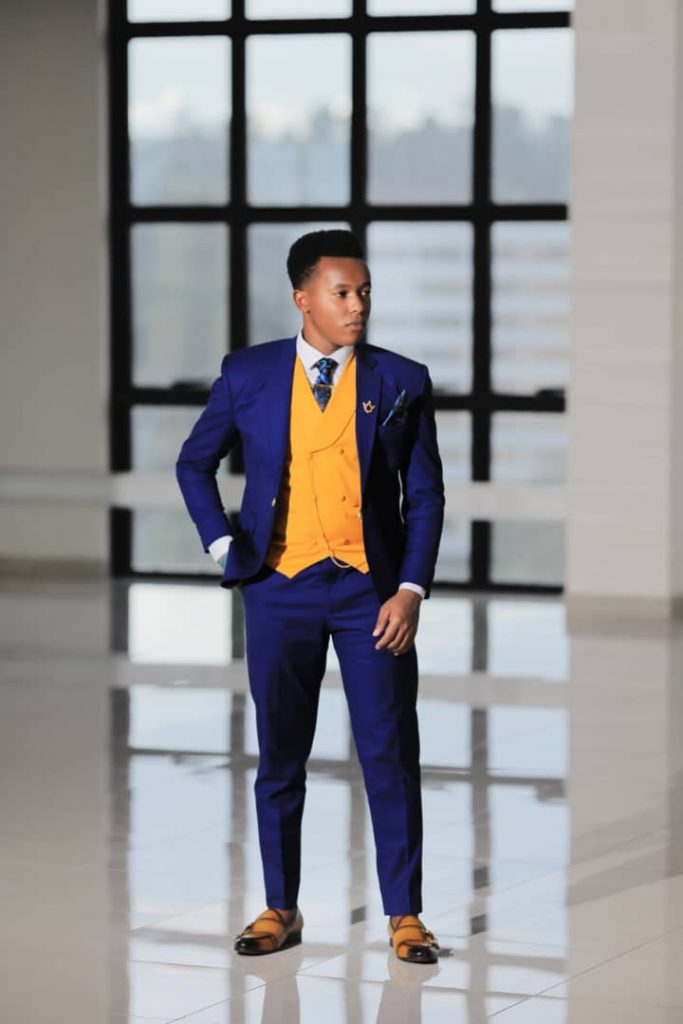 Oscar Kampala is a renown humble fashion designer who has already made big strides in the fashion business which he attained by styling your favorite celebrities as well as other fashion killers in the cooperate world.
In his recent confession to Campus Bee, Oscar made it clear that all Kyambogo graduands should check out the finest suits in town at his collection located in Ham Shopping Grounds, Nakivubo Block C Level 3, Shop No C109.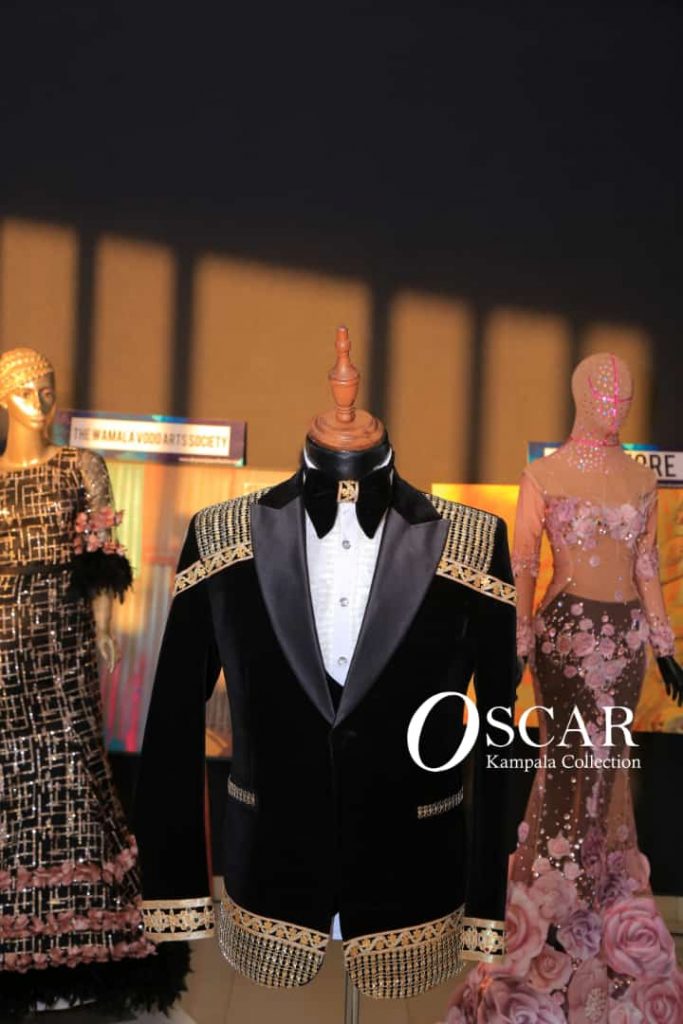 Oscar Kampala has already stocked classy suits for both men and women in several colours, materials that will add class to the yet to graduate Kyambogo scholars. You can also hit his collection for office wear, majorly tailor made suits/bespoke suits.
The graduation ceremony is slated to run from Wednesday 11th December to Friday 13th December at Kyambogo University.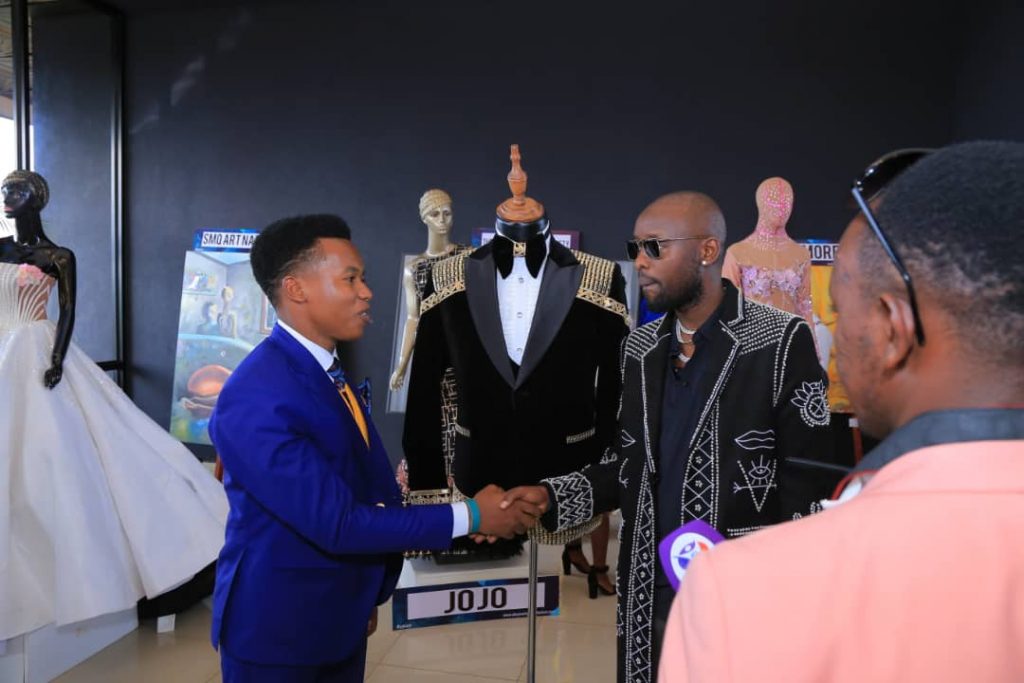 The 19-year-old Oscar, who was mentored by Abryanz recently left singer Eddy Kenzo speechless when the 'Volongoto' hit maker learned that the young businessman is paying a whooping UGX 1.5 million rent for his business at the same time paying for his own tuition at the Ivory Tower.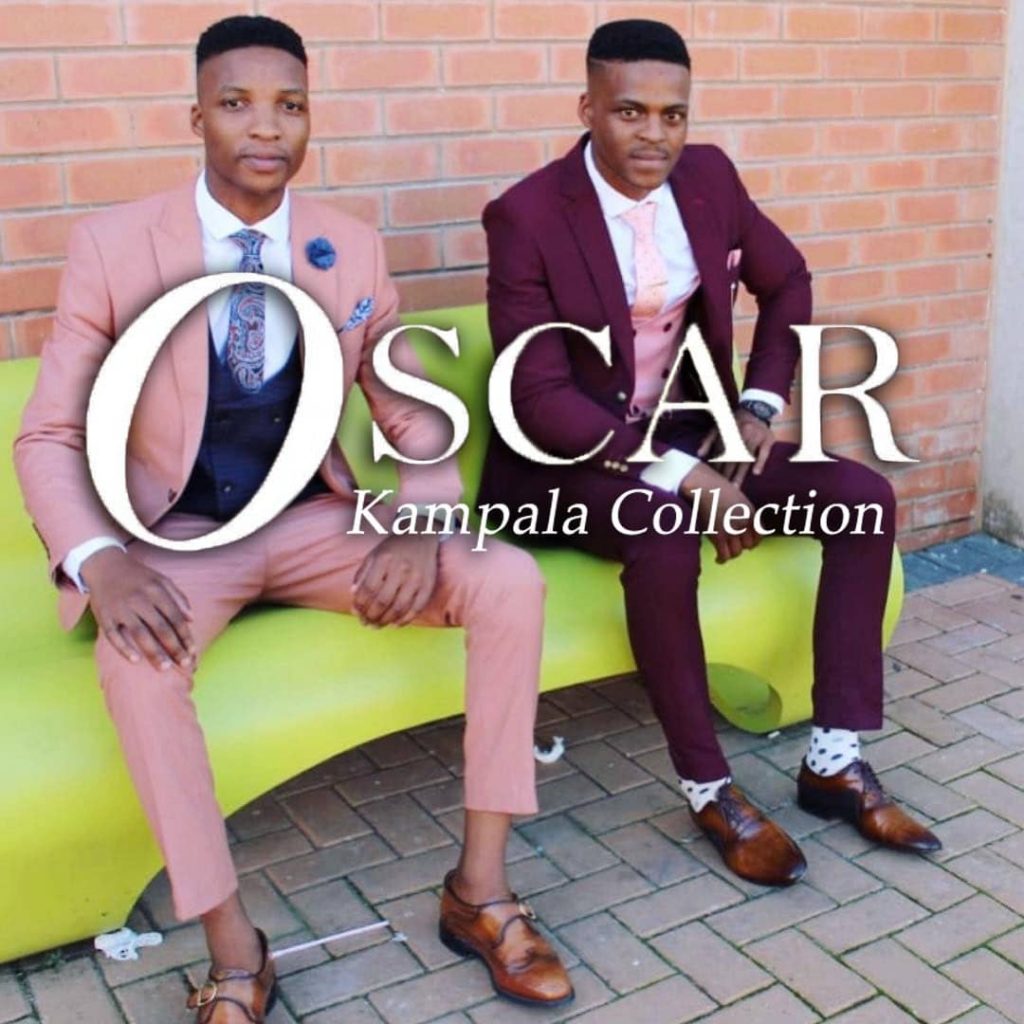 Oscar's master pieces, work ethic and humbleness melted singer Eddy Kenzo's heart during the Abryanz Style and FashionPrenuer where he was among the few selected fashion designers that showcased.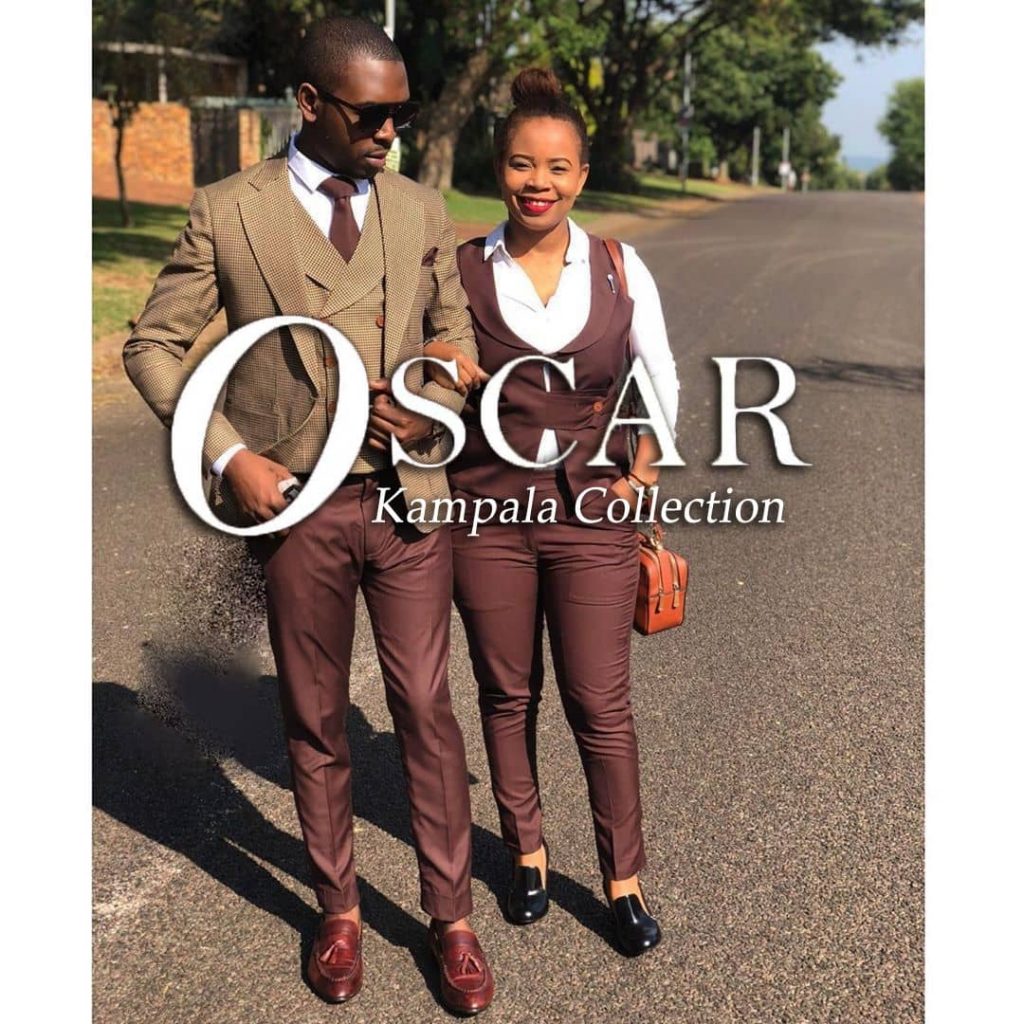 Comments