Since time immemorial, the debate of whether one should stay in school when they've made a fortune of a life time, has never met a plausible verdict. Fashionprenuer and famed stylist Oscar Nyesiga, locally and internationally revered as Oscar Kampala, seems to have defied the odds and given the debate a new shape.
Over the weekend, Oscar had the opportunity of a life time in his fashion career. Even when he has enjoyed a series of stints styling international super stars, including world famous American rapper, Jidenna Theodore Mobisson popularly known as Jidenna, having the opportunity to style-prep Fireboy for his recently concluded Ugandan show was huge.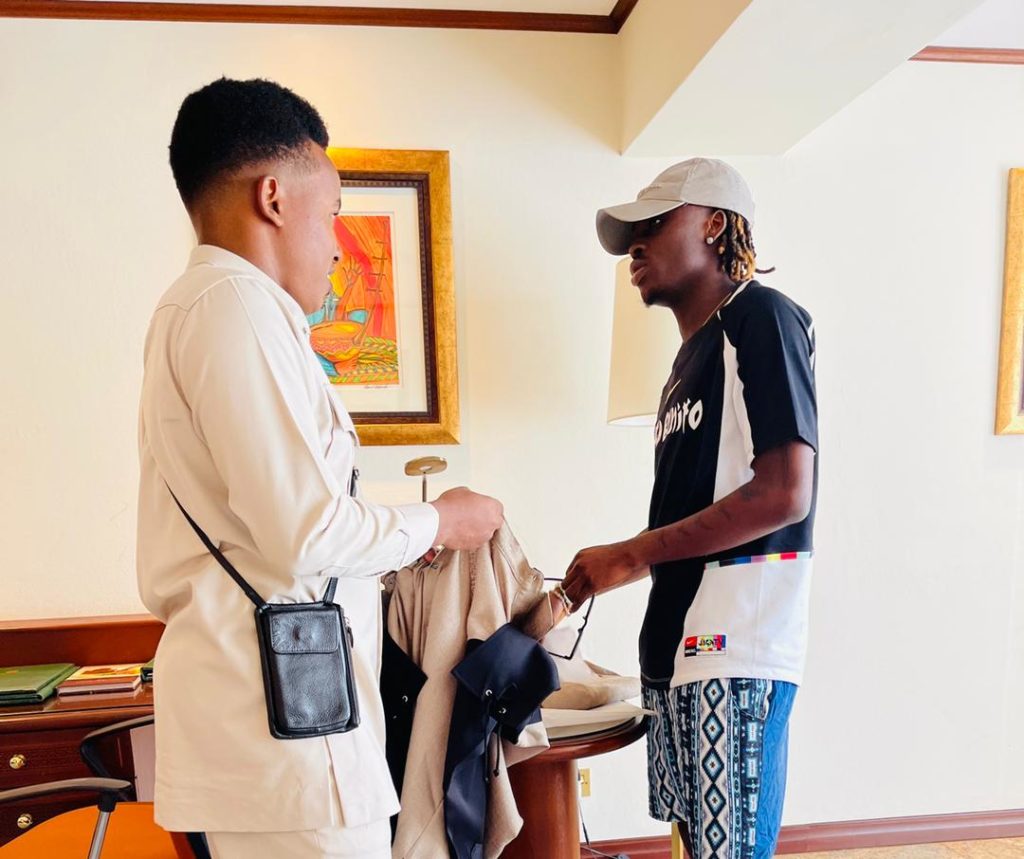 It was another chance to increase his client portfolio.Something however stood in the way of the opportunity. A task equally as important. A school test. Yes, he is still a student at Makerere University.
And on the day when a ground breaking opportunity surfaced, he had a test. The decision became the hardest nut he ever had to crack. He needed the test for his scores. But he needed the gig for his portfolio.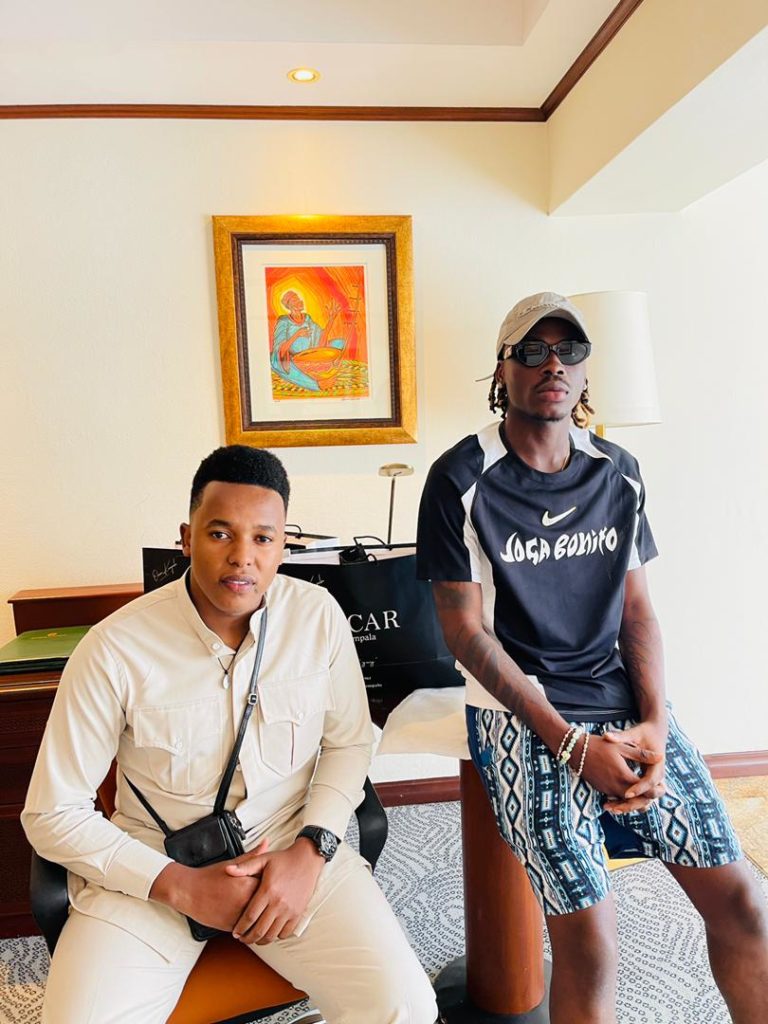 Nigerian superstar, Fireboy, was set to perform at the Lugogo Cricket Oval. The show had quite the billing. It was the talk of town. It has been for the past week, and the one before that. But so was the test. He had to choose. He chose the gig.
Nyesiga missed the test, so he could go and hustle and better the portfolio of the Oscar Kampala fashion brand.
And those who attended the show will attest to the fact that he did a great job. Note too that this is not the first time Oscar Kampala has scooped deals to design international celebrities when they come to Uganda.
When internationally acclaimed Nigerian Disk Jokey, Dj Neptunes was in the country for a performance, Oscar Kampala did a fabulous job on his outfit. He has also designed super stars like Eddy Kenzo, Jidenna, among others. All this, while only a student at Makerere University.
The question of how he juggles school and his budding career is a tale he hasn't been able to share much, always citing in media interviews that "it's a hectic but worth it days of toil" for him.
We wish the young fashion stylist the best.
Comments