When you are still at campus studying, all you imagine is having a smart office/workplace and lots of dreams. However, the biggest percentage of Ugandan Celebrities have shown us that you can actually pay off your bills by doing something else. Some have shown us that not going to school at all can not be a failure as most people think.
Here we present you a list of celebrities who earn without using their academic papers.
Keko
Born as  Jocelyne Tracey, Rapper Keko went to Makerere University and pursued a bachelor's degree in commerce and majored in marketing. Things turned out differently when she finished campus as the 'Make you dance' singer joined Media as a radio host at Government-owned station (X Fm). She juggled her job with music and later decided to leave her presentation job as music was paying off way better than radio. Guess what? She is paying her bills.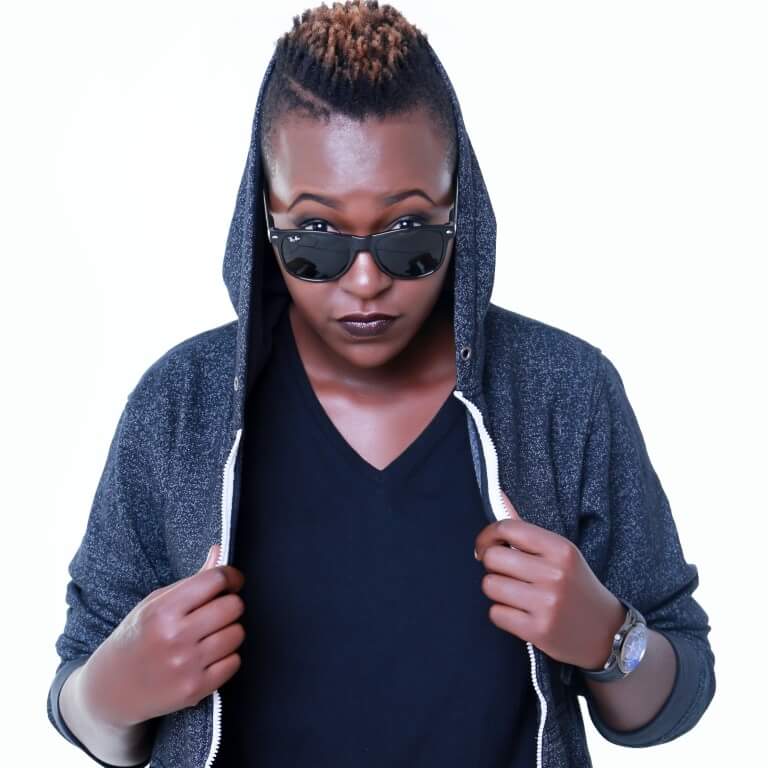 Angela Katatumba
She went to Oxford Brookes University, England where she got a Bachelor of Arts
degrees in economics and law. She also received a Masters in International
Management / Public Relations from the same university.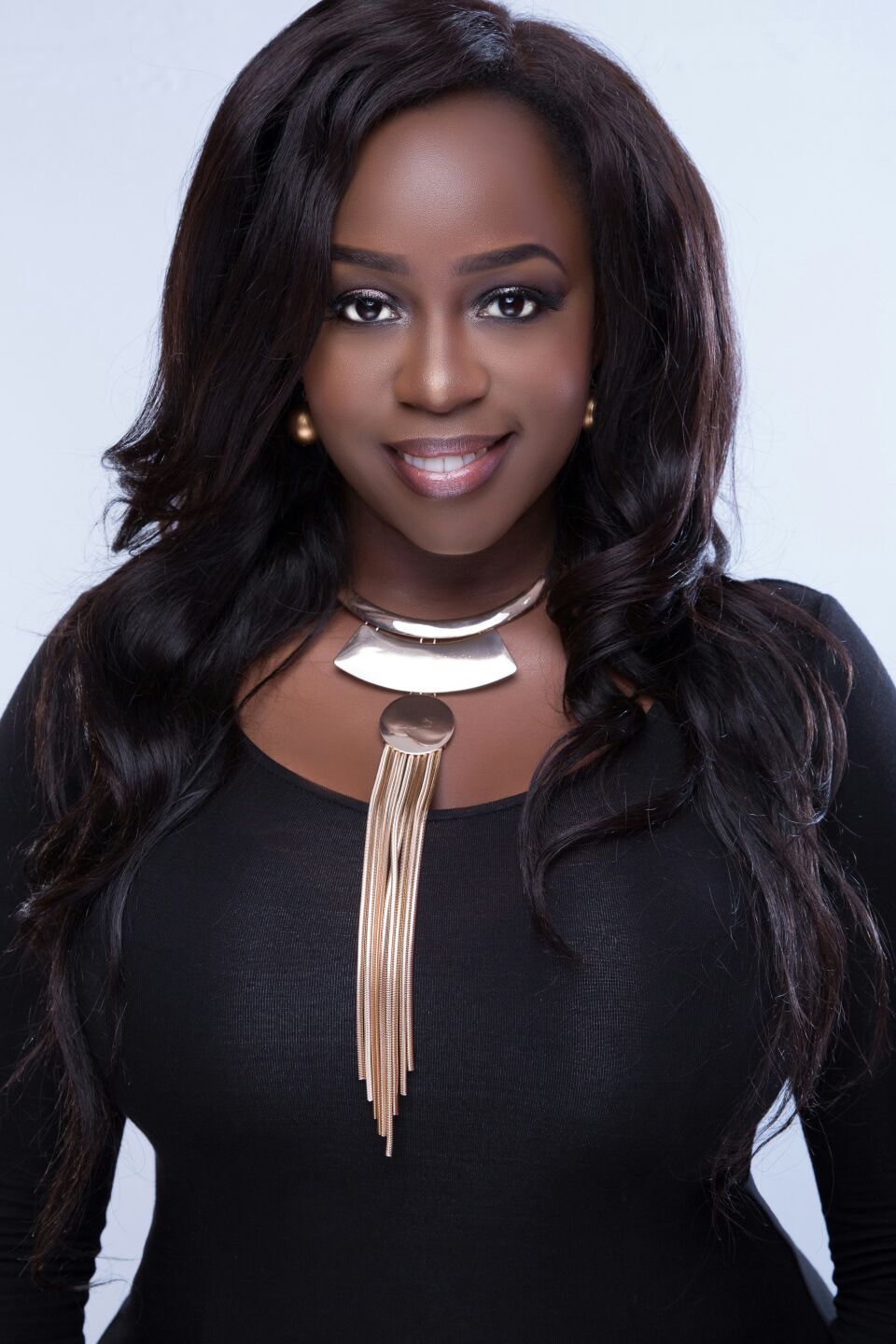 Despite being born in a rich family, Angela did not target her papers as her biggest source of income. She started singing at the same time she was studying, something that earned her some money. Together with her family,  Angela also established other side businesses like a salon which was intended to earn her money incase her academic papers betray her.
Maro
Maro has one of the most dramatic education histories among Ugandan celebrities. The self-proclaimed RnB Kyabazinga dropped out of campus several times before he graduated with a second class degree in developmental studies at Makerere university.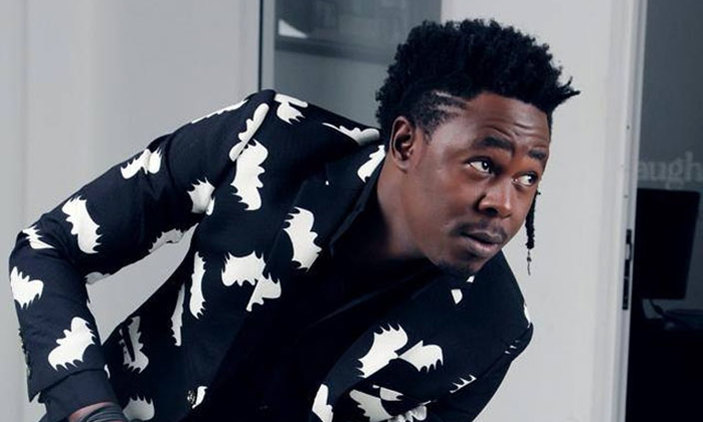 He was confused whether to consider education or music as his source of income.
Today, Maro earns from music by both singing and from his recording studio (Volume Up).
Santana
Santana Karma is a funny Ugandan rapper who completely appears the opposite of what he studied.
The 'Oyogela Bubi' singer graduated with a degree in law but he ended up in music just like many others.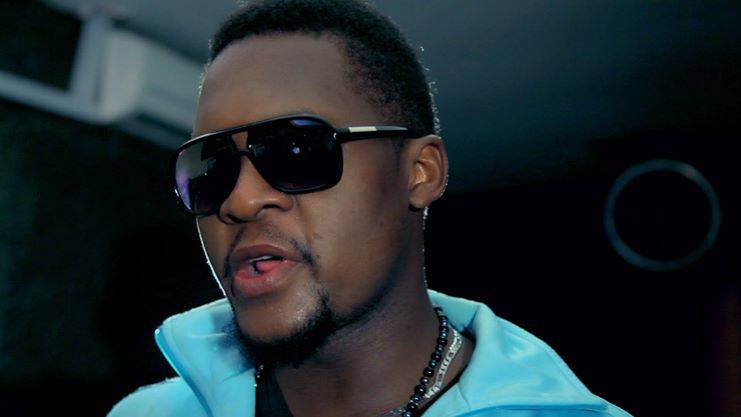 Today when the name Santana is mentioned, the first thing in your mind will be "Santana the funny rapper". He raps his way to the bank.
Don Mc
Rutaisire Donald is a Uganda based Munyarwanda singer commonly known as Don Mc.
He attained a degree in Music production from south Africa something that qualifies him as an audio producer. While speaking to him, Don told us that he prefers rapping to producing because he expresses his feelings well when doing it.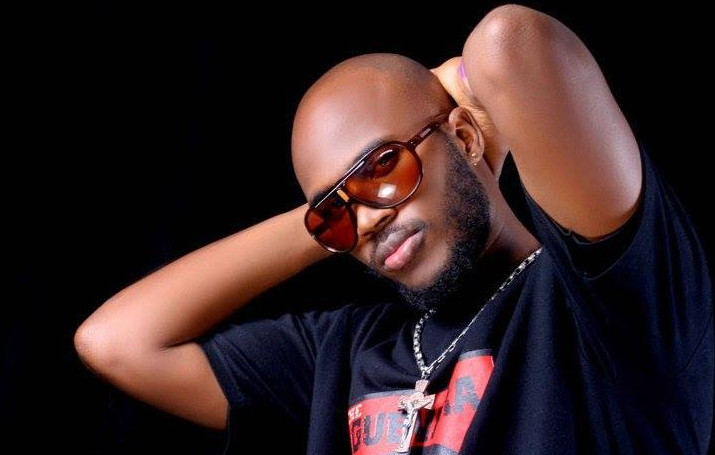 Don Mc has not produced any commercial song in his career but he pays other producers to lay beats for his songs. The Oli mbuzzi singer paid his bills by rapping before his brother called him for Kyeyo abroad.
Mckenzie
Bryan Sabiiti Mckenzie graduated with a degree in Tourism from Makerere University. He tried rapping but his career died before it even started. He, therefore, concentrated on radio presenting and hosting events- something that has helped him pay his son's school fees and other bills.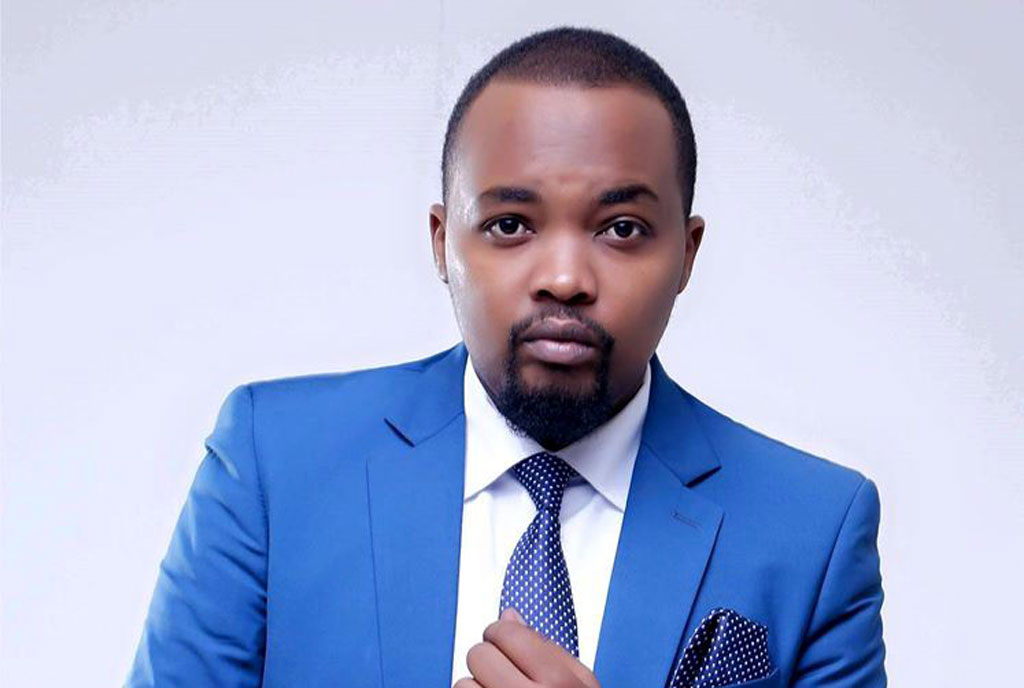 Flavia Tumusiime
This sexy mama did International Business at MUBS but never completed her course. She saw greener pastures and let go of her degree. She's now plying her trade at NTV Uganda as a news anchor.