2017 has been both interesting and disappointing at the national level. The same can be said of university life and business. Today, we shall rate the most influential students in campus this year. You see, influence grows like weed. If you tendered yours gently, we shall highlight you below. If you didn't, try again next year please.
5. Simon Wanyera
The revolutionary son, like he calls himself, has been in Makerere University for close to ten years now while offerring a 3 year course (Bachelor of Education).
He has studied the system through experience from the years he has spent at the university and the strikes and demonstrations that he has led. Wanyera has been close to, among other opposition figures, Dr. Kizza Besigye and knowing the amount of excitement Besigye builds among youths in Uganda today – this has elevated Wanyera.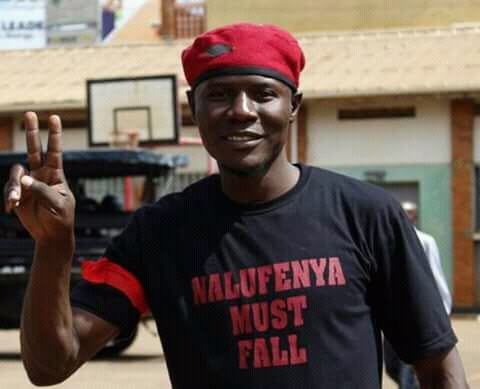 "If Wanyera says we strike, then we strike – no question about that", Obed (a Makerere student) told our reporter.
The most chaotic hall of residence at Makerere, Lumumba, is what it is largely because of him.
4. Ochieng Ochieng
He is sometimes hard to understand and very indecisive. But in the height of his inconsistency, the 14th guild president of Banda based Kyambogo University has had his influence grow like a bad weed in the recent times.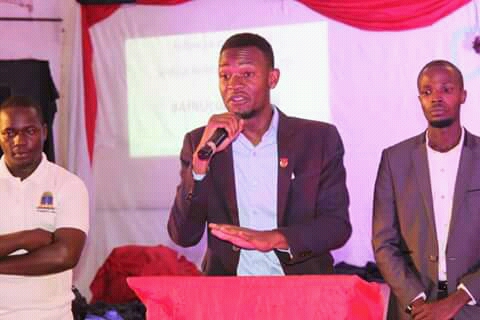 He can even call off a popular students' strike, risk being unpopular, but achieve his target.
Ochieng Ochieng's government has seen more darkness than light throughout their tenure but they have crawled on thanks to this man's influence and ability.
Even the students he leads are not sure whether he is opposition or NRM because he changes goal posts according to what he believes suits his interests.
3. Mackline Asiimire
She may probably be the only girl to make it to the top 5. This one's ability is lethal in the same way that it is smooth. She conquers with hugs and smiles. After receiving her hug, your life may not be the same again.
Check with anyone in a position of influence at any university in Uganda, they will have Mackline on speed dial. Her lovey-dovey tactics don't stop with university however, they go beyond. You will spot her at the FDC delegates assembly today and the next you'll hear is that she attended the NRM Central Executive Committee (CEC) meeting at State House.
If you want to test the depth of her influence, try to find out how she managed to come from behind and beat former MAK guild vice president Maria Natabbi for the highly coveted UNSA Finance Secretary position.
2. Jothan Yamureebire Burobuto
The length of his name spells his cunningness and wit that have enabled him to overstay his welcome in a hostile Makerere environment but somehow remain a sweetheart of all. He is in Makerere what Lord Varys is in popular TV series Game of Thrones – a master of whispers.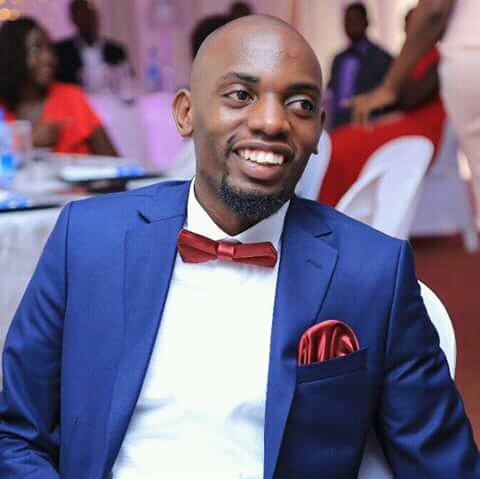 He has built a string of loyal students and staff that report to him anything of interest first hand. If this is not called being shrewd, I think it is between being a mafia and just plainly intelligent.
A training lawyer, Burobuto is someone to keep watch of considering that his profession, like politics, is an outright game of Chess also. His girlfriend is a top executive member in UNSA, but is that suprising?
2. Prisca Amongin
It's not shocking the former female UCU Guild President tied with Burobuto in the second place. Amongin has been at the forefront of championing for inclusiveness of student leaders in the UCU top administration decision making body. Also elected the Vice President of the Guild Presidents' Forum, Amongin is an ardent feminist who's loved and cherished by UCU students.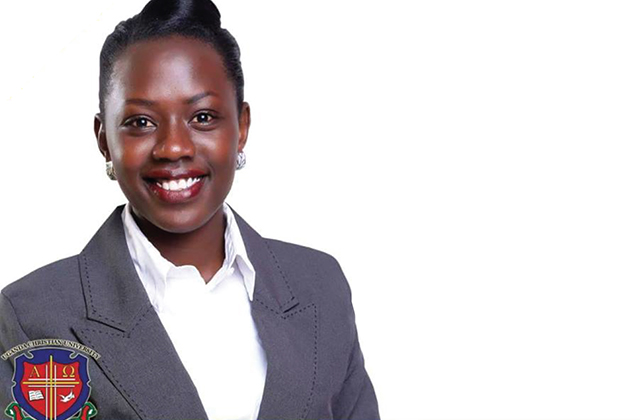 1. Roy Ssemboga
A former guild president at MAK, his crafty arm of influence still lingers over the institution and beyond even in retirement. He is a medic but is barely at Mulago. Instead, his car has a parking spot at the university main building. Ssemboga's influence first manifested itself when he was, through the guild tribunal, able to overturn an election in his favour and become guild president.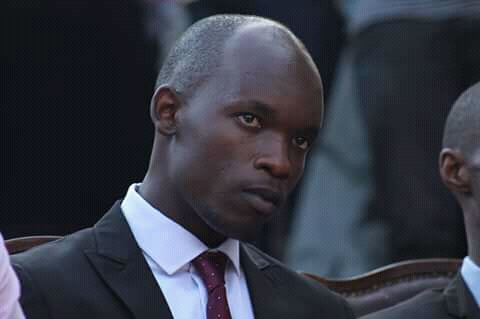 He has been able to create a network of connections and placed himself at the centre. Some activities like Face of MAK which he co-started would be non-existent if it weren't for him.
Described by IGP Gen. Kayihura as the best Makerere guild president he had encountered in his 15 year tenure as head of Police at an all universities' guild workshop, Ssemboga effected the start of construction of the perimeter wall at Makerere after to a decade of empty talk by previous leaders.
And if word on the street is anything to go by, he is aiming at uprooting seasoned comedian and opposition motor-mouth Mubbarak Munyangwa from the Kawempe South seat.
Are you surprised that besides Kyambogo's Ochieng Ochieng, no sitting guild president has made it to the top 5? We hope not because we are addressing influence, not fame and popularity.